A central minister wants to rename the Jim Corbett National Park in Uttarakhand as the Ramganga National Park.
In a two-part series, we explore Jim Corbett's many contributions to wildlife in India and why 'he deserves the honour of the area being Jim Corbett National Park.'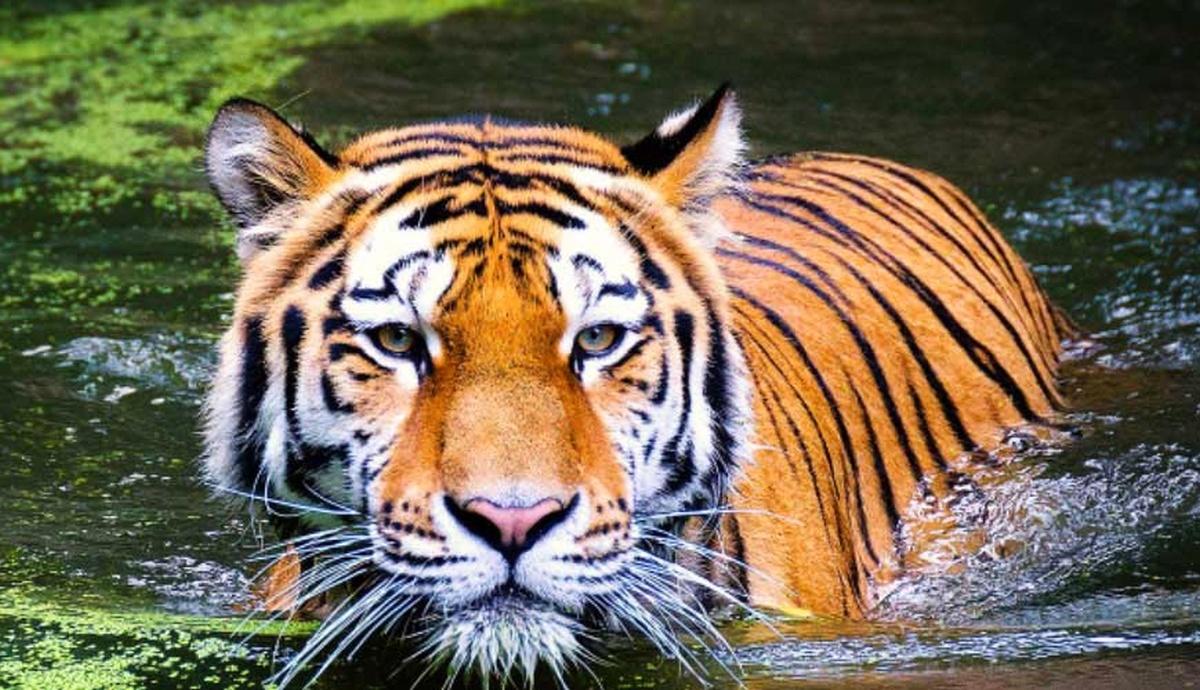 It was named in 1957 for Nainital-born Jim Corbett by the Government of India.
Before that, the park was called the Hailey National Park, after the then British governor of the area.
In the park's renaming, Corbett was honoured for his significant work in bring awareness to the importance of preserving India's wildlife and preventing its extermination at a time when maharajas and the others were happy hunting tigers and other animals (in the first half of the 20th century the population of tigers reduced from 40,000 to less than 1,800).
Ashwini Kumar Choubey, Union minister for environment, forest and climate change, who represents the Buxar Lok Sabha constituency in Bihar, recently mooted the idea that the Jim Corbett National Park should be renamed the Ramganga National Park.
Vaihayasi Pande Daniel/Rediff.com speaks to well-known tiger conversationists for their views on why this should never come to pass.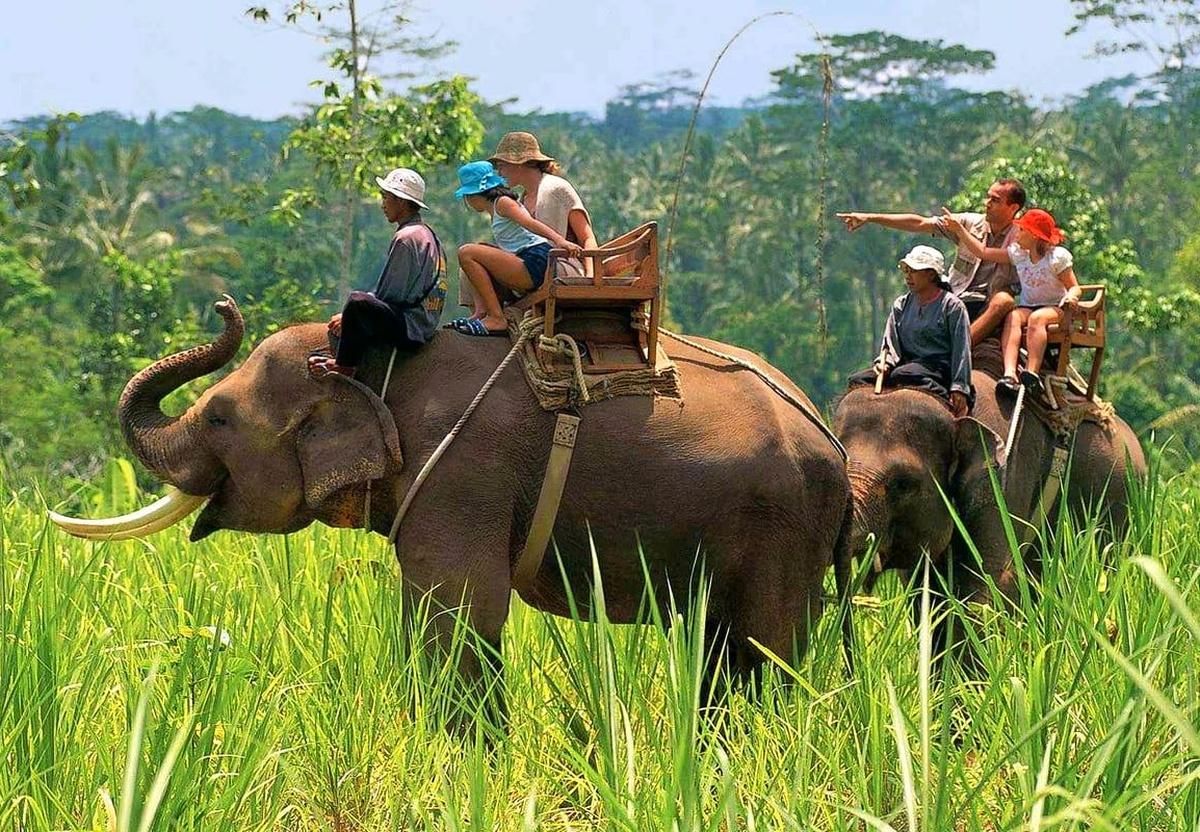 Valmik Thapar, the celebrated wildlife expert and conservationist with several documentaries for the BBC, Animal Planet and National Geographic and 14 books to his name.
I don't believe that the name should be changed.
I believe that Jim Corbett has been honoured in the fact that the park is named after him. He deserves to be honoured.
I'm not a believer in naming anything after anyone -- whether it's a road, an institution or an airport or anything.
Mainly not after politicians. I don't believe politicians deserve the names they get.
But when you work for something, like the natural world, and an area where you were working is named after you, I have no problem. That's history. We can't tamper with history.
Whether Corbett established the park himself or not, is not the question.
The park was established by a group of people at that time, who believed in that region.
They included (British forester) F W Champion, Jim Corbett and they included several other British forest officers, who believed that should become India's first national park in 1935. There was a bunch of them, but that is irrespective.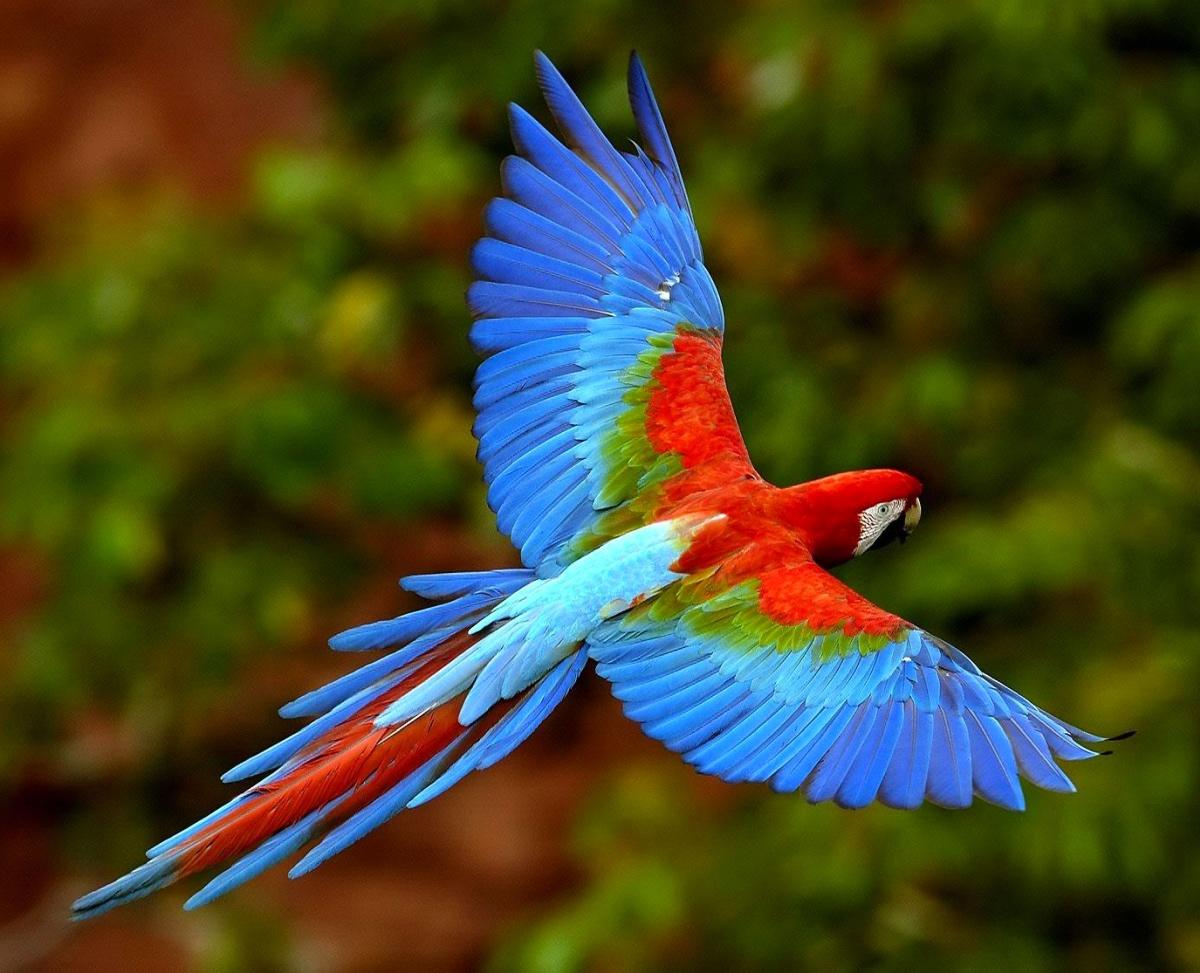 Corbett's work on basically tracking maneaters, understanding the language of a forest, the nuances of what the tiger's brain is like -- because he thought like a tiger and he could follow (understand) tigers -- was phenomenal. There is no one in India today who has that talent that Corbett had.
So, there's a history behind Corbett and he deserves the honour of the area being Jim Corbett National Park. There's no one in India, post-Independence, who, I would say, deserves that honour the (way) Corbett did.
Whoever thought of it (changing the name) -- I don't believe in anything being named after any human being -- but if any human being deserves to have a park named after him, it's Jim Corbett.
I heard yesterday they decided that they're not changing the name.
(Former prime minister) Indira Gandhi doesn't deserve to have airports named after her and (former prime minister) Rajiv Gandhi doesn't deserve to have national parks named after him. They have been named after him. And her. In India.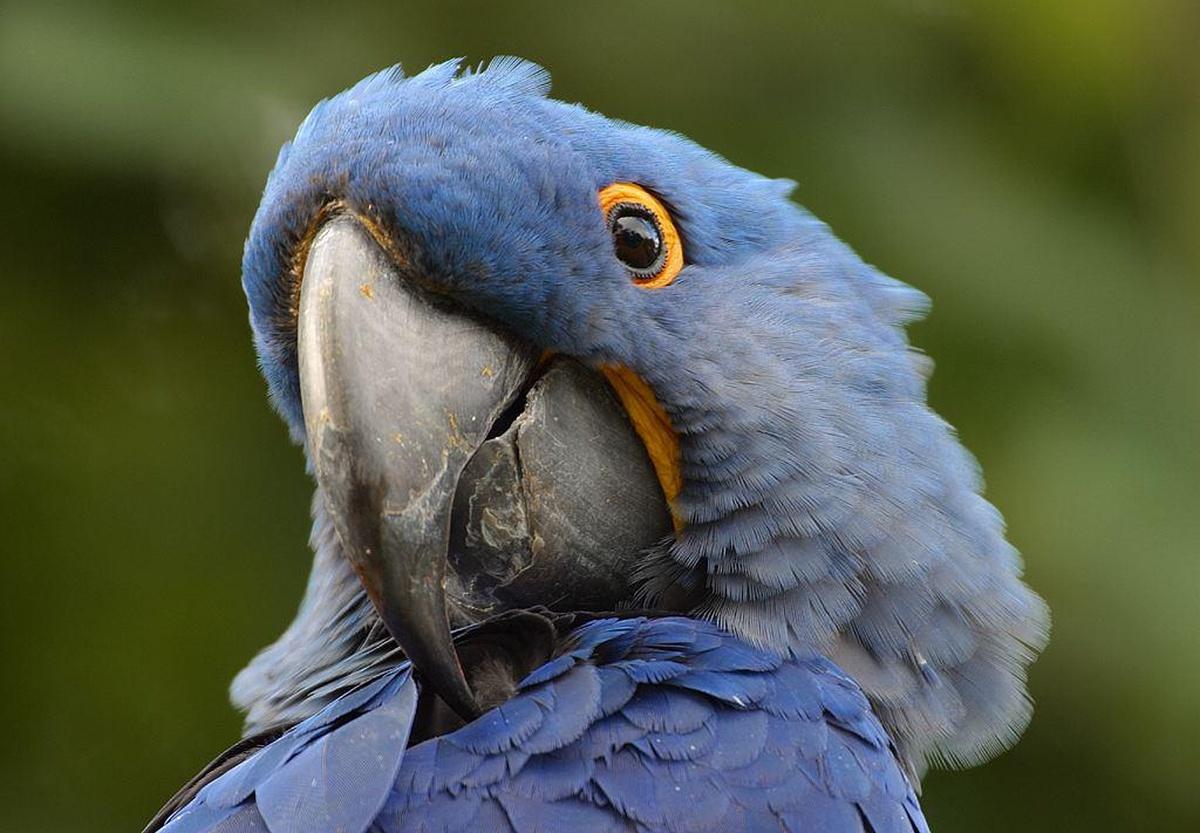 If you have to name a park, give some name of at least a conservationist.
Corbett shot some tigers, but mainly maneaters and also understood everything about the region.
He filmed tigers at the end of his life. Photographed tigers. He is the first man to record a white tiger in Corbett Park on film. It is in his archival films in England.
You can't start a discussion in 2021 about whether the park should be renamed and (decide) let's go back to calling it Ramganga National Park or whatever it was called.
No, let it be!
That's what I'm trying to say. Let it be.
Don't tamper with history.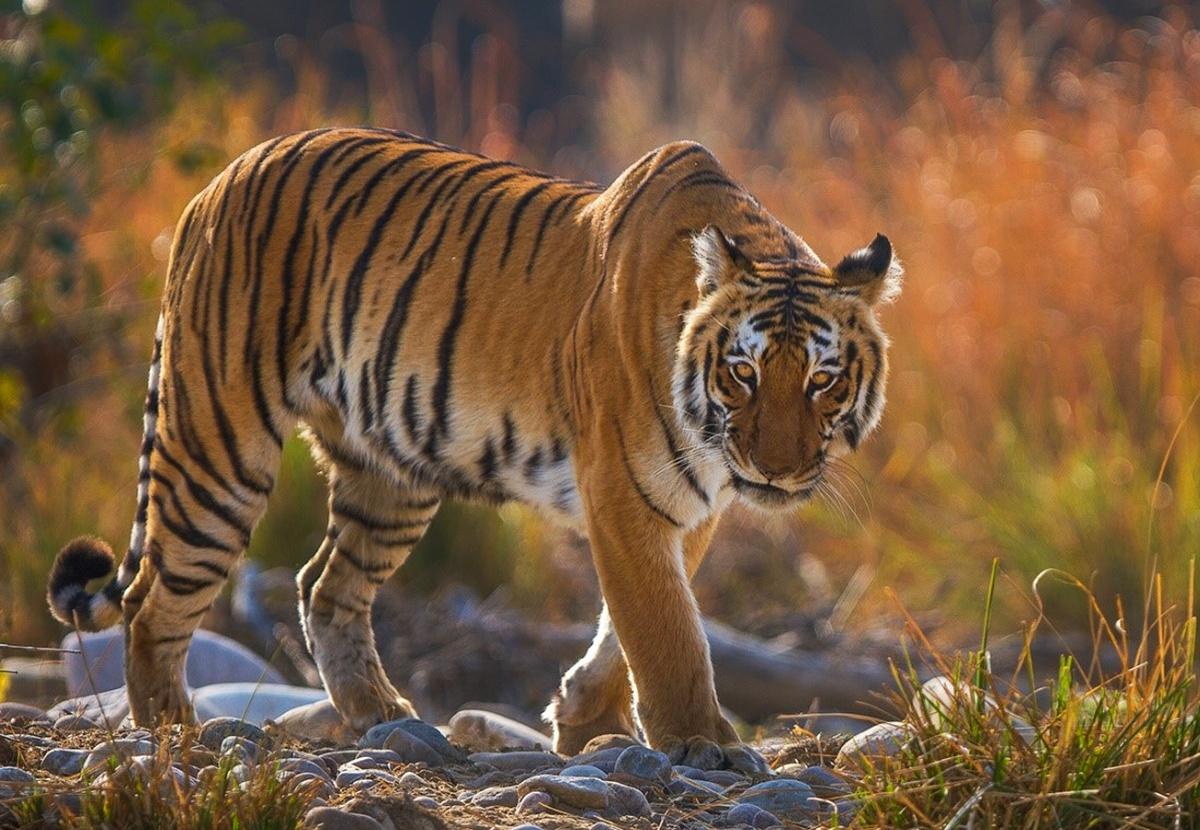 Dr Samir Kumar Sinha, head of conservation. Wildlife Trust of India.
At that point of time, when the naming was done, I think it was to honour a person who turned from a hunter to a conservationist and he represented that landscape, the area where he protected people from tiger and leopards.
After that, he started spreading the message of conservation among the locals.
He felt that killing tigers and leopards might not help the people.
He found that conservation is more important than killing.
In order to honour him, the park might have been named after him.
Everything is a matter of time. At that point of time, hunting, or for that matter, poaching was not illegal...
At a time when hunting was allowed, he started spreading the message of conservation. That could be the reason of naming the tiger reserve after him.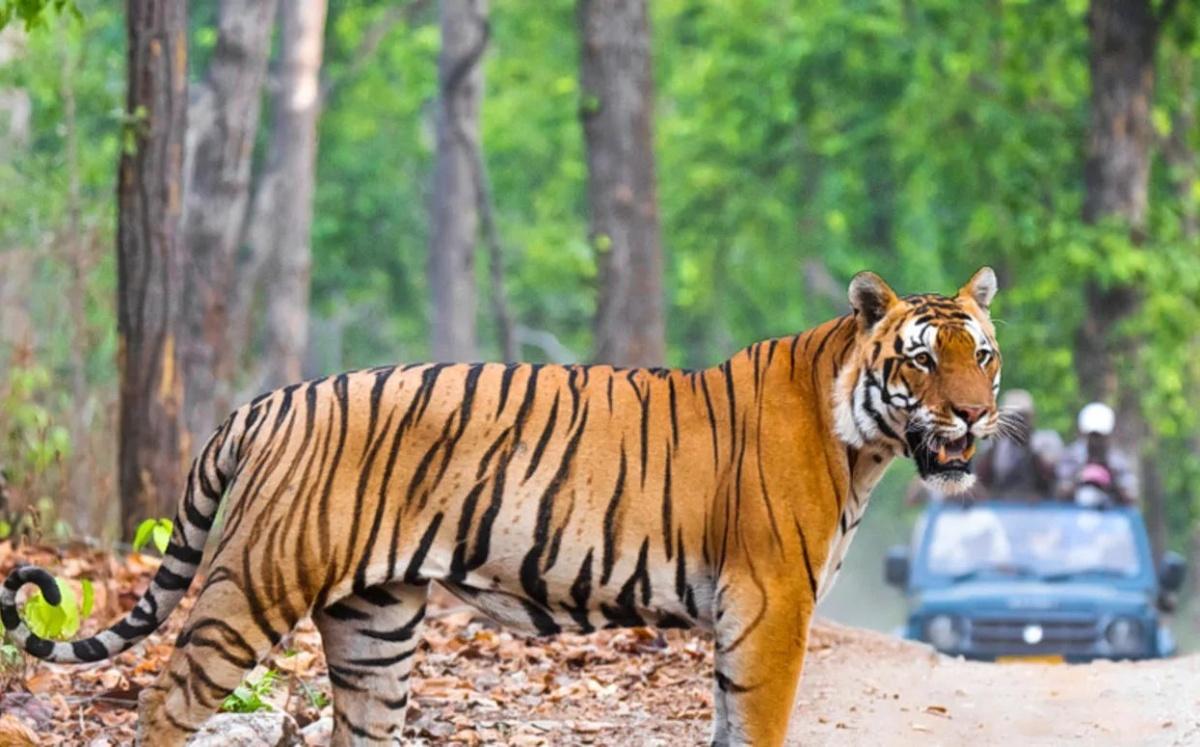 A change in name is all about the government's perspective, those who are ruling the state or the country.
Official names are given by the government and are not given by people. The government is free to do so.
They might face certain resentment from a group of conservationists. They might oppose it. But it is within the purview of the government.
The government has changed so many names. It is not going to affect me. It is not going to affect the tiger. It is not going to affect anything. Names have been changed by government over the years.
There are several beliefs and several groups -- there is a lot of diversity, even in the thinking processes.
One group might be might not be finding the name suitable, the others might be taking it in a very positive manner. It is all debatable.
I'm more concerned about tigers. You give that area any name. But if you are not conserving the tiger and conserving the landscape, definitely, I would oppose it.
My point is that there is nothing in a name. More of concern would be if some wrong things are done to the Corbett landscape, it adversely affects the tiger. My worry is that.
I know by changing the name, it is not going to affect anything.
If you change it from x to y or z -- it is not going to affect the flow of the Ramganga river or the Kosi river or number of tigers or the grasslands of the Dhikala (the core zone in the park).
Even if you change the name, it will be a change of name in the documents of the government. People will still call it Corbett.
---
In a mail sent on behalf of J S Suhag, the Chief Wild Life Warden of Uttarakhand, Ashish Dasgupta writes: 'It is OUTRIGHTLY denied that there is any proposal till date of the Government of Uttarakhand to rename Corbet National Park. In any case any change of name is purely a State matter. Thus any view expressed by anyone other than spokesman of the State Government to the contrary as mentioned in your article is at best an individual view which does not represent the State policy of the Govt of Uttarakhand in this regard.'
Feature Presentation: Rajesh Alva/Rediff.com