A week from now, October 20, Prime Minister Narendra Damodardas Modi will host Sri Lankan President Gotabaya Rajapaksa in Kushinagar, Uttar Pradesh.
Gotabaya will arrive at the spanking new Kushinagar airport that Modi will inaugurate earlier that day.
The location for the India-Sri Lanka summit is not without religious significance. Kushinagar is where Buddhists like Gotabaya believe the Buddha attained Mahaparinirvana after his death.
UP Chief Minister Ajay Mohan Bisht -- aka Yogi Adityanath, mahant of the Gorakhnath Math since 2014 -- visited the Mahaparinirvana temple in Kushinagar on Tuesday, October 12, which Modi and Gotabaya will visit after their meeting, to ensure that everything was in order for the leaders's visit.
Please click on the image for a better look at Yogi and The Buddha.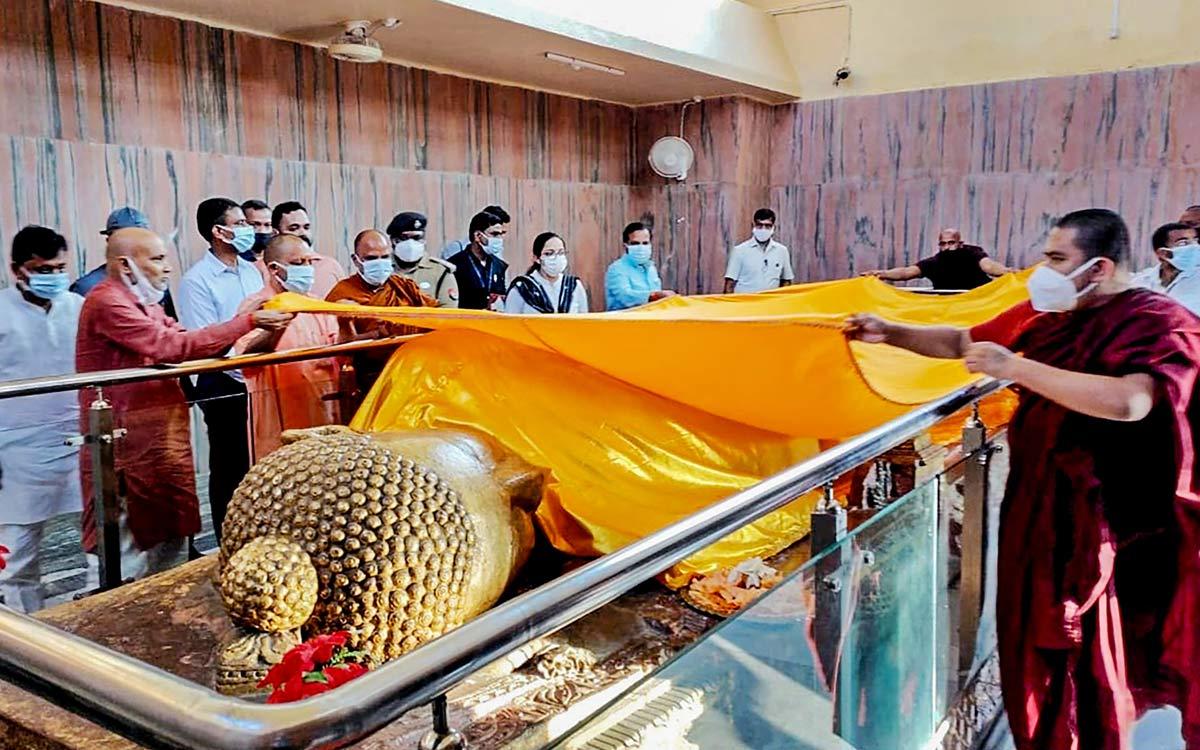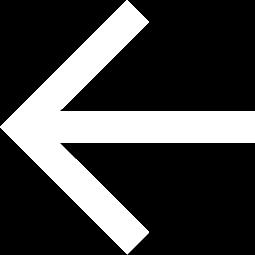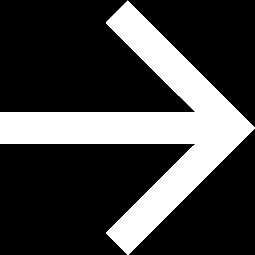 X