Two days ahead of his 57th birthday, Union Home Minister Amit Anilchandra Shah offered prayers at the Bahuchar Mataji temple in Mansa, north Gujarat, on Wednesday, October 20.
A visit to the temple in Mansa, from where his family hails from, is a must for Shah whenever he visits his native state.
Please click on the images below for a better look.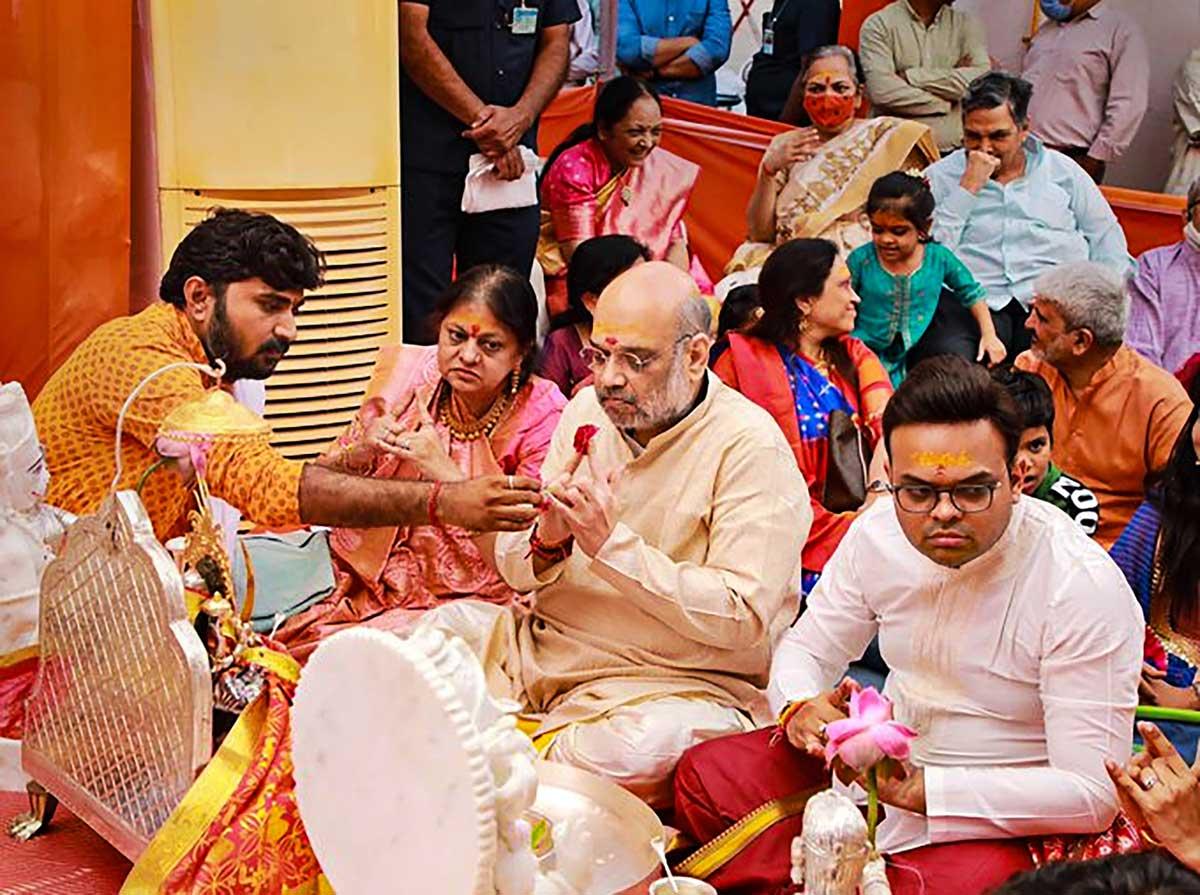 IMAGE: Wife Sonalben Shah and son Jay Amit Shah, flank the home minister as he participates in a puja at the Bahuchar Mataji temple.
Though we are unable to confirm their identities, it is likely that the elderly ladies in the picture are some of Amit Shah's sisters.
The home minister has six sisters -- he is his parents' only son -- and is known to drop everything and take his siblings's phone calls no matter how busy he is on political or the nation's business. All Photographs: PTI Photo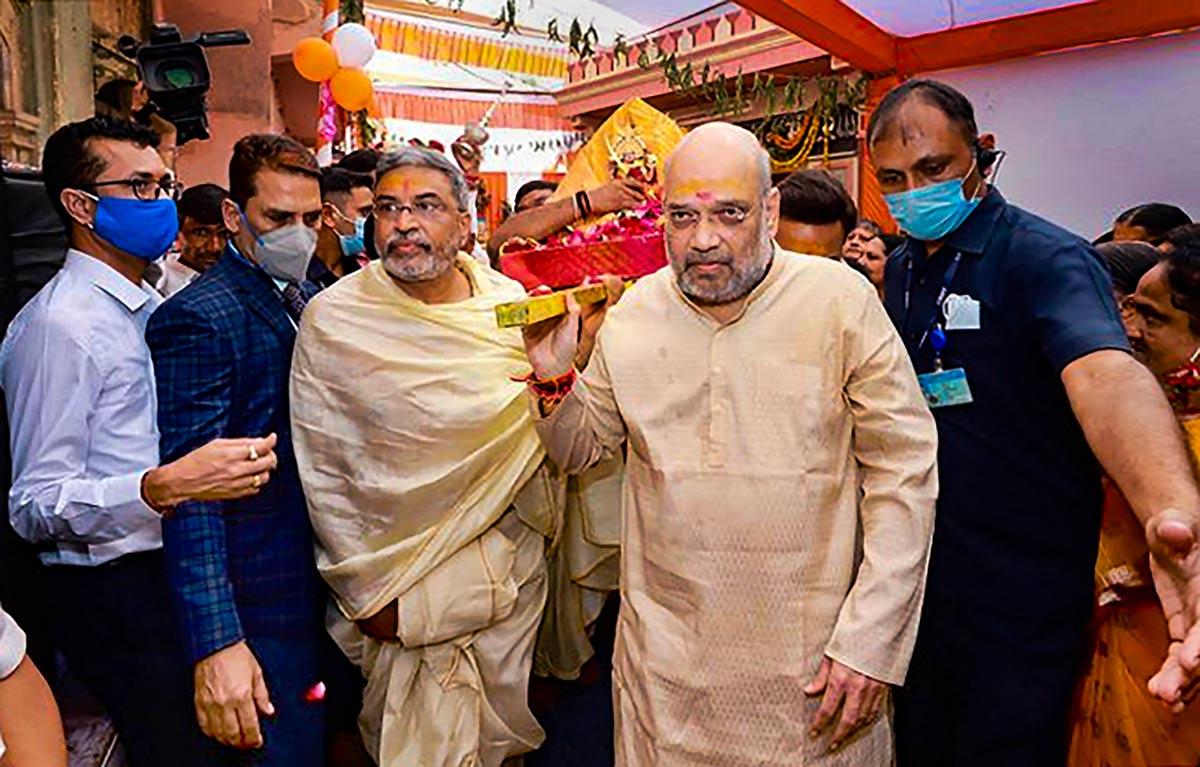 IMAGE: Amit Shah conducts a ritual at the Bahuchar Mataji temple.
Friday will mark his third birthday as India's home minister. When he was sworn in in May 2019, he was, then aged 54, India's youngest home minister.
Independent India's first home minister, the indomitable Iron Man of India -- Sardar Vallabhbhai Patel -- was 71 when he took the oath of office as home minister.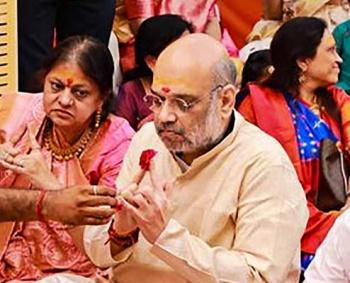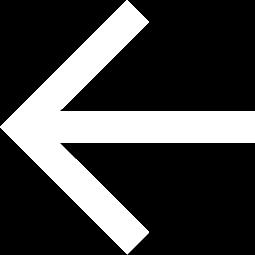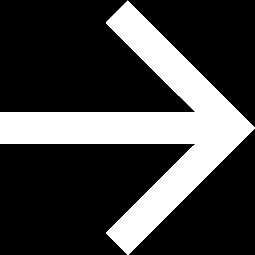 X