Several states have imposed night curfews and curbs on the movement of Indians in public places to halt the spread of COVID-19 cases, which as of Monday morning have hurtled beyond the 140,000 mark.
Despite the urgent need to maintain social distancing and take immediate preventive action, political rallies continue in Uttar Pradesh and Uttarakhand, addressed by the prime minister (who asked Indians to be careful on December 24) and the home minister no less.
Hordes of Indians continue to frequent temples, markets, bazaars regardless of the consequences.
Who then should be blamed if a third -- heavens forbid -- coronavirus wave overwhelms the country?
Please click on the images to see more.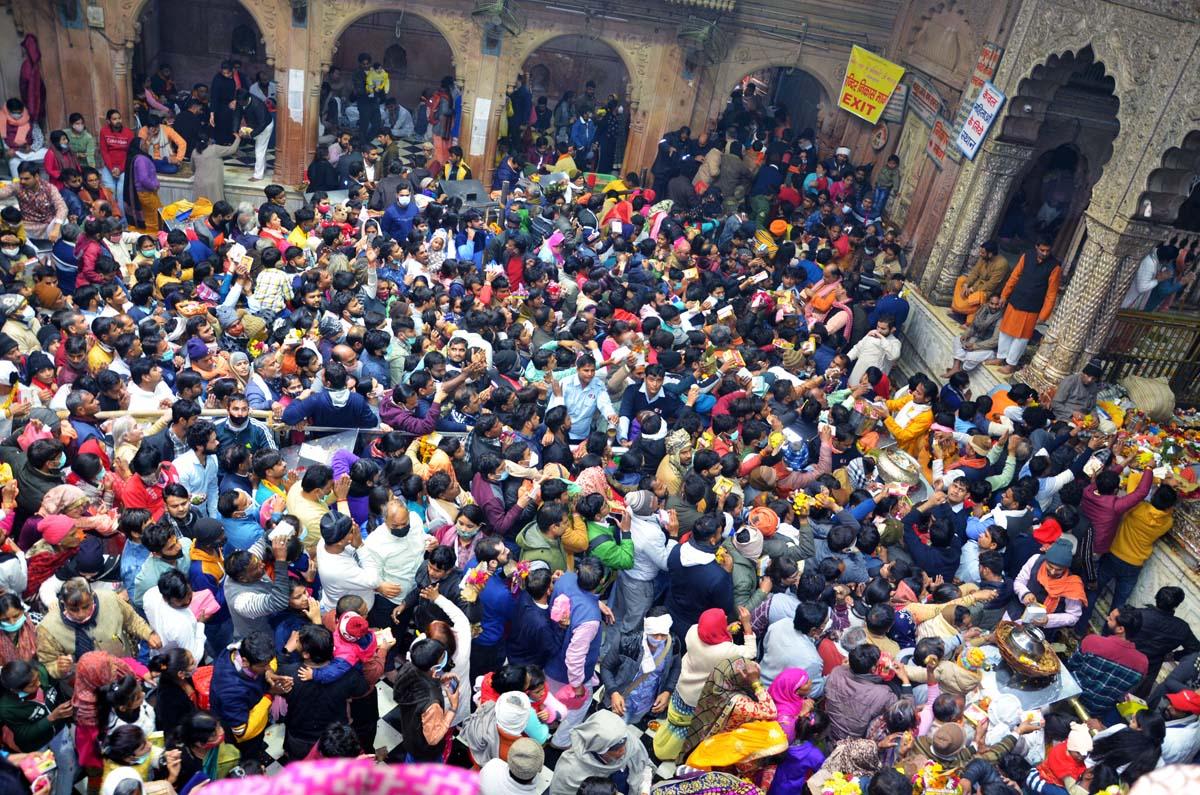 IMAGE: Devotees throng the Sri Bankey Bihari temple at Vrindavan in Mathura, January 2, 2022, floating COVID-19 guidelines amid a surge in Omicron cases. Photograph: ANI Photo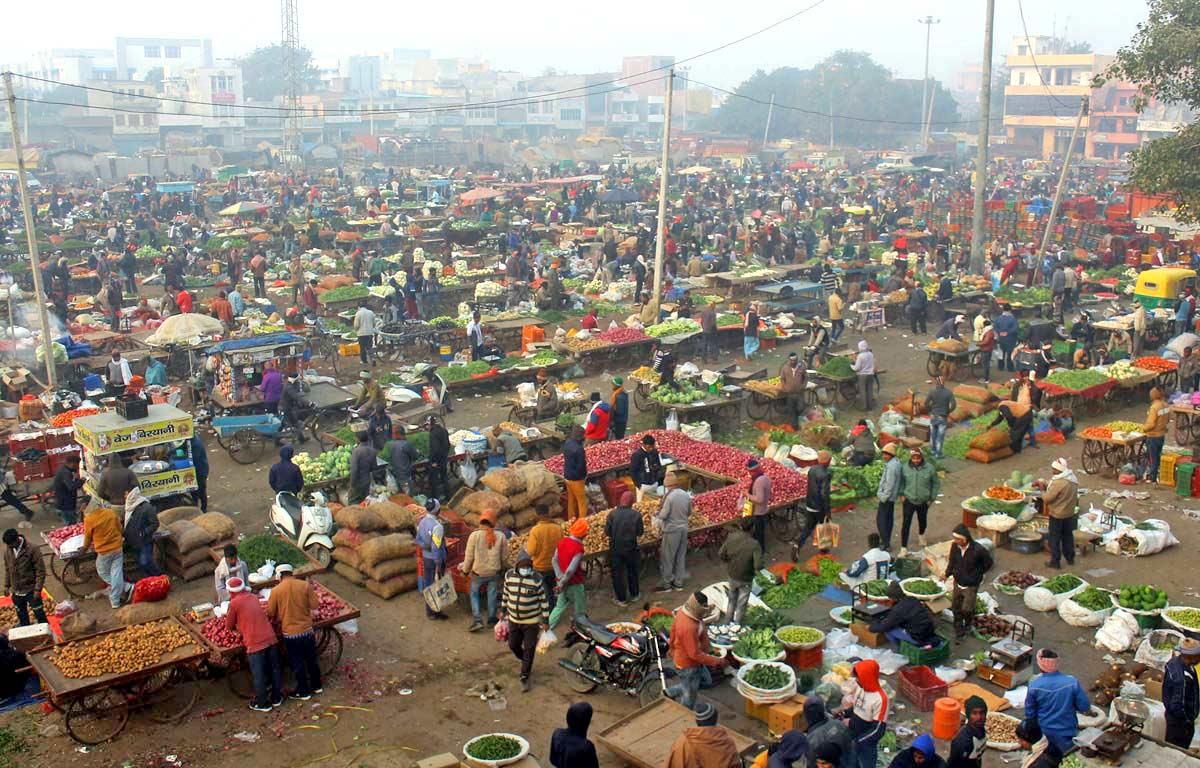 IMAGE: People flout COVID-appropriate behaviour as they visit a crowded wholesale market on a cold winter morning in Gurugram, January 2 2021. Photograph: PTI Photo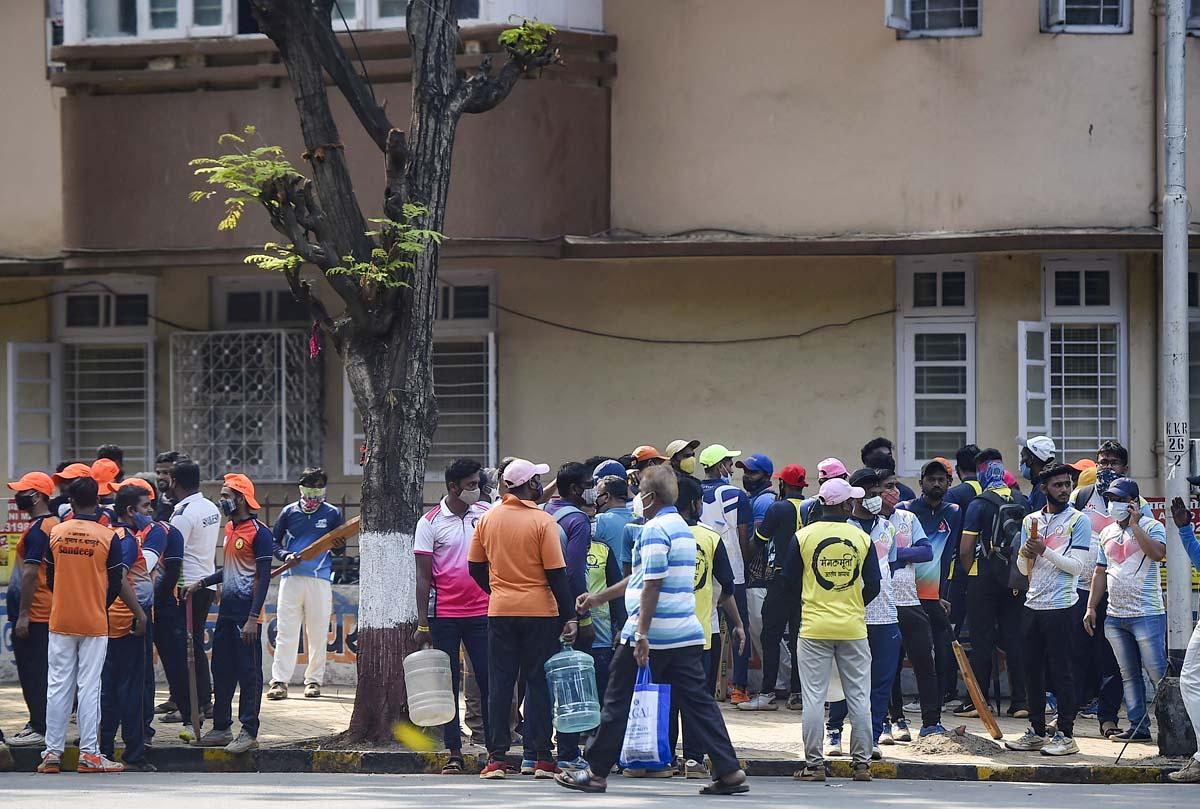 IMAGE: Players wait on the road as police personnel vacate Mumbai's Shivaji Park ground amid restrictions imposed due to the rising numbers of COVID-19 cases in the city, January 2, 2022. Photograph: Kunal Patil/PTI Photo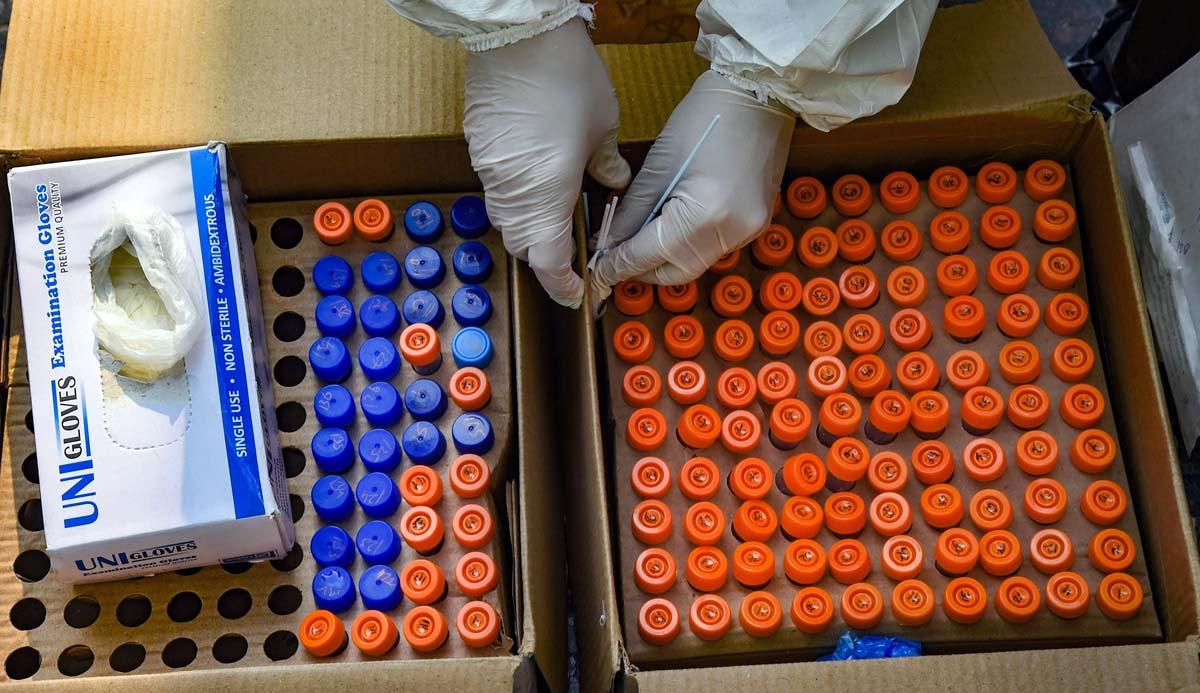 IMAGE: A health worker sorts vials at a COVID-19 testing site in New Delhi, January 2, 2021. Photograph: Shahbaz Khan/PTI Photo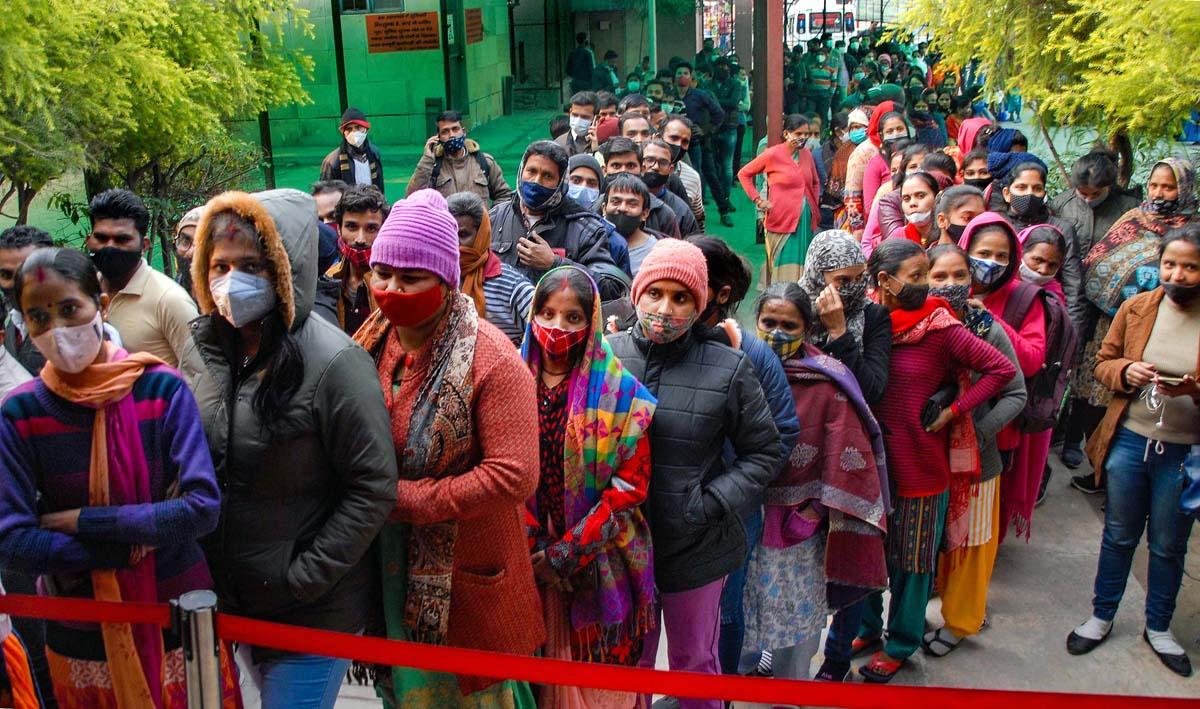 IMAGE: Noida residents queue to receive the COVID-19 vaccine at a district hospital in Noida, January 2, 2022. Photograph: PTI Photo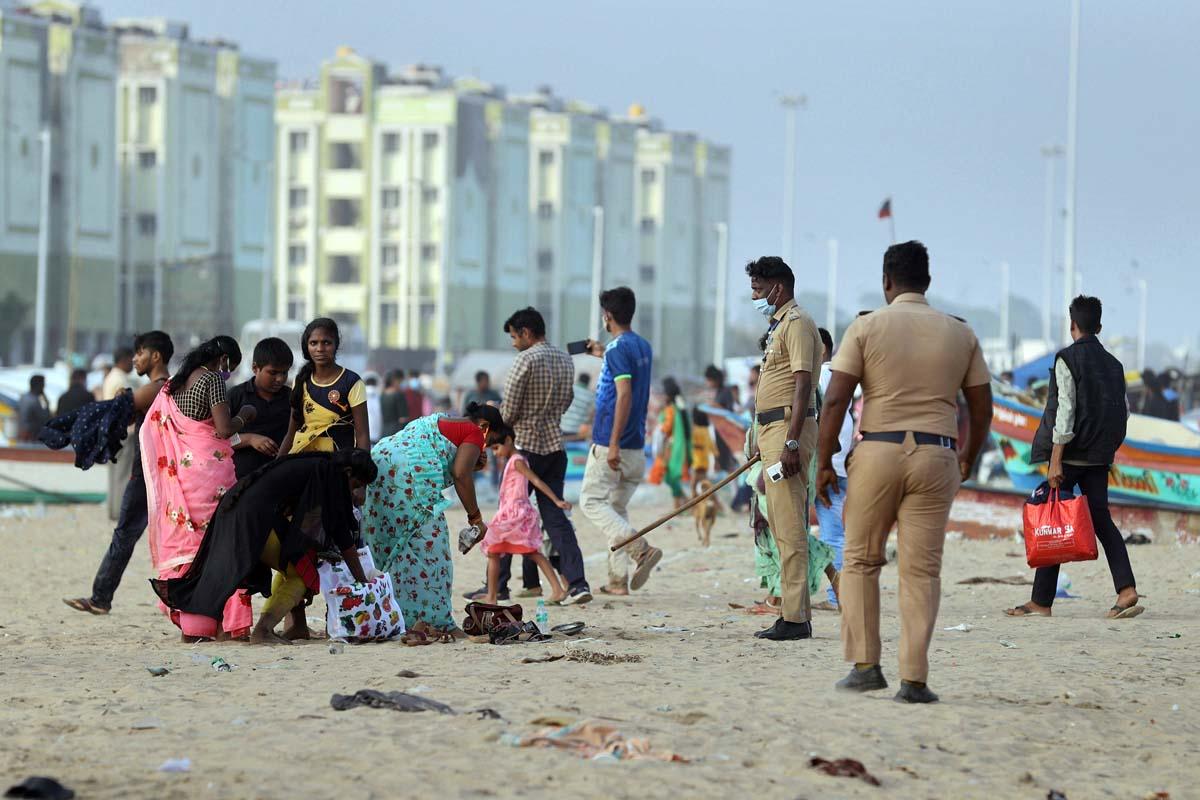 IMAGE: Policemen ask people not to sit on the Marina beach in Chennai, January 2, 2022, as the Greater Chennai Corporation has permitted visitors only to walk on the beach. Photograph: PTI Photo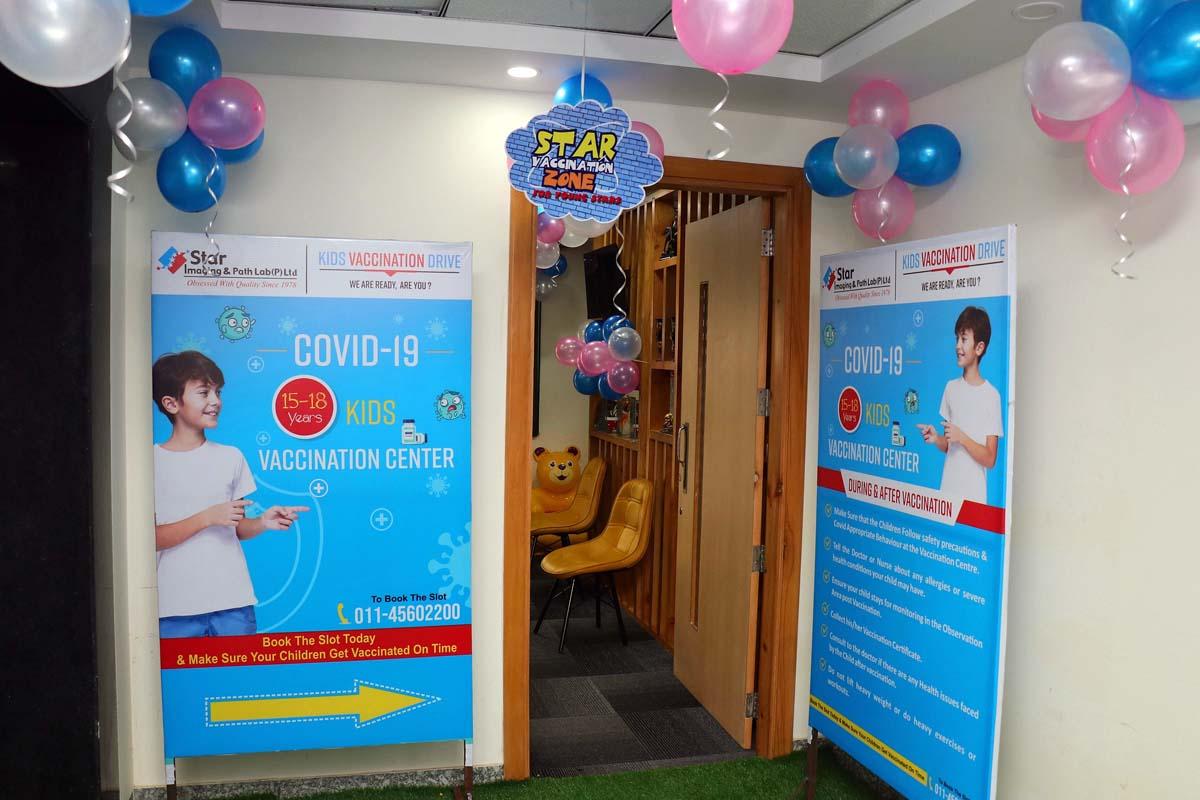 IMAGE: A COVID-19 vaccination centre at Tilak Nagar in New Delhi, January 2, 2022, for children 15 to 18 years, a day before the vaccination begins. Photograph: PTI Photo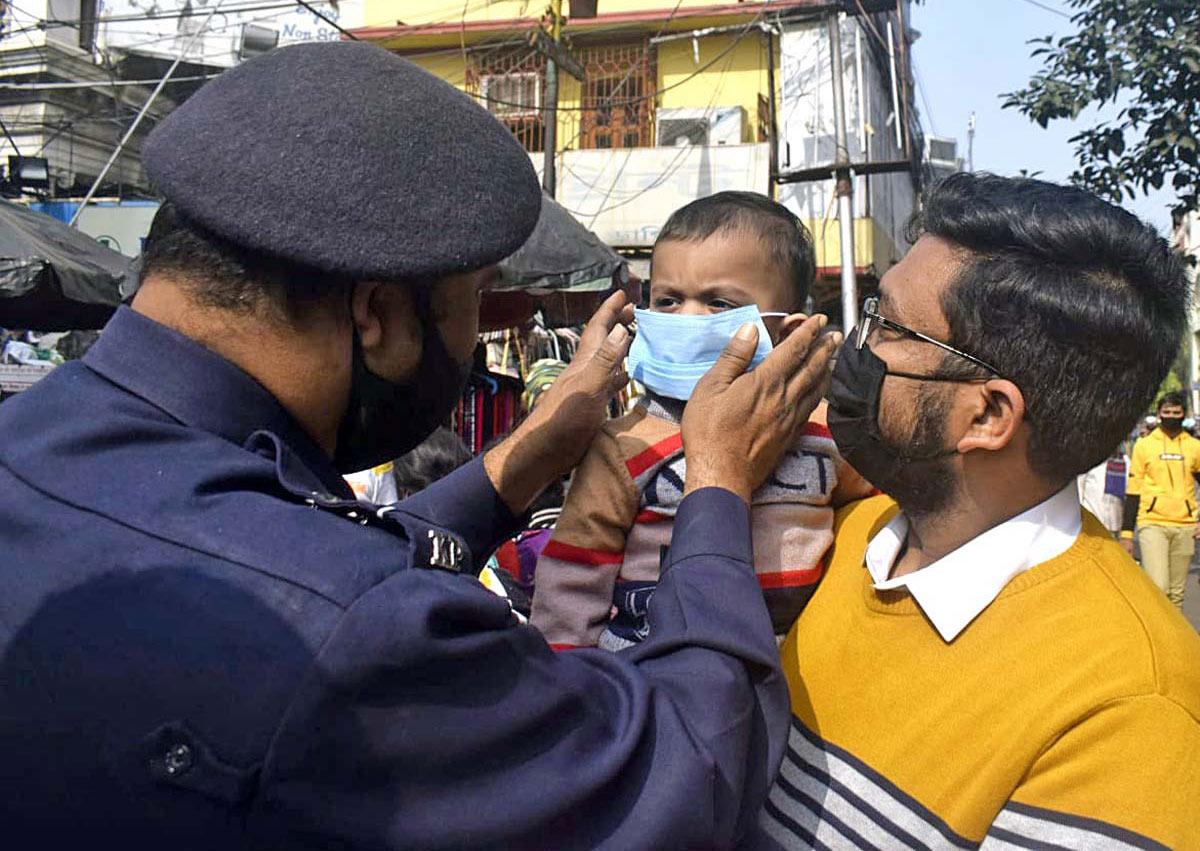 IMAGE: A policeman puts a mask on a child during a COVID-19 awareness campaign and masks distribution by the Kolkata police at the city's New Market, January 2, 2022. Photograph: ANI Photo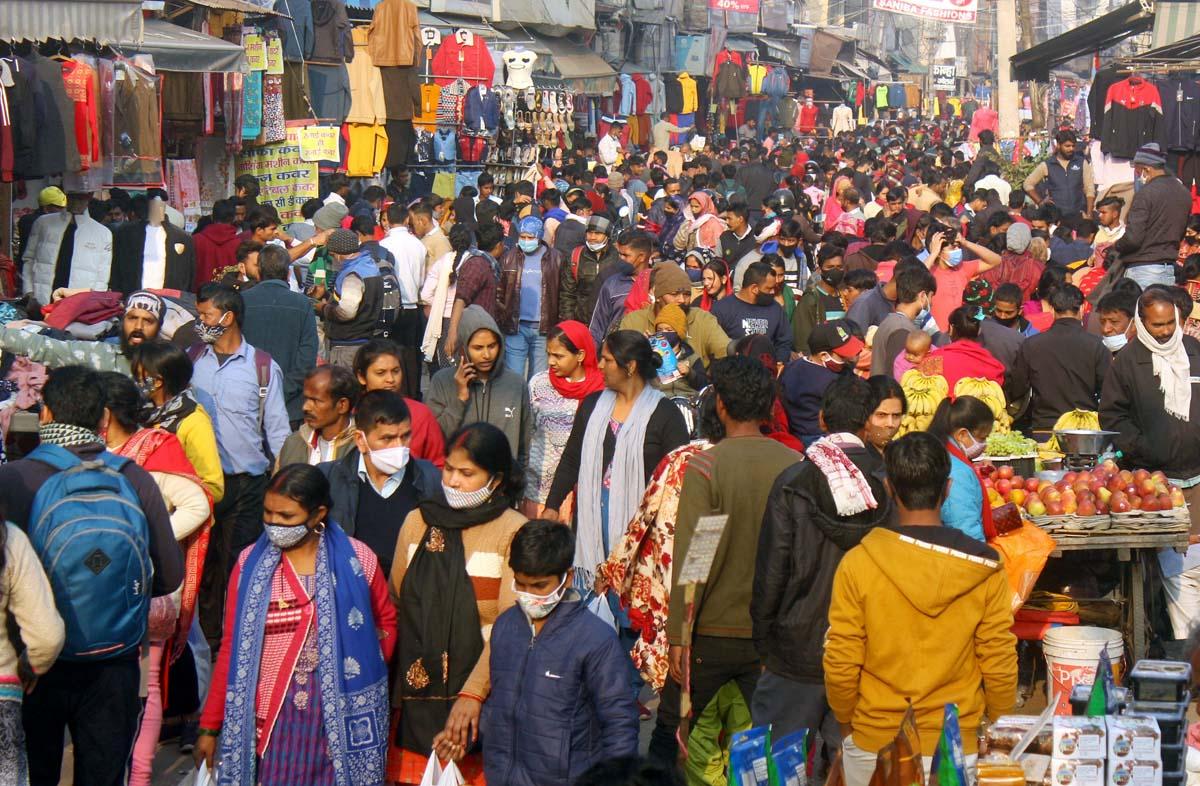 IMAGE: People throng Sadar Bazar market in Gurugram, January 2, 2022, flouting social distancing norms and COVID appropriate behaviour. Photograph: ANI Photo
Photographs curated by Manisha Kotian/Rediff.com
Feature Presentation: Rajesh Alva/Rediff.com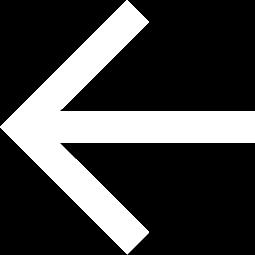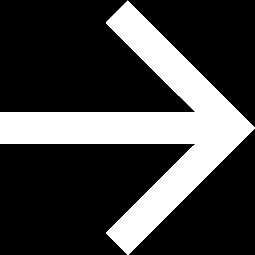 X