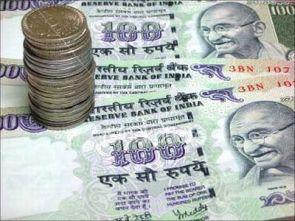 The owner of a rural chit fund firm, active in two south Bengal districts, died on Thursday in Hooghly district taking the ponzi scheme fiasco deaths in the state to 14. The police said that Asim Bera, managing director of AMCO firm, was found lying unconscious on the side of his garage on Thursday morning.
Bera, 56 was declared dead at ChuchuraImambaraHospital and suspected to have consumed poison early on Thursday, the police said. Quoting family members, police said, Bera was facing threats from depositors in Bankura and Purulia districts where his firm was active and looked very depressed.
This was the second chit fund related death in Hoooghly district while 12 other cases, all suicides, mostly by agents or depositors, having taken place in other districts including North and South 24 Parganas. Earlier on May 6, director of Hello India chit fund company Jayanta Sarkar, 48 was killed with a sharp weapon at his residence in Chuchura.
The multi-crore chit fund scam, that has rocked West Bengal, was detected following the closure of several media houses run by Saradha group, which defaulted on repayment to lakhs of investors. Saradha group chairman Sudipta Sen, who had fled the state, was arrested from Sonamarg in Kashmir along with his close associate Debjani Mukherjee and another employee Arvind Singh Chauhan.