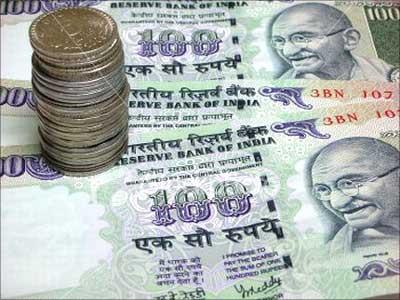 The Calcutta high court on Tuesday directed the Central Bureau of Investigation to file an affidavit by Thursday stating whether the central investigating agency had been handed over investigation by other states into the multi-crore chit fund scam that affected lakhs of investors.
Hearing a set of public interest litigations seeking CBI probe into the chit fund mess, a division bench comprising Chief Justice Arun Mishra and Justice Joymalyo Bagchi asked the CBI counsel whether any other state has sought a CBI probe into the scandal. CBI counsel Himangshu De submitted, he heard that it had been given.
At this, the bench said, it was not interested in hearsay and asked the CBI counsel to furnish an affidavit by Thursday stating whether investigation into the scam had been handed over to the CBI by any other state. Appearing for the Union of India, counsel Bhaskar Baishya submitted that the Enforcement Directorate wanted to investigate the Saradha group issue under the Money Laundering Act as there have been several allegations of misuse of funds collected by it.
Baishya claimed before the court that the Bidhannagar police, which is investigating the case and has the custody of Saradha group chairman Sudipta Sen, has not been cooperating with the ED and has refused to show documents relating to the cases. The bench asked the state police to provide assistance to the ED as required.
Appearing for the state, government pleader Ashok Banerjee opposed the prayer for a CBI probe, claiming that the Bidhannagar Police Commissionerate was doing a good job and has already arrested Saradha group chairman Sudipta Sen and two of his close associates.
Observing that it was not on the competence of any investigating authority, the bench said, Schedule One of the Constitution provides that if an economic offence pervades more than one state, then a federal agency would investigate the matter. The scam came into the open after the Saradha Group, which allegedly duped lakhs of investors of thousands of crores of rupees under different investment schemes, went bust in mid-March.