The Supreme Court on Tuesday refused to entertain a plea seeking a stay on release of the movie The Kerala Story on grounds that it's a "worst kind of hate speech" and an "audio-visual propaganda".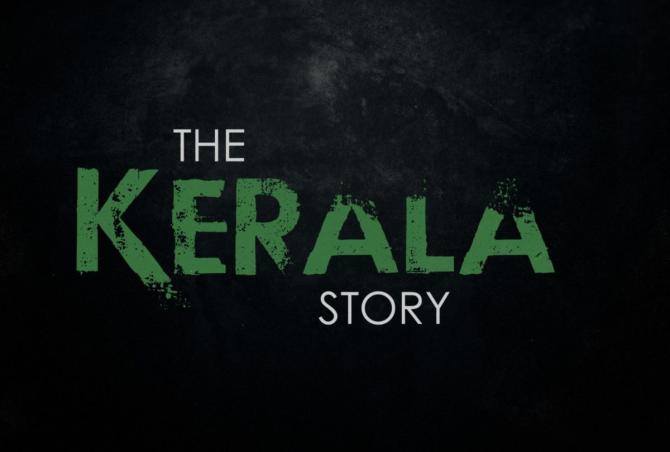 A bench of Justices KM Joseph and BV Nagarathna was told by senior advocate Kapil Sibal and advocate Nizam Pasha that the trailer of the movie, which is scheduled to be released on Friday, has garnered 16 million views.
Pasha said, "This movie is the worst kind of hate speech. It is a completely audio-visual propaganda."
The bench said, "There are varieties of hate speeches. This film has got certification and has been cleared by the board. It's not like a person getting on the podium and starts giving uncontrolled speech. If you want to challenge the release of the movie, you should challenge the certification and through appropriate forum."
Sibal then said that he will do whatever necessary.
Justice Nagarathna said the petitioner should first approach the high court. Pasha said there was no time left as the movie is scheduled to release on Friday.
"This is not a ground. Otherwise everyone will start coming to the Supreme Court," the bench said.
Pasha said that is why he has filed an intervention application in the hate speech matter.
Justice Joseph said though he may not be advising the petitioner but for seeking appropriate remedy a substantial writ petition needs to be filed.
The Hindi film is based on the theme of religious conversion.