Sukesh Chandrashekhar, who is lodged in Mandoli jail in Delhi in connection with several frauds, wrote a letter to Bollywood actress Jacqueline Fernandez on his birthday and professed his love for her.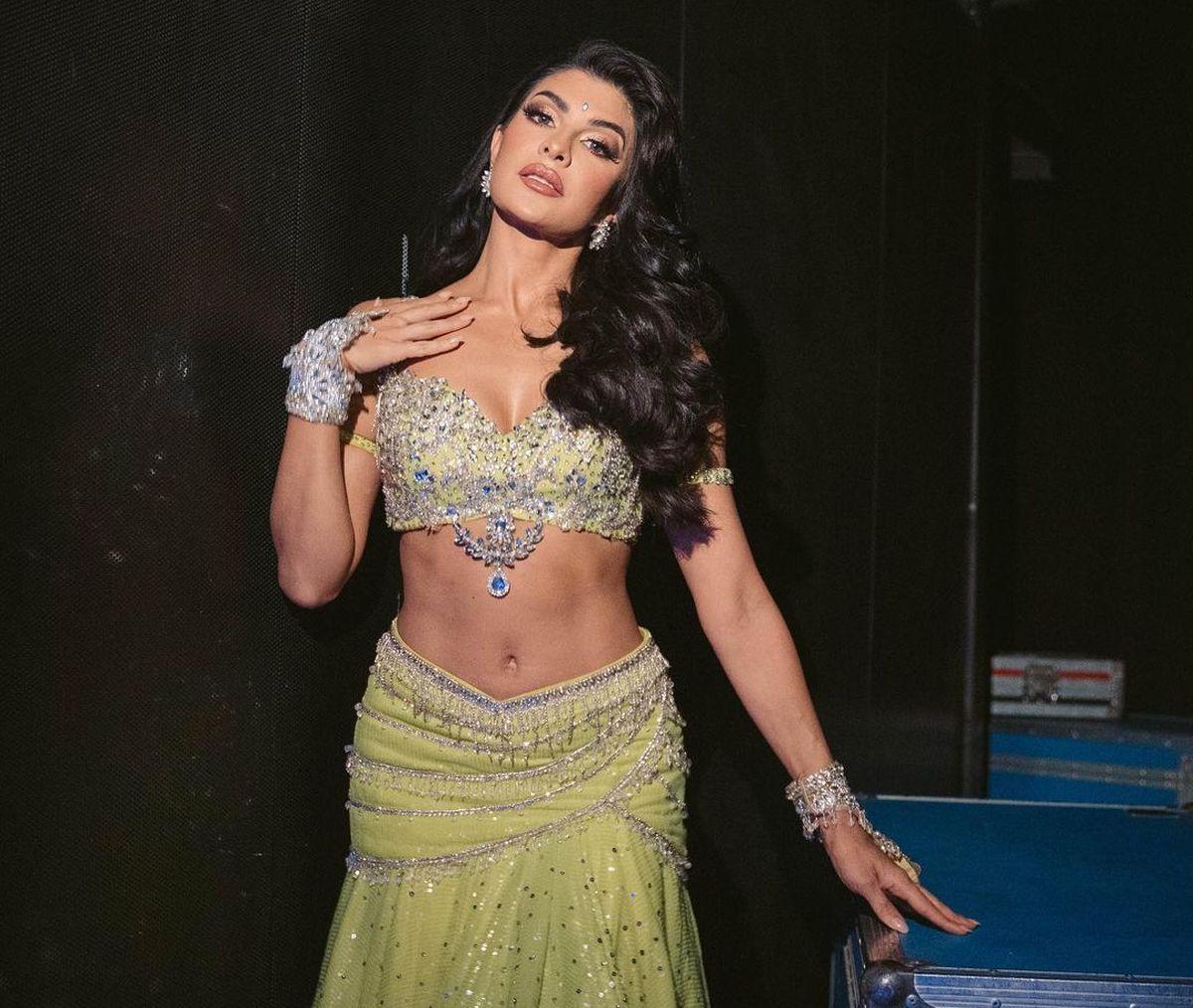 He said that he was missing her on his birthday and referred to her as a "beautiful doll" in Telugu calling her his "Bomma" a couple of times.
"My Bomma, I miss you a ton on this day of my birthday, I miss your energy around me, I have no words, but I know your love for me is never ending, is all over me. I know what is in your beautiful heart. I don't need proof and that's all that matters to me, baby. But I must admit, I am missing you, you know how much I love you my botta bomma," he wrote in the letter.
The letter further said, "You and your love is the bestest gift which is priceless in my life, you know I am here for you standing by you come what may. Love you my baby, thank you for giving me your heart. I also thank all my supporters and friends for all your wishes on my birthday. I have received hundreds of letters, greetings. I feel blessed, thank you."
Chandrashekhar is accused of cheating many people, including high-profile individuals such as former Fortis Healthcare promoter Shivinder Mohan Singh's wife Aditi Singh.
Chandrashekhar and his associates reportedly took money from Aditi posing as government officials and promising to secure bail for her husband who was in jail in a money laundering case.