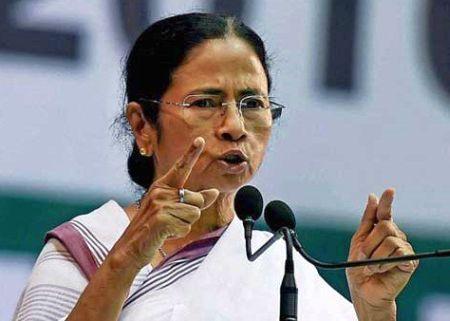 St Stephen's College has withdrawn an invite extended to West Bengal Chief Minister Mamata Banerjee to attend an event and interact with the students of the institute.
The event, planned by one of the societies of the college, will be held on August 1.
Banerjee was supposed to attend the event, but the principal denied permission and the invitation was withdrawn on Friday, a source said.
The college's Planning Forum had submitted a request online to the authorities to invite her, but the request could not be processed due to some "server issues".
Later, they wrote a letter seeking permission to invite her, but the principal denied permission, the source said.
College Principal John Varghese could not be contacted for a comment.
Banerjee is scheduled to arrive in Delhi on July 31.
She will be in the national capital for three days to personally invite opposition leaders to the "federal front" rally she plans to hold in January in Kolkata, according to party sources.