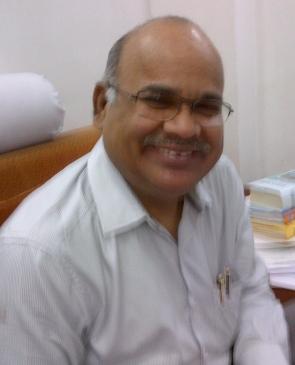 Lok Sabha Speaker Meira Kumar on Saturday appointed S Bal Shekar as secretary general of the Lower House, as T K Viswanathan demitted office.

Bala Shekar, born in Salem in Tamil Nadu, has been serving in the Lok Sabha, in various capacities. Presently, he is the secretary of the Lok Sabha secretariat. He is coordinating the Joint Parliamentary Committee on 2G spectrum allocation. Kumar on Friday conveyed to Viswanathan that he will not get an extension.
Meanwhile, she also conveyed her decision to assign temporary charge of secretary general to Shekar, for the month of September. She does not want to give a two-year tenure to Shekar, as she wants to give a free hand to her successor after the Lok Sabha polls are completed.

Sandeep Khanna, a former 1972 batch IAS officer, who is the principal secretary to the Lok Sabha secretariat, will continue to be advisor to the Speaker.