Shiv Sena MP Sanjay Raut on Wednesday indicated that Maharashtra Chief Minister Uddhav Thackeray could recommend to Governor Bhagat Singh Koshyari to dissolve the state Assembly, as the crisis for the Maha Vikas Aghadi government deepened.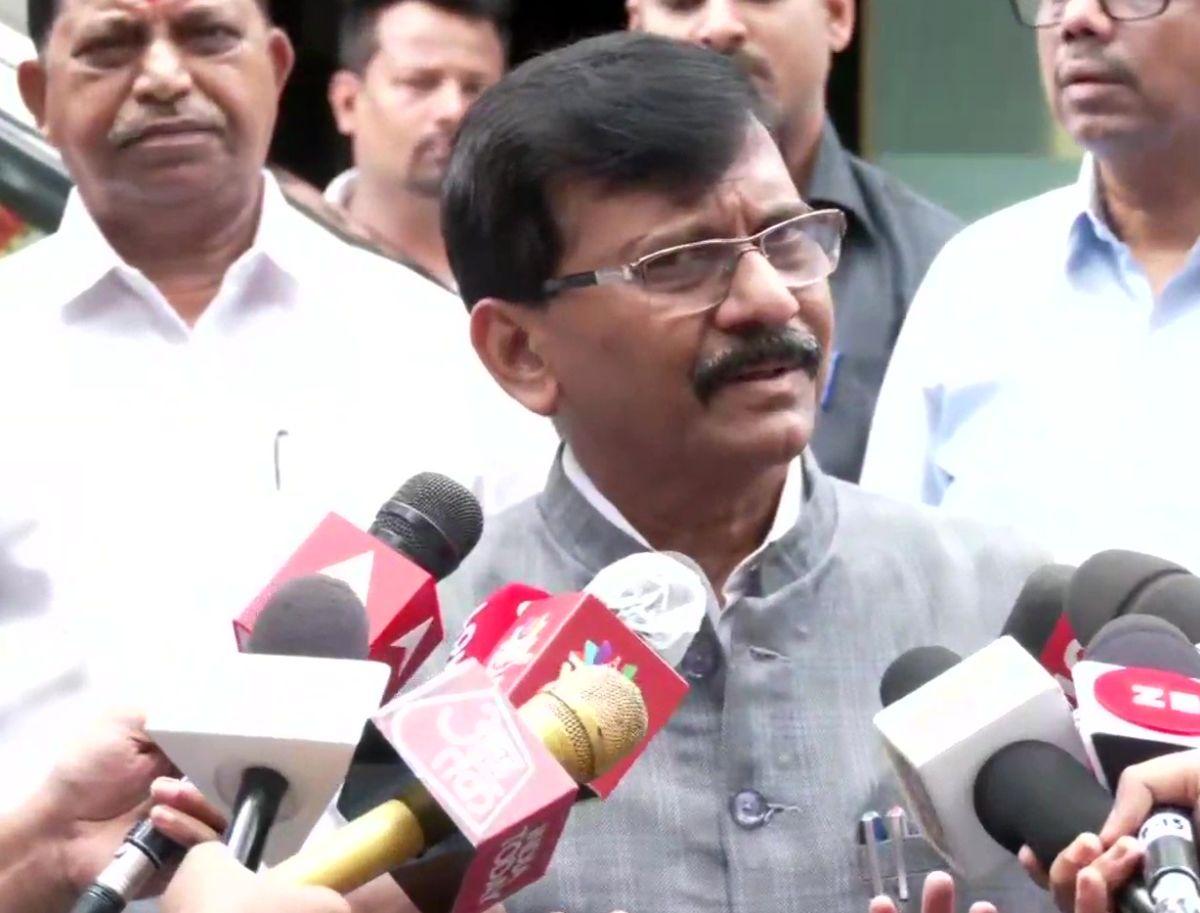 "The political developments in Maharashtra are headed towards dissolution of the state Assembly," Raut said.
Shiv Sena's dissident leader Eknath Shinde on Wednesday asserted that 40 MLAs from Maharashtra have accompanied him to Guwahati in Assam.
Talking to reporters in Mumbai earlier, Raut expressed confidence that Shinde and other rebel MLAs will be back into the party fold, and said their "misunderstandings will be addressed".
"It is difficult for him (Shinde) to leave the party and it will be difficult for us (the Sena) to leave him. Our dialogue is on. We spoke for an hour in the morning. Talks are also on with the MLAs who are with Shinde," Raut said.
"Our talks with him are taking place in a cordial manner and they have been positive," the Shiv Sena's chief spokesperson said.
Asked about the rebel MLAs moving to Guwahati, Raut said "Let them go. Guwahati has a nice forest (nearby)…Kaziranga (national park). The MLAs should see the country, this will help them understand it."
Raut said Thackeray will also talk to NCP chief Sharad Pawar, the chief architect of the state's ruling Maha Vikas Aghadi.
The Shiv Sena legislators have rebelled against the party, plunging the tripartite MVA government, comprising the Sena, the Nationalist Congress Party and the Congress, into a crisis.
Earlier, the MLAs were taken to Surat in Gujarat from Mumbai on Tuesday, and the decision to shift them to Guwahati was taken on security grounds, according to another Bharatiya Janata Party source.