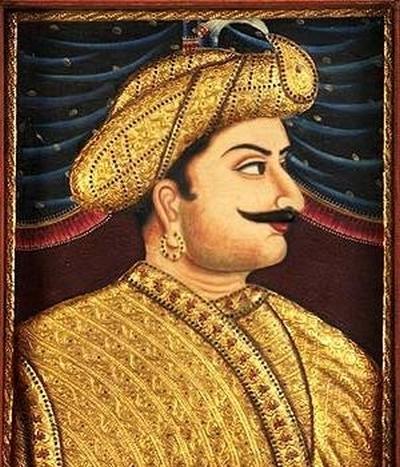 Karnataka is on the simmer over Tipu Sultan's legacy.
Even as the state government is observing the birth anniversary of the Tiger of Mysore, critics have been branding him as an intolerant ruler who forcefully converted Hindus and persecuted Christians.
Even academics are divided on the matter.
While a section of historians call him a reformer and a freedom fighter who fought valiantly against the British, others see him as an "intolerant" ruler who persecuted Hindus and converted people to Islam.
What's your take? Was Tipu Sultan a tyrant or a freedom fighter? Vote below