Ever wondered what it would feel like to live on an island where only women lived?
Come June this year, one won't need to think about it as it will become a reality, thanks to SuperShe island.
Here's a look at the place where no men are allowed!
All photographs courtesy: SuperShe Island.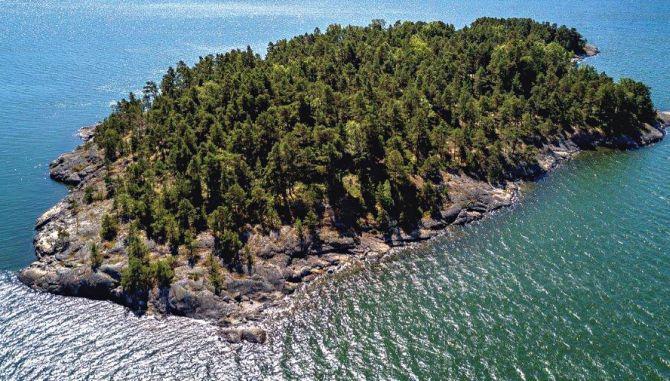 SuperSheIsland is under construction in the Helsinki archipelago, and is set to open to female only guests in June. The 8.4-acre island will consist of four luxurious cabins, offering wellness activities and opportunities for bonding.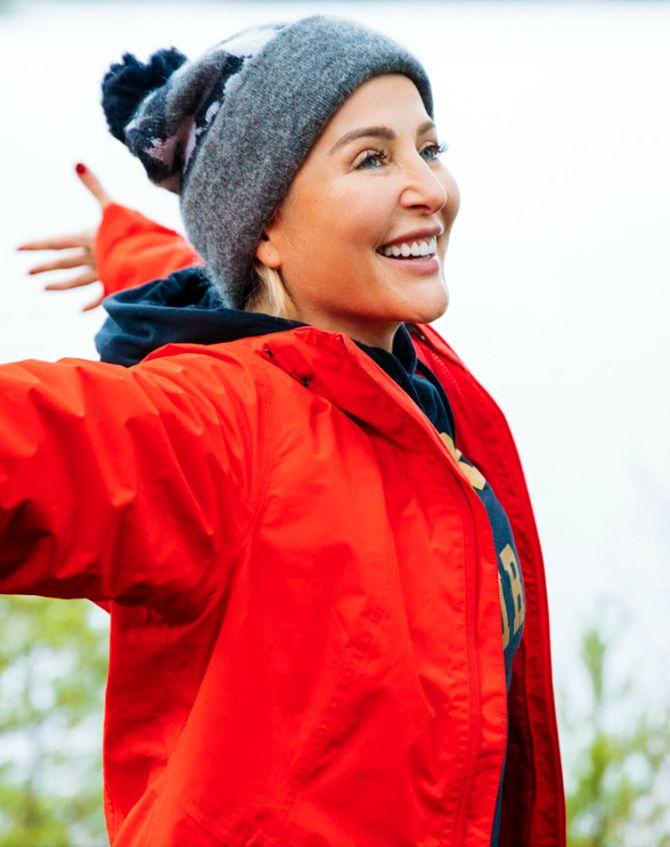 The island is the brainchild of American entrepreneur Kristina Roth. Roth is the founder of SuperShe, a lifestyle blog and networking group that encourages women to connect with, befriend and encourage other women. Roth, a former CEO of a consultancy business, came up with the idea of a 'women-only island' after going on holistic retreats in the US where she found that men were a distraction to the female visitors.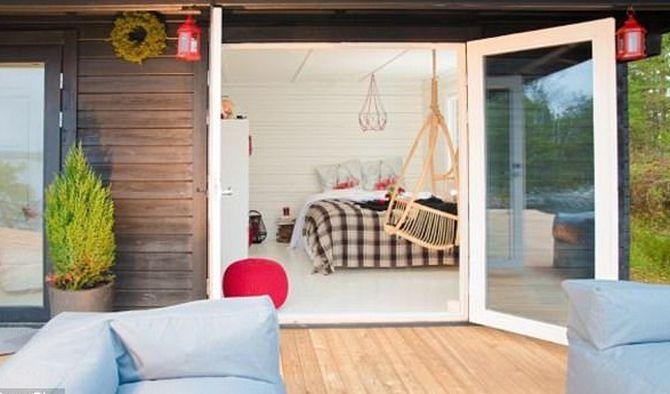 The island was initially to be built in Turks and Caicos, but when she fell in love with a Finnish man, she also fell in love with Finland. The archipelago is renowned for its evergreen trees and their healing properties, beautiful rocky coastlines and warm waters for swimming in the summer. Roth hopes the new retreat will put a spotlight on the beauty of Finland.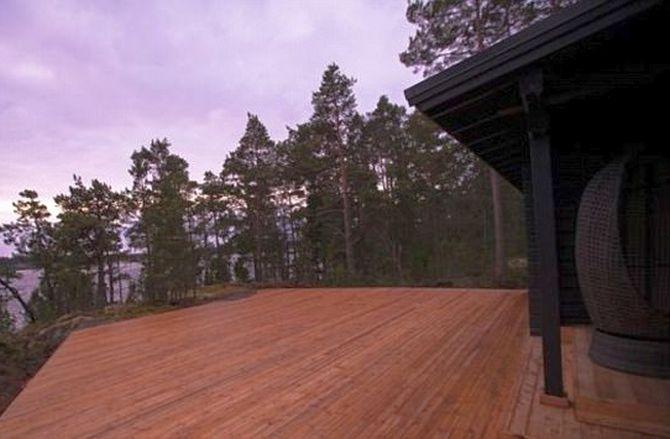 Roth insists that there is no 'man-hating' behind the women-only policy, and that in future, she has no problem with male guests, but the island will first and foremost be for SuperShe community members and women of a similar ilk.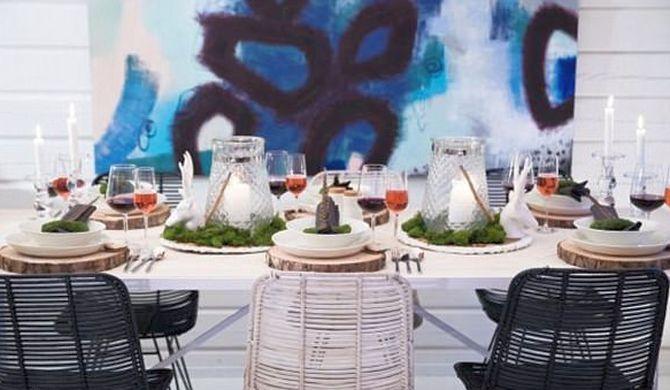 Before anyone gets too excited, it's worth knowing that it's not possible to automatically book a place on a SuperShe retreat. Roth picks the visitors herself. Those interested should be prepared for a vetting process via the organisation's website.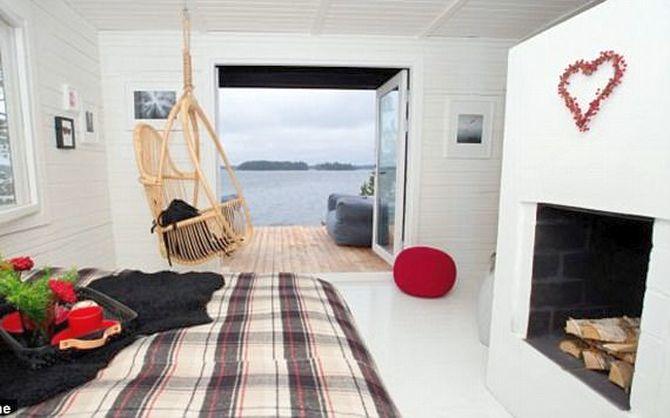 So what does she look for? "The number one, number one thing that's important for me is that you have an amazing personality -- like upbeat, cool personality -- because you're on island," she says. "That's what's going to make it fun and exciting for everyone."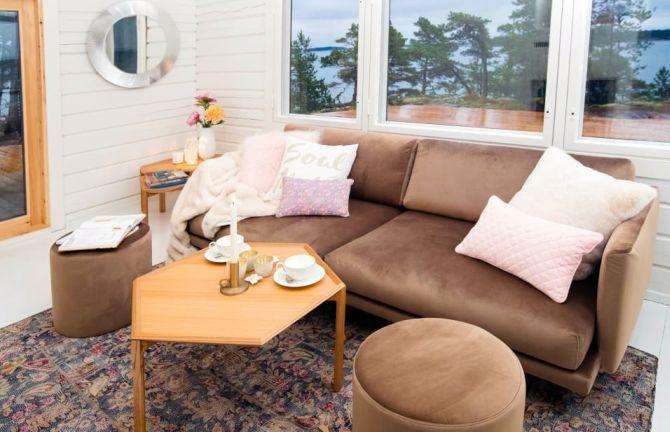 Roth dismisses the idea the island could be exclusionary. "It's very inclusive too, if you identify yourself as a woman then that's great." She also said that the island will be open to women from the LGBT community.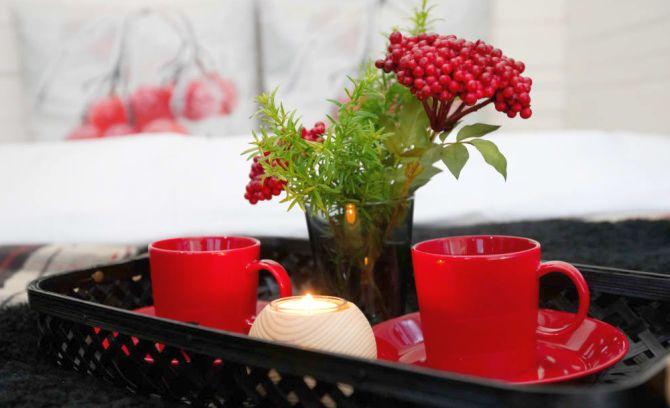 Money, undoubtedly, will also be super important, as the yet-to-be-confirmed pricetag is likely to be as breathtaking as the island's sunrises. Women-only travel has been on the rise in recent years, with several tour companies now offering specific trips exclusively for female travellers.