Amid speculation whether United States President Donald Trump will meet North Korea's leader Kim Jong-un, the US president met Kim on Thursday, but it's not what you think.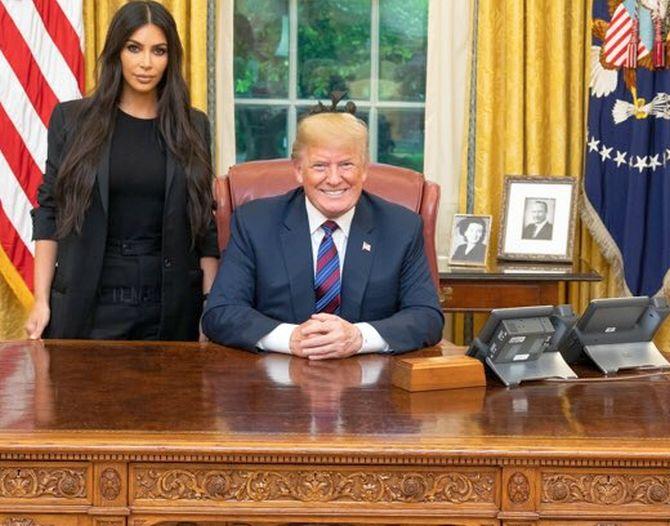 The US president met reality star Kim Kardashian West and other officials, including senior adviser Jared Kushner, at the White House on Wednesday to discuss… prison reform.
The reality star spent an hour at the White House in a meeting with the US president's son-in-law Jared Kushner that also included a conversation with Trump about a first-time drug offender and great-grandmother serving a life sentence in prison.
Kardashian West, who wore a black suit with bright yellow stilettos, was spotted leaving the White House with a small entourage about an hour after she arrived.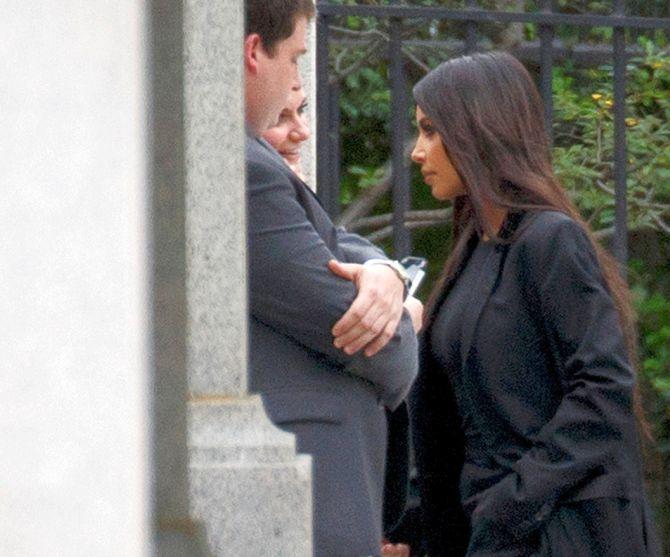 The entrepreneur and reality television star has advocated for a pardon for a low-level drug offender named Alice Marie Johnson, who has served more than 20 years in prison. Earlier Wednesday, Kardashian West tweeted, "Happy Birthday Alice Marie Johnson. Today is for you," adding the prayer hands emoji.
"I would like to thank President Trump for his time this afternoon. It is our hope that the President will grant clemency to Ms. Alice Marie Johnson who is serving a life sentence for a first-time, non-violent drug offense," Kardashian West said in a statement. "We are optimistic about Ms Johnson's future and hopeful that she -- and so many like her -- will get a second chance at life."
Kardashian West said she supported Democratic nominee Hillary Clinton in the 2016 presidential election, but her husband, rapper Kanye West, has signalled his support for Trump.
Who is Alice Marie Johnson?
The 63-year-old great-grandmother is currently serving a life sentence in prison for a nonviolent drug-related crime and was not eligible for parole.
Johnson was convicted in 1996 on eight criminal counts related to a Memphis-based cocaine trafficking operation involving more than a dozen people. She was sentenced to life in prison in 1997.Johnson became "involved in drug trafficking as a way to make ends meet following a particularly rough period in her life".