Snack fans, you've got a brand-new pilgrimage to take.
Inside Ripley's Believe it Or Not in New York City, Cheetos has opened up the world's very first Cheetos Museum, giving Cheetos devotees a place to check out some unique Cheetos and Cheeto-themed exhibits.
Check out this tasty museum!
All photographs: Dia Dipasupil/Getty Images
The museum was built using more than 128,900 Cheetos and has an "infinity room" where mirrors will make it seem like your entire world is just Cheetos!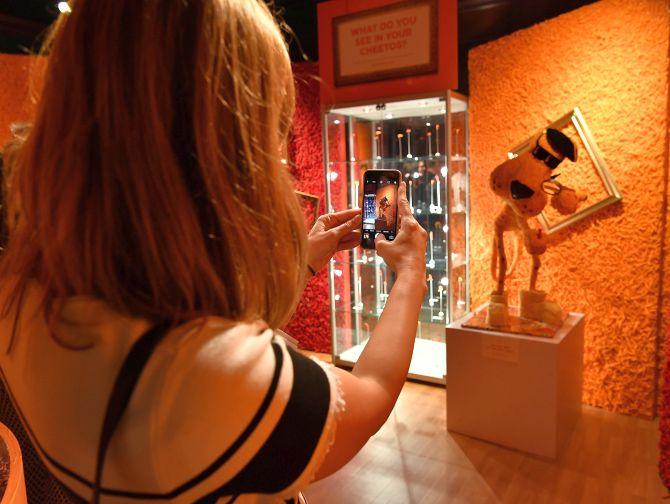 The museum also houses Cheetos shaped like a pineapple, a mullet, and an octopus. In fact, they are running a competition asking fans to submit their own unique Cheetos shape finds in both Flamin' Hot and Cheesy varieties.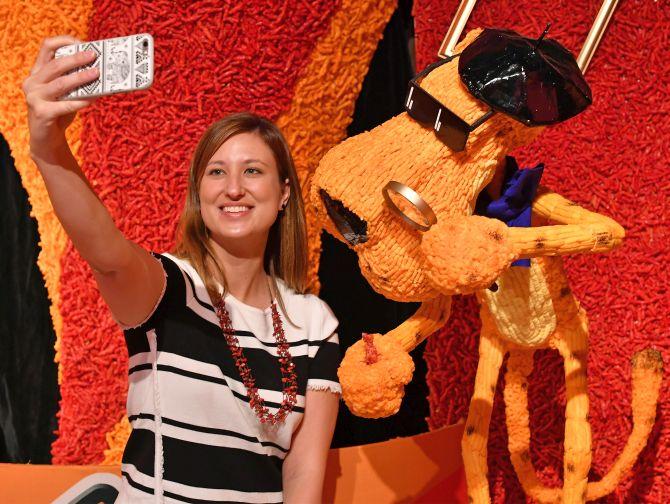 Inside the museum, there's not one but two giant sculptures of mascot Chester Cheetah made out of the orange stuff, and separate halls for Cheesy Cheetos and Flamin' Hot flavours to avoid outbreaks of a cheesy turf war.
Several of the walls inside the museum are made of the tasty cheesy snack! A yum museum visit.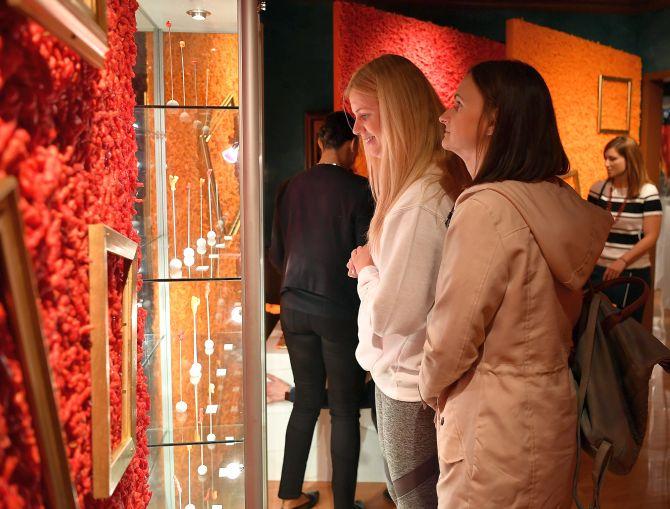 Cheetos' director of communications, Kimberly Scott, actually gave all credits for the inception of this museum to fans, after the Cheetos HQ was flooded with a number of pictures that featured a number of uniquely shaped Cheetos.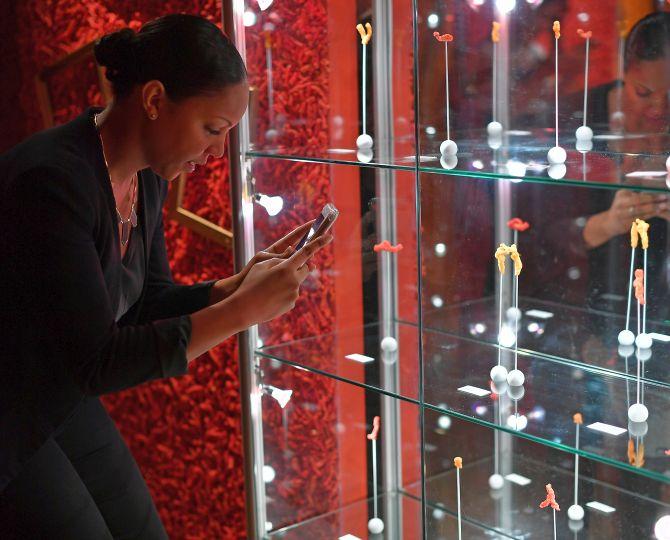 The museum which opened on June 8 will continue to exhibit its tasty art till August 6.
The museum began last year and the company received over 100,000 entries last year for their competition.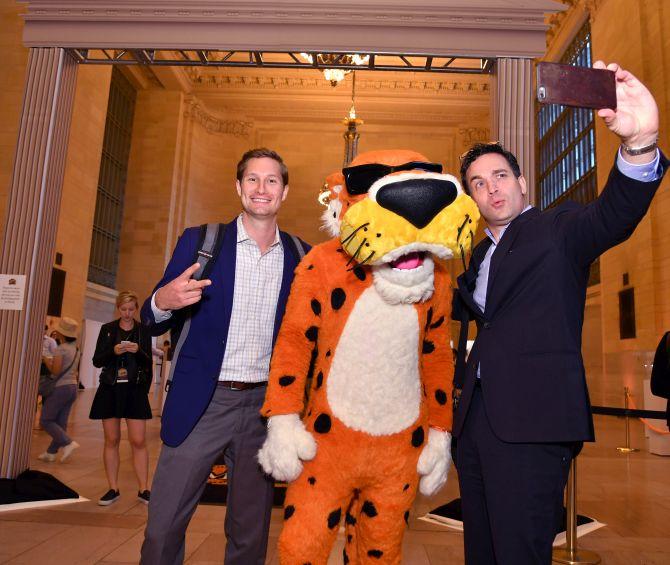 Upon entering the museum, visitors are greeted by a giant statue of Chester Cheetah.
So would you attend this crazy, cheesy museum dedicated to Cheetos?