Epic volcanoes, breathtaking beaches and otherworldly canyons... Feast your eyes on fine photography!
Agora, a free photography app, recently held its #Landscape2020 contest. The competition, which ran from June 19 until July 3, encouraged photographers to share images they've taken of stunning scenery around the world.
Octavi Royo, Agora's CEO & co-founder, said: 'Nature surrounds us and protects us. The #Landscape2020 photos will pass through your eyes to impact directly into your heart.'
Scroll through to see the amazing shots.
'Thunderstorm'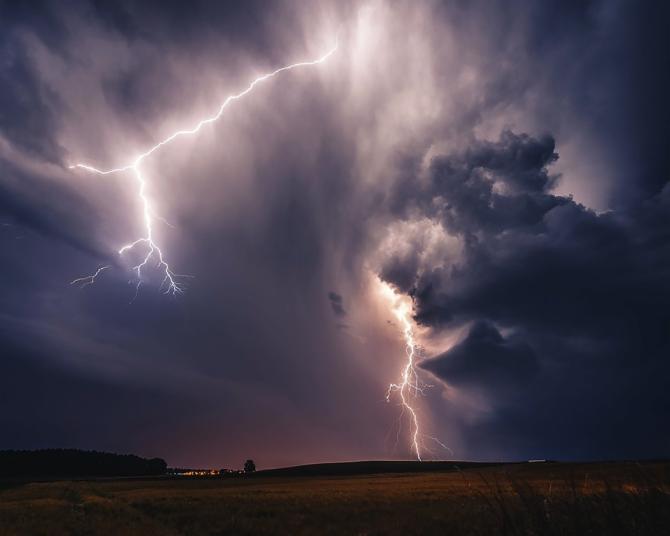 'Surprised by a full moon at goblin valley'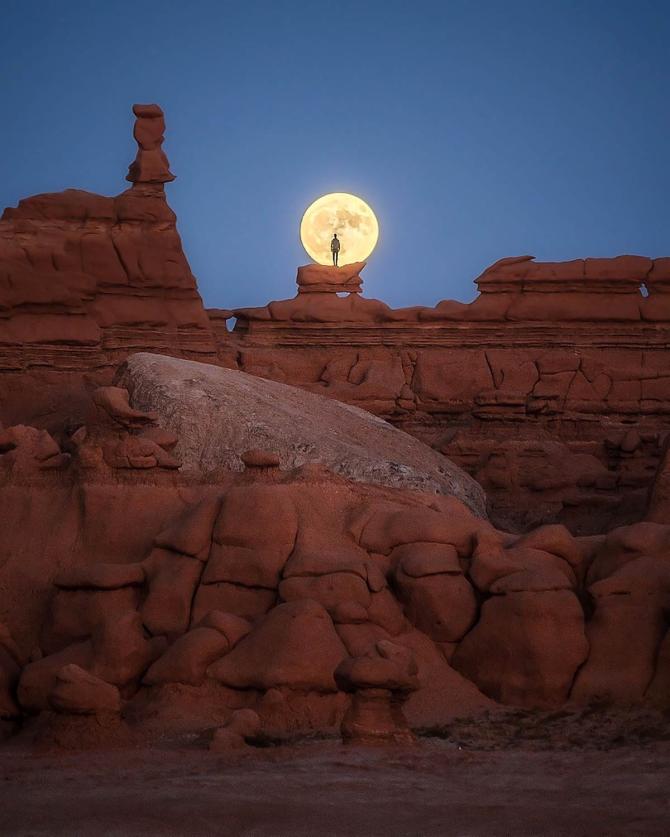 'Ice cave'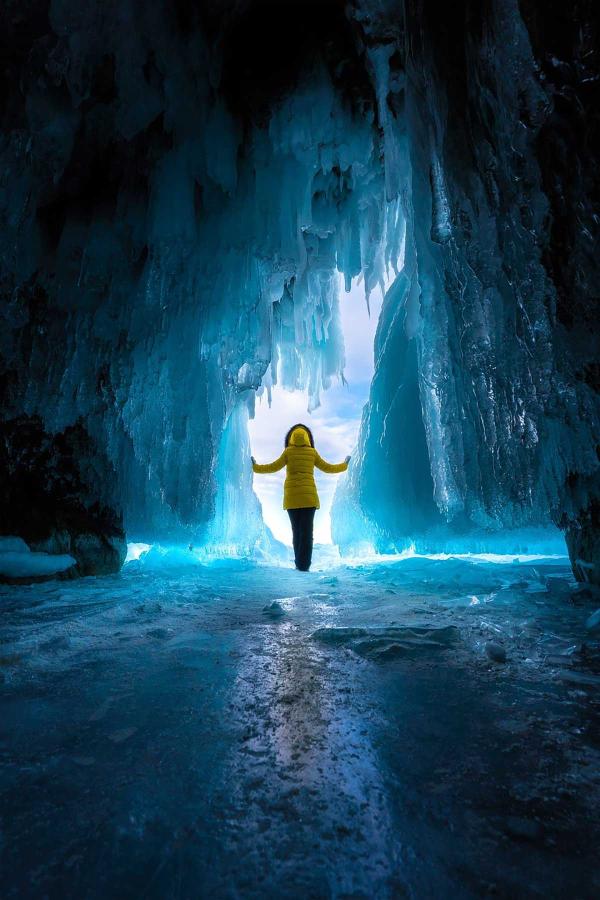 'Sunrise with some fog and tulips'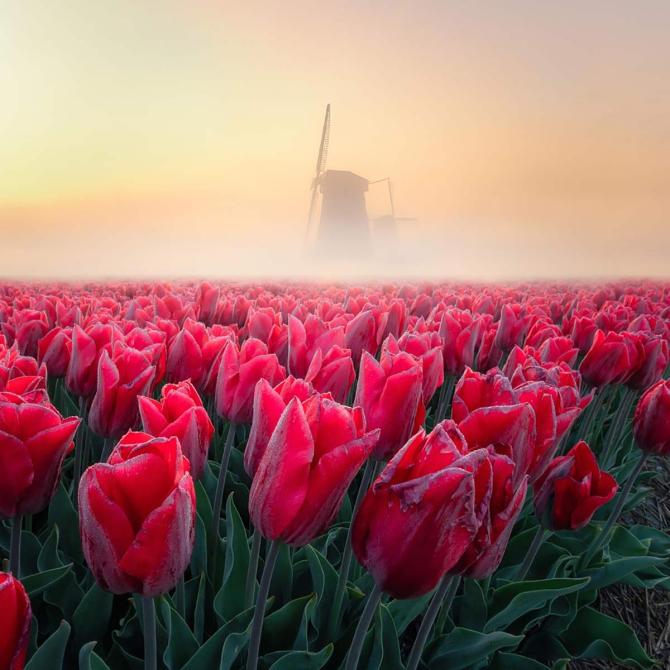 'Gate to heaven'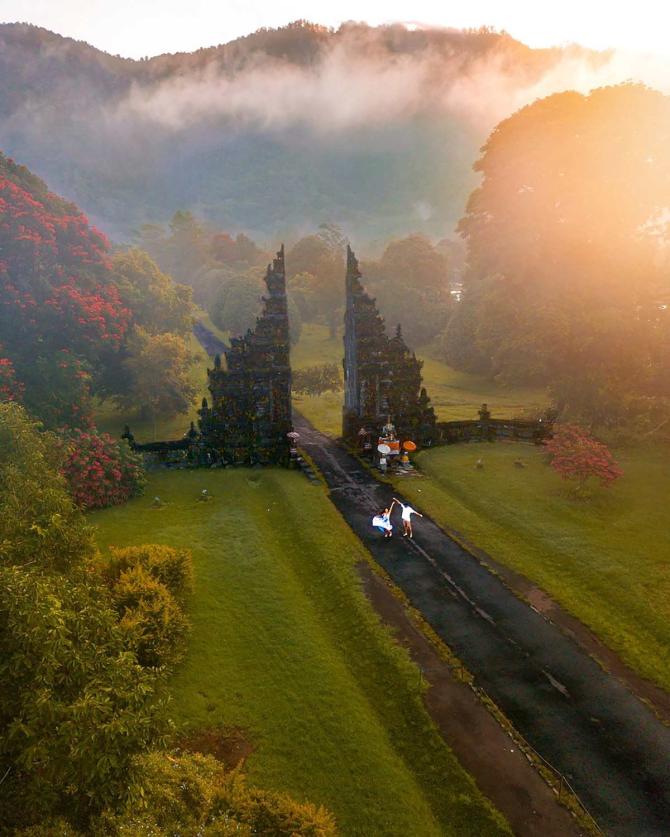 'Life in a fairytale'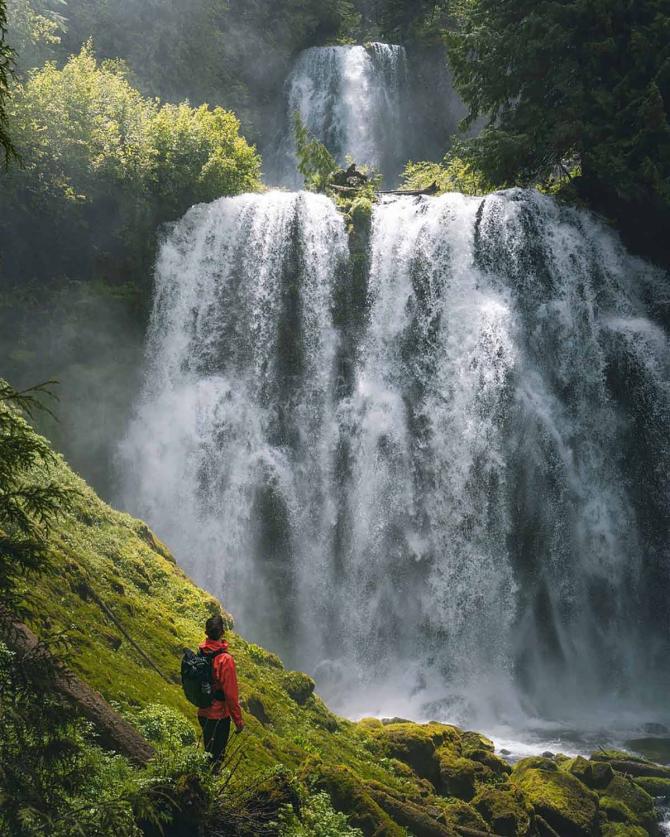 'National Treasure'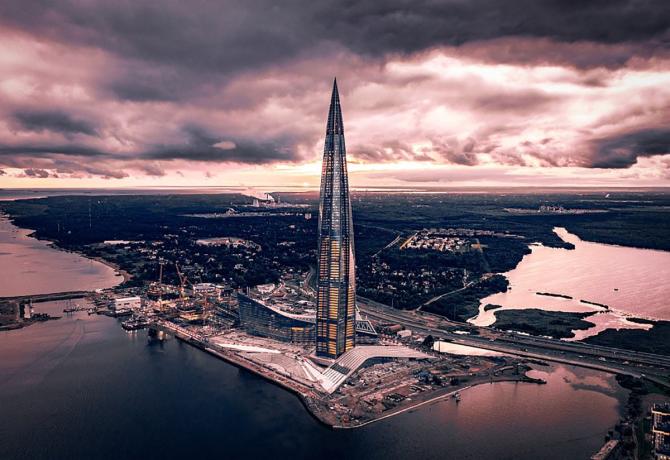 'First sunset during my Iceland trip'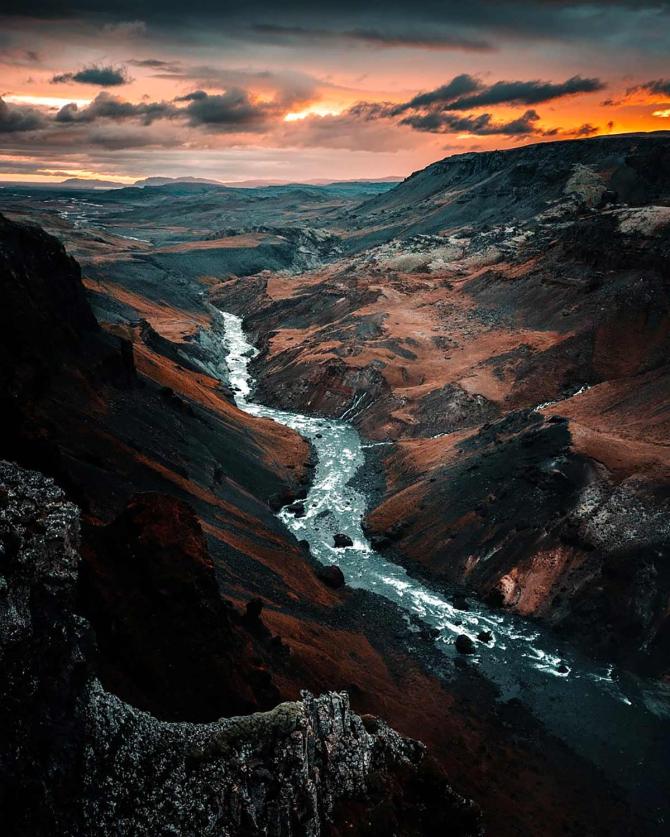 'Italy'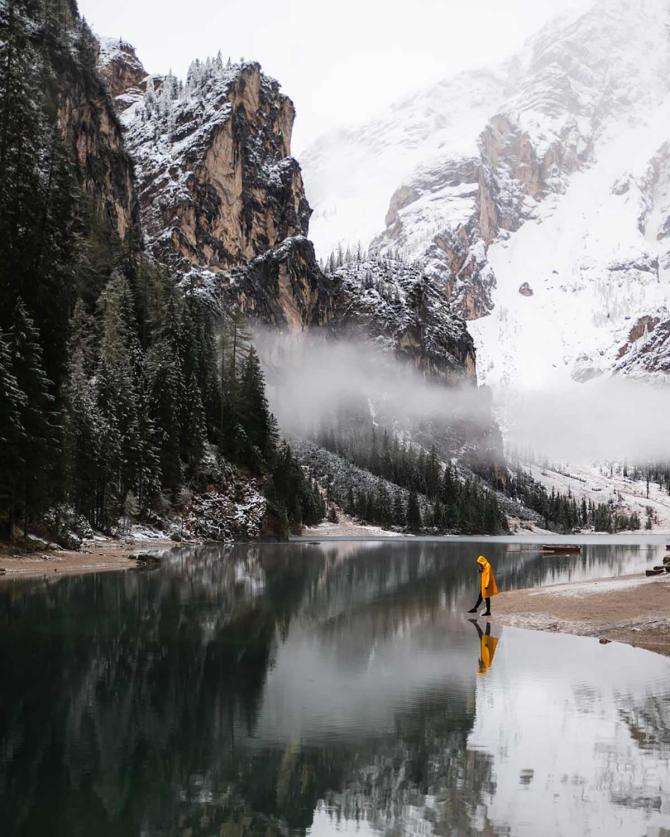 'Moab'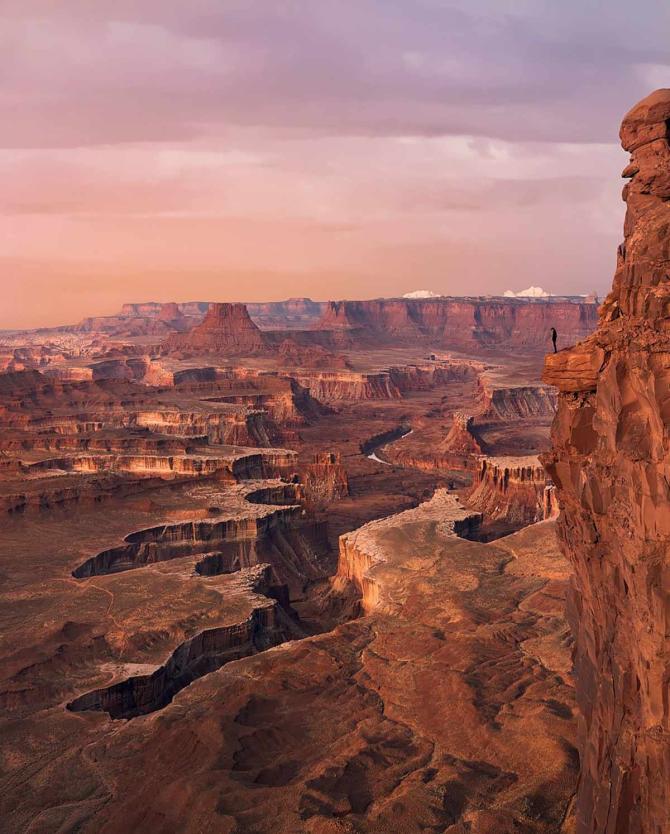 'Mosque 99 domes'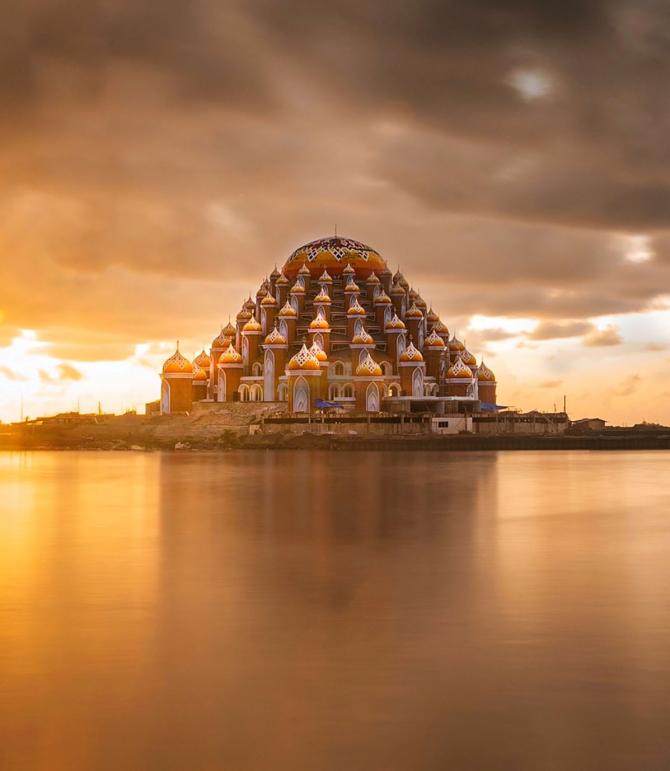 'Tre Cime'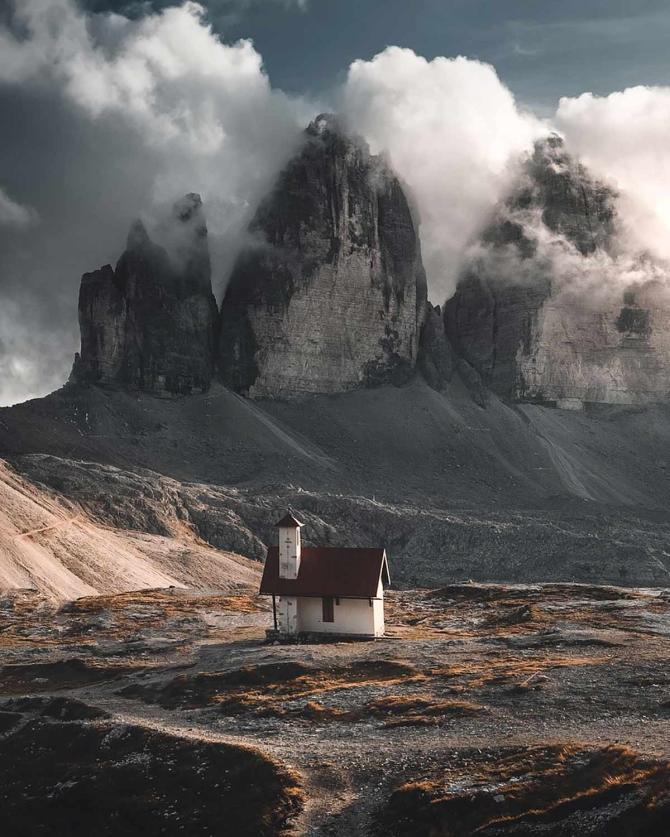 'Magic sunset'
'Lightning and wind'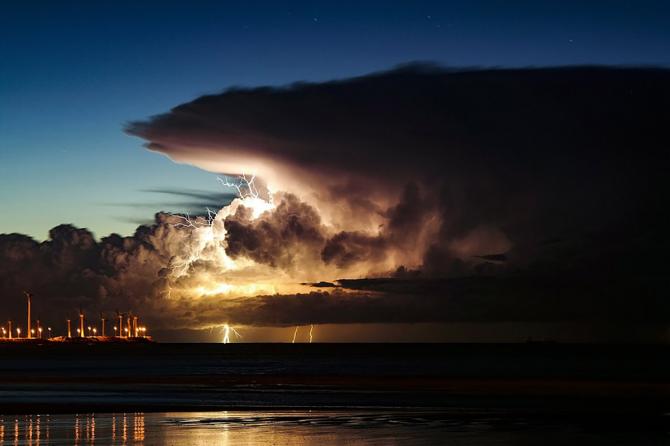 'Life on Mars'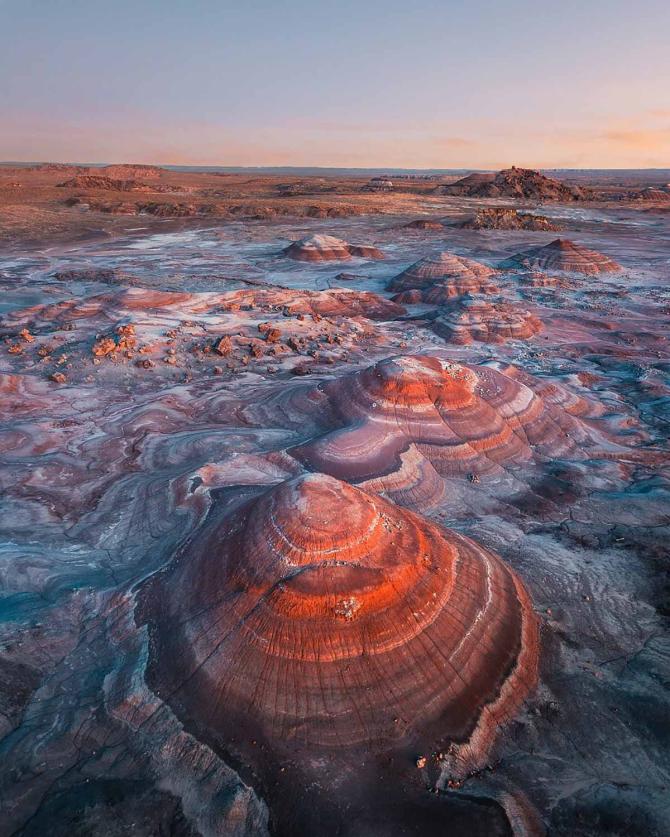 'Sunrise magic'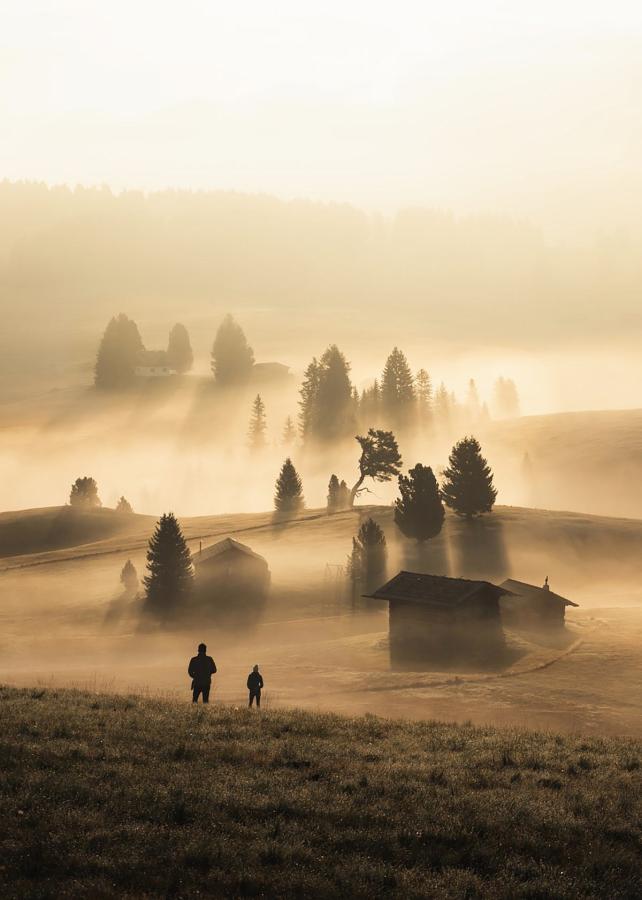 'Sigiriya Lion rock'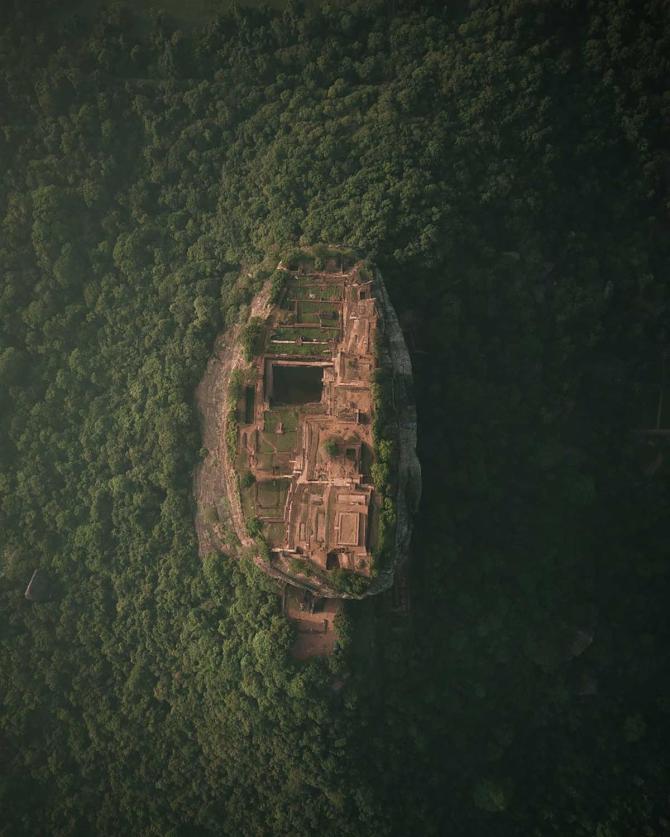 'Chu Dang Ya volcano'