Give your eyes a treat!
The Epson International Pano Awards showcases the work of panoramic photographers worldwide and is the largest specialist competition for panoramic images.
This year the competition received 4913 entries from 1258 photographers in 72 countries, but the overall winner of the 2019 Open competition is Mieke Boynton from Australia – the first female to win the title.
Scroll down for stunning views.
(Click on the images to view them in full-screen)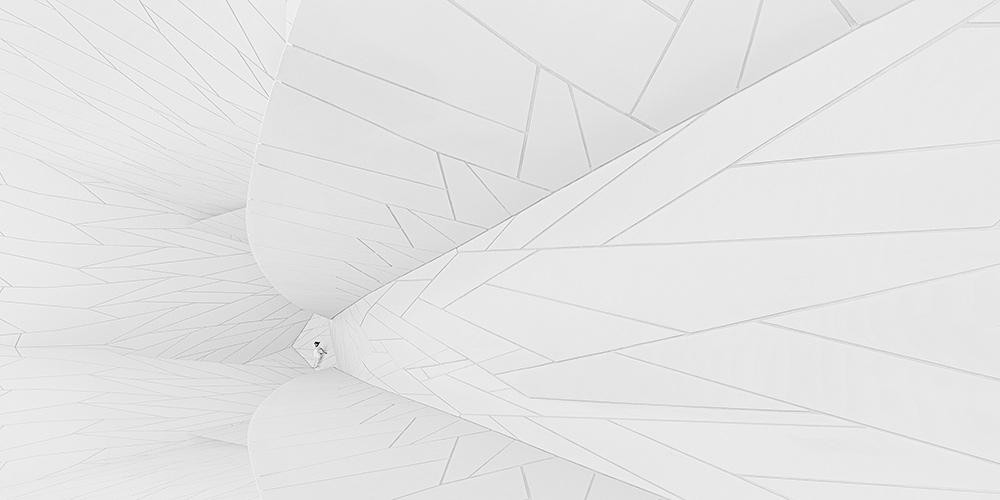 This mesmerising shot shows the National Museum of Qatar. Photograph: Abdulla Al-Mushaifri/The Epson International Pano Awards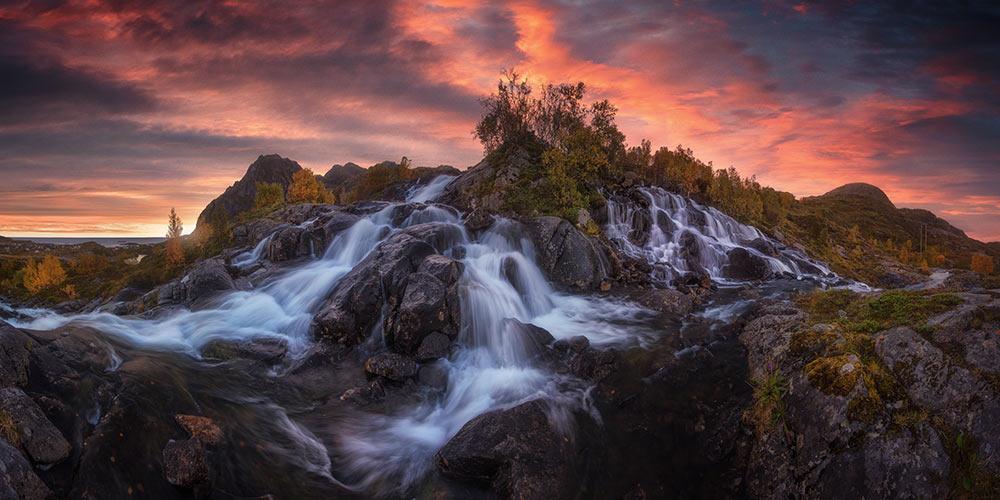 A waterfall in Lofoten, Norway. "I photographed it during a beautiful sunset. It is the result of seven vertical stitched images. On my travels I always try to visit less known places like this beautiful waterfall and it really was worthwhile. In fact I went again one night and I managed to capture it with Northern Lights, but that is another story." Photograph: Carlos F Turienzo/The Epson International Pano Awards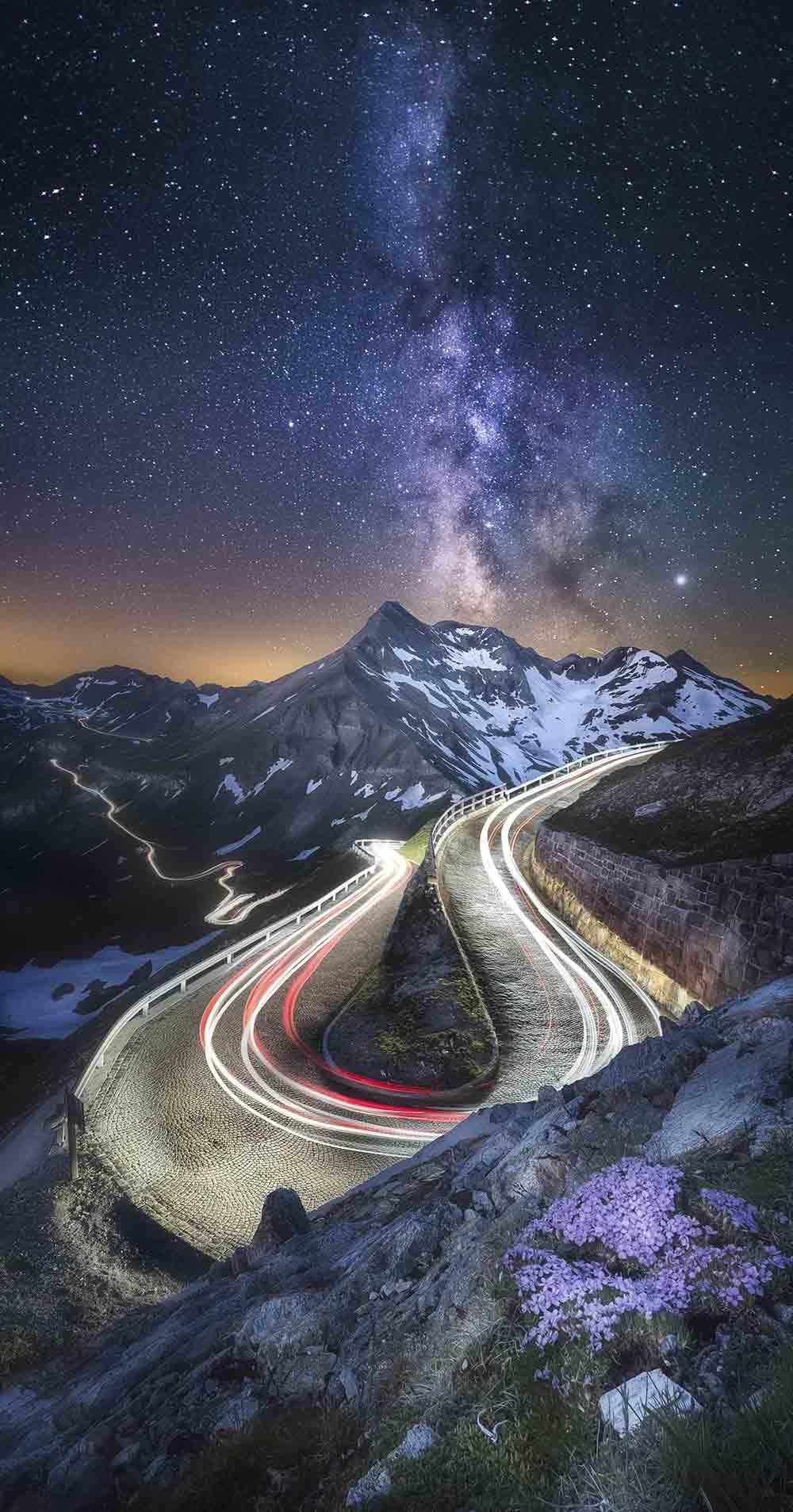 'Milky Way', shows the twisting Grossglockner High Alpine Road in Austria. Photograph: Daniel Trippolt/The Epson International Pano Awards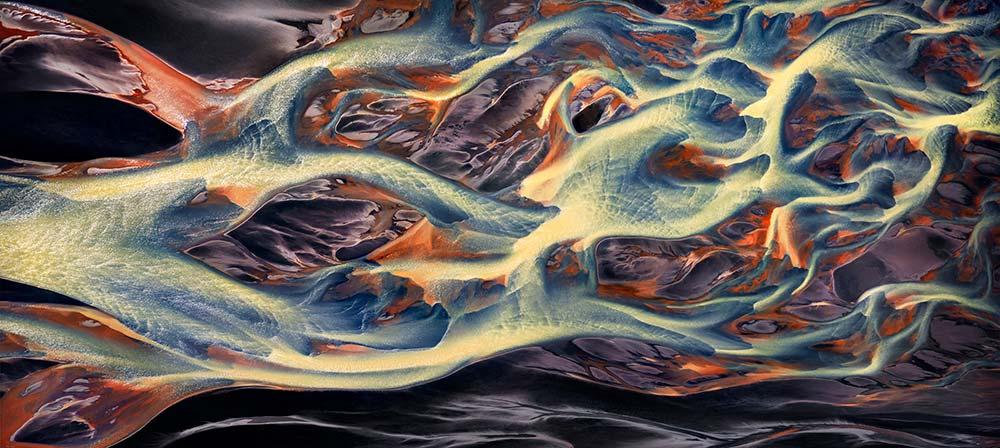 The overall winner of the 2019 open competition -- Dragonfire -- shows braided rivers in Iceland. "I travelled to Iceland last year and chartered a Cessna 207 to photograph the spectacular braided rivers. As the mighty glaciers travel down the mountains, they grind up the rock underneath, and as the melted water fans out across the river deltas, these suspended rock particles cause a slight milkiness to the water. The colours alter according to the presence of different elements and minerals such as sulphur and iron, and the endless variations are absolutely breathtaking. It wasn't until later that I saw the fire-breathing dragon in the photo, but now that I've seen it, I can't see anything else! Nature is truly an artist." Photograph: Mieke Boynton/The Epson International Pano Awards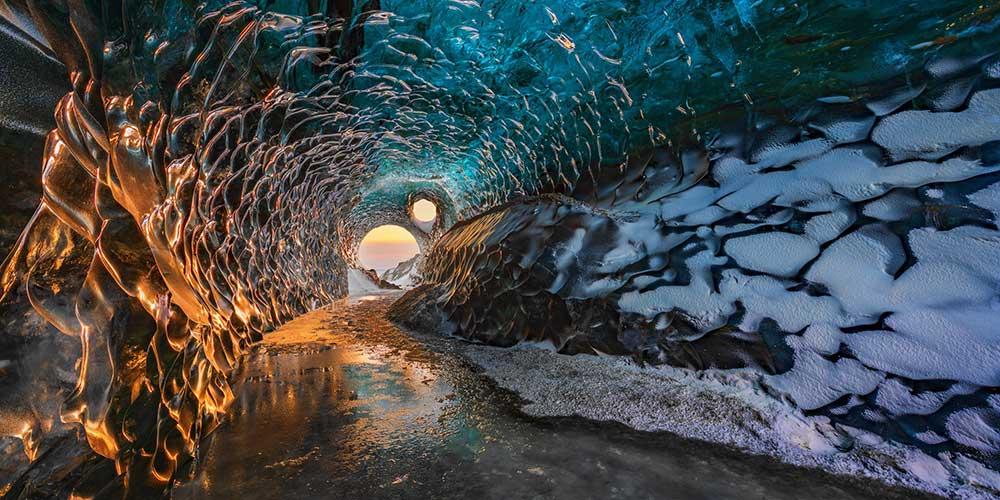 The Vatnajokull Glacier in Iceland. Photograph: Mark Gray/The Epson International Pano Awards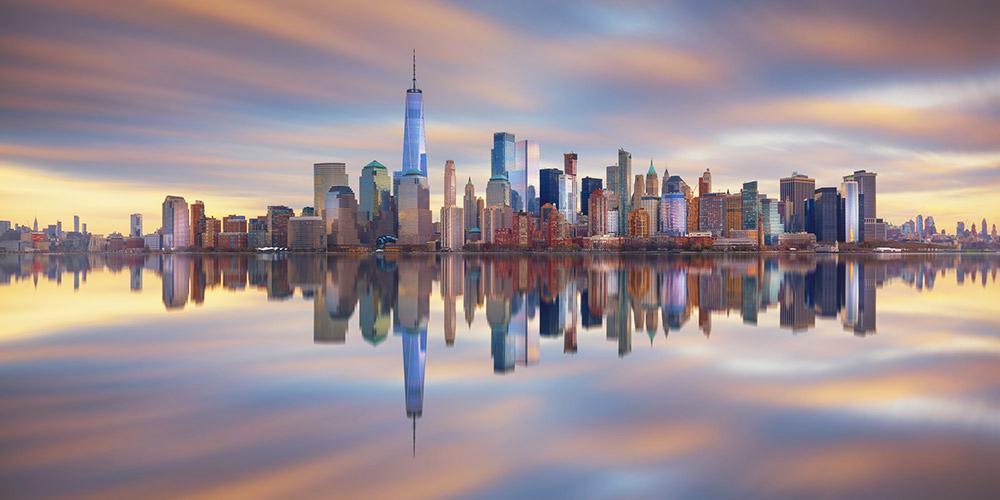 A reflective shot of New York City taken from New Jersey. Photograph: Carlos F Turienzo/The Epson International Pano Awards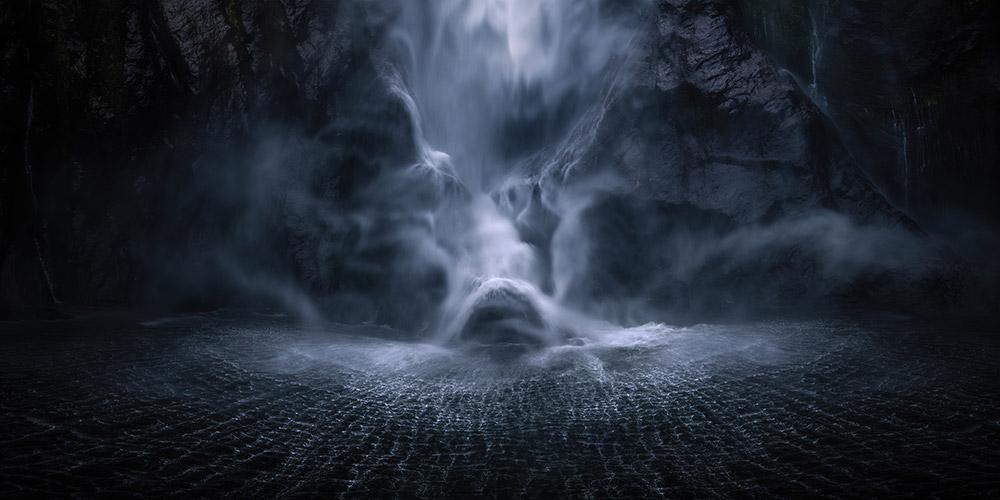 The Drowning taken in New Zealand. Photograph: Simon Roppel/The Epson International Pano Awards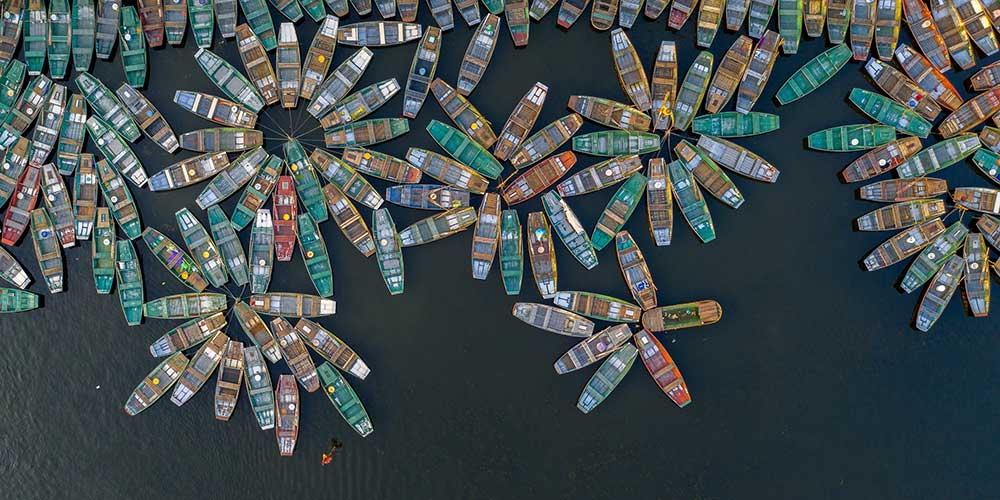 This image displays colourful boats resembling flowers in Vietnam. Photograph: Tran Minh Dung/The Epson International Pano Awards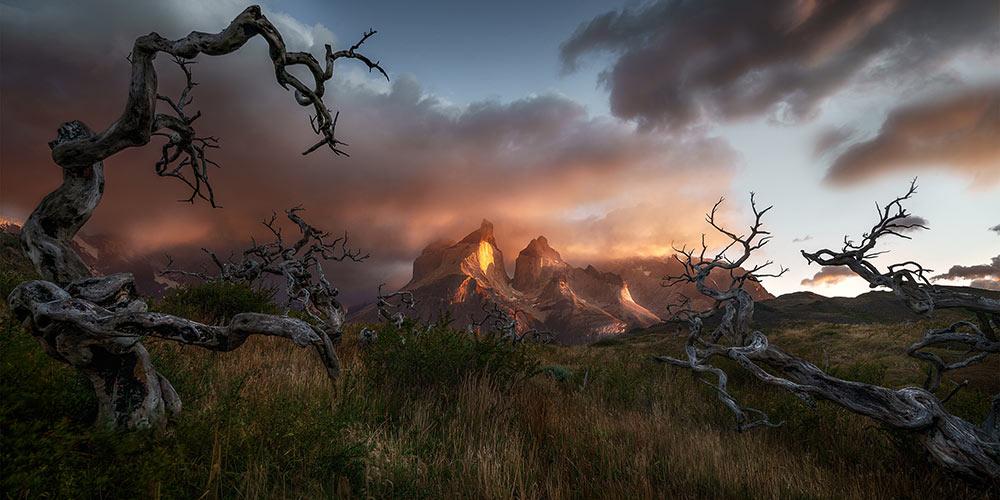 The Torres del Paine National Park in Chile. Photograph: Danny Tan/The Epson International Pano Awards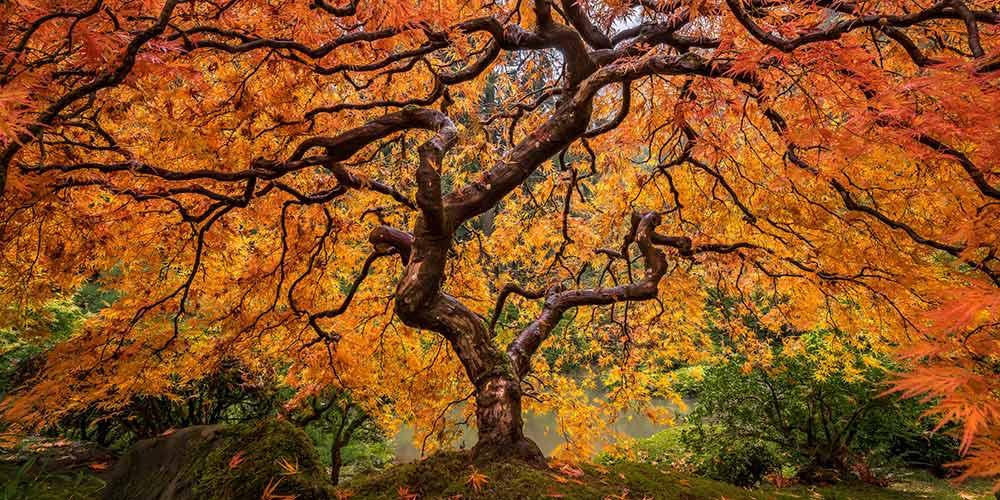 The Veins of a Tree is an image for all autumn lovers! Photograph: Tim Shields/The Epson International Pano Awards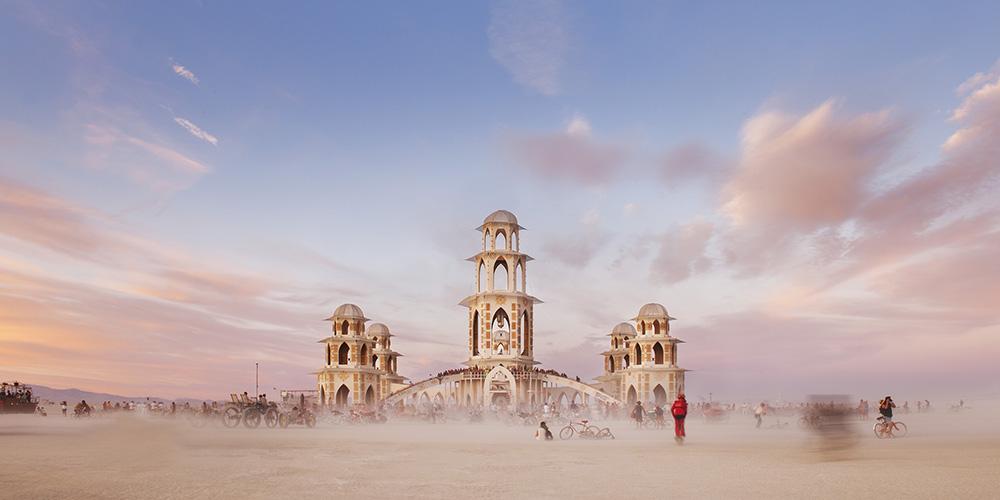 An image titled The Hive taken at Burning Man in Nevada. Photograph: Peter Gordon/The Epson International Pano Awards

This amazing shot of Hong Kong is called 'Urban Pinnacles'. Photograph: Jason Denning/The Epson International Pano Awards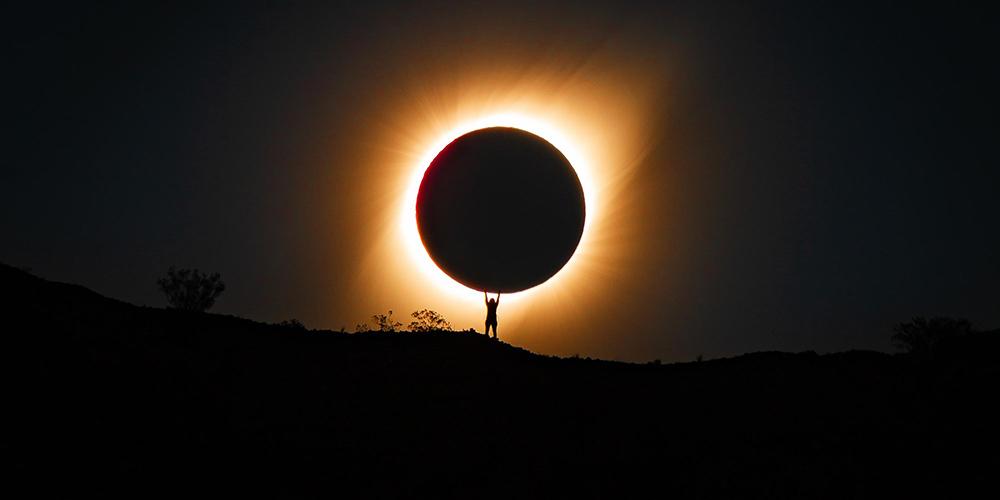 It seems as if a man is holding up the sun high in Argentina in this image called Dream Catcher. Photograph: Raspiengeas Nicolas/The Epson International Pano Awards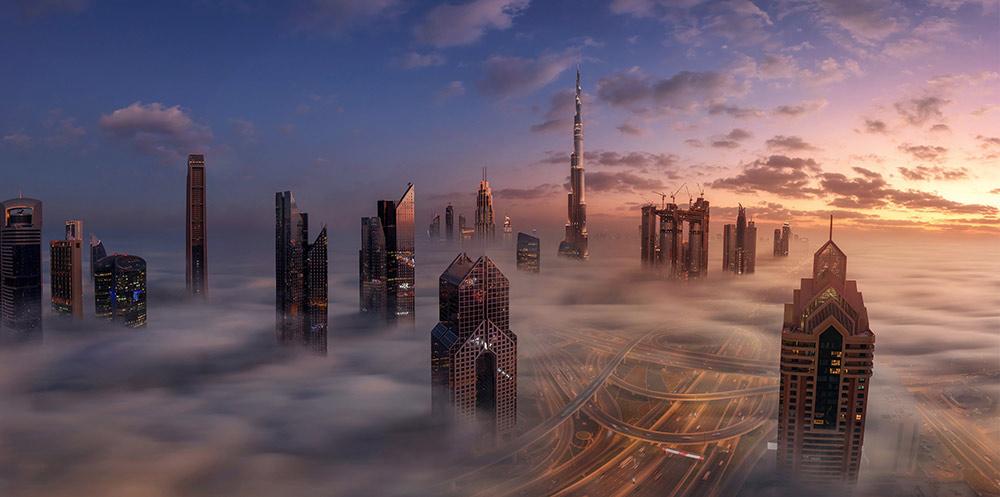 'City In The Sky' is the name of this eerie image of Dubai. Photograph: Bernadett Becei/The Epson International Pano Awards

This image of a house and its pathway covered in snow is aptly called Southern Living. Photograph: Richard Auger/The Epson International Pano Awards

Here's an amazing shot, called 'Chamonix Needles'. Photograph: Werner Van Steen/The Epson International Pano Awards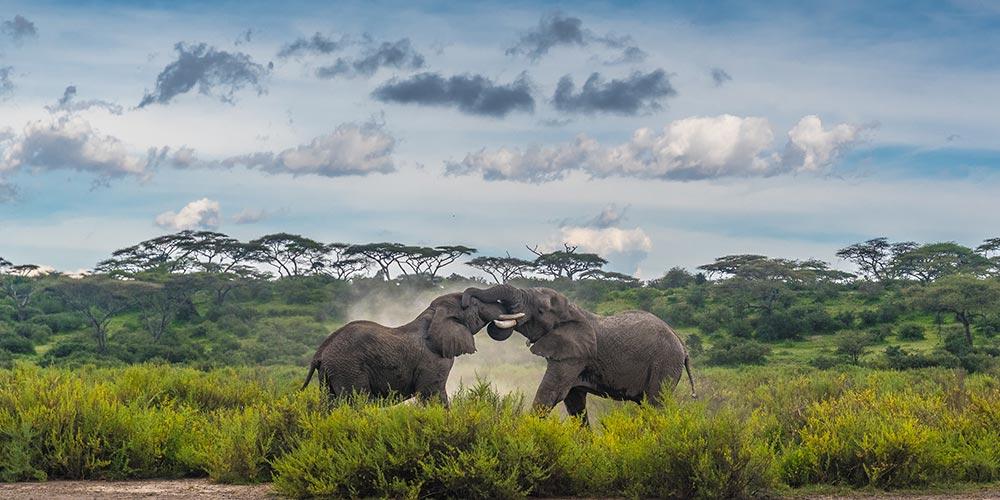 This fascinating image of two elephants fighting is called 'Clash of the Titans'. Photograph: Zhayynn James/The Epson International Pano Awards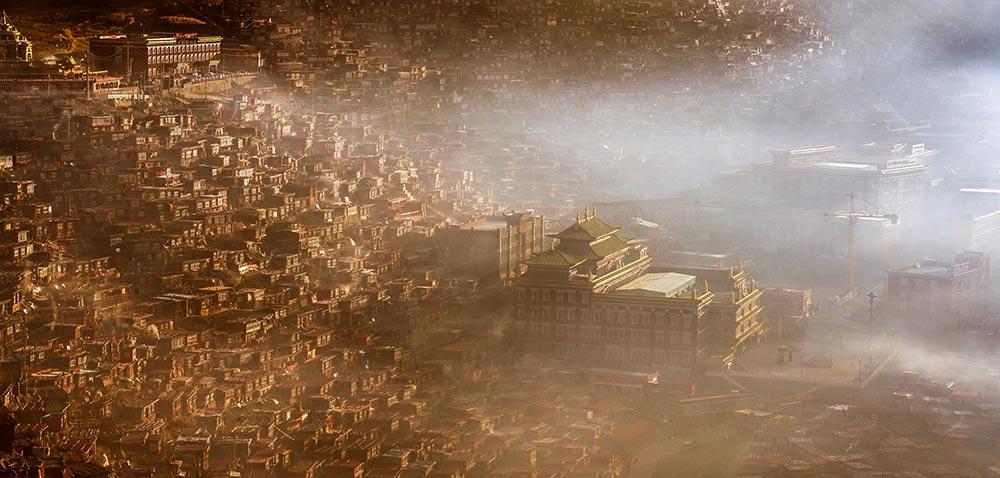 'Mysterious Monastery' is the name of this jaw-dropping image of the student village at the Larung Gar Buddhist Institute in Sichuan. Photograph: Daniel Zheng/The Epson International Pano Awards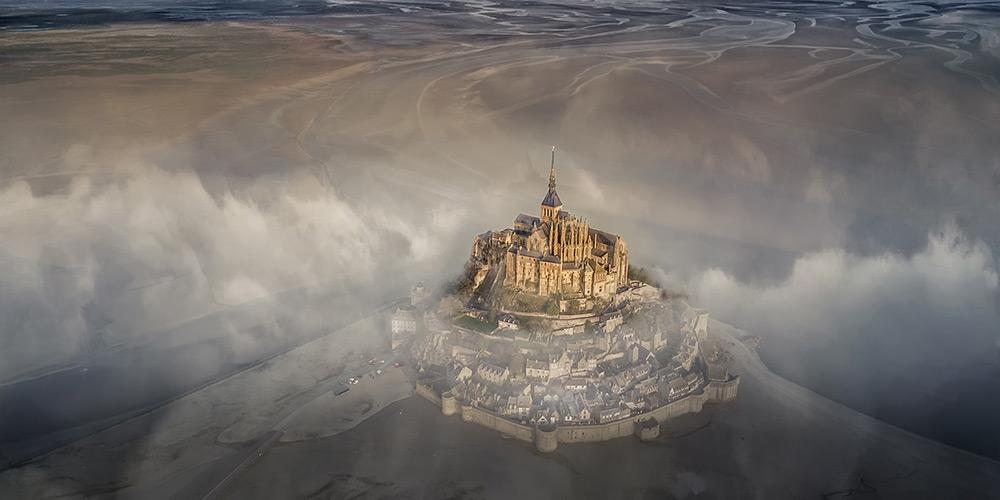 A haunting image of Mont-Saint-Michel in Normandy, France. Photograph: Deryk Baumgaertner/The Epson International Pano Awards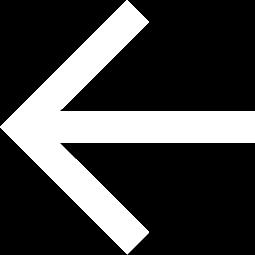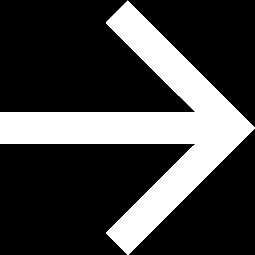 X