A 20-year-old Scottish student has become Britain's youngest lawmaker since 1667, toppling one of the opposition Labour Party's top figures in the process.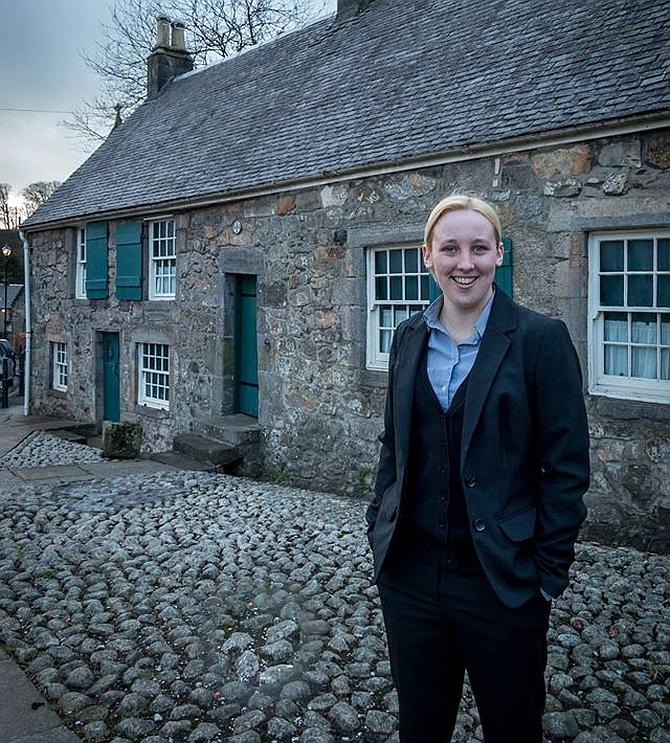 Politics student Mhairi Black took Paisley and Renfrewshire -- a constituency outside Glasgow, Scotland -- from Douglas Alexander, Labour's election chief and a former Cabinet minister.
Black will be the youngest MP since 13-year-old Christopher Monckton won in 1667 when she takes her seat at Westminster later this month.
Black says she has always been politically­ motivated and took part in protests from a young age, including the anti-­Iraq War marches in 2005.
However, her victory celebrations are likely to be cut short by the need complete her final year politics exams at Glasgow University.
In her victory speech, she praised her predecessor warmly, saying: "While I appreciate that this is a blow from Douglas Alexander, I truly hope he will remain to see his future in politics once he has recovered from this result."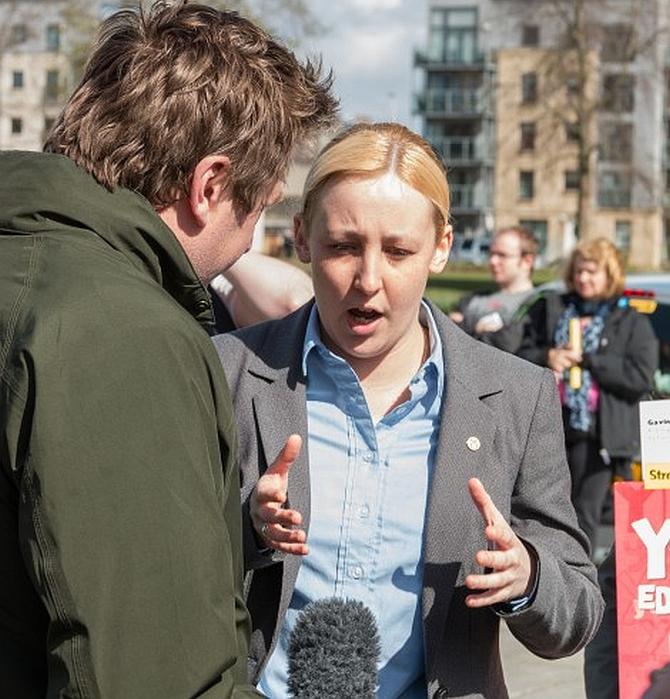 Her message to voters was inclusive: "Whether you voted for the SNP or not, and whatever your views are on Scotland's future, I will seek to represent you and everyone in this constituency to the very best of my ability. This election is about making the voice of this constituency and the whole of Scotland heard more effectively at Westminster than ever before."
Former Labour Member of Parliament Jim Sillars said of Black: "I discovered Mhairi, at a meeting in Glasgow last year. Here was a young woman from a working class family, able, articulate and above all principled, with a genuine anger about the inequality in our society, and a determination to do something to end it."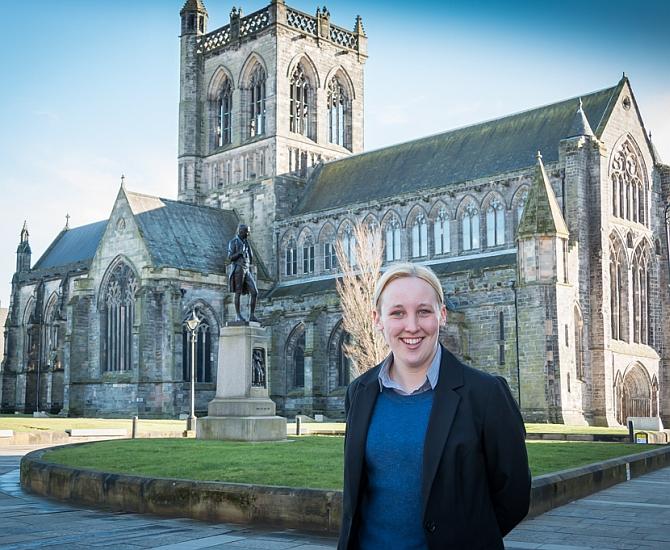 "It is with pride that I have watched her develop into a formidable campaigner, whose integrity and honesty shine through for all to see. What you see and hear is what is there. No spin."
During campaigning, she had faced criticism during this campaign for tweeting about her boozy nights out on Smirnoff Ice and posting a message that read: "I really f***** hate Celtic."