Hip hop artist-producer Kanye West took to Twitter on Saturday to announce he would be running for president of the United States, in the elections slated to take place in November.
Taking to Twitter, the billionaire artist wrote, "We must now realise the promise of America by trusting God, unifying our vision and building our future," West tweeted. "I am running for president of the United States! #2020VISION."
So far, it doesn't appear West has any intention of actually running for US president.
But, if it's true and he does run, here's all you need to know about the rapper who has courted controversy over the years for his eccentric behaviour and political beliefs. Several critics and social media users have claimed that his supposed presidential bid is merely a publicity stunt to promote his new album, 'God's Country'.
>> Kanye, the rapper-turned-businessman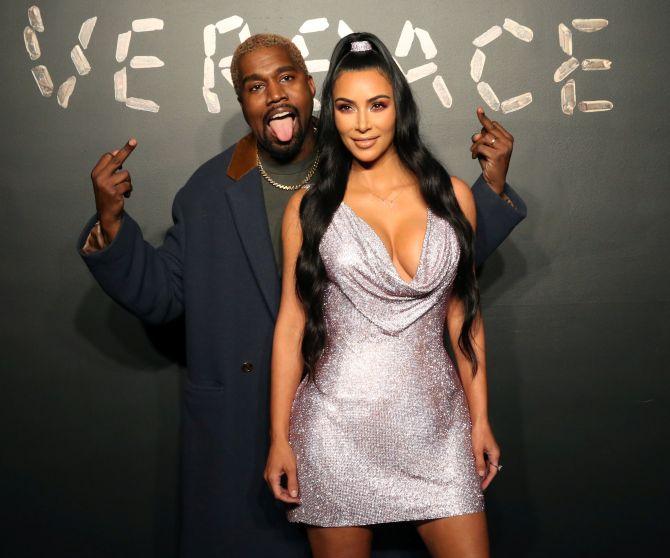 Kanye Omari West is no doubt a musical genius. The rapper has won 21 Grammy awards and his impressive discography has grown to include more than 10 albums and over 100 songs.
He also has a successful career as a fashion designer. Over the years, he has worked with a number of brands, including Nike and Louis Vuitton. In 2015, West made waves in the fashion industry after he launched his apparel line 'Yeezy' in collaboration with German activewear brand Adidas.
He married reality star-turned businesswoman Kim Kardashian in 2014. The couple has four children -- North, Saint, Chicago and Psalm.
In 2018, after a few controversial appearances on television shows, Kanye revealed that he had been diagnosed with bipolar disorder. However, later that year, during a visit to the White House, West claimed he had been misdiagnosed with bipolar disorder, and was actually just "sleep-deprived".
>> Kanye's political journey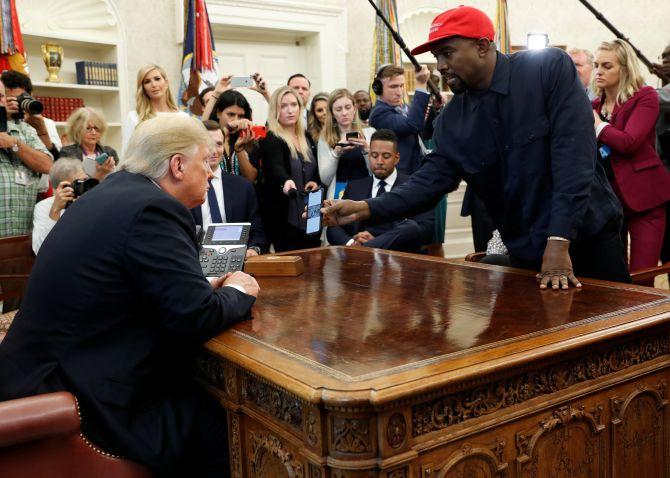 This isn't the first time that the rapper has displayed his want to be the president of the United States. Back in 2015 at the MTV Video Music Awards (VMAs), West had announced that he would be running for president in 2020, and last November, during a speech at the Fast Company Innovation Festival, he announced he would be running in 2024.
In 2018, he became a vocal supporter of present US President Donald Trump and even met him at the White House.
To voice his support, Kanye had tweeted, "You don't have to agree with trump [sic] but the mob can't make me not love him. We are both dragon energy. He is my brother. I love everyone. I don't agree with everything anyone does. That's what makes us individuals. And we have the right to independent thought."
At one bizarre meeting in 2018, West wore a red "Make America Great Again" cap and uttered words such as "motherfucker" and "infinite amounts of universe". He said Trump made him feel like Superman, hugged him and declared: "I love this guy right here."
Asked if West could be a future presidential candidate, Trump replied: "Could very well be."
West replied: "Only after 2024. Let's stop worrying about the future. All we really have is today. We just have today."
>> Does Kanye has any chance of becoming president?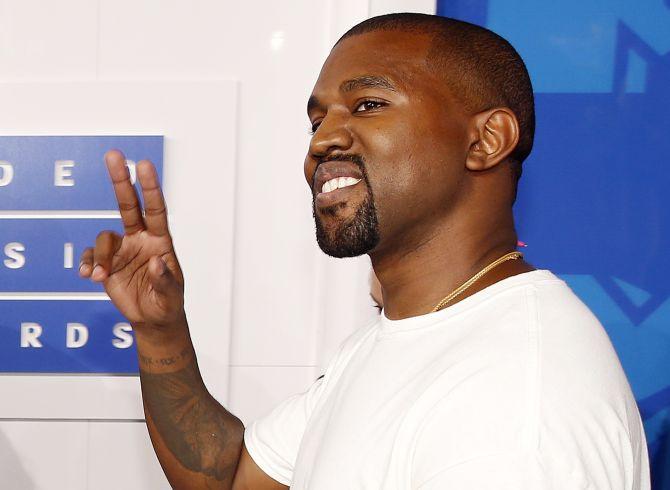 He may have announced that he wants to be president, but it won't be 'yeezy' to get on the ballot.
As of now neither of the two major parties is supporting him and without that he will have to stand as an indepent, but deadlines for registering that way have already passed in a handful of states, including New Mexico and key battleground North Carolina.
Getting on the ballot as an independent would also require hiring staff or recruiting volunteers to quickly gather many tens of thousands of signatures across the nation before other registration periods close in August and September, a task currently made more difficult by the coronavirus pandemic.
But, the one positive is that as soon as he announced that was running for US president, SpaceX and Tesla CEO Elon Musk responded to his tweet, saying: "You have my full support!"