The Northern Command of the Indian Army on Tuesday shared pictures of the disengagement process in the south bank of Pangong Tso lake in Ladakh. The pictures and snapshots taken from videos shared by the Indian Army show People's Liberation Army soldiers dismantling camps which were erected across the banks of the lake.
The army shared pictures of tanks and convoys of light armored vehicles moving with soldiers and equipment towards the rear areas as part of the disengagement process. Large number of Chinese tanks can be seen moving away from the south bank of the Pangong Tso.
India and China have agreed to pull back troops from both banks of of the bitterly contested lake area high in the western Himalayas, Defence Minister Rajnath Singh had said last Thursday. The "synchronised and organised disengagement" began last week.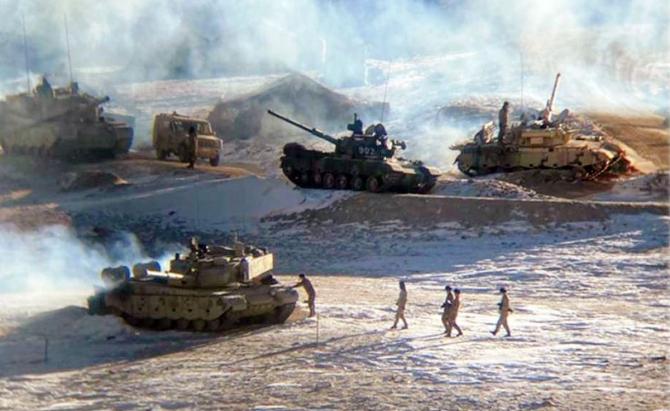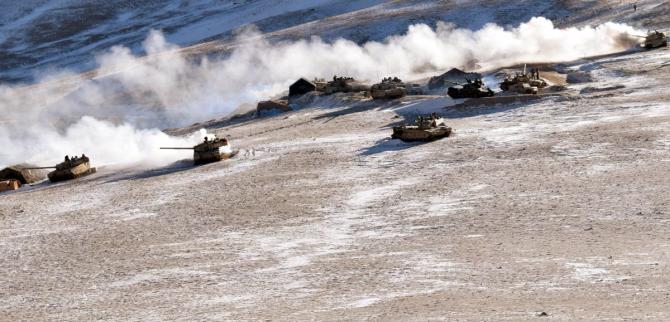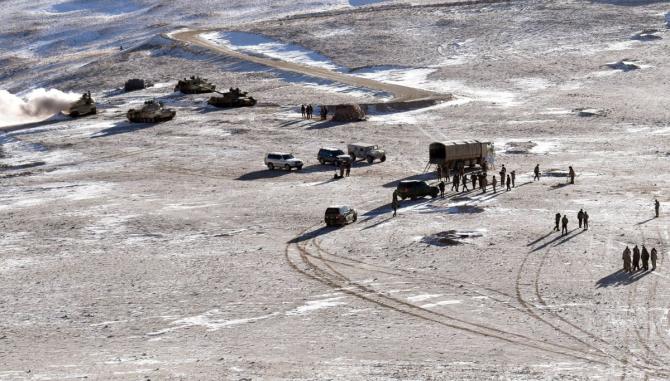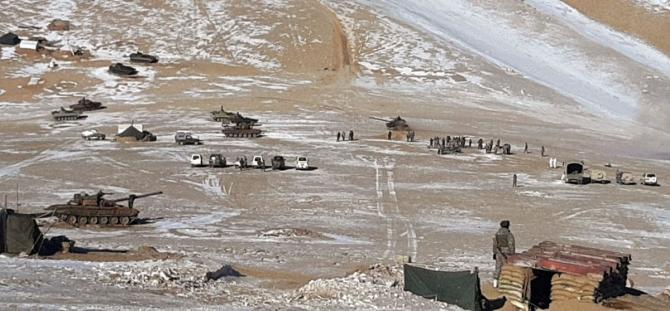 All photographs: ANI Photos