Clear skies helped provide a view of a rare blue moon.
The astronomical phenomenon doesn't transform the moon into a dazzling sapphire, but instead refers to when a full moon occurs twice within a calendar month.
The lunar event, which is already underway, will be the first to occur since 2012.
Blue moons are not as rare as other celestial events, but there won't be another for three years, until January 31, 2018.
Anyone hoping to see a dazzling sapphire orb crossing the sky will be disappointed, however, because a blue moon is usually a silvery grey.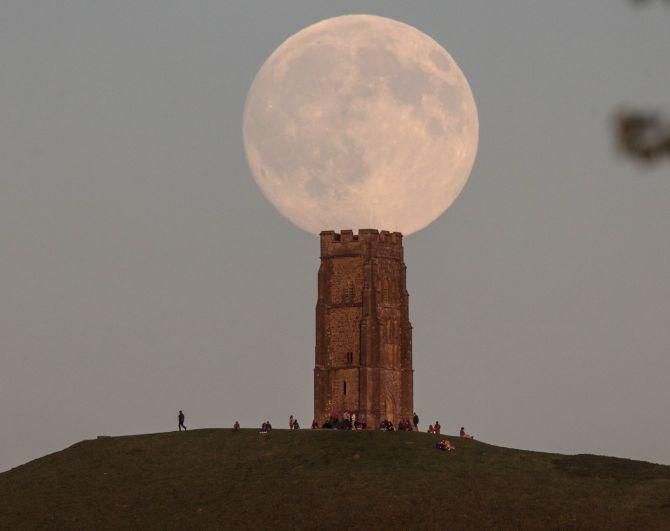 The moon rises over people gathered on Glastonbury Tor ahead in Somerset, England. Photograph: Matt Cardy/Getty Images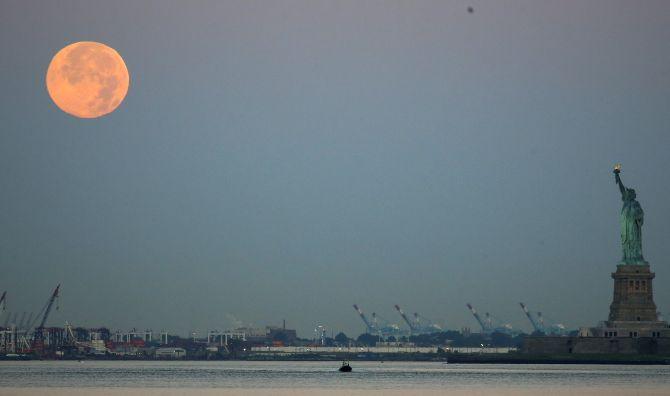 A full moon, known as the Blue Moon, is seen next to the Statue of Liberty in New York. Photograph: Eduardo Munoz/Reuters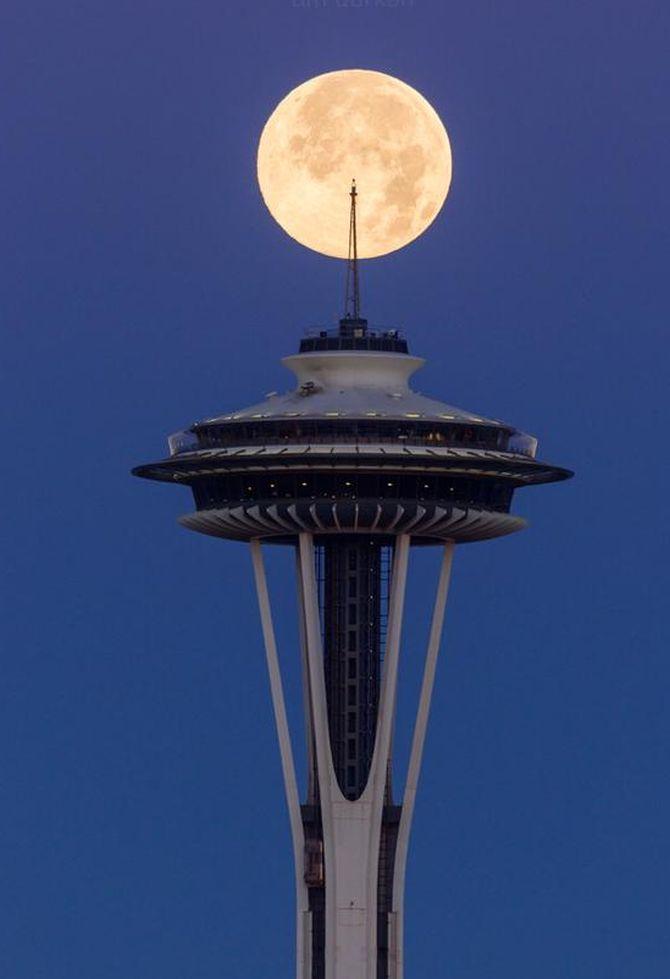 Here's another stunning shot of the moon taken by @timdurkan in Seattle over the Space Needle. Photograph: @timdurkan/Twitter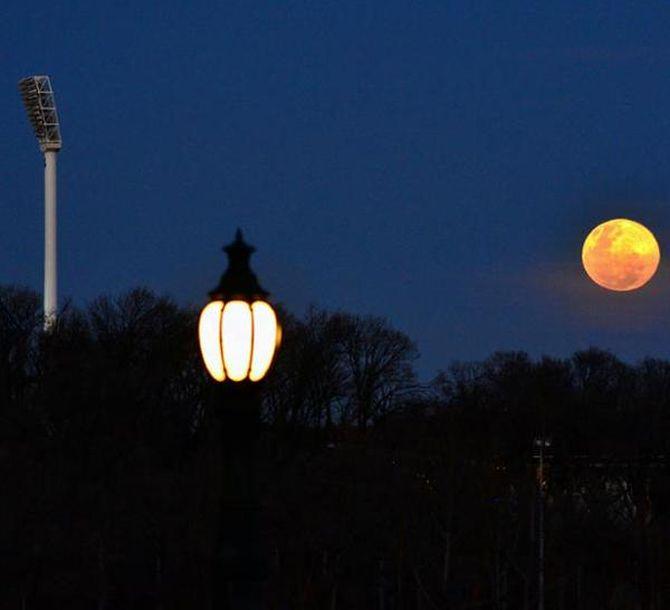 The blue moon shines bright over the MCG stadium in Melbourne. Photograph: @cityofmelbourne/Twitter