Time 100 is an annual list of the 100 most influential people in the world as assembled by Time magazine. First published in 1999, the list is now an annual event. Appearing on the list is often seen as an honour. The final list of influential individuals are exclusively chosen by editors with nominations coming from the TIME 100 alumni and the magazine's international writing staff. Only the winner of the Reader's Poll, conducted days before the official list is revealed, is chosen by the general public.
With this year featuring some heavy hitters on the global political scene, Rediff.com takes a look at some of the important political faces that made it in the list.
1. Barack Obama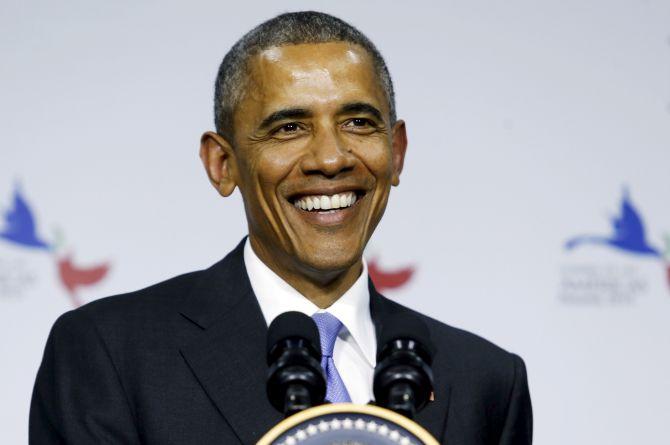 Barack Obama was sworn in as the 44th President of the United States on January 20, 2009, in the middle of the worst economic crisis since the Great Depression. Obama is often credited with acted immediately to get the American economy back on track. As the first African-American president he has become a symbol of upward social mobility in the United States and was re-elected to office in November 2012. He was also a recipient of the 2009 Nobel Peace Prize.
---
2. Vladmir Putin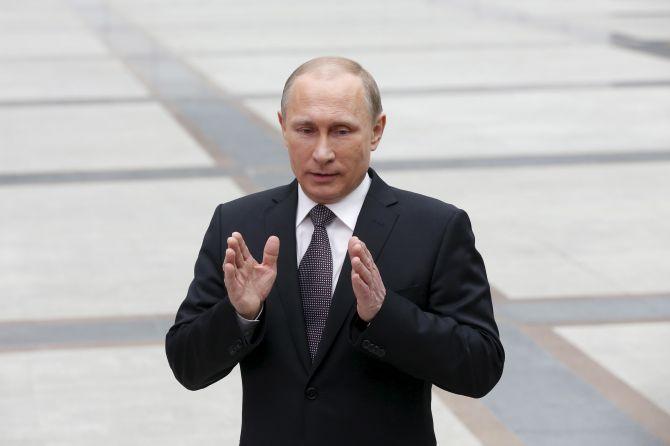 In 1999, Russian president Boris Yeltsin dismissed his prime minister and promoted former KGB officer Vladimir Putin in his place. In December 1999, Yeltsin resigned, appointing Putin president, and he was re-elected in 2004. Putin did not run for the presidency again in 2008, but was appointed prime minister by his successor, Dmitry Medvedev. Putin was re-elected to the presidency in March 2012.
---
3. Raúl Castro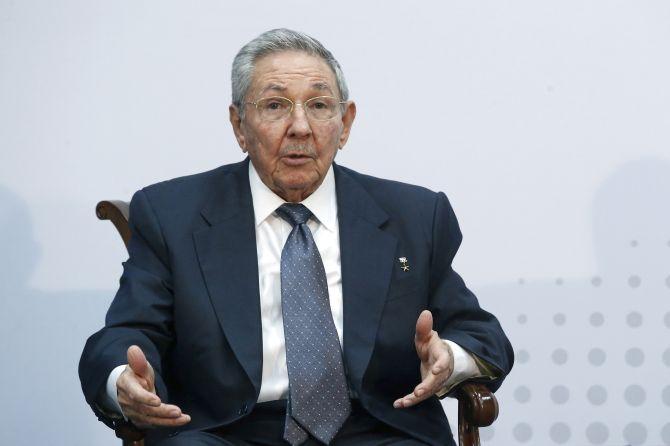 Cuban President Raúl Castro was born on June 3, 1931, near Birán, Cuba. As a young man, he became interested in politics and joined a socialist youth group where he came in contact with the Argentinian born Communist revolutionary Ernesto 'Che' Guevara. In the late 1950s, he participated in the famed Cuban Revolution that brought his brother, Fidel Castro, to power, and soon thereafter was appointed head of the armed forces. In the decades that followed, he also served as Cuba's defense minister and deputy prime minister. In February 2008 Raúl succeeded Fidel as president of Cuba, and since that time has implemented a variety of social, economic and political reforms in the country.
---
4. Narendra Modi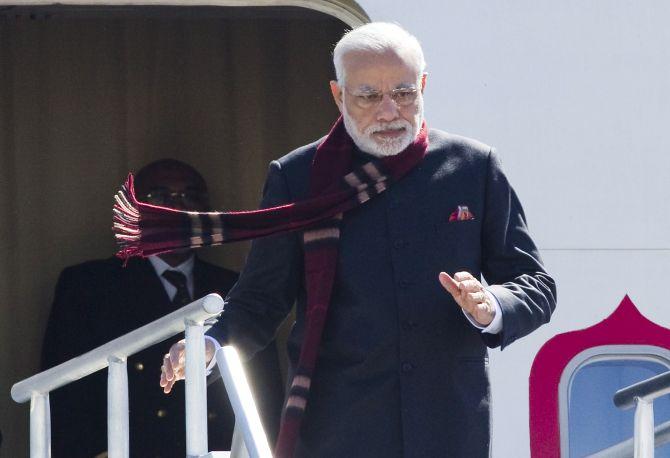 Narendra Modi grew up in the midst of poverty. He entered politics as a youth and quickly rose through the ranks of Bharatiya Janata Party, an Indian right-wing political party. He was elected as the chief minister of Gujarat in 2001 and remained in the position until 2014. In 2002, he was alleged to be responsible for the deaths of more than 1,000 Muslims during civil unrest, but he was later exonerated. In 2014 he was elected prime minister of India with the BJP taking 282 of the 534 seats in the Lok Sabha. The victory marked a crushing defeat to the Indian National Congress, which had controlled Indian politics for most of the previous 60 years.
---
5. Kim Jong-un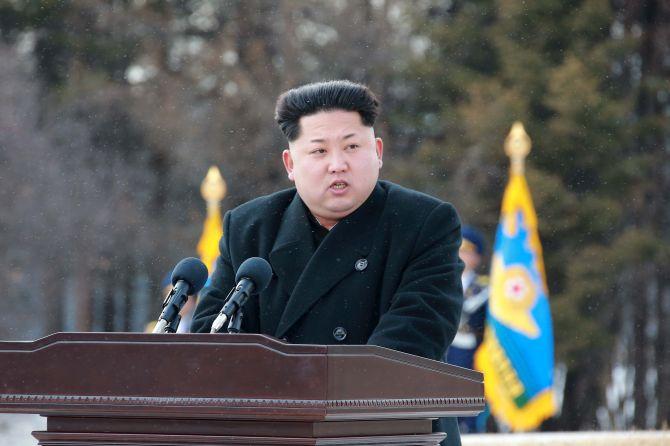 Much of the early life of Kim Jong-un is unknown to Western media. Born in North Korea, Kim Jong-un is the son of Ko Young-hee, an opera singer, and Kim Jong-il, who was the military-dictator of the country for over a decade until his death in 2011. Kim Jong-un has continued the country's nuclear testing and what is believed to be the development of missile technology despite international disapproval. He has pledged to focus on educational and economic reforms and is more mediagenic in his approach to leadership than his father.
---
6. Benjamin Netanyahu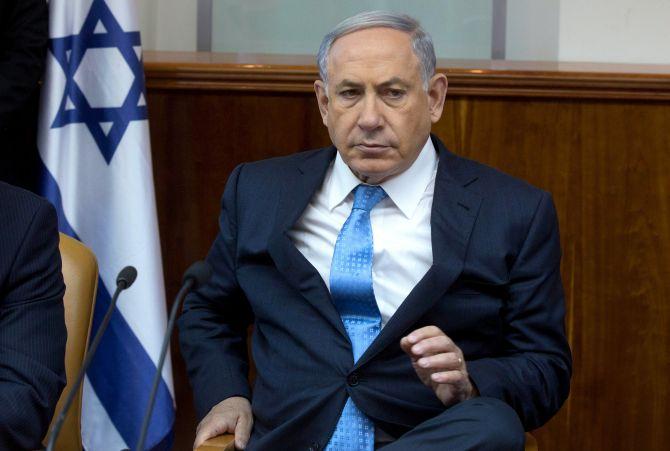 Benjamin Netanyahu was born on October 21, 1949, in Tel Aviv, Israel. He joined the Israeli military in 1967, moving into the special operations force that rescued a hijacked airplane at the Tel Aviv airport in 1972. Netanyahu became leader of the right-wing Likud party in 1993 and has gone on to serve as prime minister for multiple terms, winning reelection in 2015 in a tense campaign.
---
7. Xi Jinping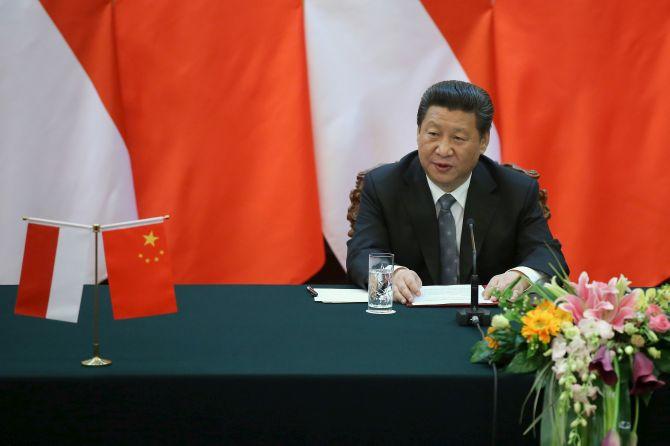 Xi Jinping is the General Secretary of the Communist Party of China, the President of the People's Republic of China, and the Chairman of the Central Military Commission.
As Xi holds the top offices of the party and the military, in addition to being the head of state through the office of President, he is sometimes informally referred to as China's "paramount leader". As General Secretary, Xi is also an ex-officio member of the Politburo Standing Committee, China's de facto top decision-making body.
Since assuming leadership, he has initiated an unprecedented and far-reaching campaign against corruption, called for further market economic reforms, governing according to the law and strengthening legal institutions, and an emphasis on individual and national aspirations under the neologism "Chinese Dream".
---
8. Rula Ghani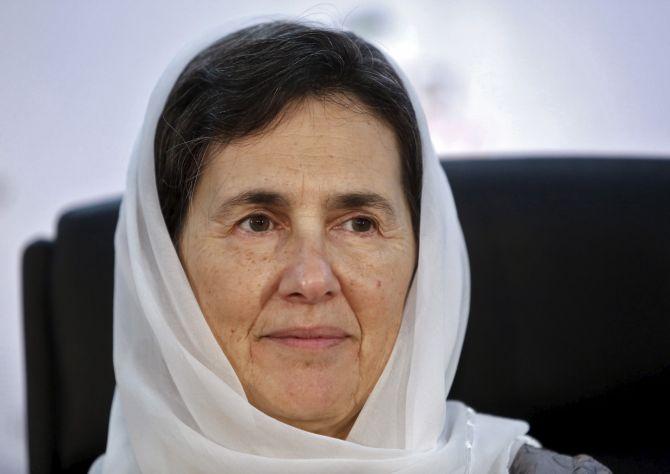 When Ashraf Ghani gave his inaugural speech as he entered Afghanistan's presidential palace in September, he did something few people expected of their country's new leader -- he praised the work of his wife Rula, and thanked her for her support.
Born and raised in a Christian family in Lebanon, Rula met her future husband while studying political science at the American University in Beirut. She had previously studied at Sciences Po in Paris where the 1968 student riots helped ignite her political zest. She married in 1975 and spent the next couple of years in Afghanistan. Her presence in upper echelons of Afghan politics seems to give hope to many a Afghan women who yearn for liberation from more hardline factions with the nation.
---
9. Hillary Clinton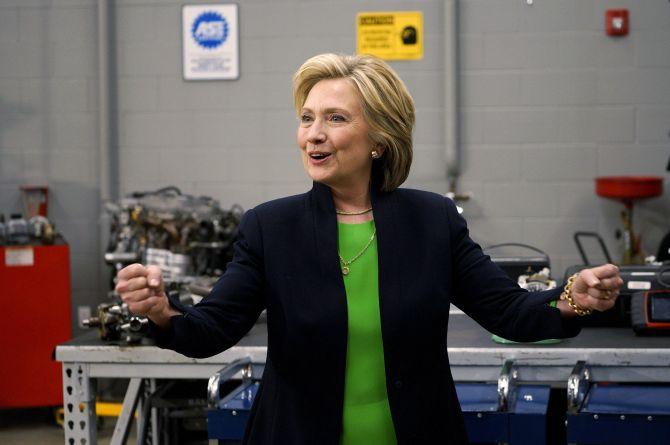 Hillary Clinton is married to Bill Clinton and had served as first lady from 1993 to 2001, and then as a US senator from 2001 to 2009. In early 2007, Clinton announced her plans to run for the presidency. During the 2008 Democratic primaries, she conceded her nomination when it became apparent that Barack Obama held a majority of the delegate vote. After winning the national election, Obama appointed Clinton as secretary of state. She was sworn in January 2009 and served in that position until 2013. In the spring of 2015, she announced her plans to again run for the US presidency.
---
10. Haider Al-Abadi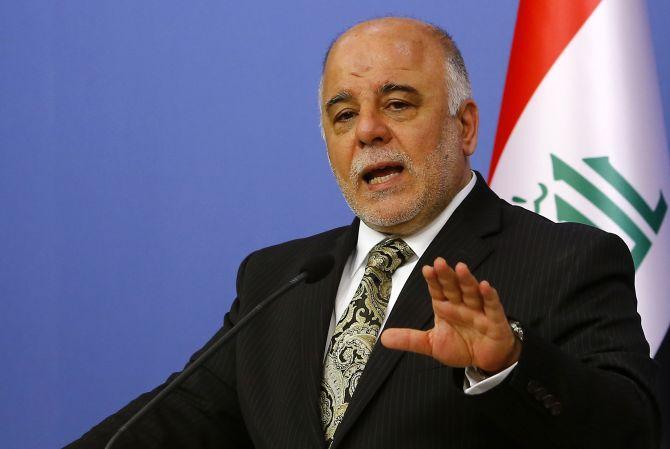 Haider Jawad Kadhim Al-Abadi is an Iraqi politician who has been Prime Minister of Iraq since 2014. He has served as Minister of Communication from 2003 to 2004, in the first government after Saddam Hussein.
A Shia Muslim, he was designated as prime minister by President Fuad Masum on 11 August 2014 to succeed Nouri al-Maliki and was approved by the Iraqi parliament on 8 September 2014.
---
11. King Salman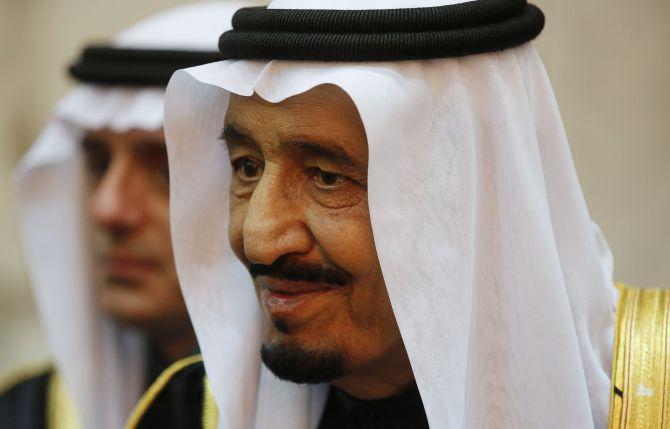 Salman bin Abdulaziz Al Saud was born on 31 December, 1935. Salman is the King of Saudi Arabia, Custodian of the Two Holy Mosques and the head of the House of Saud. He served as the deputy governor and then the Governor of Riyadh for 48 years from 1963 to 2011. He was appointed as defense minister in 2011. He was also named the Crown Prince in 2012 following the death of his brother Nayef bin Abdulaziz Al Saud. Salman was crowned as the new king of Saudi Arabia on 23 January 2015 following the death of his half brother, King Abdullah.
---
12. Angela Merkel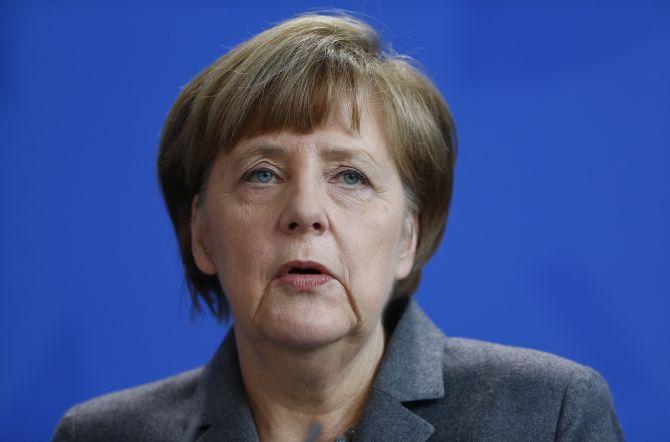 Angela Merkel was born in Hamburg, West Germany, on July 17, 1954. Trained as a physicist, Merkel entered politics after the 1989 fall of the Berlin Wall. Rising to the position of Chairwoman of the Christian Democratic Union party, Merkel became Germany's first female chancellor, and one of the leading figures of the European Union, following the 2005 national elections.