The capital city is gearing up ahead of US President Barack Obama's visit to India on Republic Day. And while top security officials are busy turning Delhi into a fortress, here's a sneak peek into the presidential suite where the Obamas will stay during their three-day visit to the country.
US President Obama and Michelle Obama will be staying on the 14th floor of the ITC Maurya hotel in the Grand Presidential Suite.
Obama is the third US president to stay at the ITC Maurya in the past 10 years. Earlier in 2000, then US President Bill Clinton stayed at the hotel, while six years later, George W Bush also chose the same facility.
So, here's a look at the little slice of heaven that the Obamas will call home during their visit to Delhi.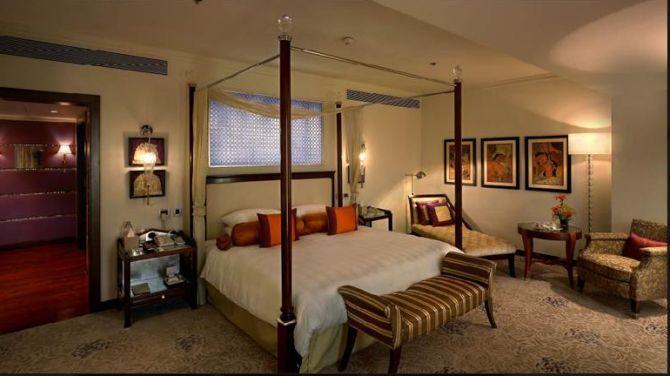 The Grand Presidential is a mini mansion with grand opulent interiors. The mansion boasts of silk panelled walls, dark wood flooring and magnificent artwork.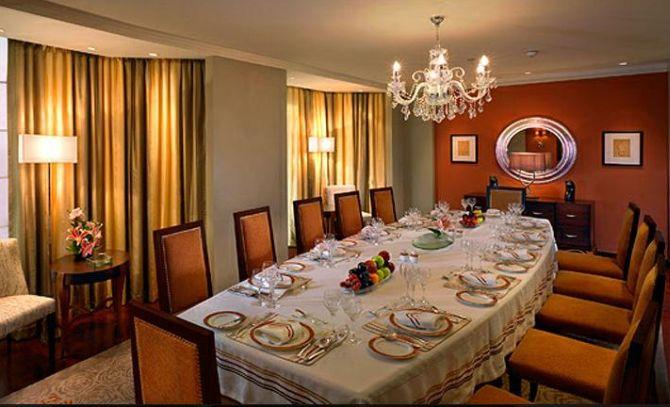 The suite also comprises of a reception area, a large living room, a study, a peacock themed 12 seater private dining room, an opulent bathroom with mother of pearl accessories and a mini spa and a gymnasium.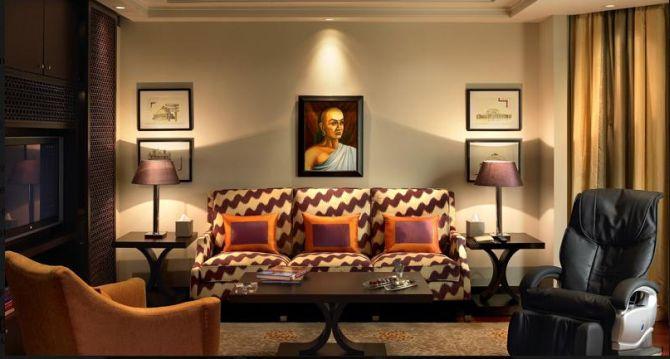 The Obamas will also be waited on hand and foot by the presidential floor butler who will ensure that the US First Family's every wish is fulfilled.
Obama will also have exclusive access to a well-equipped microbiological laboratory for testing his food.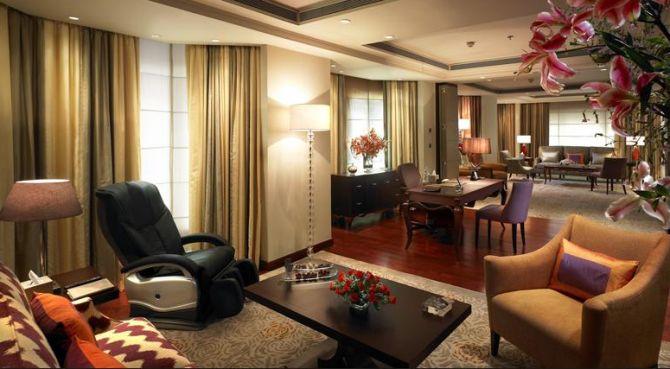 More than 200 Delhi police personnel are deployed outside the hotel to ensure the safety of the world's most powerful man.