Nationalist Congress Party leader Mohammed Faizal P P was disqualified as member of the Lok Sabha on Wednesday after the Kerala High Court rejected his plea for suspension of his conviction in an attempt to murder case.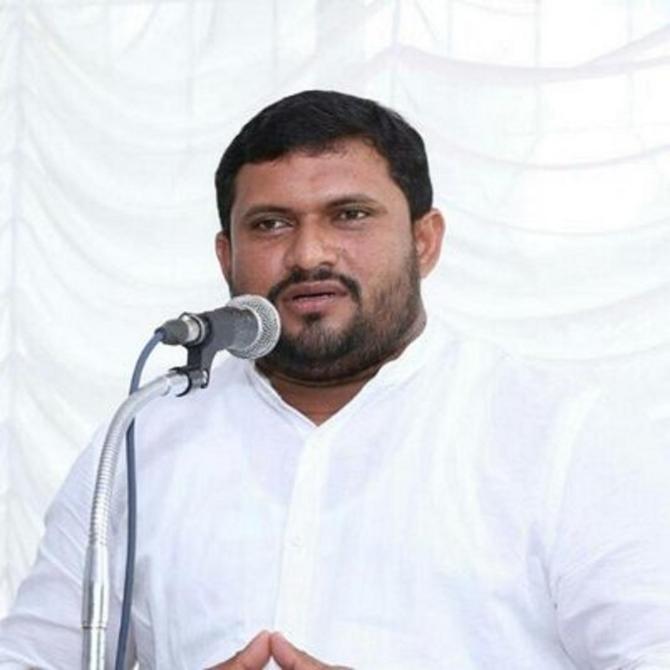 "In view of order dated 03.10.2023 of the Hon'ble High Court of Kerala, Shri Mohammed Faizal P.P., Member of Lok Sabha representing the Lakshadweep Parliamentary Constituency of the Union Territory of Lakshadweep, stands disqualified from the membership of Lok Sabha from the date of his conviction, i.e. 11th January, 2023," a Lok Sabha Secretariat bulletin stated.
This is the second time Faizal has been disqualified as member of the Lok Sabha.
He was disqualified as Lok Sabha member on January 25, days after a sessions court in Kavaratti convicted him and three others on charges of attempting to murder P Salih and sentenced all the four to rigourous imprisonment of 10 years.
Faizal's disqualification was revoked on March 29, months after the Kerala High Court suspended his conviction and sentencing in the case.
In August, the Supreme Court set aside the Kerala High Court order on an appeal filed by the Union Territory of Lakshadweep.
The apex court on August 22 had termed the high court decision as "erroneous" and set aside the verdict suspending the conviction of the NCP lawmaker.
The top court had temporarily protected the status of Faizal as Lok Sabha member for three weeks, saying the benefit of the high court's impugned order, staying the suspension, will remain in operation during the period, keeping in mind that there should not be any vacuum with regard to representation of the Lakshadweep Lok Sabha constituency in Parliament.
It had referred the matter back to the high court and asked it to decide afresh the lawmaker's application seeking a stay of his conviction within this period.
As per the provisions of the Representation of People Act, no bypoll will be held in Lakshadweep parliamentary seat as less than one year has been left for the term of the present Lok Sabha.
The Lok Sabha now has five vacancies.