For months, there has been talk that Narendra Damodardas Modi and Ajay Mohan Bisht, aka Yogi Adityanath, don't get along.
The Uttar Pradesh chief minister, it has been said, gets away with stuff that no other Bharatiya Janata Party CM would dare to do under the Modi-Amit Anilchandra Shah dispensation.
If you haven't read the related links embedded just below and on the left, please do.
When Modi arrived in Lucknow on Tuesday to inaugurate an expo and sundry projects, Modi-Bisht watchers were eager to monitor the vibes that passed between premier and chief minister.
Please click on the images for a better look. Is there frost in the air, you think?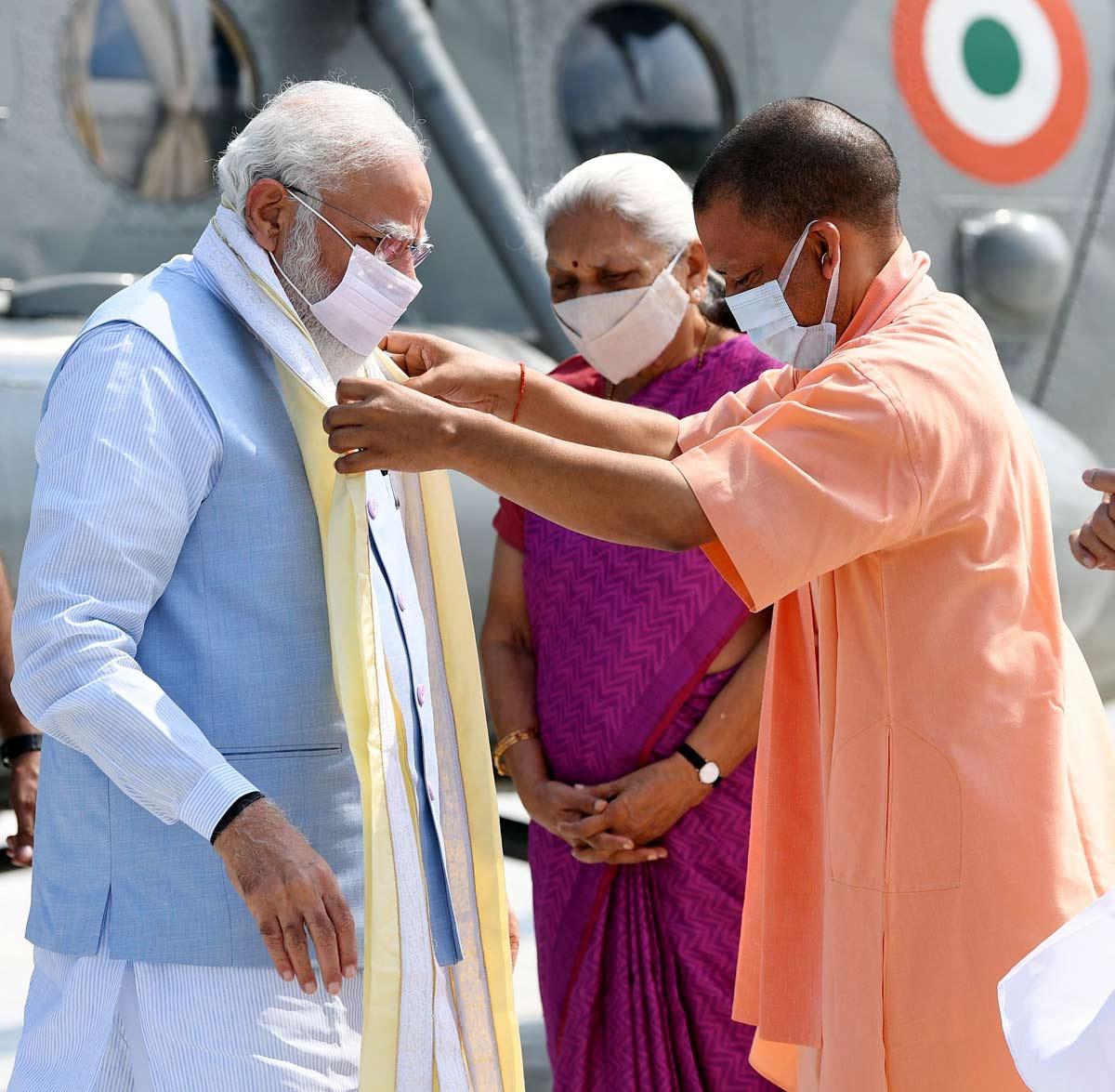 IMAGE: Bisht offers Modi a saropa as the prime minister's long-time Gujarat associate Uttar Pradesh Governor Anandiben Patel looks on. All Photographs: Press Information Bureau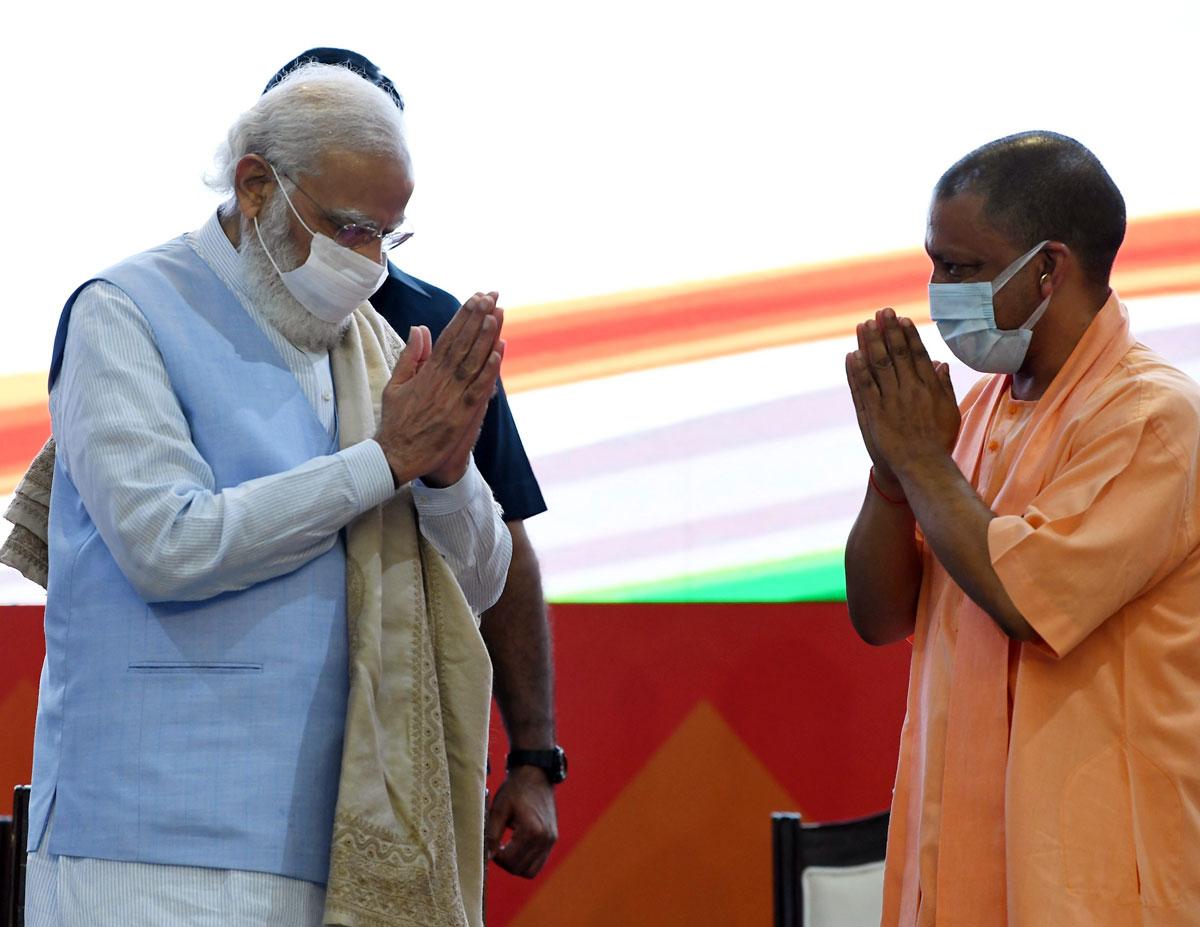 IMAGE: Bisht greets Modi at the inauguration of the Azadi@75 expo at the Indira Gandhi Pratishtan (which appears to have eluded the chief minister's intent for renaming cities and institutions) in Lucknow.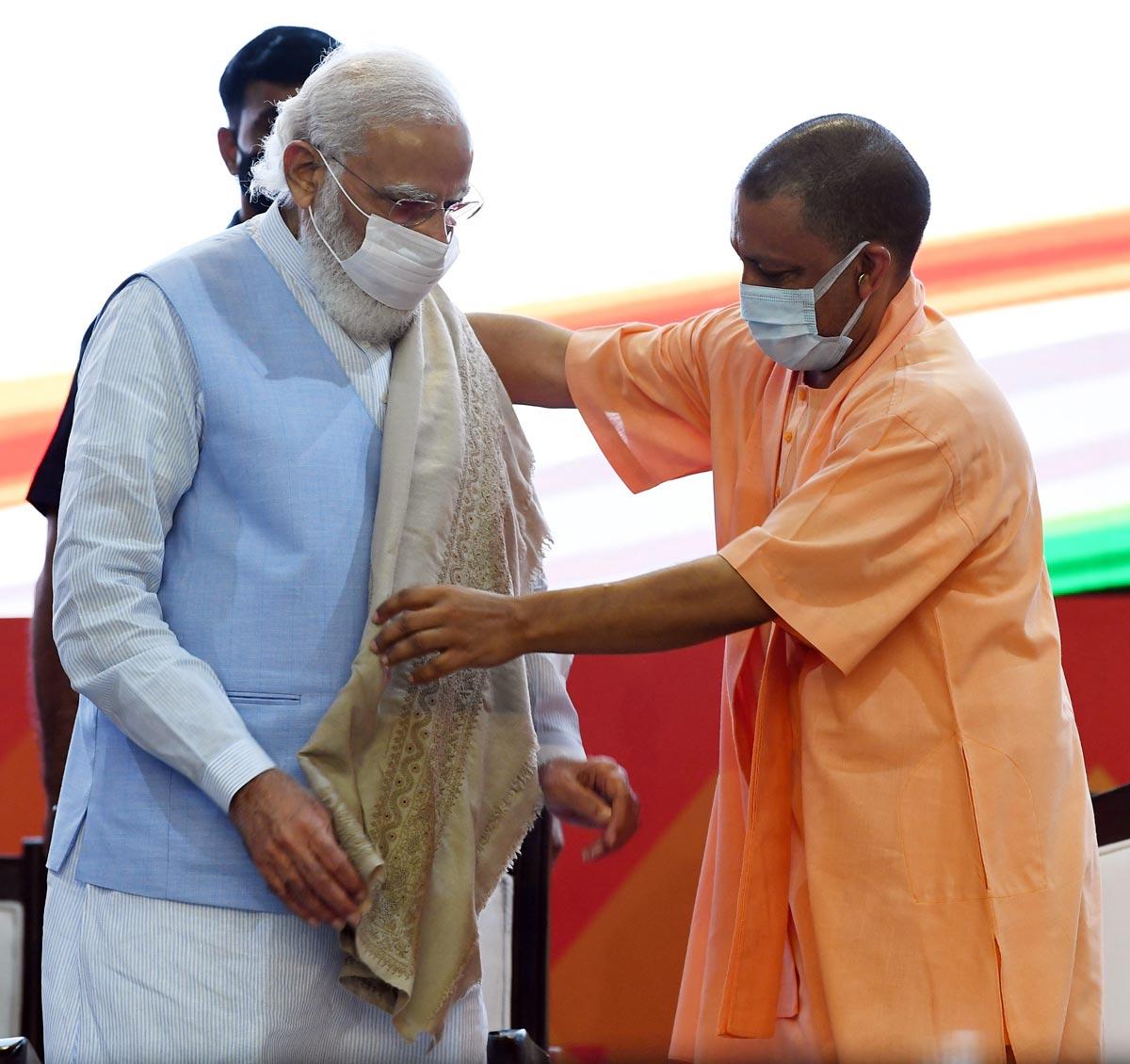 IMAGE: Another gift from Bisht for Modi: A nice shawl for the coming winter.
Remember the Winter Fashionista?
Photographs curated by Anant Salvi/Rediff.com
Feature Presentation: Aslam Hunani/Rediff.com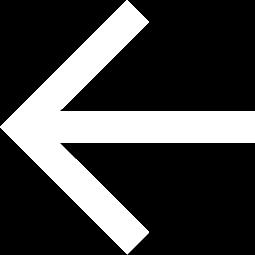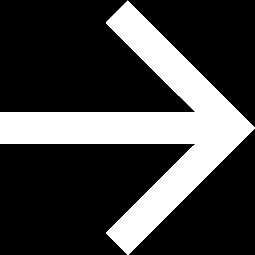 X