The two-phase election in Manipur is a key one.
It is the first election since Irom Sharmila called off her 16-year hunger strike for the repeal of the AFSPA.
It is also the election that will see Irom Sharmila fight from the other side, taking on Manipur's Chief Minister, Okram Ibobi Singh of the Congress party.
Before the state goes to polls on March 4, we take a look at what drives the Manipuri vote.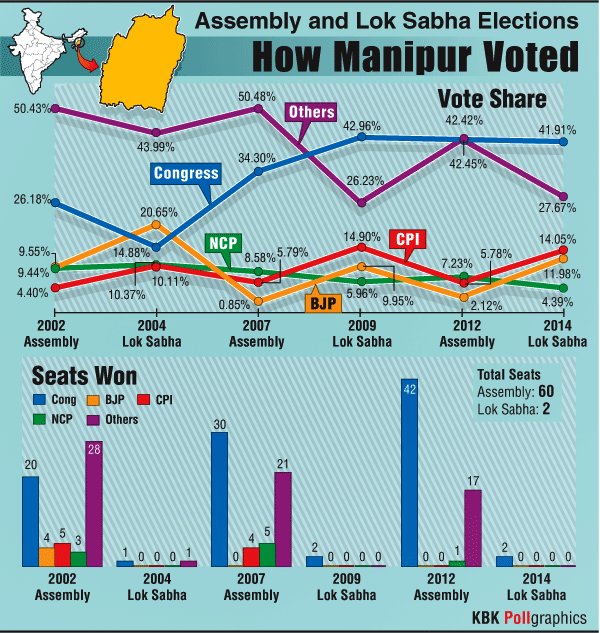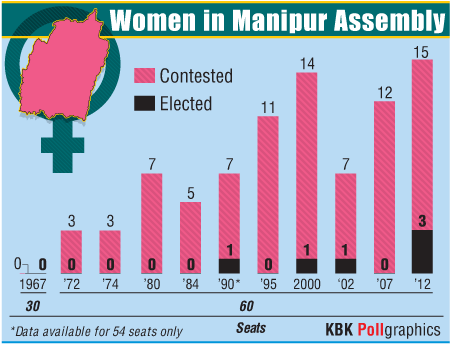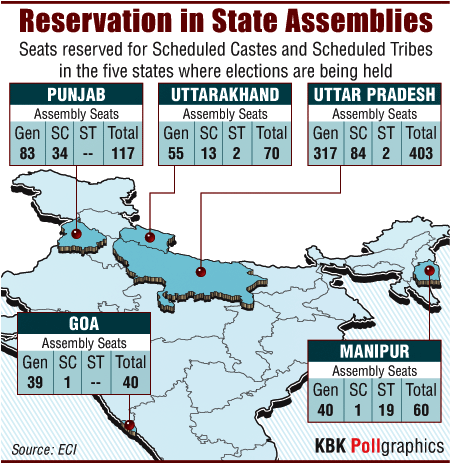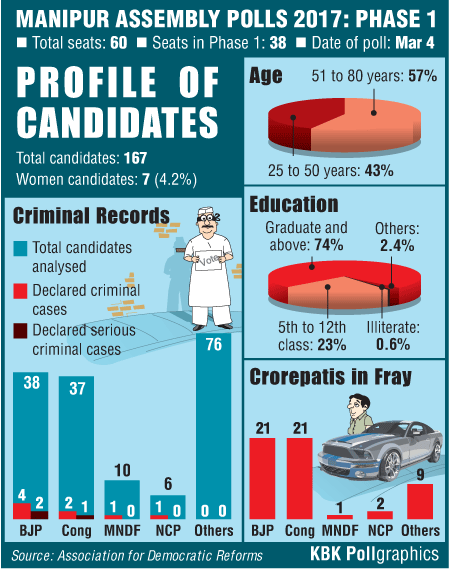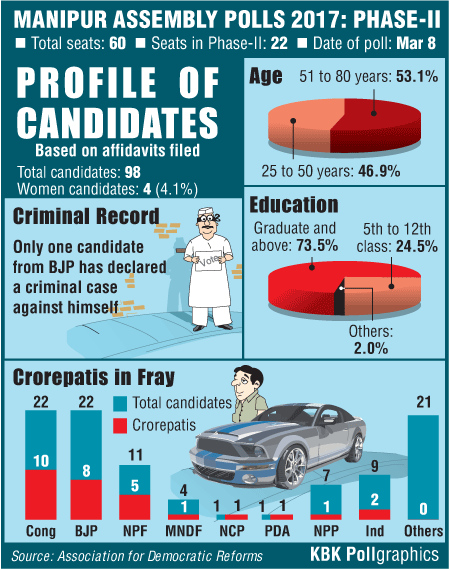 ---
Scroll down for more stories from poll-bound Manipur