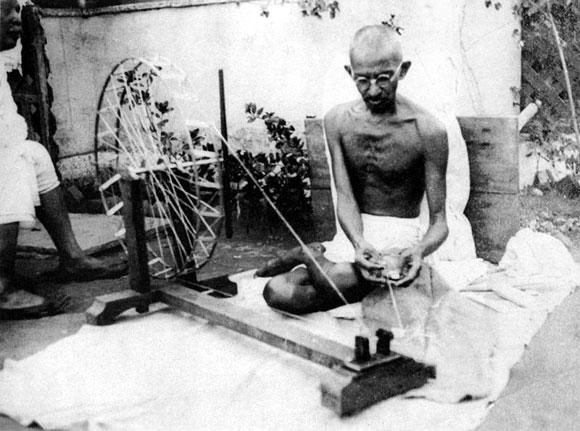 The Rashtriya Swayamsevak Sangh believes in Hindutva which has truth and non-violence as its core values about which B R Ambedkar and Vivekananda had spoken, its chief Mohan Bhagwat has said.
However, if required, one should fight to protect the core values of Hindutva, he said.
"We consider Hindutva as only one… It is the set of values which we believe in. It is the same one about which Vivekananda, Subhas Chandra Bose, Gurudev Rabindranath Thakur, Babasaheb Ambedkar have spoken," he said in an interview to weekly magazine Organiser.
Replying to a question about portraying Hindu religion in two different narratives -- one as Hinduism and the other as Hindutva -- Bhagwat said the RSS considers Hindutva as the one and only narrative.
While underlining that the RSS believes in truth and non-violence being the core values of Hindutva, Bhagwat, however, said, "If somebody is attacking or indirectly killing the truth and non-violence we believe in, then to protect those values we will have to fight."
"To fight and practise truth and non-violence is Hindutva," he added.
Claiming attraction towards Hindutva is growing, Bhagwat said that is why confusions and distortions are being created about it.
"This is happening not only in Bharat but all over the world. The proponents of Hindutva are getting natural benefit of it. To deny that advantage divisions are being created," he said.
Bhagwat said Hindus do not consider anyone their enemy.
"But for the same Hinduness we have to protect Hindu dharma (religion), Hindu sanskriti (culture) and Hindu society. In the process, we may have to explain, we may have to fight, if necessary," he said.
Bhagwat said the talk of extremist and moderate Hindutva is "irrelevant".
"That's why in Meerut I said if Hindus become more fanatic, it means they will be more liberal," he said, adding in that sense, Mahatma Gandhi was a "kattar (hardcore) Hindu".
He referred to Gandhi's writings in Harijan in which he had declared himself a "fanatic Sanatani Hindu".
Speaking about how to practise Hindutva, the RSS chief said it is an individual's decision.
There is no differentiation in Hindutva, and there is no meaning in saying our or their Hindutva, he said