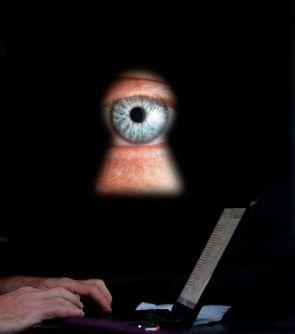 An ex-serviceman has been arrested for allegedly spying for Pakistan's intelligence agencies, police said in Amritsar on Tuesday.
Photographs of vital installations and movements of army vehicles, hand-made maps of restricted areas, photocopies of restricted training manuals of the Army and information regarding Army attacking formations have been seized from his possession, they said.
Sukhwinder Singh, a resident of Dayalgarh area of Sangrur district, was arrested on the basis of specific information and had been booked under Sections 3, 4, 5 and 9 of Official Secrets Act, 120-B of Indian Penal Code, police said.
Preliminary questioning of Singh revealed that he retired from 21 Sikh Light Infantry in 2005, and was presently working as a security guard in a private warehouse in Channo village of the district.
A Pakistani intelligence official contacted and subsequently lured him into the job with money, they said.
Singh was working as a spy using code name 'Sharma ji', police said, adding that he was handed over the task to find out about the movement of Army units in Nabha and Sangrur, construction of new bunkers on the Indian side of the border, taking photographs of army vehicles along with their formation signs besides updating about the army exercises and trainings in the area.