If all goes well, from December, drones can be used for purpose like mapping, surveying and photography, which till now was illegal due to absence of any guidelines.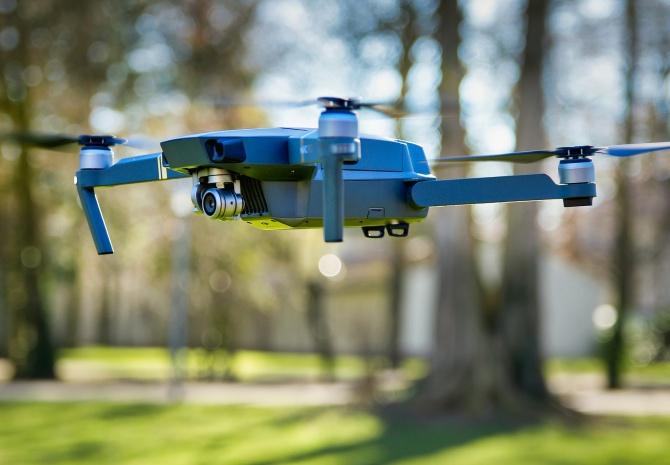 India has finally approved guidelines to bring the use of drones under a legal framework.
If all goes well, from December, drones can be used for purpose like mapping, surveying and photography, which till now was illegal due to the absence of any guidelines.
However, following global norms, the government has restricted the use of drones for delivering of goods and food items which may hinder its commercial usage.
Jayant Sinha, minister of state for civil aviation while announcing the policy indicated that this was done keeping in mind the security aspect and the government will be looking to liberalise the guidelines in future.
E-commerce major Amazon has used a drone to deliver a bag of popcorn to an address in rural England, in the first commercial outing for a technology that is the US group's boldest step towards automating deliveries.
"There are opportunities for our aviation sector & for India's startup industry as India is set to become a global leader as far as drone ecosystem is concerned. It's important for us to have a policy roadmap & regulations that support growth of the drone ecosystem," Sinha said.
According to the policy unveiled by the Directorate General of Civil Aviation, which will be the regulating agency for such vehicles, drones have been classified into four parts based on their weight.
For the lightest category Nano, a payload of up to 250 grams and flight to a maximum height of 50 feet, have been approved. A user need not seek prior approval for operating a nano drone.
However, for an equipment which is more than 250 gm, the operator has to get security clearance each time the drone is operated.
The government has approved a full digital ecosystem for granting permission for use of drones with an intention to make life easier. Termed a 'No permission-No Take Off," the software program will enable the user to seek approval from DGCA, home ministry, security agencies, Indian Air Force for all kinds of licence.
"What we intend to do is to connect one police station in a district to the digital system. Any person who intends to use a drone can comply with the norms digitally to seek approval for operating the drone," civil aviation secretary Rajiv Nayan Choubey said.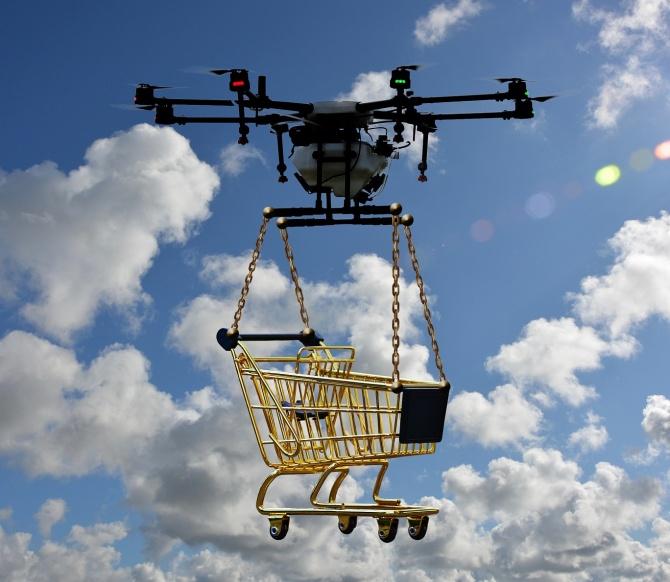 Drone manufacturers, however, said that the government has been conservative in its policy.
An executive of a Bangalore-based drone manufacturer said that any drone intended for commercial use will invariably weigh more than 2 kg and will fall in the bracket of medium to large category needing permission every time it is operated.
Simultaneously,, a blanket restriction on the height limit of 400 feet will be difficult to follow if it is to be used for surveying and mapping.
"With such restrictions the use of drones would remain limited to amateur usage like wedding photography and recreational use only," the person said.
Minister Sinha, however, said that the government will look to liberalise its usage in future terming the current policy as 1.0.
"We will form a task force on the usage of drones and continuously update the regulations in future," he said.
Images: Kind courtesy Pixabay.com