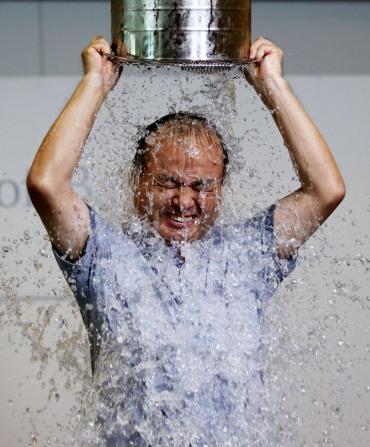 So after you take the ALS Ice Bucket Challenge, you will emerge sniffling wet and possibly a little bruised because of the ice falling on your head.

Ice unfortunately is solidified water and as Ravi Shastri will testify, any solid coming at you with or without the speed of a tracer bullet can cause injuries.

But what is a few concussions when the cause is so noble, this voluntary invitation to pneumonia will give you a warm glow of contentment.

Warmth that can't be equalled by doing something unimaginative like actually writing out a cheque to charity. I mean, how totally boring and completely useful is that?

So now that we have broken the ice -- and you are now a thrill seeking cause challenge junkie -- we consider ourselves duty bound to tell you about all the other challenges that are out there in the world. Brace yourselves: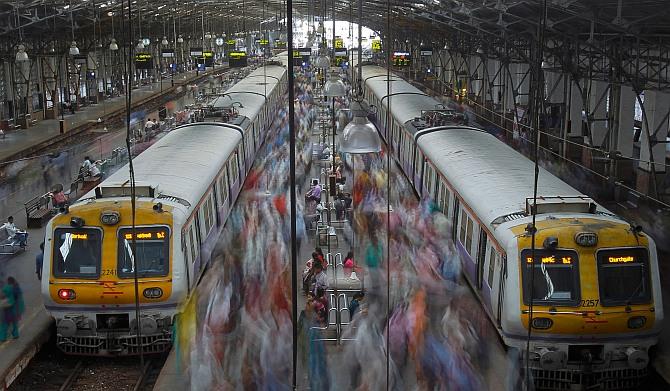 1. The Local Train Challenge for Body Odour Awareness: You will need to step into a general compartment of a Mumbai local at peak hours. Place yourself plonk in the centre and spend the next two hours getting to know your fellow commuters really well. Perks of this challenge -- your nose inadvertently gets jammed in your neighbour's armpit if you are lucky.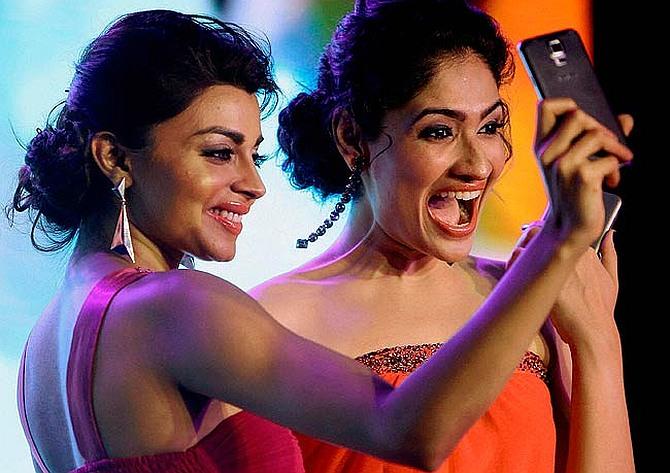 2. The Selfie Challenge for Pain In The Neck Awareness: You will take a minimum of ten selfies in a day -- in the bathroom, in the lift, in the car, at lunchtime, in the bathroom again. You will have to tilt your head in each of these selfies putting considerable pressure on the neck. You must continue this to the extent that your friends can't recognize you in real life when your head isn't tilted.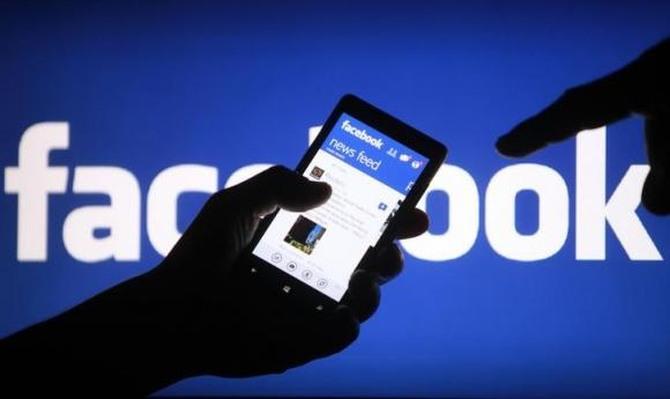 3. The FB Status Update Challenge for Parenting Awareness: You will post minute by minute updates of what your bundle of joy did through the day -- we know he slept but don't let a sleepy infant come in the way of this task . The challenge in this is to find something to report on every little yawn he took. For variation throw in an occasional burp. Babies do that a lot -- baby burping videos are a viral sensation. This again has a minimum limit -- 5 updates in a day.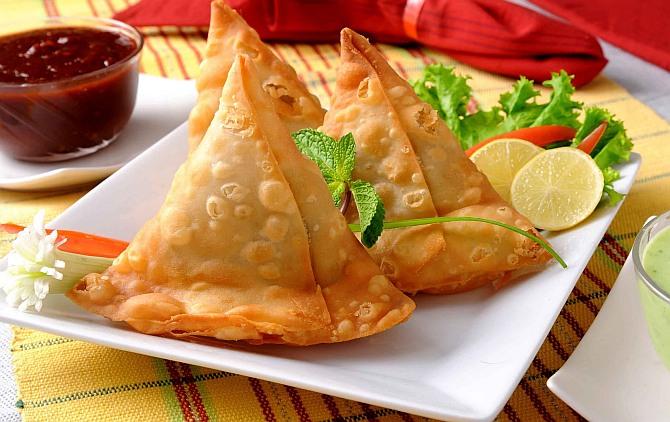 4. The Samosa Challenge for Gall Bladder Stones Awareness: Eat a samosa or eat two for everyone who can't because of stones in their gall bladder. Or dehydrate yourself for everyone who has stones in their kidney. Give your share of water to them. To drink. Don't throw it on them. Don't get your disease awareness crossed. Crucial.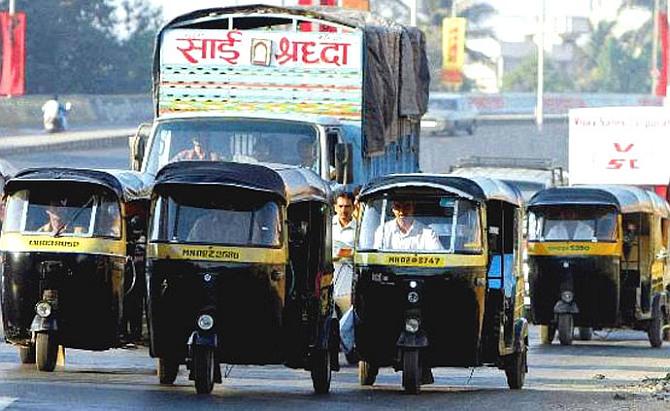 5. The Auto Wallah Challenge for Acidity Awareness: You will stop autos and ask them to take you to a perfectly legitimate destination. You will wait for at least 7 to turn you down for no apparent reason. As the bile builds in your tummy, and you stomach this everyday rejection – you will do your bit for acidity awareness.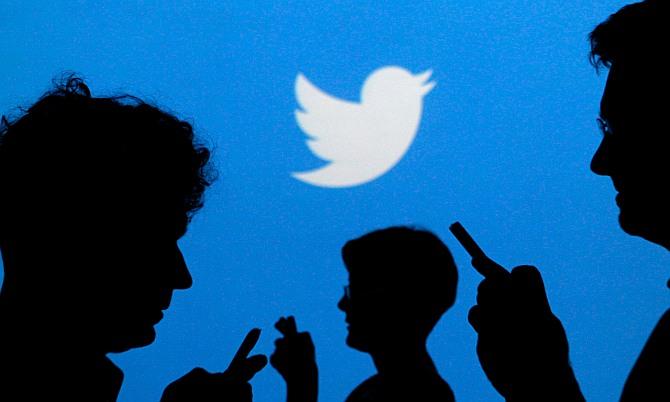 6. The Foot in the Mouth Challenge for Twitter Trending Awareness: You will provide fodder for twitter outrage on a daily basis. This you will do by strategically placing your foot in your mouth. This will come easier if your visiting card reads Indian Politician.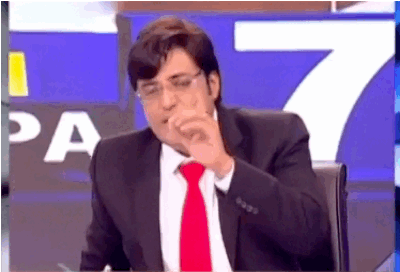 7. The Arnab Goswami Challenge for Laryngitis Awareness: This primarily consists of you yelling, yelling and then yelling some more. This is a gesture of solidarity for everyone who has a sore throat and can't speak let alone yell. This by far is the most humane cause. Give it a shout.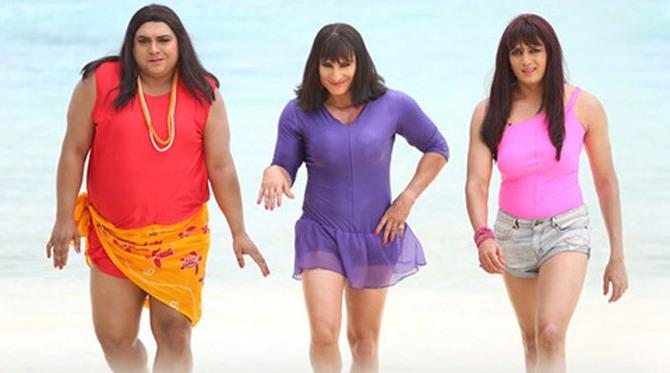 8. The Bad Film Challenge for Masochism Awareness: This one is easy. Sajid Khan. Humshakals. Watch it. Masochists of the world -- we are getting you a houseful more of your ilk.
Courtesy: Naomi Dutta/Thenewsminute

(Naomi Datta is at @nowme_datta. She has infrequently contributed to pesky students showing up at her door – but none of these charitable efforts damaged any ice. Unfortunately)