This is Nupur Sharma. She's 30 years old, fought her last elections in college and will now be going up against Aam Aadmi Party's Arvind Kejriwal for the New Delhi seat in the upcoming national capital elections.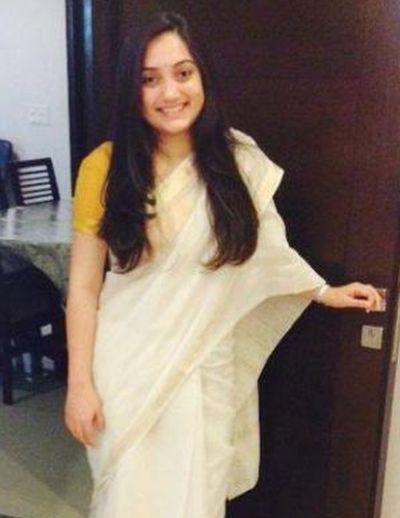 Nupur Sharma is the BJP's choice for the New Delhi constituency. Photograph: @nupursharmaBJP/Twitter
Sharma is a London School of Economics graduate and was the former Delhi University Students Union president. She's also an advocate by profession and additionally, holds a graduate degree from Konrad Adenauer School for Young Politician, Berlin.
She was made the media co in-charge of Bharatiya Janta Yuva Morcha, the youth wing of the party in 2010.
When asked about her chances going up against Kejriwal, the youngster seemed confident and said that she had seven more years of political experience on Kejriwal, who launched AAP in 2012.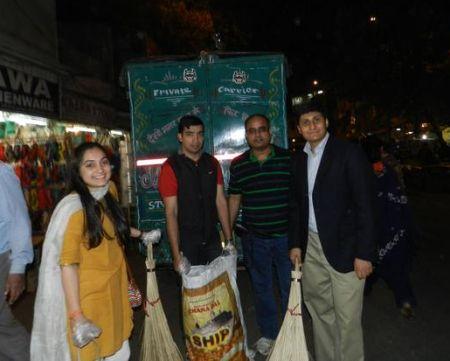 Nupur is a lawyer by profession and executive member of Delhi BJP. Photograph: @nupursharmaBJP/Twitter
Sharma created quite a stir when the BJP announced its list of 62 candidates for the February 7 elections. Kiran Bedi, who has now been elevated to BJP's chief ministerial candidate, will be contesting from Krishna Nagar.
READ: Kiran Bedi accepts Kejriwal's challenge for public debate