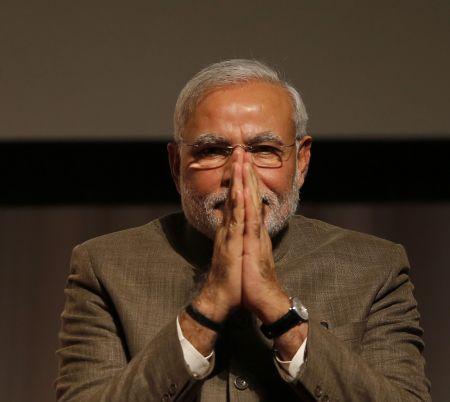 Prime Minister Narendra Modi on Sunday described the landmark climate change deal reached in Paris on Saturday night as the victory of "climate justice" and said there are no winners or losers in the outcome.
He appreciated how every country rose to the challenge for reaching the agreement at the Conference of Parties (COP)-21 and said deliberations showed collective wisdom of the world leaders to mitigate climate change.
"Outcome of #ParisAgreement has no winners or losers. Climate justice has won & we are all working towards a greener future," Modi tweeted, commenting on the legally-binding pact which seeks to limit global warming to "well below" 2 degrees Celsius and making developed nations commit $100 billion a year from 2020 to help developing countries.
"#ClimateChange remains a challenge but #ParisAgreement demonstrates how every nation rose to the challenge, working towards a solution," the Prime Minister said in another tweet.
He added: "Deliberations at #COP21 & #ParisAgreement demonstrates the collective wisdom of world leaders to mitigate climate change."
The historic agreement signed by 195 countries was reached after tough deliberations for days. Just before the 31-page document was finalised, French President François Hollande, who hosted the conference, called up Modi to apprise him of the latest status at the talks.
"The prime minister appreciated this gesture of French President," a PMO statement said.