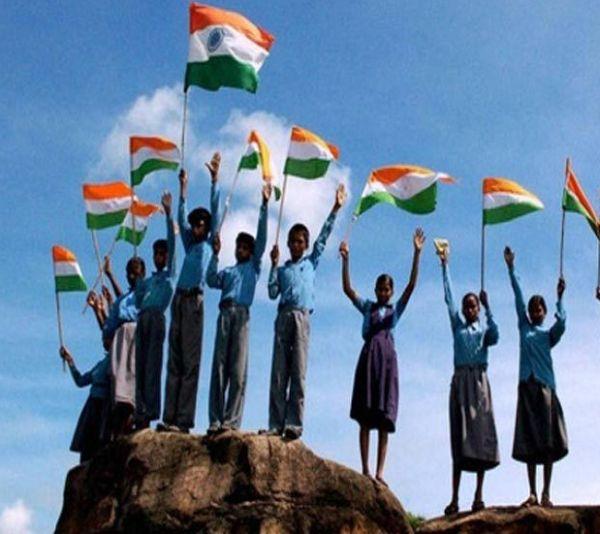 A group of 20 men allegedly thrashed a group of college students in a movie theatre for not standing up for the national anthem before the screening of 'Chennai 28-II.'
The incident occurred at Kasi theatre in Chennai's Ashok Nagar during the interval at 11:30 am on Sunday.
According to a report in Times of India, witnesses said that while the anthem played, around nine people remained seated.
One of the accused Vijayakumar grabbed Viji -- the victim -- by the collar and asked him why he did not stand up for the anthem. Following an argument, a group of 20 beat Viji and two students, Sabaritha and Shreela.
On November 30, the Supreme Court ruled that all movie theatres must play the anthem before screenings and everyone must stand.
Last week, the court amended a widely questioned part of its order and said the doors of the theatre must be shut but not bolted when the anthem is playing.