On July 25, when Ram Nath Kovind is sworn in as the 14th President of India, the outgoing President Pranab Mukherjee will leave Rashtrapati Bhavan and make his way to 10 Rajaji Marg in Lutyens' Delhi -- his new residence post retirement.
According to a report in the Indian Express, Mukherjee reportedly wanted "a house with a good reading and writing space".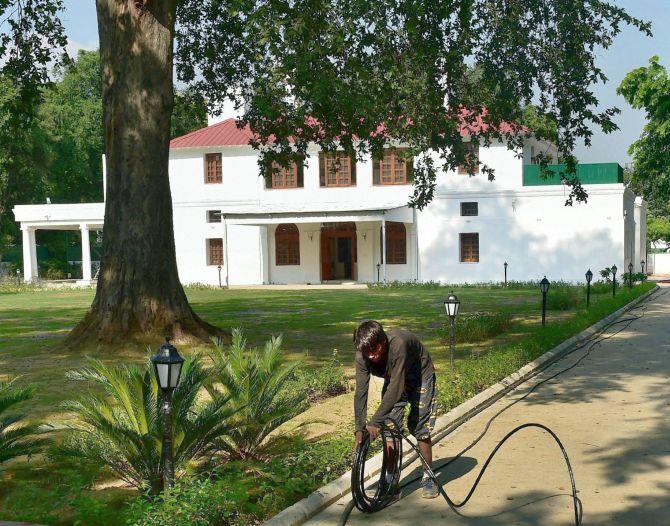 IMAGE: 10 Rajaji Marg is being prepared for Pranab Mukherjee's move. It is spread over an area of 11,776 square feet and houses a library and reading space. Photograph: Manvender Vashist/PTI Photo
Spread over an area of 11,776 sq feet, 10, Rajaji Marg's ground floor has a library and an attached reading space.
Interestingly, the house was occupied by another president -- Dr A P J Abdul Kalam. Kalam lived in this bungalow till his death in 2015.
It was then allotted to Union Tourism and Culture Minister Mahesh Sharma, which had evoked strong reactions from some quarters following Sharma's reported remarks that Kalam was "a nationalist despite being a Muslim".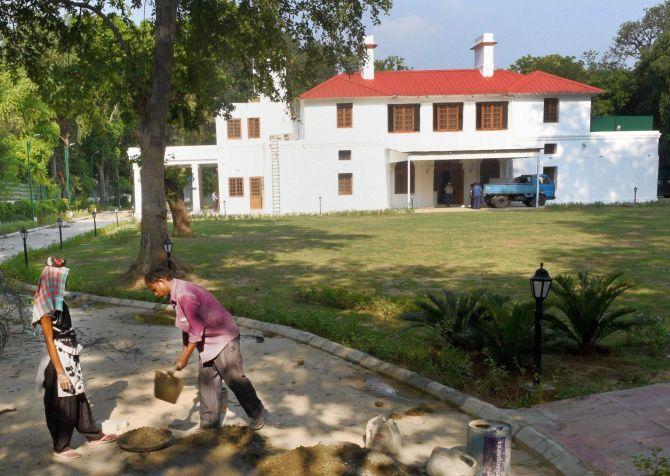 IMAGE: 10, Rajaji Marg also housed former President Dr A P J Abdul Kalam till his demise in 2015.
Photograph: Manvender Vashist/PTI Photo

According to the President's Pension Rules 1962, "a retired President shall be entitled without payment of rent to the use of a furnished residence anywhere in India at the choice of the retired President, without payment of water and electricity charges for the remainder of his life."
According to earlier media reports, the government had asked former Lok Sabha speaker P A Sangma's family to vacate the 34, APJ Abdul Kalam Road bungalow, which was likely to become President Mukherjee's new address upon retirement.