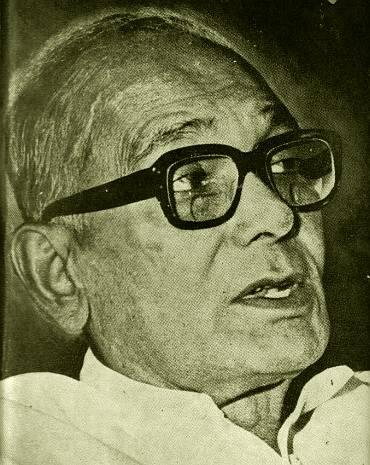 Prime Minister Narendra Modi will felicitate about a dozen Loktantra Praharis (defenders of democracy) on the occasion of the 113 birth anniversary of Lok Nayak Jayaprakash Narayan in the Plenary Hall of Vigyan Bhawan in New Delhi on October 11.
The event, Loktantra Prahari Abhinandan, is being organised by the Lok Nayak Jayaprakash Narayan Jayanti Utsav Samiti, whose members are Union ministers M Venkaiah Naidu and Arun Jaitely, former Bihar deputy chief minister Sushil Kumar Modi, Bharatiya Janata Party leader Rajkumar Bhatia, Mahesh Sharma (not the Union minister) and Satpal Jain.
Besides Prime Minister Narendra Modi, senior leader Lal Krishna Advani and Punjab Chief Minister Parkash Singh Badal will address the participants.
About the programme, Naidu said, "The Emergency, during which the Constitutional rights of the people of the country were subverted, remains a blot in the post-Independence history of our country. The people of the country revolted against this authoritarianism through the ballot in 1977."
"Jayaprakash Narayan was in the forefront of defending civil liberties and democracy. As a befitting tribute to the late leader, and to remind the present generations of the excesses of Emergency, the samiti thought it appropriate to honour the defenders of democracy on the occasion of the birth anniversary of the late leader on October 11," he added.