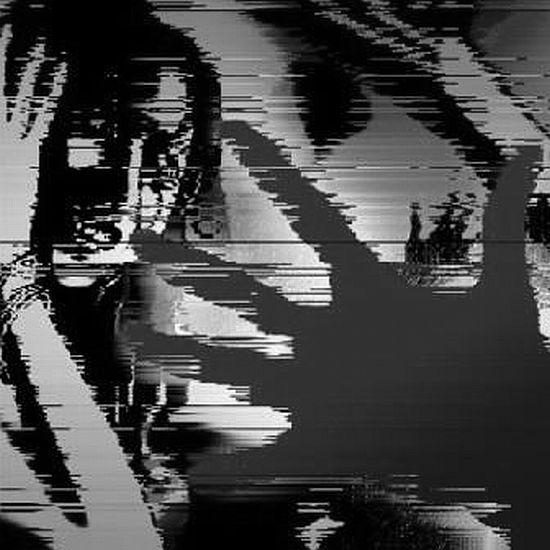 An alleged incident of gang-rape and murder has triggered massive protests in Lakhimpur district of eastern Assam over the failure of the police to nab the culprits. The incident occurred at Boginadi area of the district.

In the wake of massive protests, the National Commission for Women also dashed a notice to the Assam police to "respond" within 24 hours and arrest the culprits. The NCW has also called for swift legal action on the rape case.
A senior police official of the district informed that the post-mortem report was still being awaited to ascertain the actual cause of death of the woman even as investigation was on to nab the culprits.
The police on Wednesday picked up a person for interrogation in connection with the incident. A large number of public led by the All Assam Students' Union staged a protest demonstration in the district demanding immediate arrest of the culprits.
"We are not going to rest till the culprits are arrested and hanged," they said. The people have been protesting since Sunday.
A local woman had boarded an auto-van to pick up her daughter from the school on November 22.
The woman was found dumped along the roadside in an unconscious state after two-and-a-half hour later the same day, barely a few hundred meters away from a police station.
She was immediately admitted to a local hospital which referred her to GuwahatiMedical CollegeHospital for advance treatment. But she succumbed to her injury on Sunday, triggering massive protests.