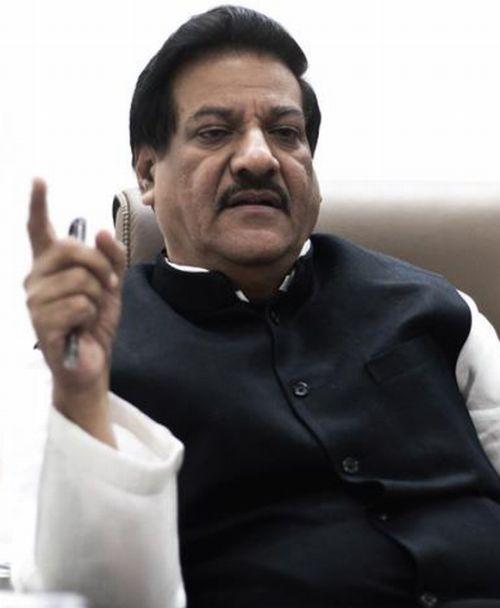 Maharashtra Chief Minister Prithivraj Chavan said on Friday that he was not aware of any decision by the Congress high command to change the leadership of the state after the party's electoral rout in the Lok Sabha elections.
"I have not been sounded out on this or called to Delhi in this connection," he said, adding that it is the Congress high command's prerogative to change chief ministers and he is ready to shoulder any responsibility given by the party. "Until a decision is made, I will continue with my work," Chavan said.
He also pleaded ignorance about what transpired during the reported meeting on Thursday in Delhi, between Nationalist Congress Party president Sharad Pawar and Congress leaders Ahmed Patel and A K Antony. He said that NCP is a constituent of the United Progressive Alliance and such meetings are part of 'a routine exercise', adding that he did not know if seat sharing issues were discussed by the leaders.
Chavan refuted allegations by his critics that he is slow in clearing files and claimed that he took the maximum number of decisions as chief minister. Describing the Lok Sabha results as 'unexpected', Chavan said the party would redraw its campaign strategy making greater use of social media and information technology.