The Ahmednagar district in western Maharashtra will be renamed after Ahilyadevi Holkar, the legendary 18th century ruler of the Indore state, Chief Minister Eknath Shinde announced on Wednesday.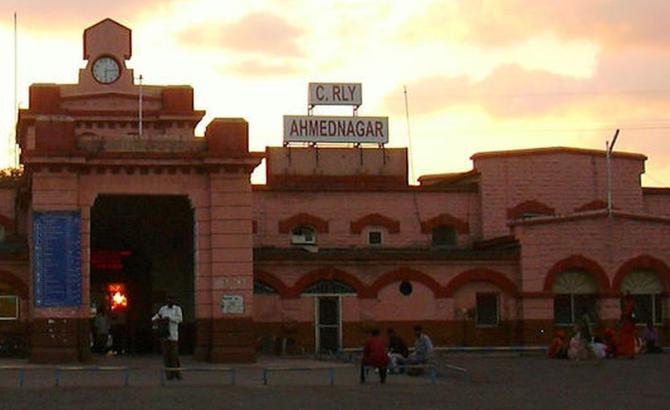 Shinde was speaking at a function at Choundi in the district, the birthplace of Ahilyadevi (also known as Ahilya Bai), to mark her 298th birth anniversary.
Earlier, Deputy Chief Minister Devendra Fadnavis said at the function that he would request CM Shinde to rename Ahmednagar city as Ahilyanagar'.
"Our government works keeping in mind the ideal of governance set by Chhatrapati Shivaji Maharaj and Ahilyadevi Holkar. Therefore, as per the wish of all of you, we have decided to rename (the district) for Ahilyadevi Holkar," Shinde said in his speech.
Fadnavis said that had Ahilyadevi Holkar not been there, 'there would not have been Kashi, temples of Lord Shiva'.
"The ruling alliance of the Bharatiya Janata Party and Shinde-led Shiv Sena was a Hindutva government," he added.
The deputy CM also noted that before this, the Shinde government renamed Aurangabad as Chhatrapati Sambhajinagar and Osmanabad as Dharashiv.
The city of Ahmednagar, 120 km northeast of Pune, is said to have derived its name from the 15th century ruler Ahmad Nizam Shah I.