West Bengal Chief Minister and Trinamool Congress supremo Mamata Banerjee on Monday said her party will support the Congress where it is strong in the 2024 Lok Sabha elections.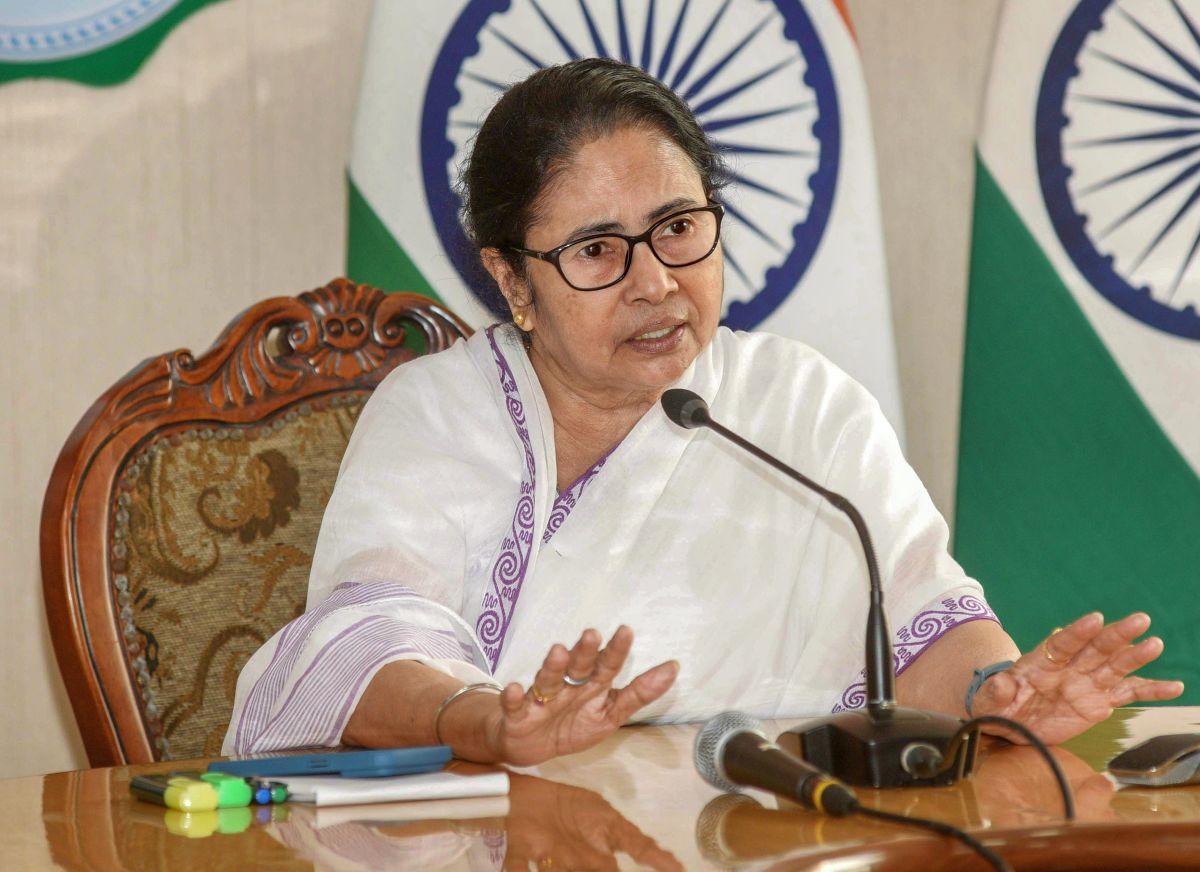 This is the first time that Banerjee cleared the air on TMC's stand on a possible strategy for opposition unity in the electoral battle ahead.
"Wherever the Congress is strong, let them fight. We will give them support, there is nothing wrong (in that). But, they have to support other political parties, too," she told reporters at the state secretariat.
"I am giving you the support in Karnataka, but you are fighting against me every day. That should not be the policy," she said.
Banerjee made it clear that she expected the seat-sharing formula to give priority to regional players in areas where they were strong.
"Strong regional parties must be given priority. Wherever a regional party is strong, the BJP cannot put up a fight... People are very demoralised, frustrated…
"The economy has already been ruined and democratic rights bulldozed; even wrestlers have not been spared. Therefore, I think whoever is strong in their region, they should fight together," she said.
Citing an example, she said that in Uttar Pradesh, Akhilesh Yadav (and his Samajwadi Party) should be given priority.
"However, I am not saying that Congress should not fight in UP. Let us decide, nothing is in the final stage yet," the CM added.
Congratulating people in Karnataka for their mandate in favour of change, the TMC chief had earlier said that "brute authoritarian and majoritarian" politics has been vanquished.
She had also forecast that the BJP would lose in Madhya Pradesh and Chhattisgarh, too, where it faces off with the Congress.