After her election as Congress president 23 years ago, Sonia Gandhi long kept her daughter away from party politics.
The Italy-born Congress leader, some quipped, acted like a typical conservative Indian mother, preferring her son to carry the Nehru-Gandhi political flame to another generation.
Rahul Gandhi has always seemed a diffident politician. Over his 17 years in politics, RG Jr's utterances and body language have conveyed the impression of someone who would be more at ease heading an NGO improving the lives of India's downtrodden than leading the nation's oldest political party.
His younger sibling by about 18 months, on the other hand, in contrast, is a charismatic figure whose manner and speech instantly brings image and voice associations with her formidable grandmother who led India from January 1966 to March 1977 and again from January 1980 to her assassination on October 31 37 years ago this week.
As Congress general secretary in charge of Uttar Pradesh, Priyanka Gandhi (Vadra) radiates political business during her numerous visits in recent weeks to the northern Indian state which will go to the polls in March.
Will her mother anoint her as the Congress's chief ministerial candidate for the UP assembly election?
If Sonia Gandhi does so and if Priyanka can sew an alliance with Akhilesh Yadav's Samajwadi Party -- the 49 year old and 48 year old met on a flight this weekend -- it could well be Game On! in Lucknow.
Please click on the images for a better look at a week in the political life of Priyanka Gandhi (Vadra):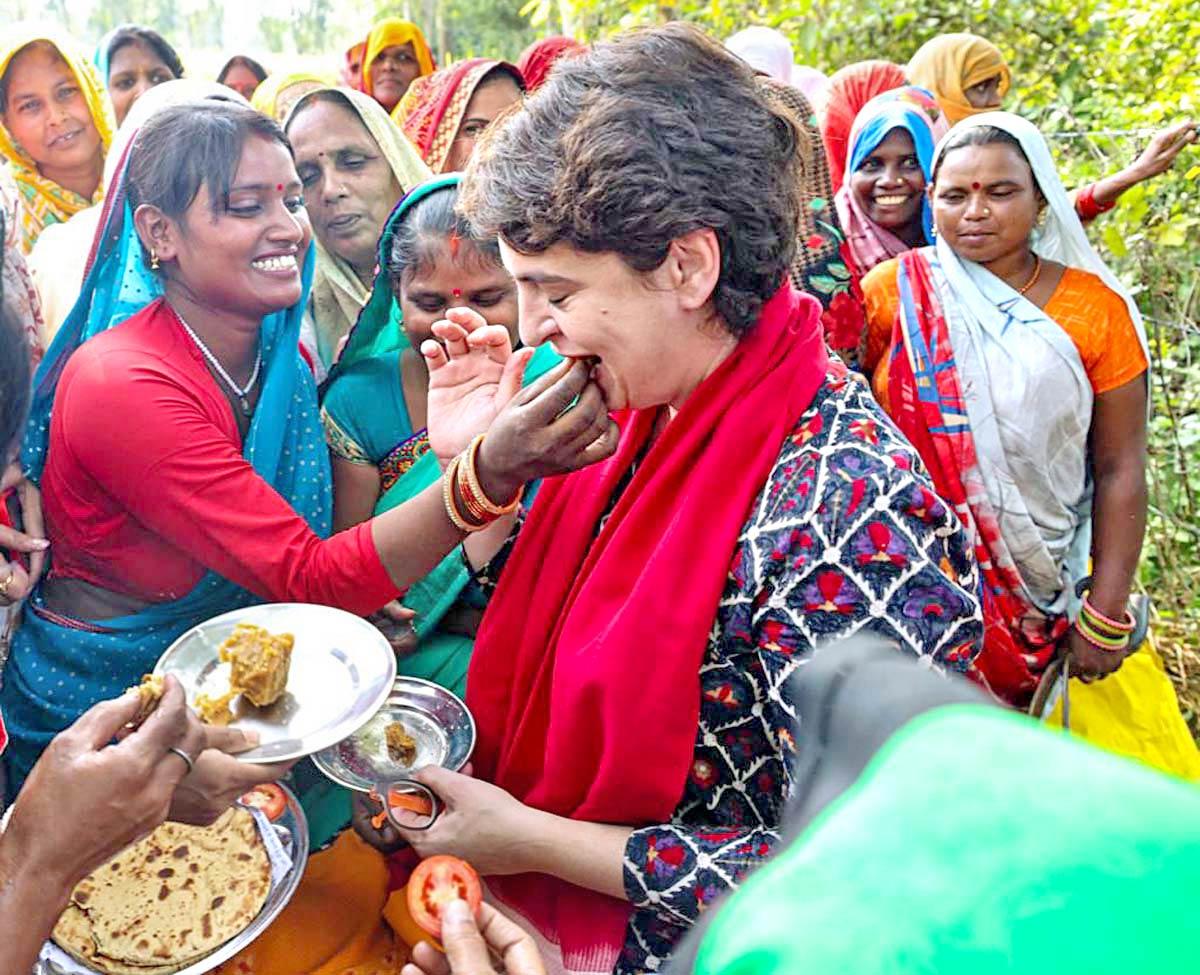 IMAGE: Priyanka is fed by women farmers in Barabanki, Uttar Pradesh, October 23, 2021. Photograph: ANI Photo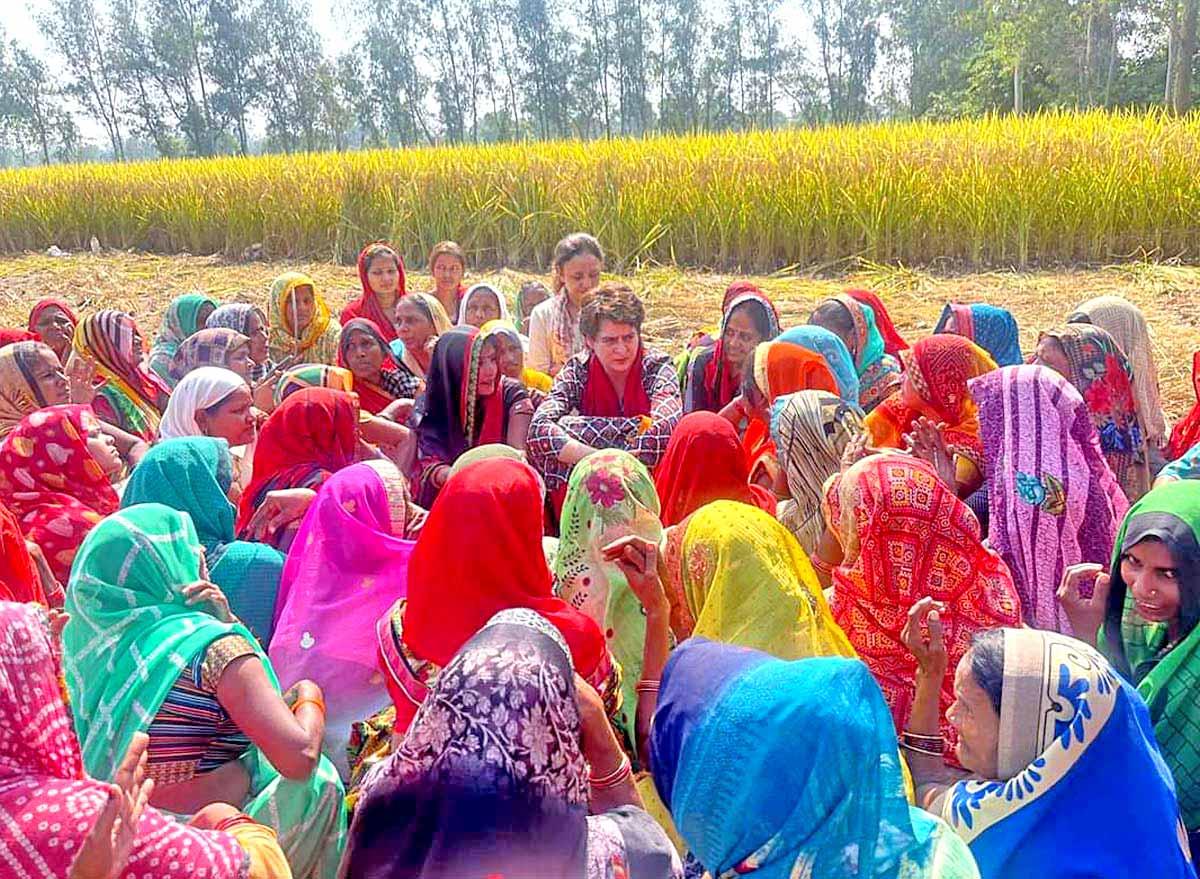 IMAGE: Priyanka interacts with women farmers in Barabanki, October 23, 2021. Photograph: ANI Photo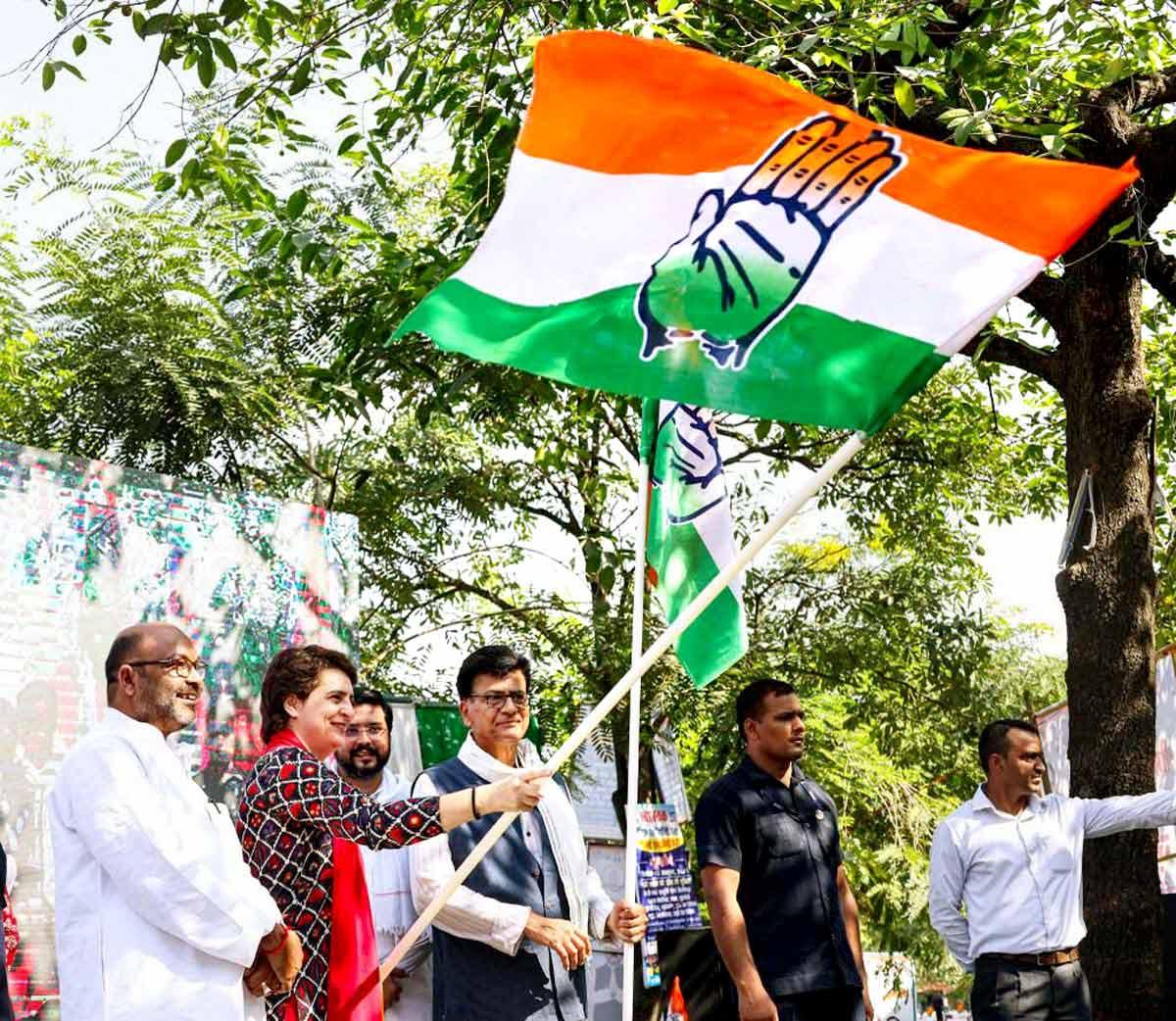 IMAGE: Priyanka flags off the Pratigya Yatra in Barabanki, October 23, 2021. Photograph: ANI Photo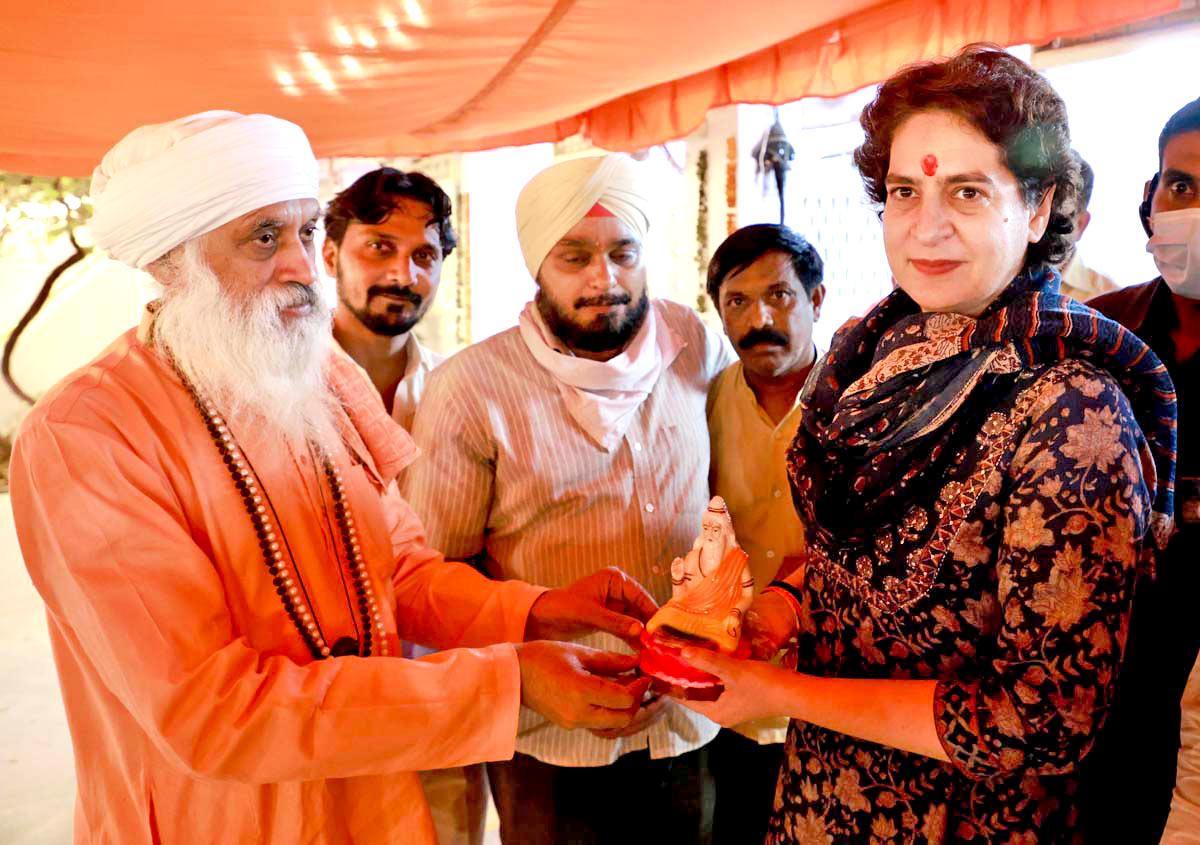 IMAGE: Priyanka at the Bhagwan Valmiki temple in New Delhi, October 21, 2021. Photograph: ANI Photo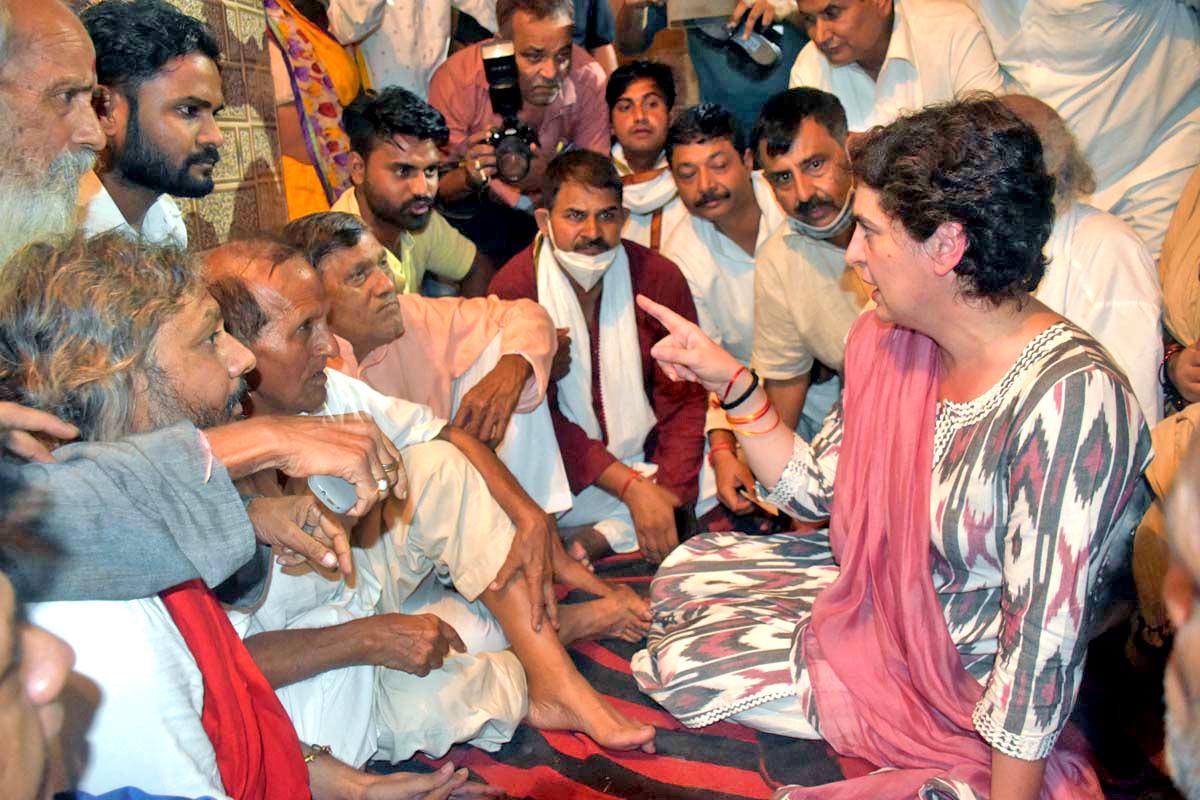 IMAGE: Priyanka interacts with relatives of sanitation worker Arun Valmiki, who died in police custody, in Agra, Uttar Pradesh, October 21, 2021. Photograph: ANI Photo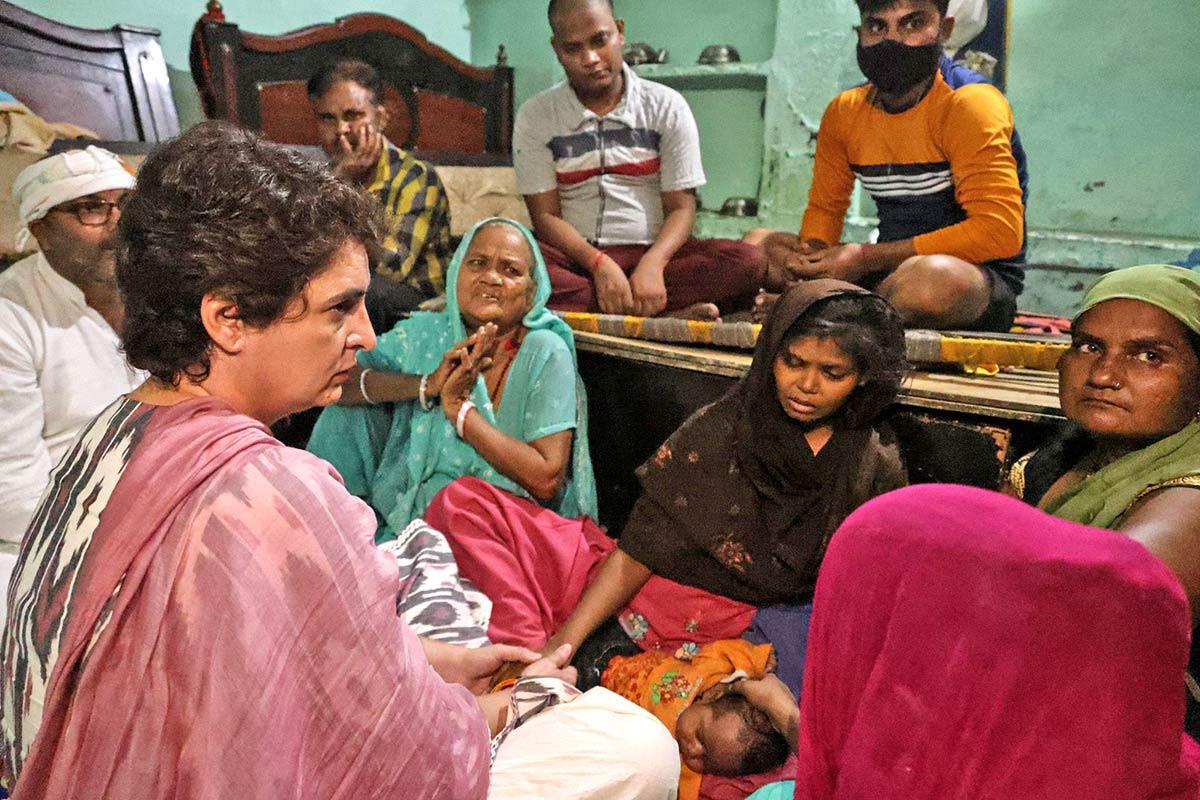 IMAGE: Priyanka and the late Arun Valmiki's family members, October 21, 2021. Photograph: Kind courtesy inc.in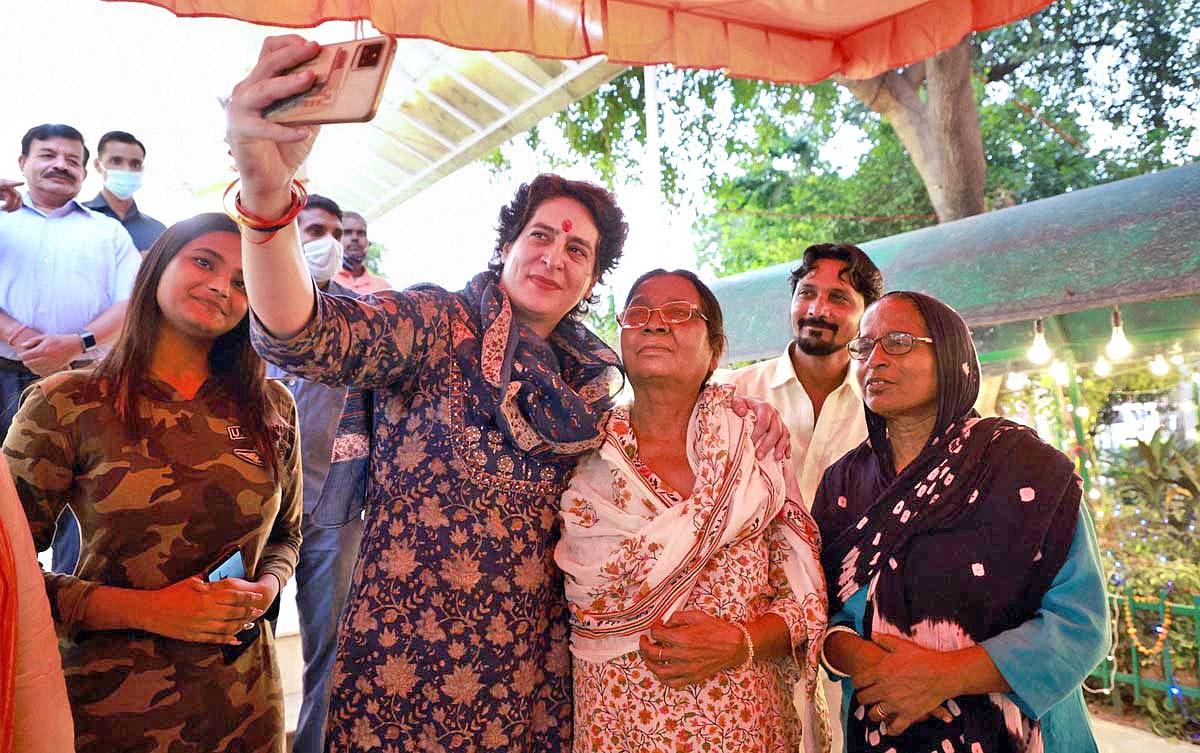 IMAGE: Priyanka during her visit to the Valmiki temple in New Delhi, October 21, 2021. Photograph: PTI Photo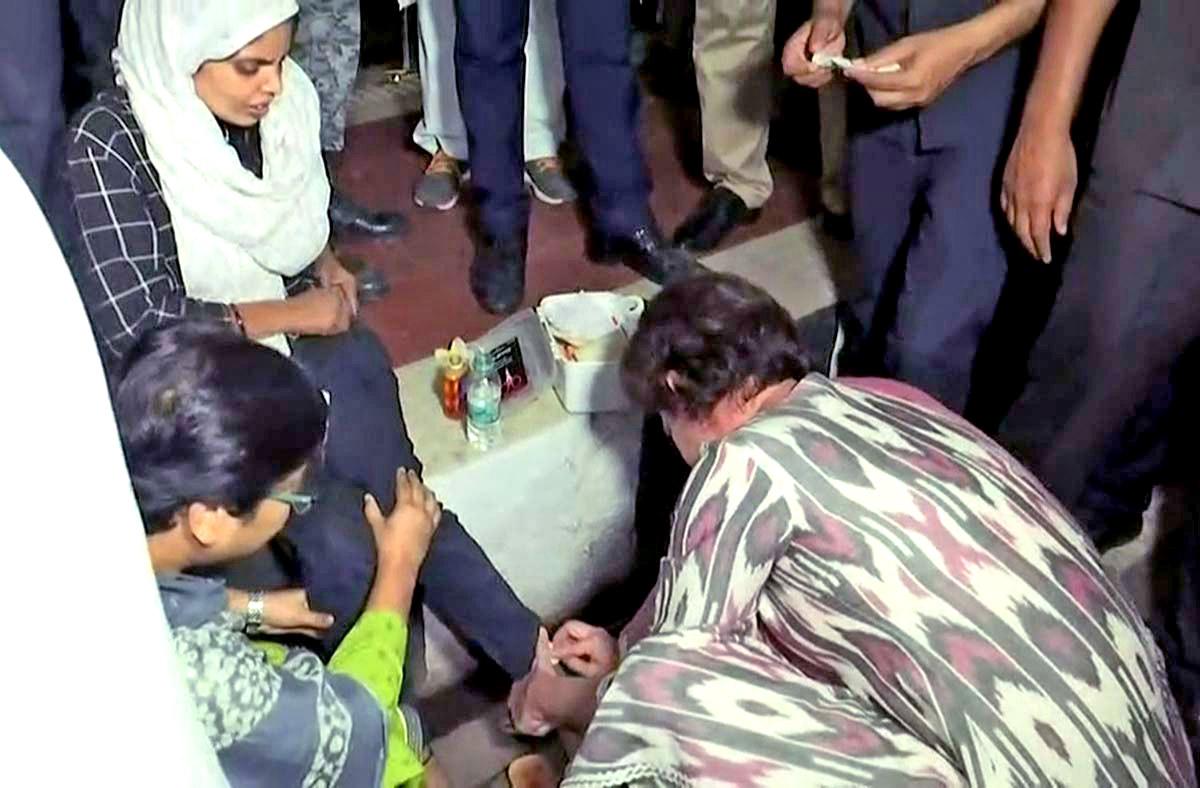 IMAGE: Priyanka, on her way to Agra, stopped her convoy to provide first aid to a woman who had met with an accident in Gomti Nagar, Uttar Pradesh, October 20, 2021. Photograph: ANI Photo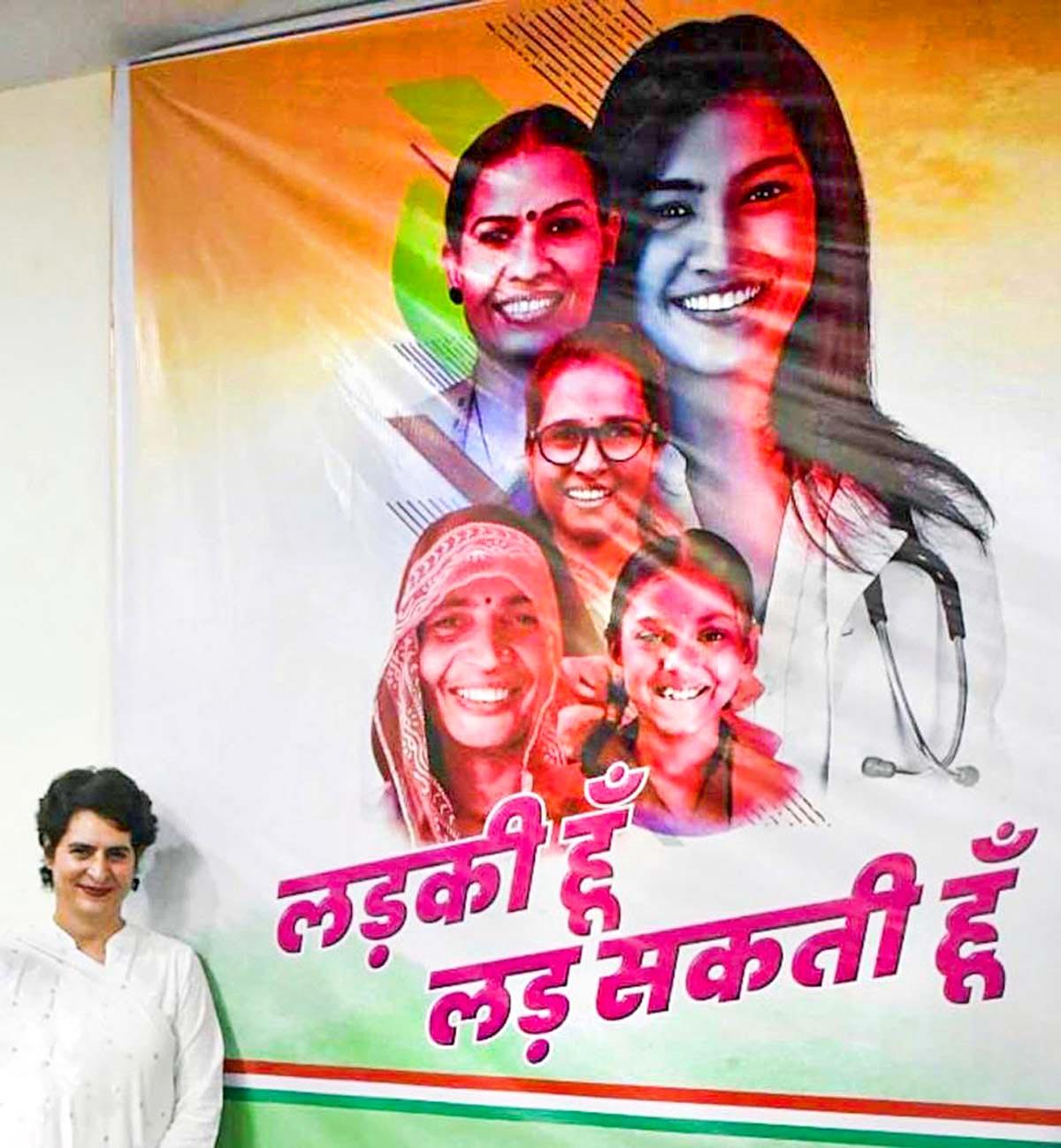 IMAGE: Priyanka stands next to a poster in Lucknow, October 19, 2021, saying 'Ladki Hun Lad Sakti Hun (I am a girl, I can fight)', the Congress's slogan for the UP assembly election.
Priyanka has said 40% of Congress candidates in the UP election will be women. Photograph: ANI Photo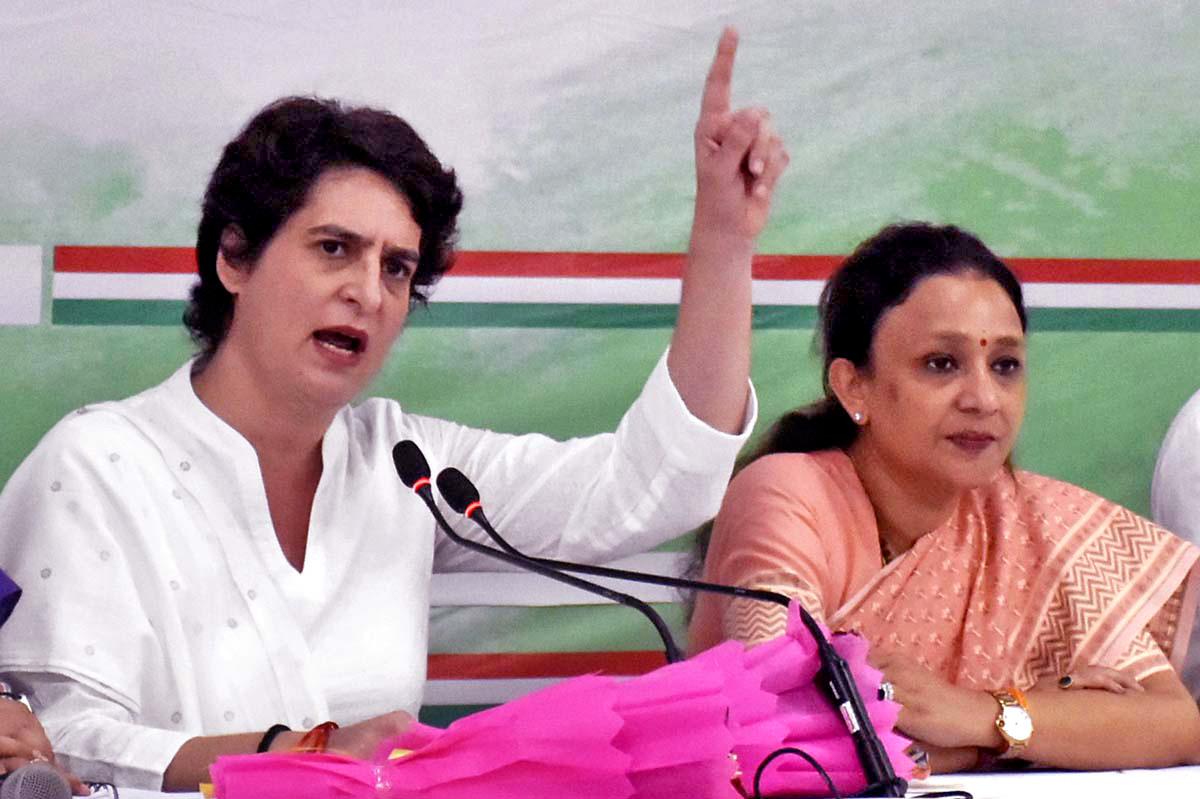 IMAGE: Priyanka addresses a press conference at the Uttar Pradesh Congress Committee office in Lucknow, October 19, 2021.
Unlike Bahujan Samaj Party supremo Mayawati or Samajwadi Party President Akhilesh Yadav, who have been rather timid in their opposition to the Bharatiya Janata party state government in Uttar Pradesh, Priyanka has been unsparingly vociferous in criticising the BJP government and Chief Minister Ajay Mohan Bisht aka Yogi Adityanath, who, incidentally, is about 6 months younger than the Congress leader; both are 1972 born. Photograph: ANI Photo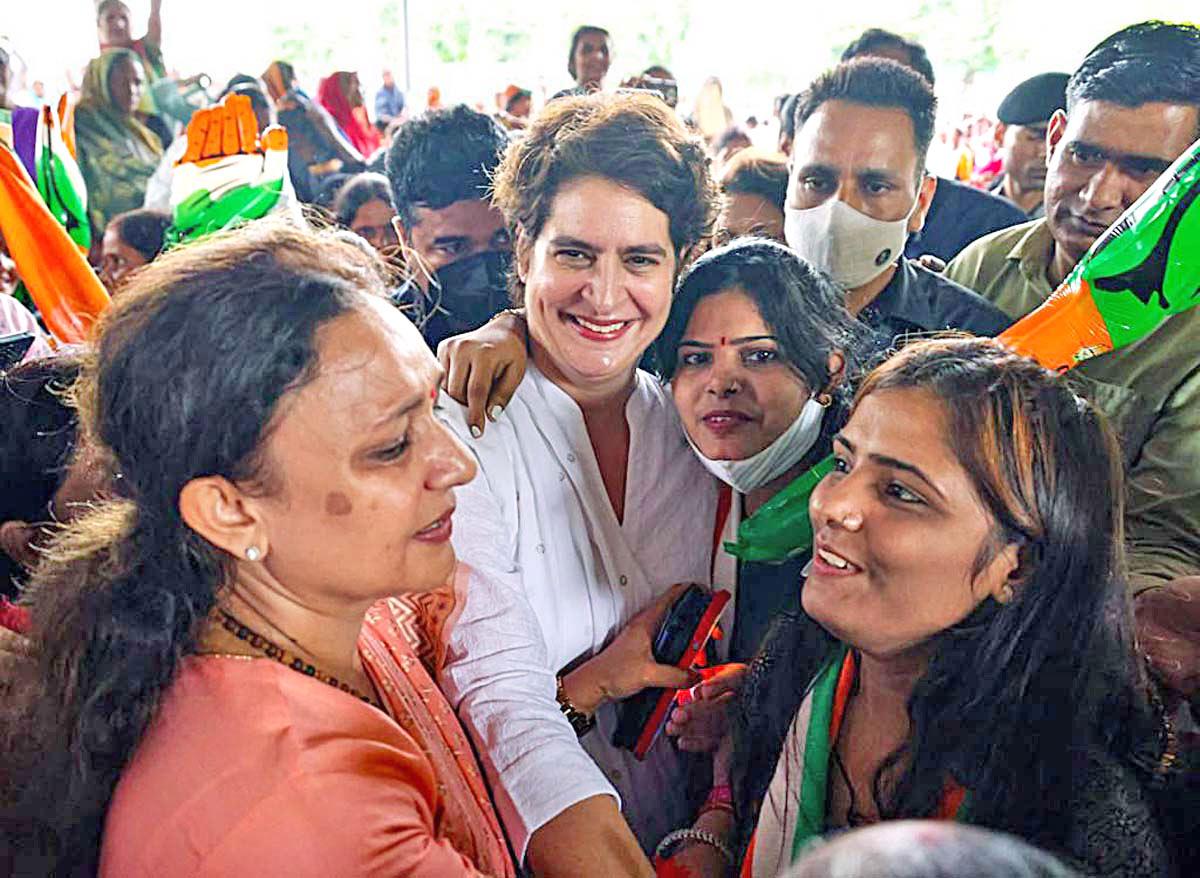 IMAGE: October 19, 2021: Women react in joy after Priyanka announces the Congress party's decision to give 40 percent of election tickets to women for the UP assembly poll. Photograph: ANI Photo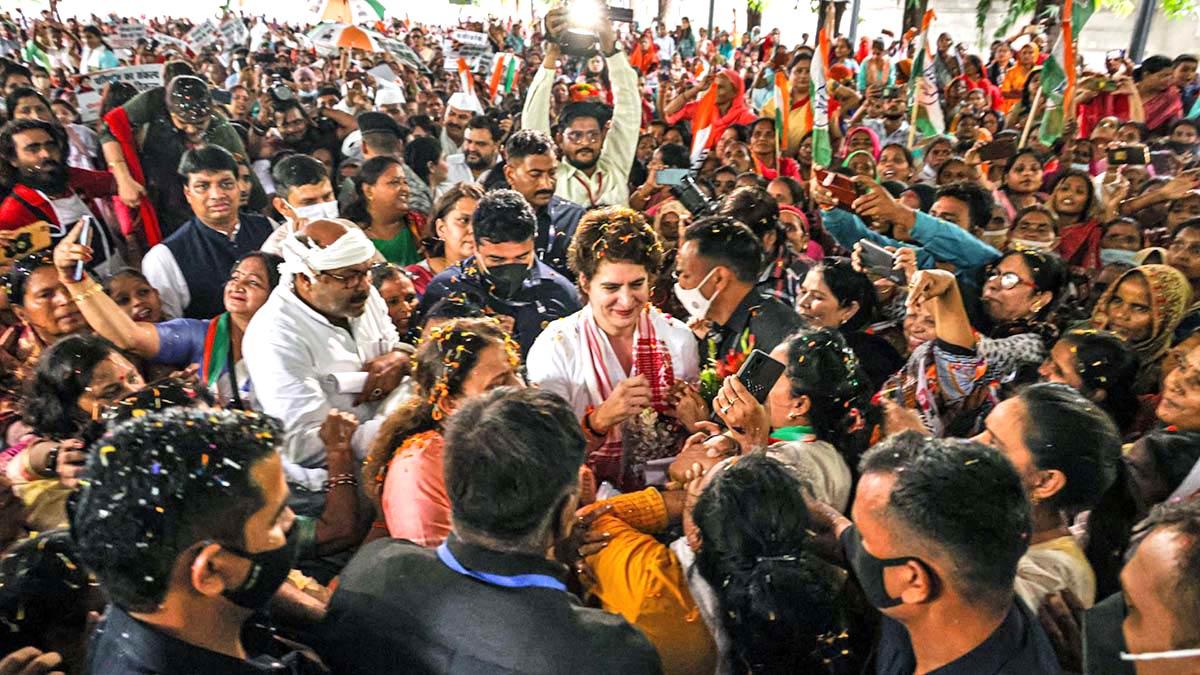 IMAGE: Priyanka surrounded by party workers before addressing the press conference at the UPCC office in Lucknow, October 19, 2021. Photograph: Kind courtesy inc.in
Photographs curated by Manisha Kotian/Rediff.com
Feature Presentation: Ashish Narsale/Rediff.com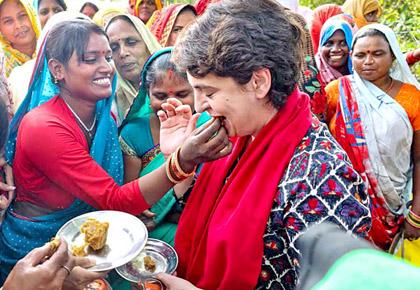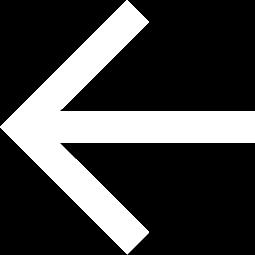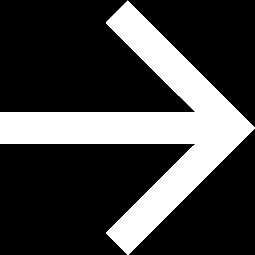 X