The aviation industry is experiencing turbulent times.
On Monday, a passenger plane crashed at Tribhuvan International airport, Kathmandu. According to reports, the plane, operated by US-Bangla, a Bangladeshi airline, veered off the runway while landing on Monday afternoon, causing a blaze that firefighters have been tackling.
In the wake of the tragedy, Rediff.com takes a look at the major aviation disasters of recent times.
---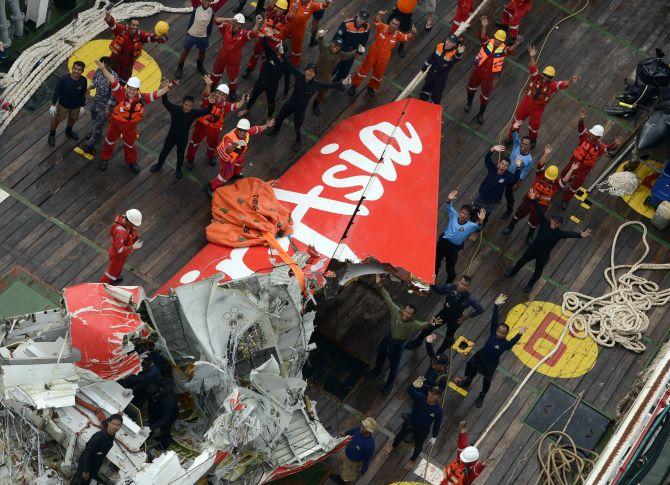 Flight: Air Asia Flight 8501
Date: 28 December 2014
Details: The aircraft operating from from Surabaya to Singapore, crashed into the JavaSea during bad weather, killing all 155 passengers and seven crew on board. Two days after the crash, debris from the aircraft and human remains were found floating in the Java Sea.
---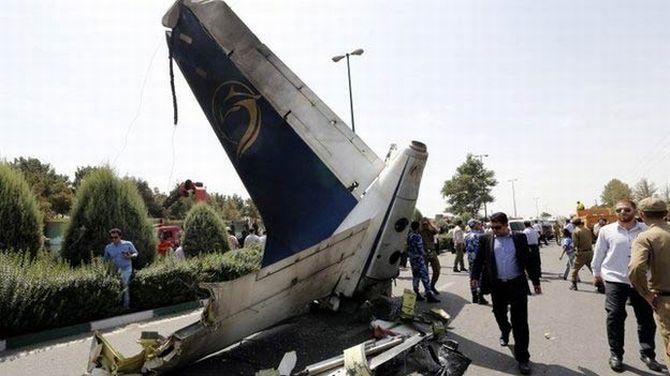 Flight: Sepahan Airlines 5915
Date: August 10, 2014
Details: The HESA IrAn-140 (an Antonov An-140 built under license) crashes shortly after takeoff from Mehrabad International Airport, Iran, killing 39 of the 48 people on board.
---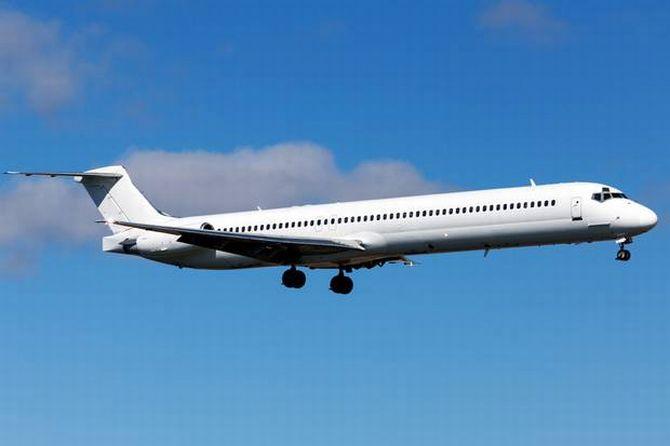 Flight: Air Algerie AH5017
Date: July 24 2014
Details: The McDonnell Douglas MD-83, operated by Spain's Swiftair, was heading from Ouagadougou to Algiers carrying 116 passengers -- 51 of them French -- when it disappeared over Mali amid poor weather near the border with Burkina Faso.
---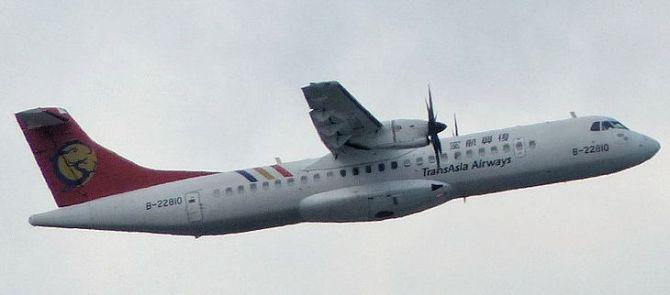 Flight: TransAsia Airways GE222
Date: July 23 2014
Details: Forty-eight people died when the Tawainese ATR-72 plane, carrying 54 passengers and four crew to the island of Penghu, crashed into stormy seas during a short flight. It made an abortive attempt to land before crashing on a second attempt.
---
Flight: Malaysia Airlines MH17
Date: July 17 2014
Details: Pro-Russian rebels are widely accused of shooting down the Boeing 777 en route from Amsterdam to Kuala Lumpur, using a surface-to-air missile near Grabove in eastern Ukraine, killing all 298 people on board, 193 of them Dutch. Obviously, they denied responsibility.
---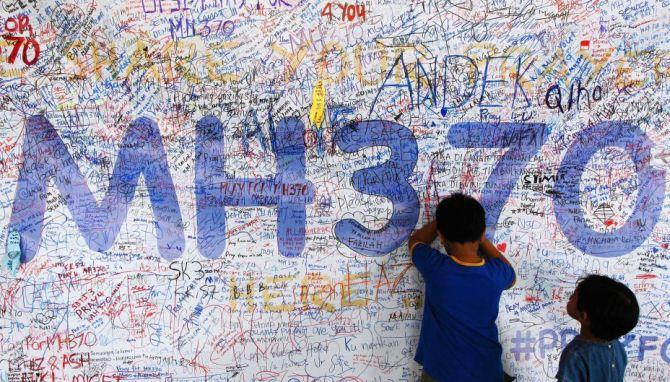 Flight: Malaysia Airlines MH370
Date: March 8 2014
Details: There is absolutely no clue whatsoever over what happened with this Boeing 777 en route from Kuala Lumpur to Beijing with 227 passengers and 12 crew on board ever since it disappeared from radar over the Gulf of Thailand. Despite vast effort, notably in the hostile South Indian Ocean, to date no debris of any kind has been found from the flight.