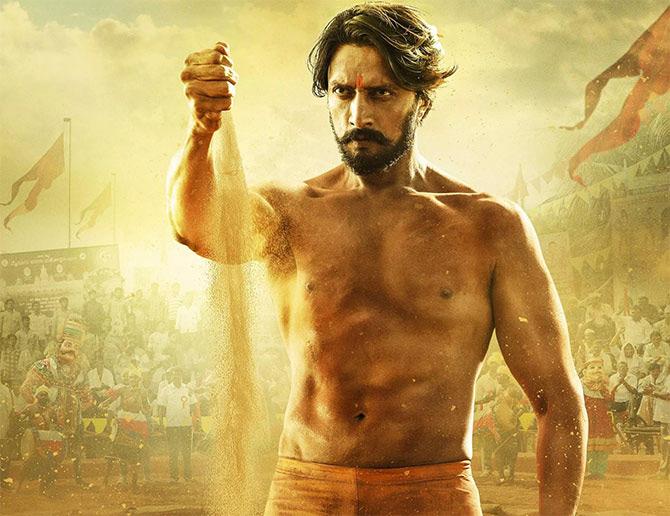 Once upon a time, biceps used to be strictly action hero territory.
But fitness is indispensable among movie stars today.
Some might even substitute it for talent.
At 40 something, Shah Rukh Khan grew a six pack to strut his taut torso to Dard-E-Disco in Om Shanti Om.
Now, the 45-year-old Kannada star Sudeep is making heads turn with his brawny transformation in and as Pailwaan, a sports drama releasing in several languages including Hindi as Pehlwaan.
With almost every second actor in Bollywood boasting of killer physiques, it's hard to pick a favourite.
Still, give it a shot, will you?
Sukanya Verma lists some of our super muscular contenders.
Ranveer Singh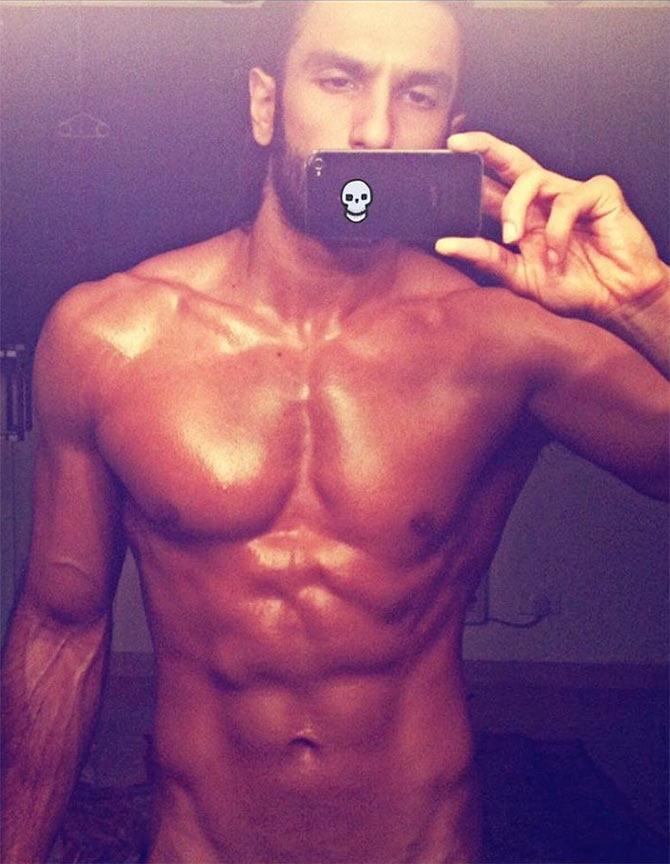 Bollywood's quirkiest dresser may seem all fun and games but when it comes to working on his physique, Ranveer is as serious as they get.
Clearly, his discipline is paying rather bulky dividends.
Tiger Shroff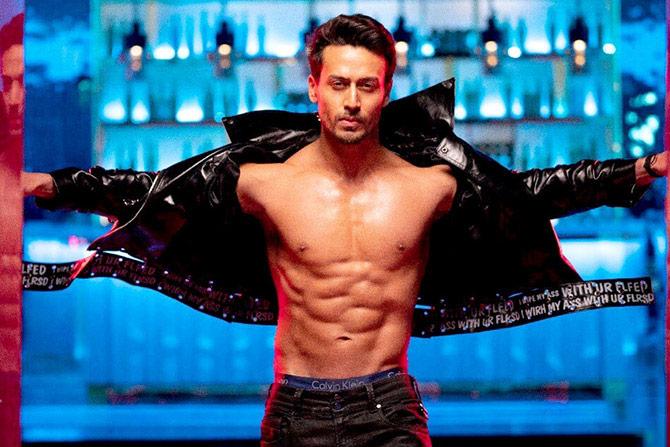 When it comes to bodybuilding and dance, Tiger Shroff has the cake and eats it too.
Vidyut Jamwal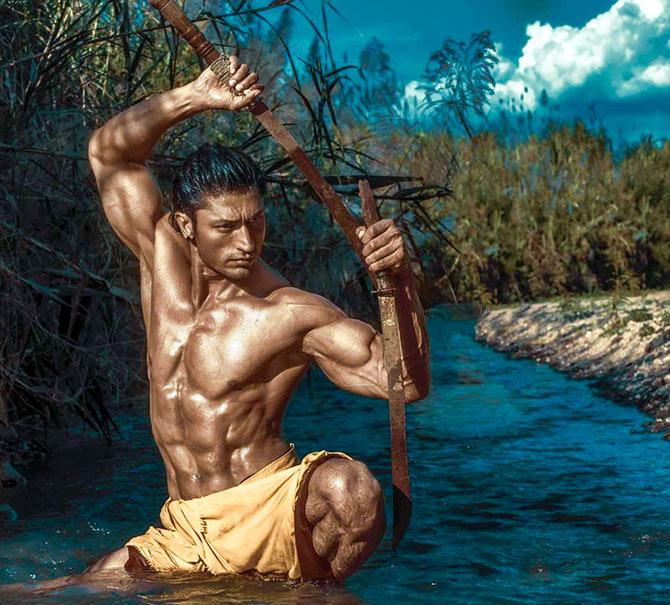 It's easy to see why we hear Vidyut Jamwal's name in context of muscles. He's got so many of those, we've yet to notice anything else.
John Abraham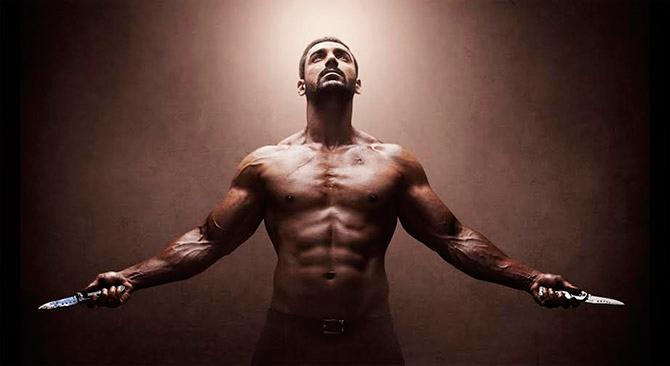 90 percent of John Abraham's filmography is action movies. Look at all that brawn, you'll know why.
Salman Khan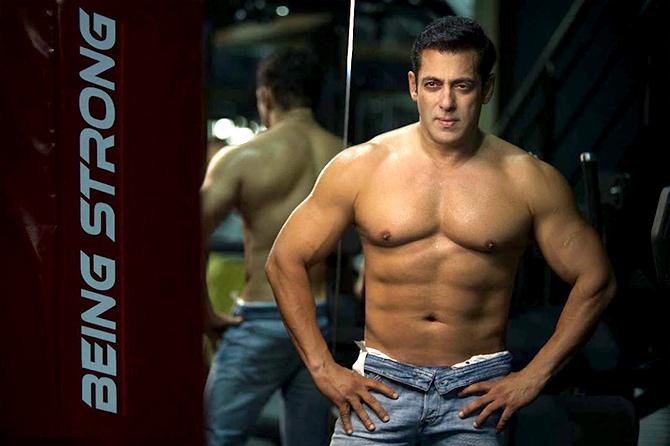 One of the earliest endorsers of flaunting biceps in shirtless avatars, Salman's beefy imagery refuses to slow down at 53.
Varun Dhawan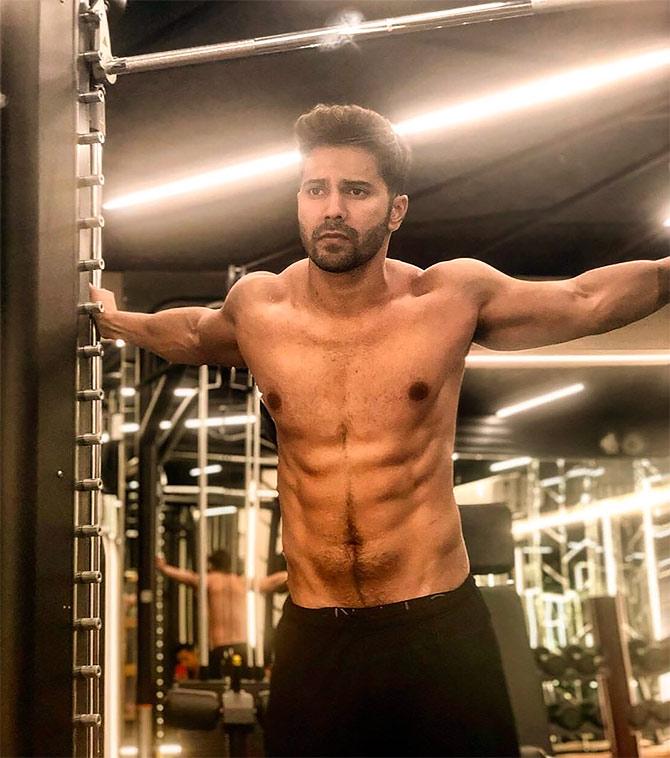 When boyish looks and brawn power collide, you get the likes of Varun Dhawan.
The new face of Coolie No 1 sure likes his workouts.
Hrithik Roshan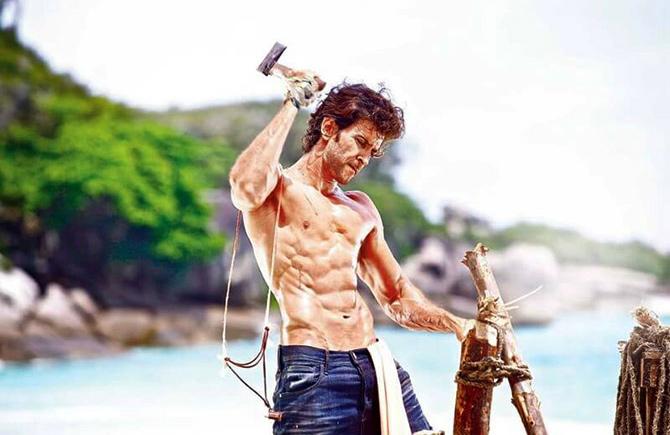 The War hunk's perfectionism isn't limited to histrionics.
He's equally badass when it comes to his intensive workout sessions.
Shahid Kapoor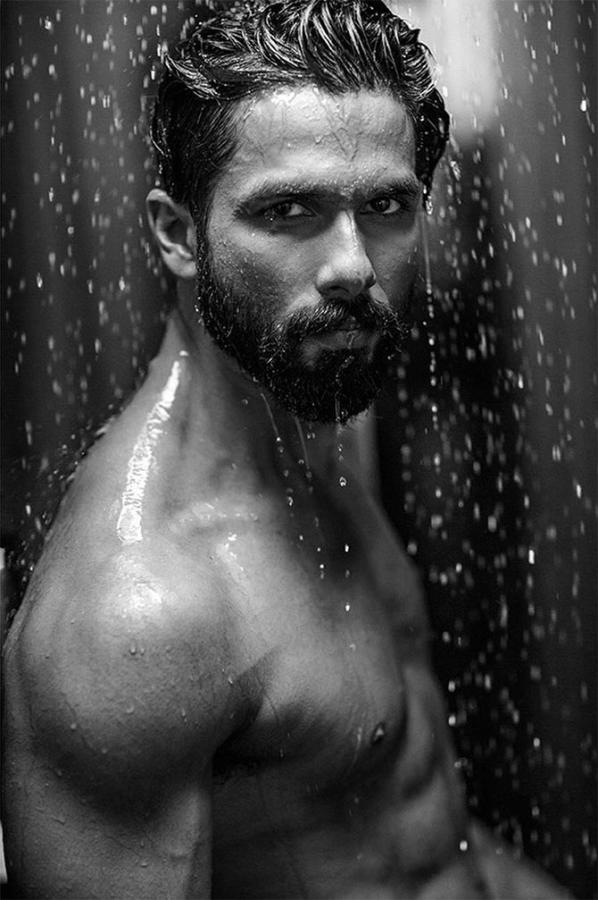 From a puny teen dancing in the background of a Aishwarya Rai song to a beefed-up believer of scruffy is the new sexy, Shahid Kapoor has come a long way.
Milind Soman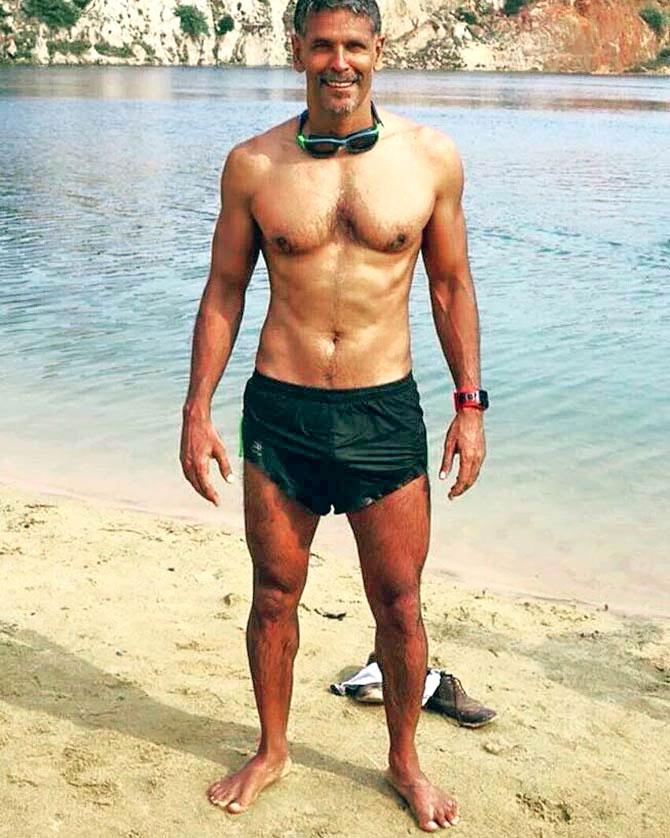 Has fitness ever look this terrific or timeless? On most men, muscles are meat, on Milind Soman, they are soul.
Sonu Sood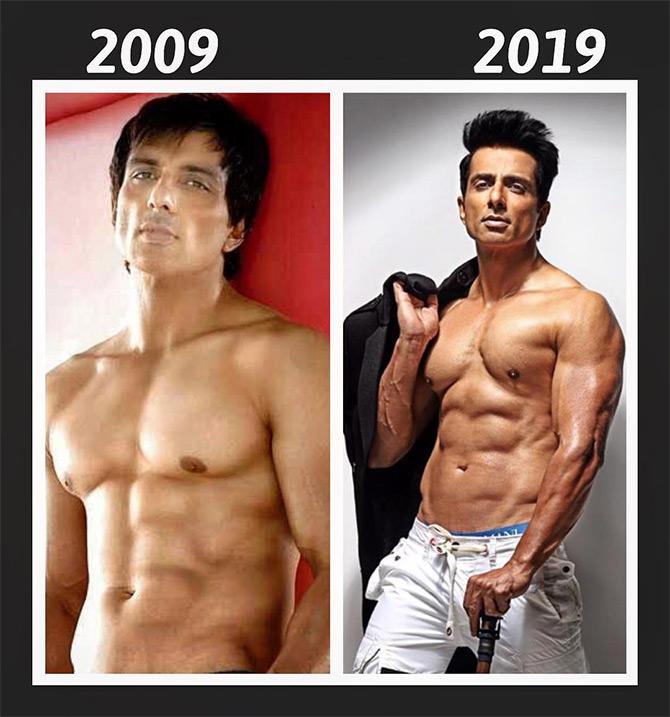 On screen, the hero may beat the daylights out of him. Off it, there's no way Sonu Sood is going down if that 10 year fitness challenge is any indication.
Who's got the BEST MUSCLES? VOTE!