When Jackie stepped into Maddy's shoes...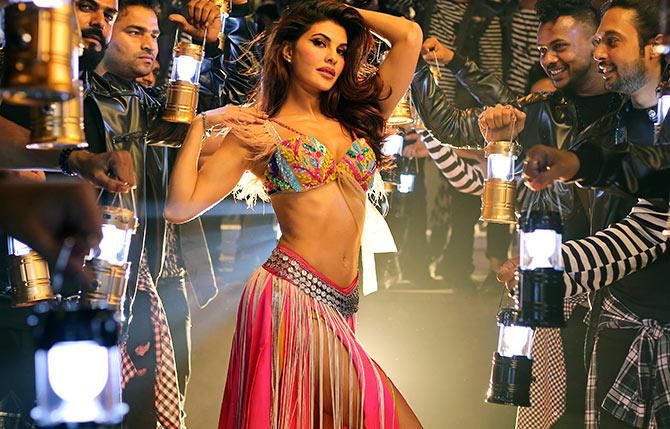 Jacqueline Fernandez steps into Madhuri Dixit's shoes to recreate Maddy's most popular number, Ek Do Teen from Tezaab.
Jackie has always maintained that it's her tribute to the diva, and she's not trying to match up to Madhuri.
Now, Jacqueline certainly has the moves and she puts it to good use in the remixed song in Baaghi 2, choreographed by Ahmed Khan and Ganesh Acharya.
Of course, the original hook step, choreographed so well by Saroj Khan, has been retained.
Jacqueline has added her own touch to the song, and we love what she's done.
But we're asking you, dear readers, who does Ek Do Teen better?
Madhuri or Jackie?
The Ding dong ding ding dong step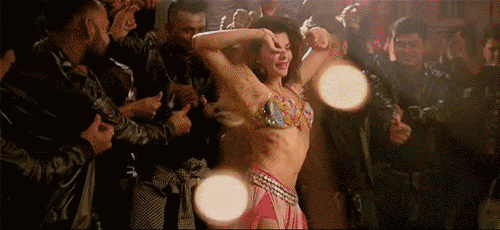 Jacqueline does a variation to the original.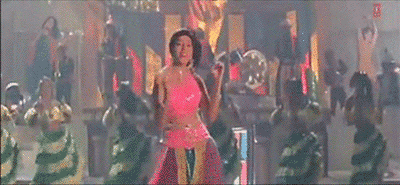 That's Madhuri's version of it.
On your finger tips.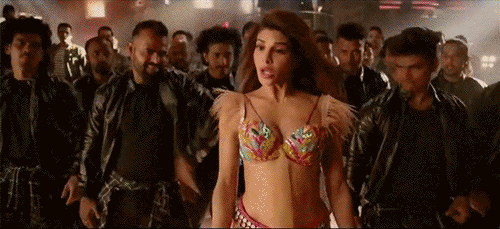 Ek do teen...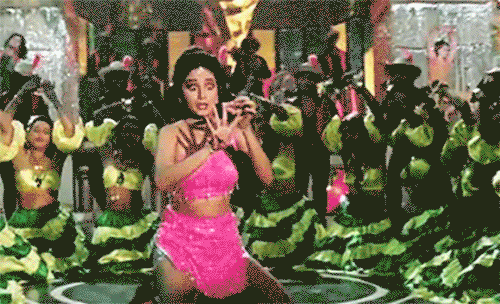 Over to Madhuri.
The hook step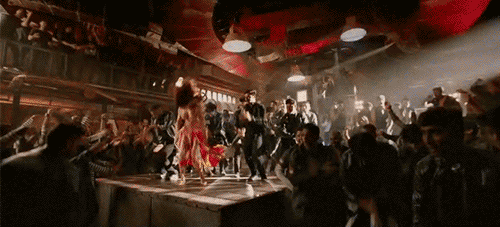 The step that remains unchanged.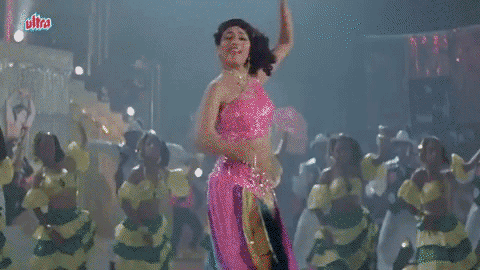 Because we really love it!
The queens of expression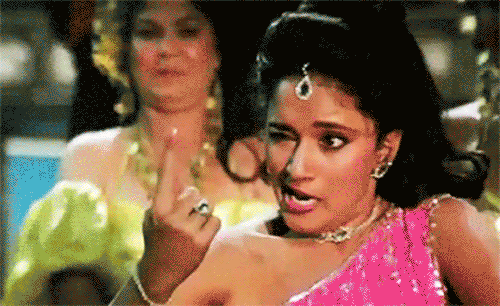 When Madhuri frowns...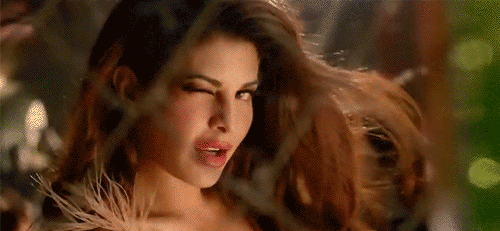 ...Jackie sexies it up!
Doing the dance!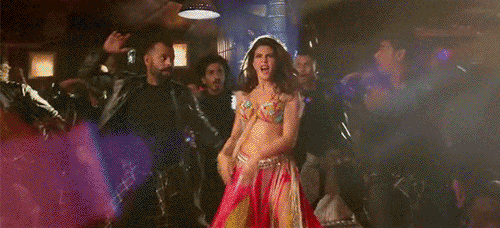 Jacqueline's got the moves.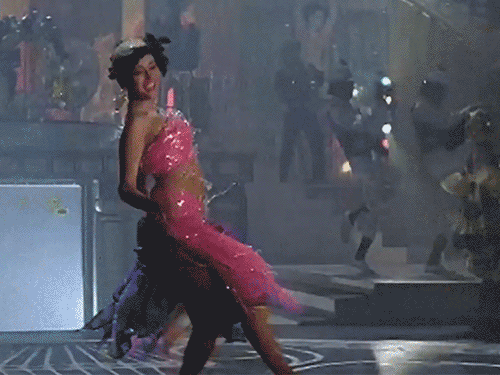 And so does Maddy!