A sneak preview ahead of the opening of the Academy Museum of Motion Pictures in Los Angeles.
Please click on the images for a better look at classic movie memorabilia.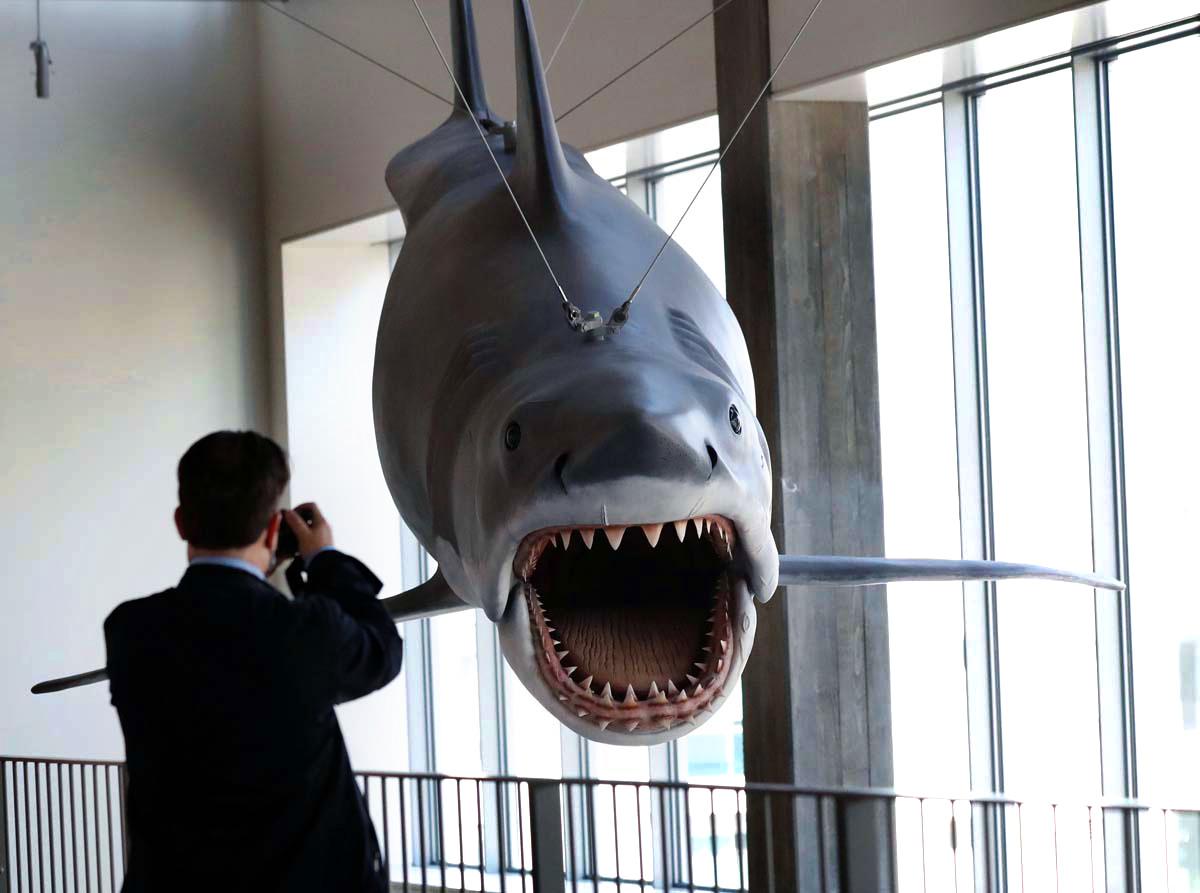 IMAGE: The only surviving full-size scale model cast of the shark from the original mold used in Steven Spielberg's Jaws.
All photographs: Mario Anzuoni/Reuters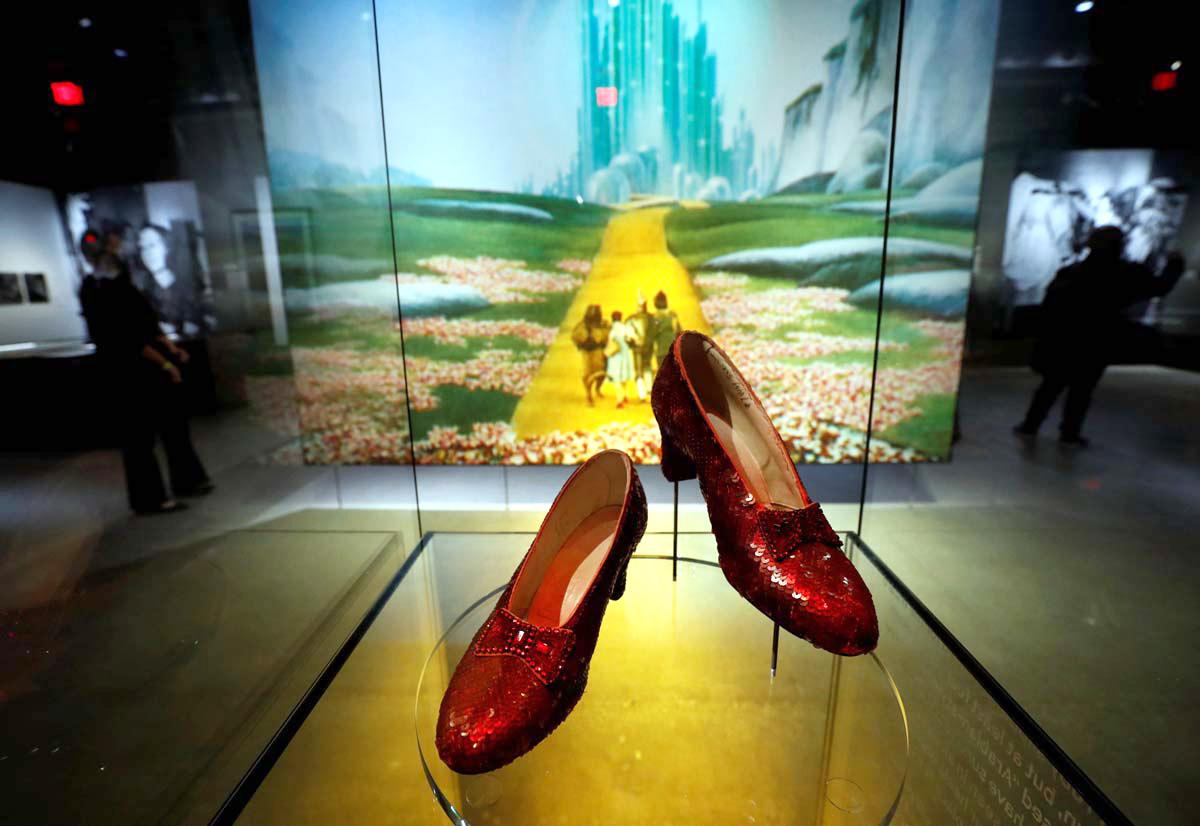 IMAGE: Dorothy's Ruby Slippers from Victor Fleming's 1939 hit The Wizard of Oz starring the incomparable Judy Garland.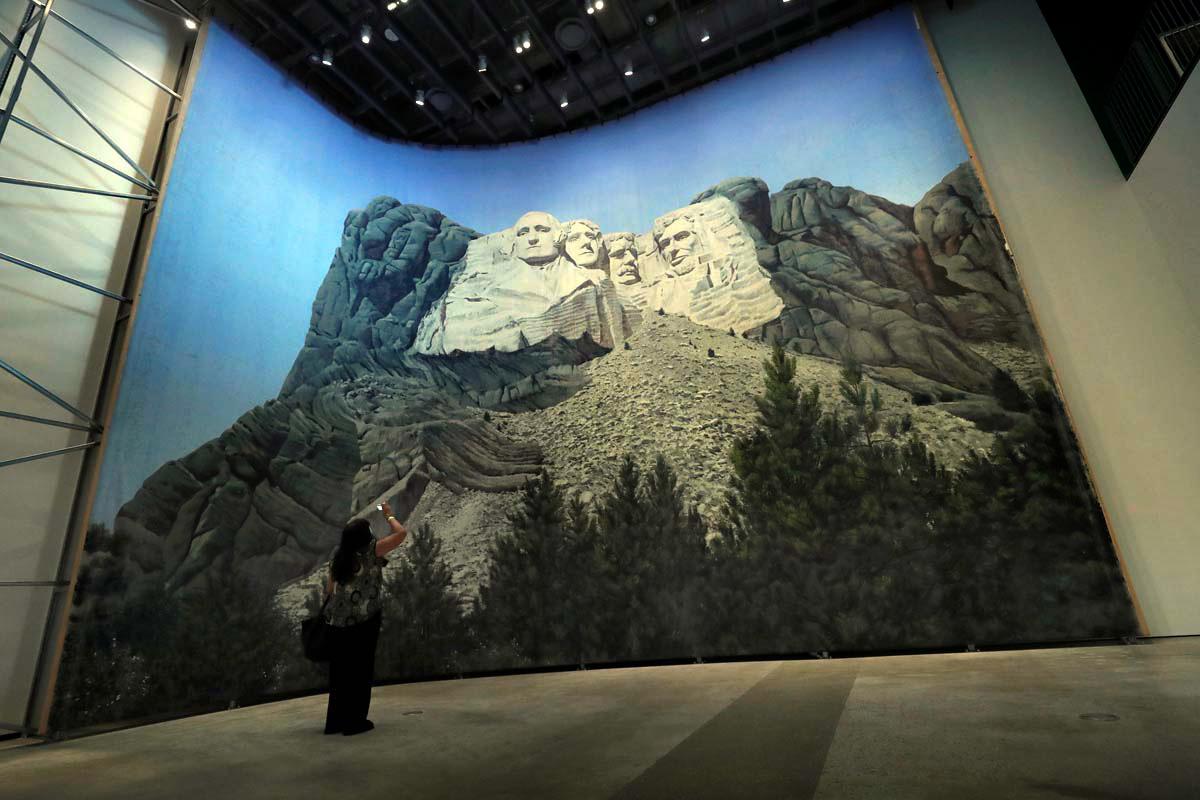 IMAGE: The backdrop painting of Mount Rushmore used in Alfred Hitchcock's North by Northwest.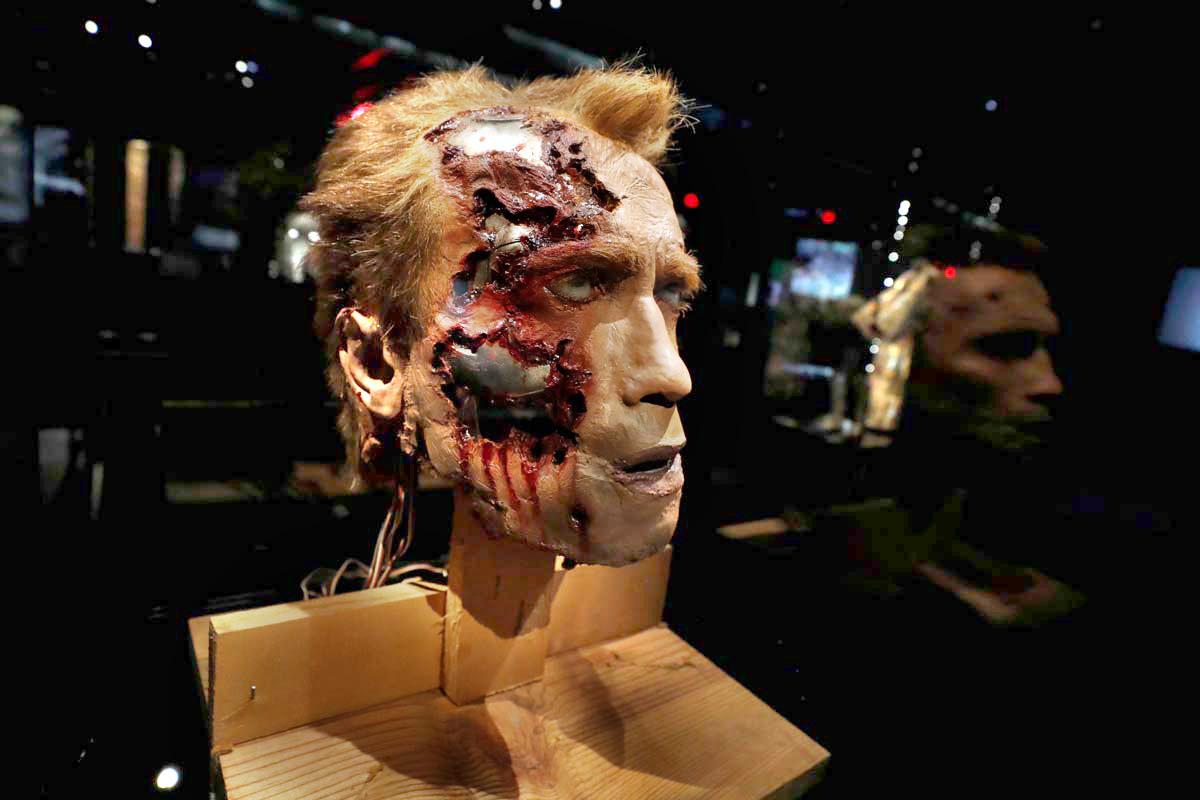 IMAGE: An animatronic T-800 Terminator head from Terminator 2: Judgement Day. Think it resembles Arnold-you-know-who?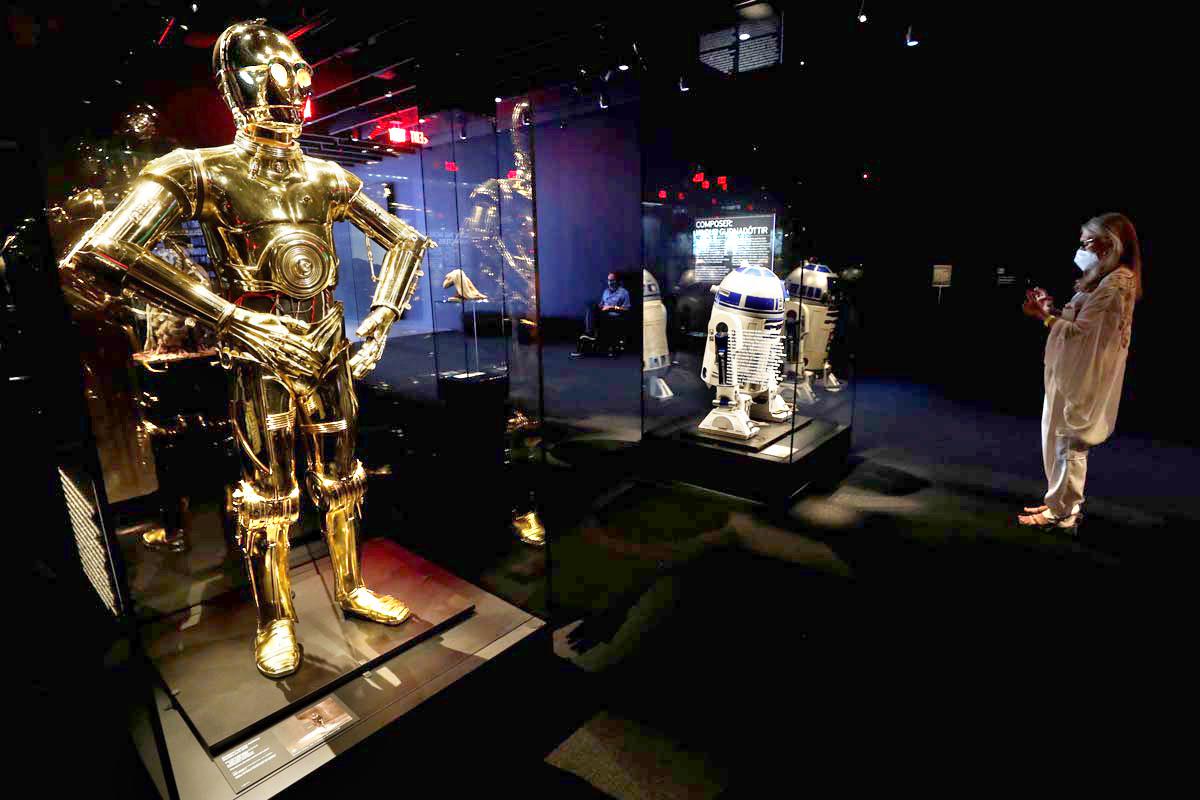 IMAGE: C-3PO and R2-D2 from the Star Wars universe which George Lucas created 44 years ago.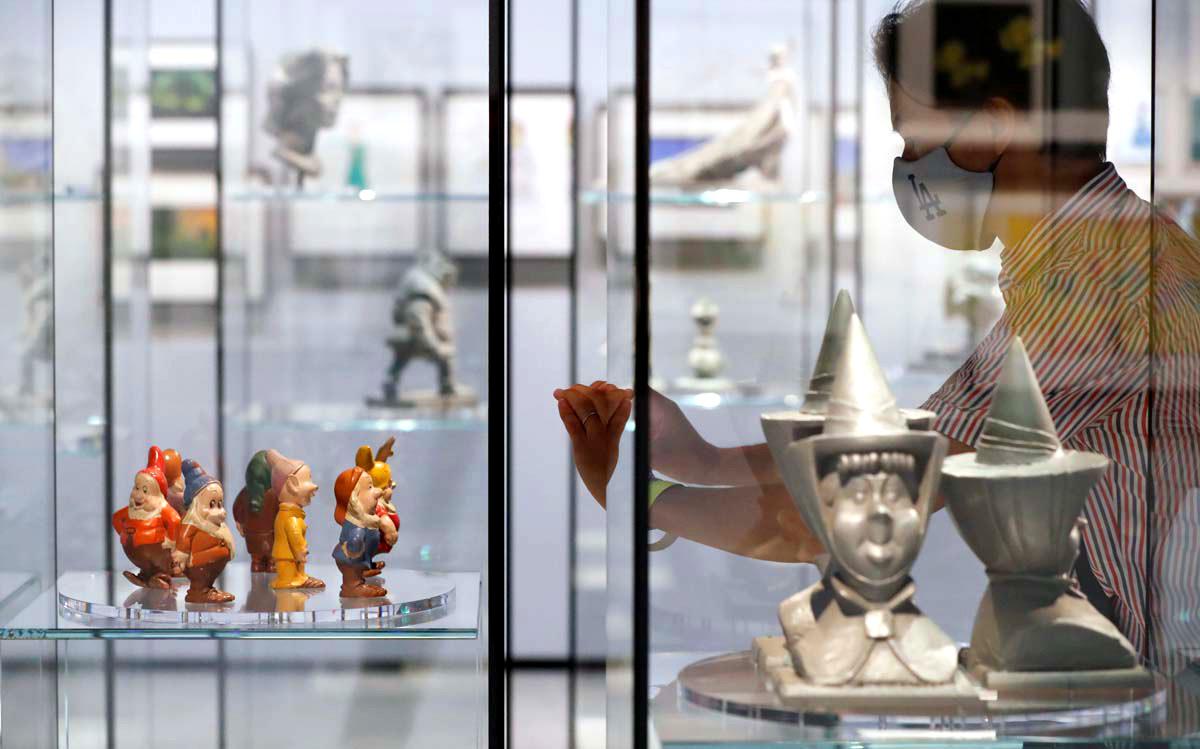 IMAGE: Original merchandise from Disney's Snow White and the Seven Dwarfs, which released in 1937, 84 years ago.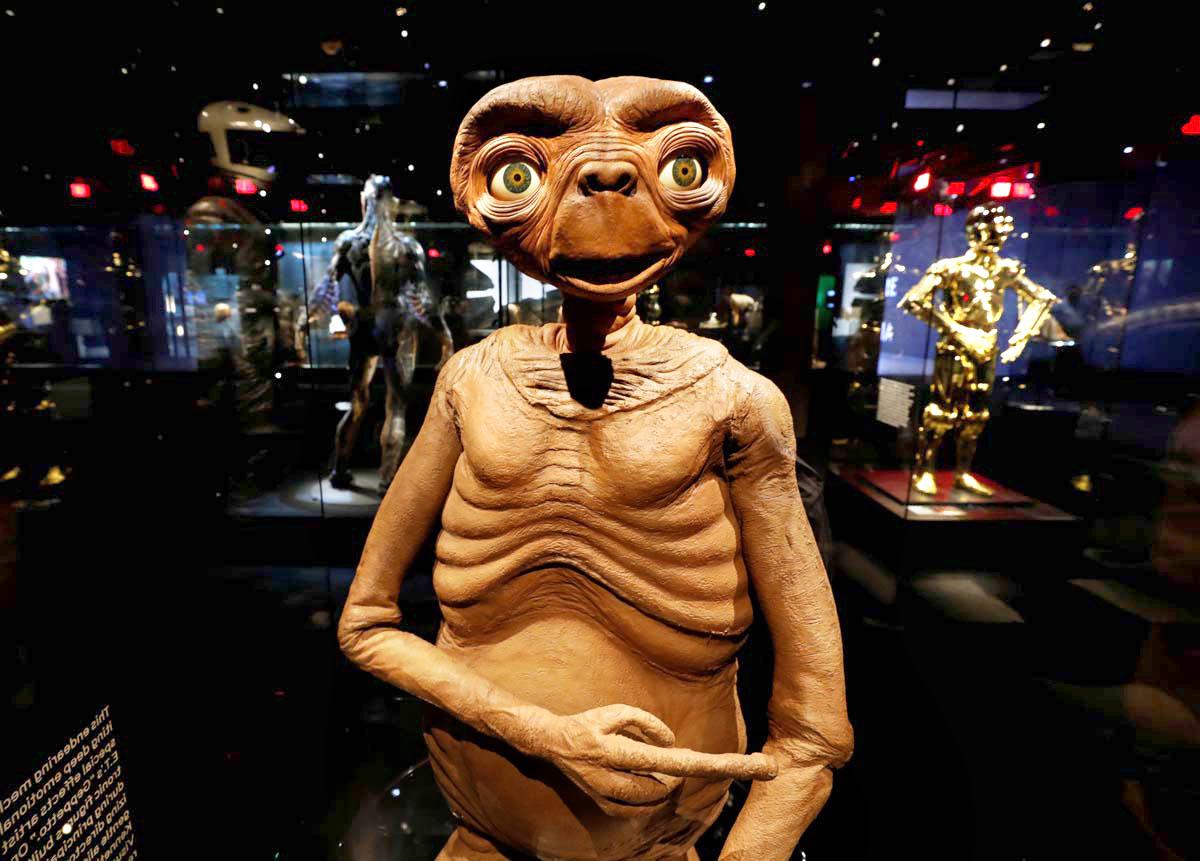 IMAGE: Ladies and Gentlemen, E.T. The Extra-Terrestrial, another Spielberg classic.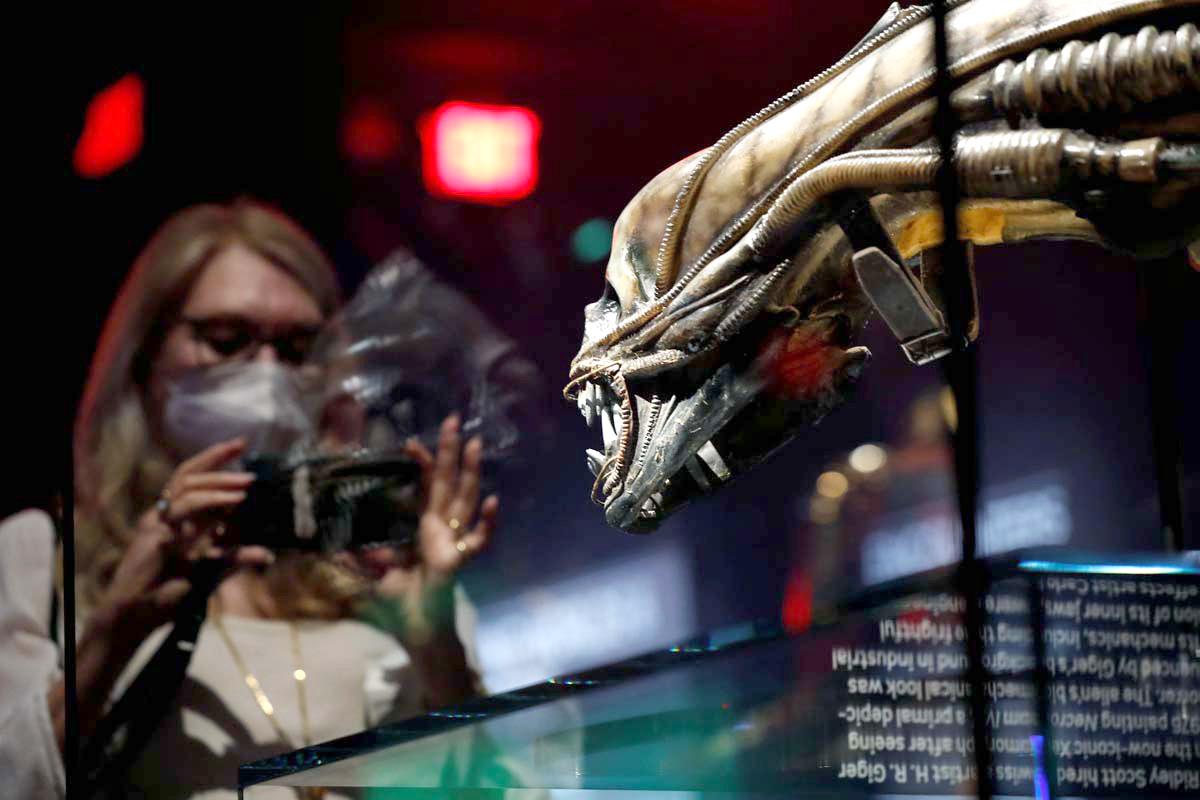 IMAGE: A creature headpiece from Ridley Scott's Alien.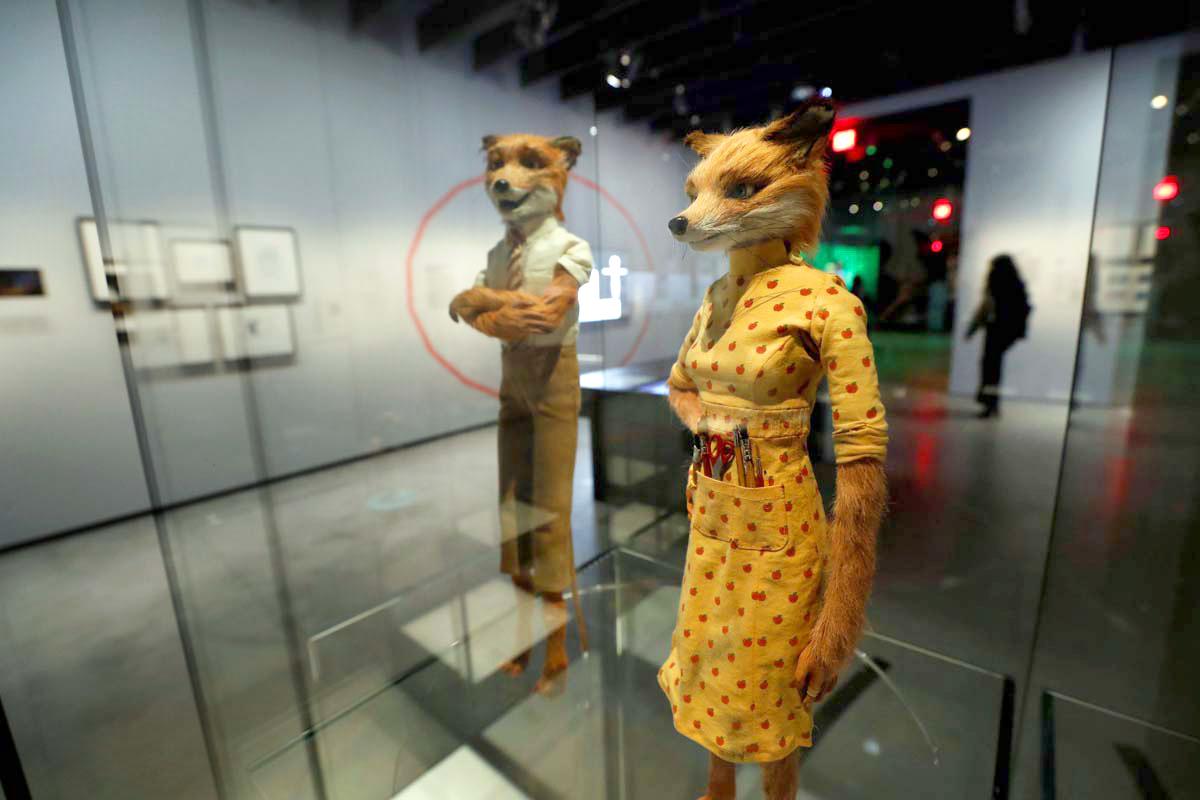 IMAGE: Models from Wes Anderson's qurky Fantastic Mr. Fox.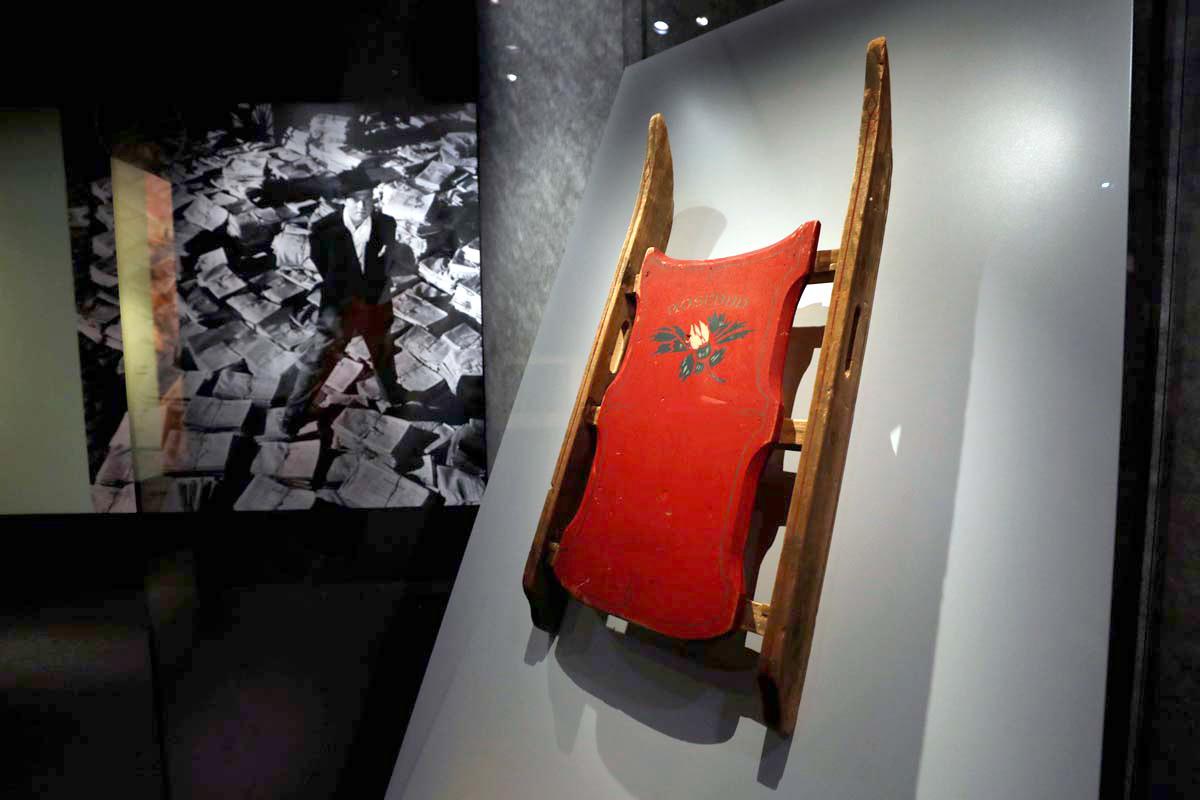 IMAGE: And from the movie consistently acknowledged by critics as the greatest film ever made -- The only surviving Rosebud sled from Orson Welles' Citizen Kane.
Photographs curated by Manisha Kotian/Rediff.com
Feature Presentation: Ashish Narsale/Rediff.com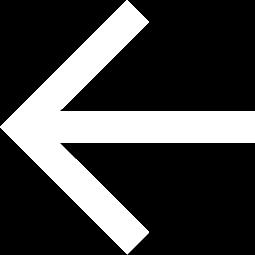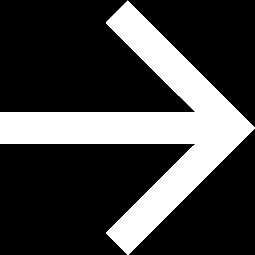 X