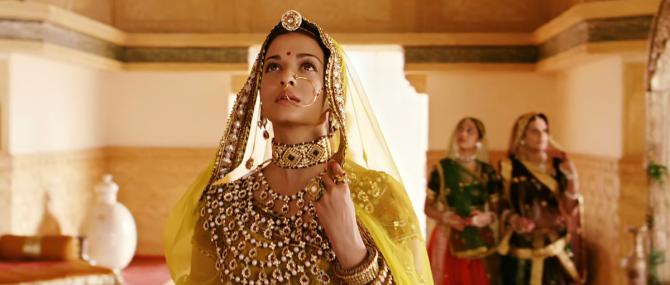 There's a moment in Jodhaa Akbar when Aishwarya Rai Bachchan's newly married queen is offered a tour of her marital abode by the palace help. Luxury isn't new for her, but the unmistakable awe in her eyes is telling of the never-before-seen magnificence before her.
That's the kind of power Nitin Chandrakant Desai -- art director, production designer, magician -- wielded.
Silver screen is witness to his towering genius. From recreating a mini Dalhousie in Vidhu Vinod Chopra's 1942: A Love Story to giving the three protagonists of Sanjay Leela Bhansali's Devdas a house grander than their dreams, his ambition is the reason why we have phrases like larger-than-life.
Driven by the director's vision and his own personal goal of making the audience feel 'less like a spectator and more like a participant' added to his visual world building and its immersive charm.
In due course, the modest boy from Mulund would go on to become among Bollywood's leading technicians setting up his own sprawling ND studio in Karjat.
Desai's sad and sudden loss is deeply felt, but the legacy of his award-winning artistry will dazzle forever. We remember some of his most influential works.
1942: A Love Story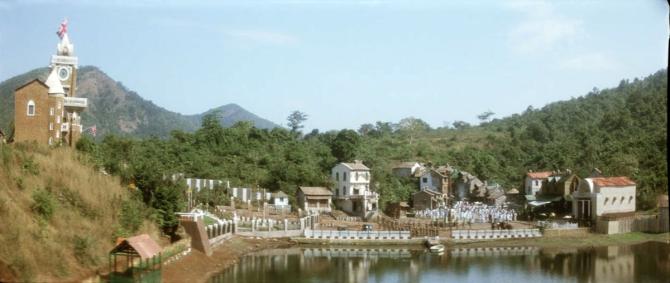 For Vidhu Vinod Chopra's hill station romance set against the backdrop of the Quit India Movement, Desai moved Dalhousie to Mumbai suburbs.
His eye for detail and drama is evident in how seamless the transition seems whether it's a quaint town by the lake on the brink of disruption...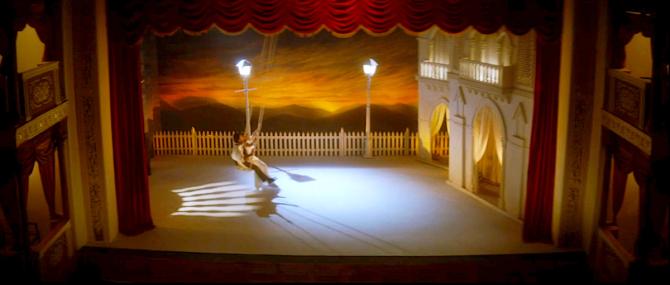 ....or a dreamy stage set for romance.
Oh Darling! Yeh Hai India!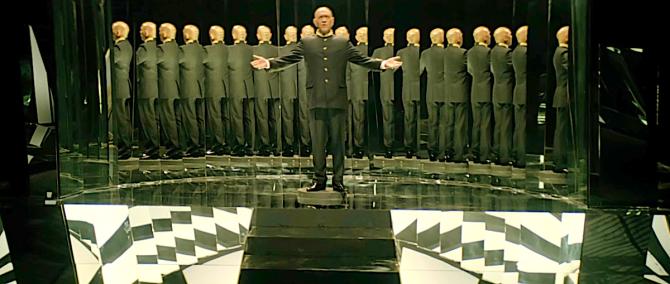 Ketan Mehta's quirky satire benefits hugely from Desai's whimsical realisation of antagonist Amrish Puri's bonkers personality and mirror maze lair.
Khamoshi: A Musical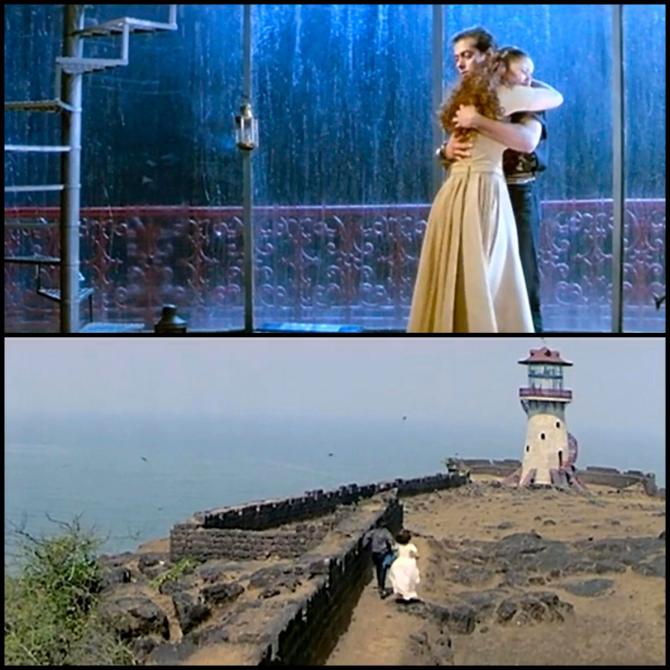 Salman Khan's one-of-a-kind lighthouse residence overlooking Goa's classic beach and sea view highlights Desai's proficiency for creating a unique mood and perspective in Bhansali's directorial debut.
Dr. Babasaheb Ambedkar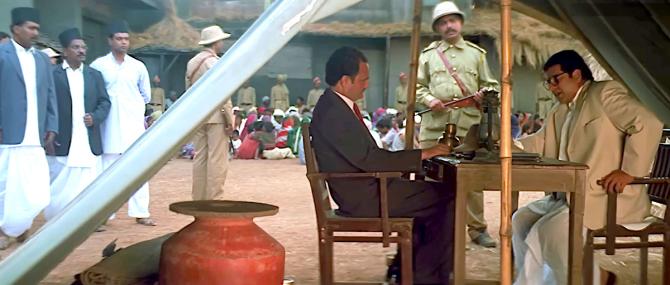 Jabbar Patel's National Award-winning biopic about Dr B R Ambedkar, including one for Desai's flawless art direction, showcases his excellence at period detailing and authentic atmosphere without being in your nose.
Hum Dil De Chuke Sanam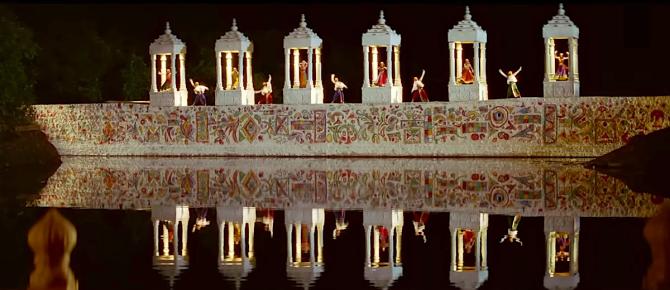 Nitin Desai indulging Bhansali's love for opulence is a sight to behold from start to finish. Hum Dil De Chuke Sanam's grand love triangle and cheerful celebrations come alive in the Desai designed hues and glory prompting a French production company to inquire about the site's whereabouts.
Glimpses: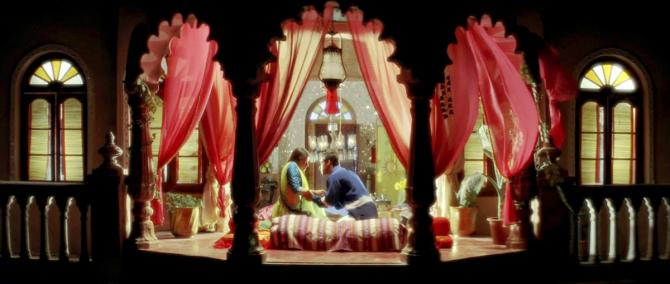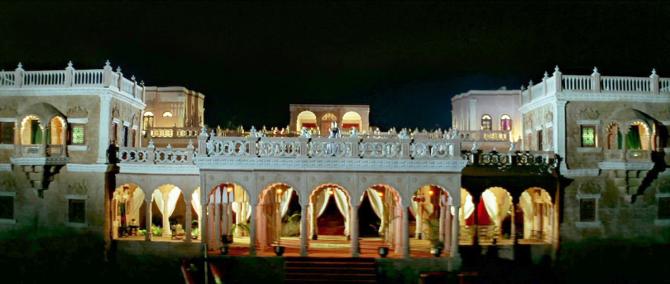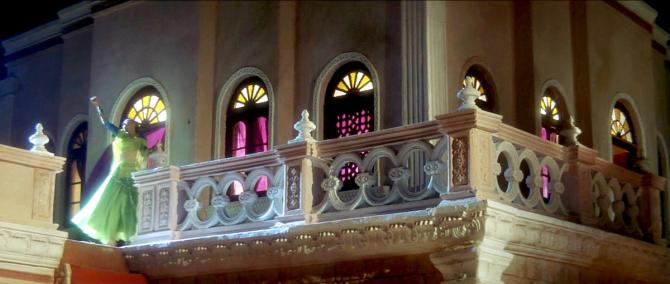 Mission Kashmir
Once again rising to the challenge, Desai rendered Chopra's depiction of the terror struck valley and its stark, striking imagery through exhaustive study and meticulous execution making it hard to tell apart the real from the recreated.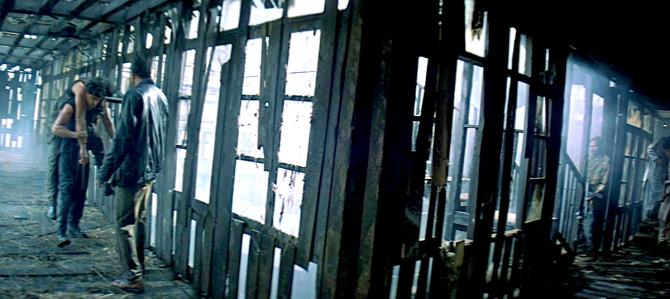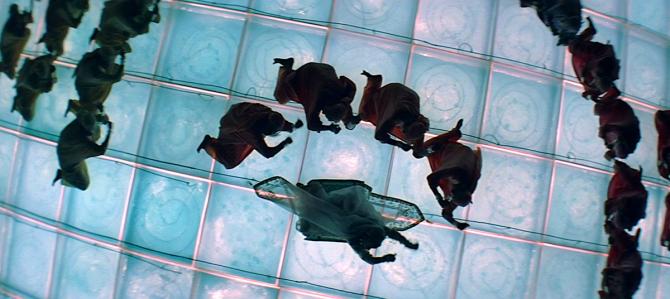 Equally marvellous is the luminous floor above water featuring Preity Zinta and Hrithik Roshan's exuberant Bumbro dance.
Lagaan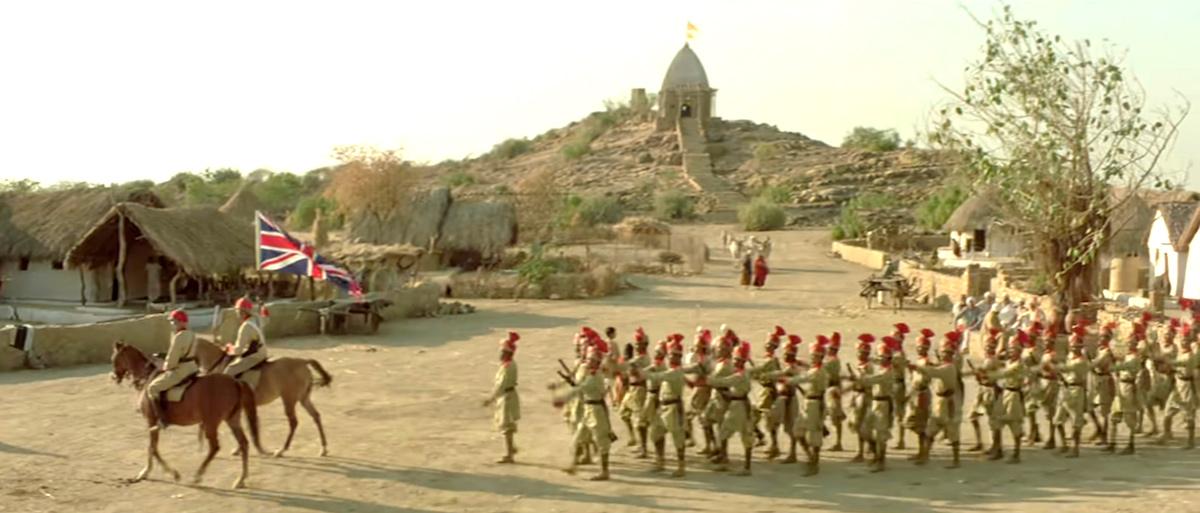 Why go to a village when you can build one? Fans of Lagaan are familiar with every nook and corner of Nitin Desai's lovingly crafted town of Champaner in pre-Independence India and the venue for its historic win of underdogs against the British in a game of cricket.
Devdas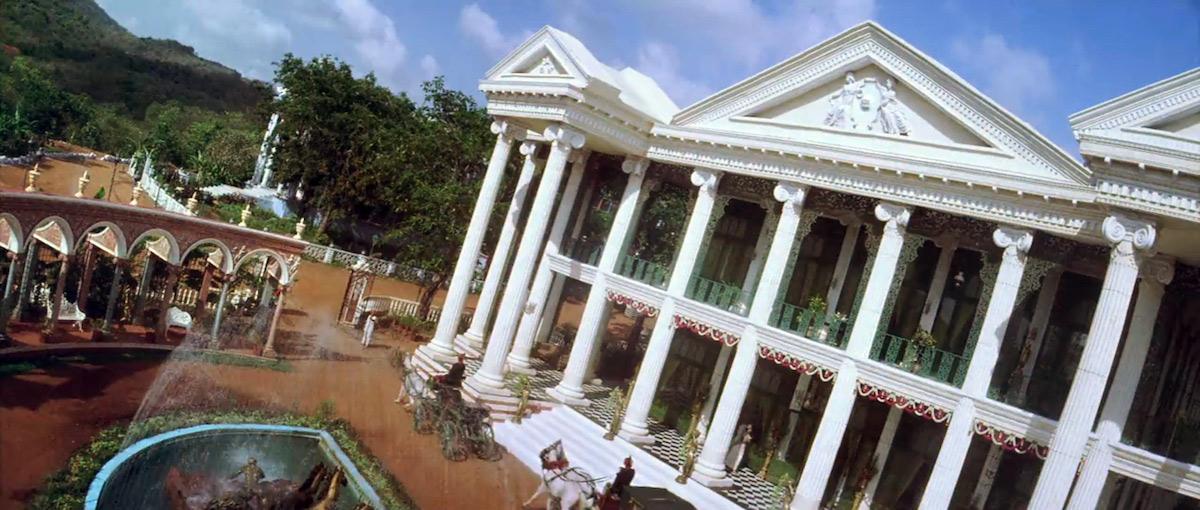 Everybody has a strong opinion about Sanjay Leela Bhansali's embellished retelling of Sarat Chandra Chattopadhyay's story about unrequited love. But even its biggest critic will acknowledge the sheer scale and shine of Desai's gorgeous sets.
The pristine white mansion overlooking an ominous Gulmohar tree inhabited Devdas, Paro's stained glass doors and dwelling, Chandrmukhi's radiant riverside kotha, cloud high curtains and vintage coaches, there's endless to admire about every single frame.
Here are a handful glimpses: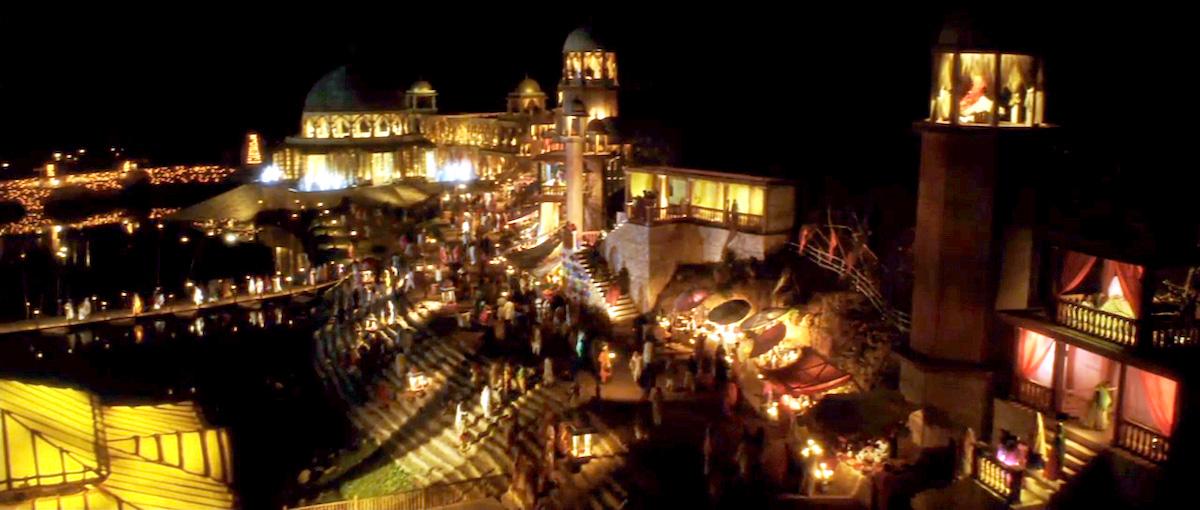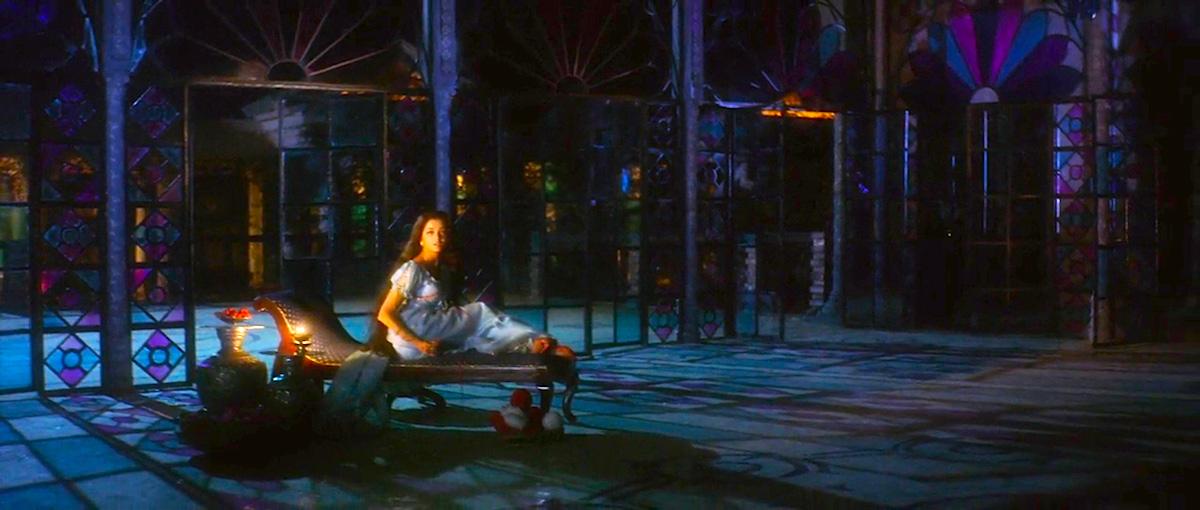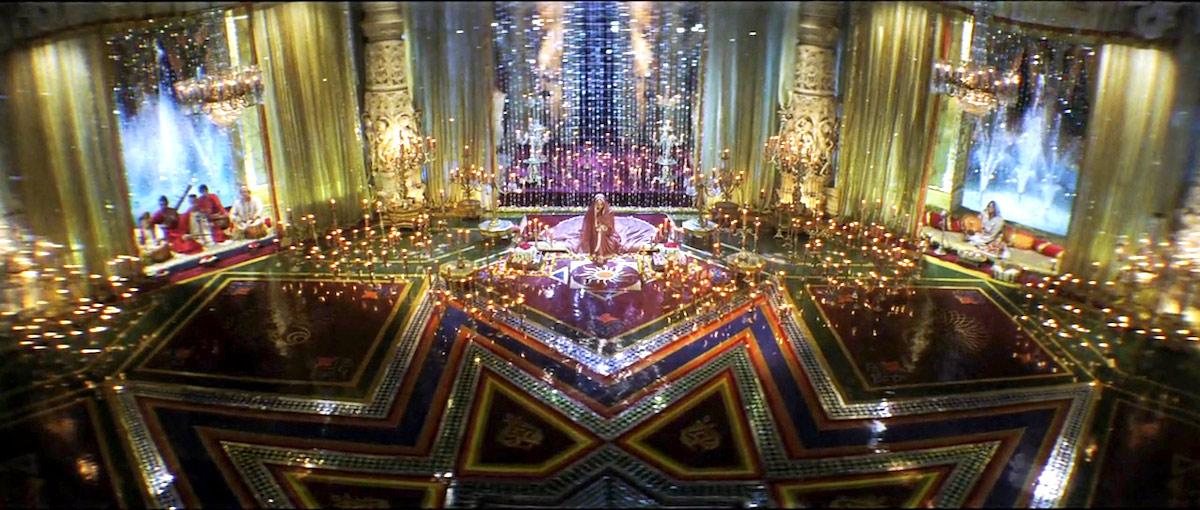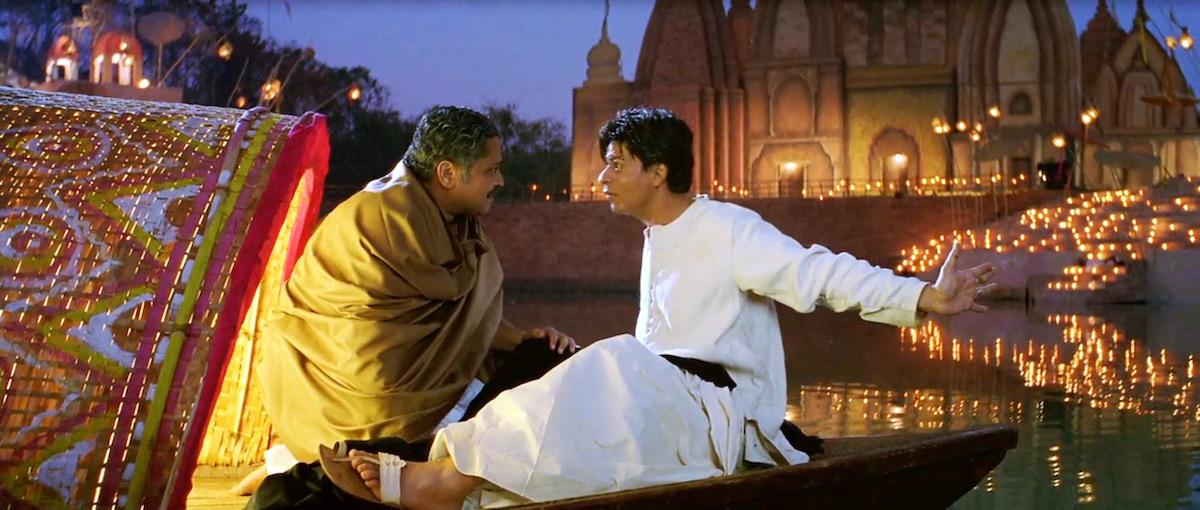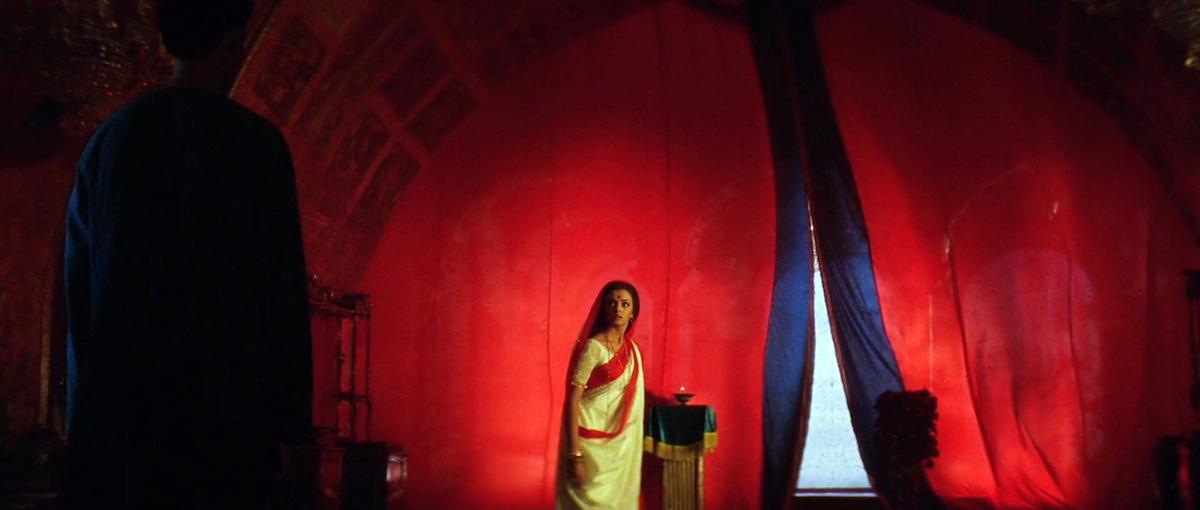 Jodhaa Akbar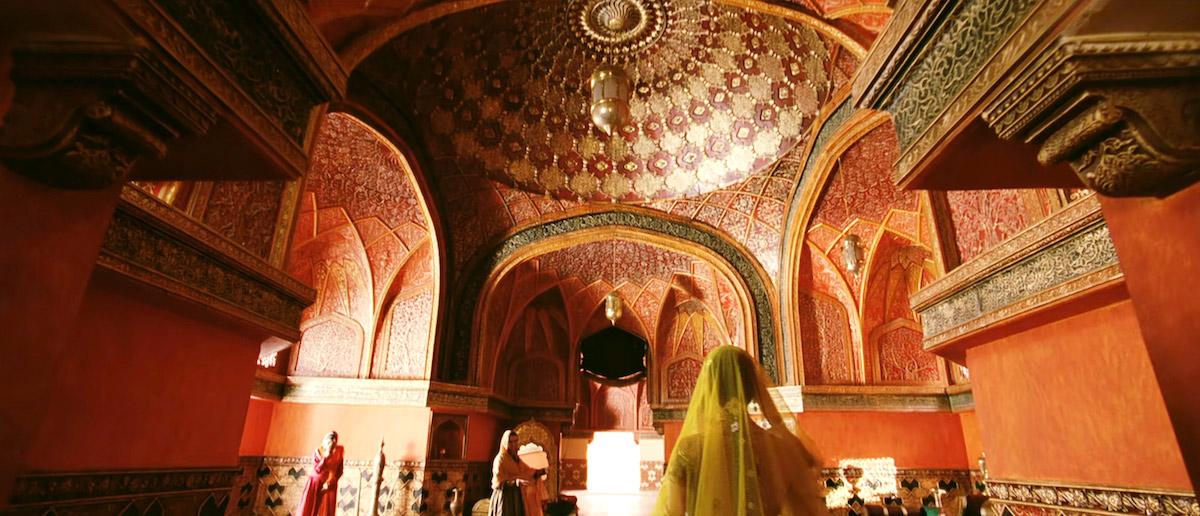 The timeless splendour and history of Agra fort and Amer are restored and replicated under Desai's wizardry and supervision for Ashutosh Gowarikar's musical magnum opus.
The world will never get over the accuracy and magnificence of these sets.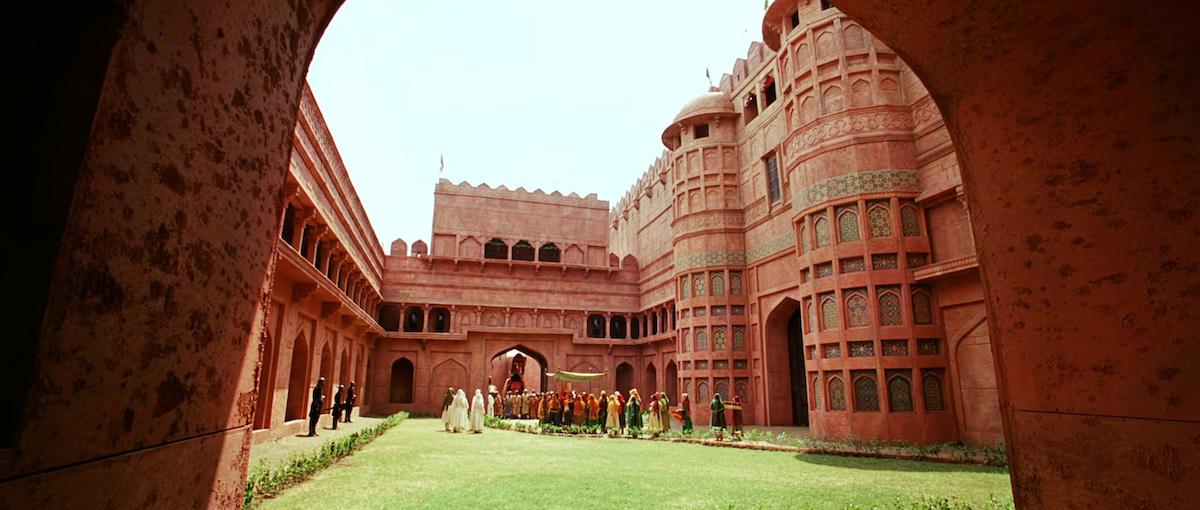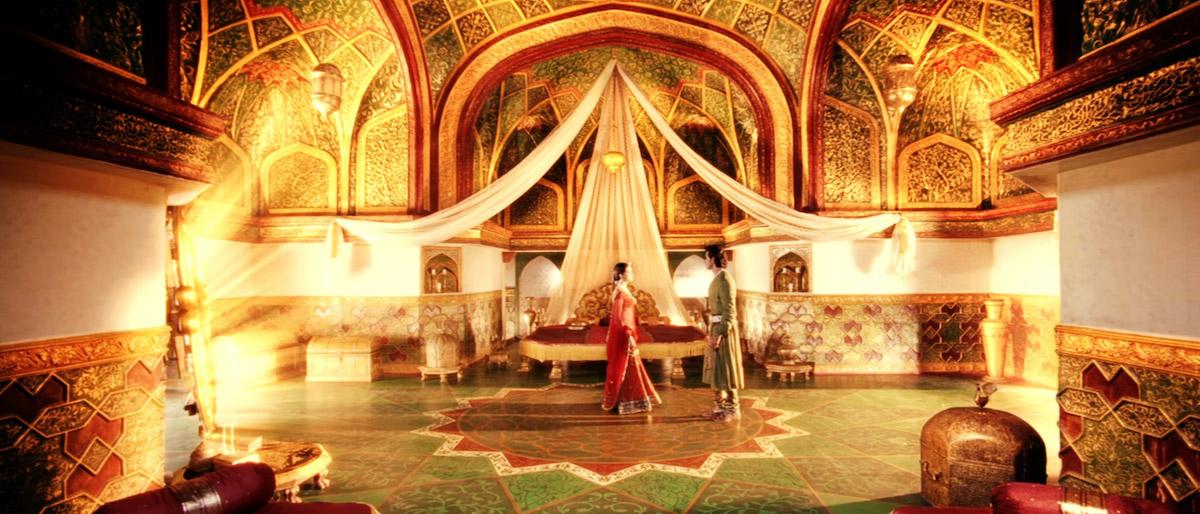 Such a Long Journey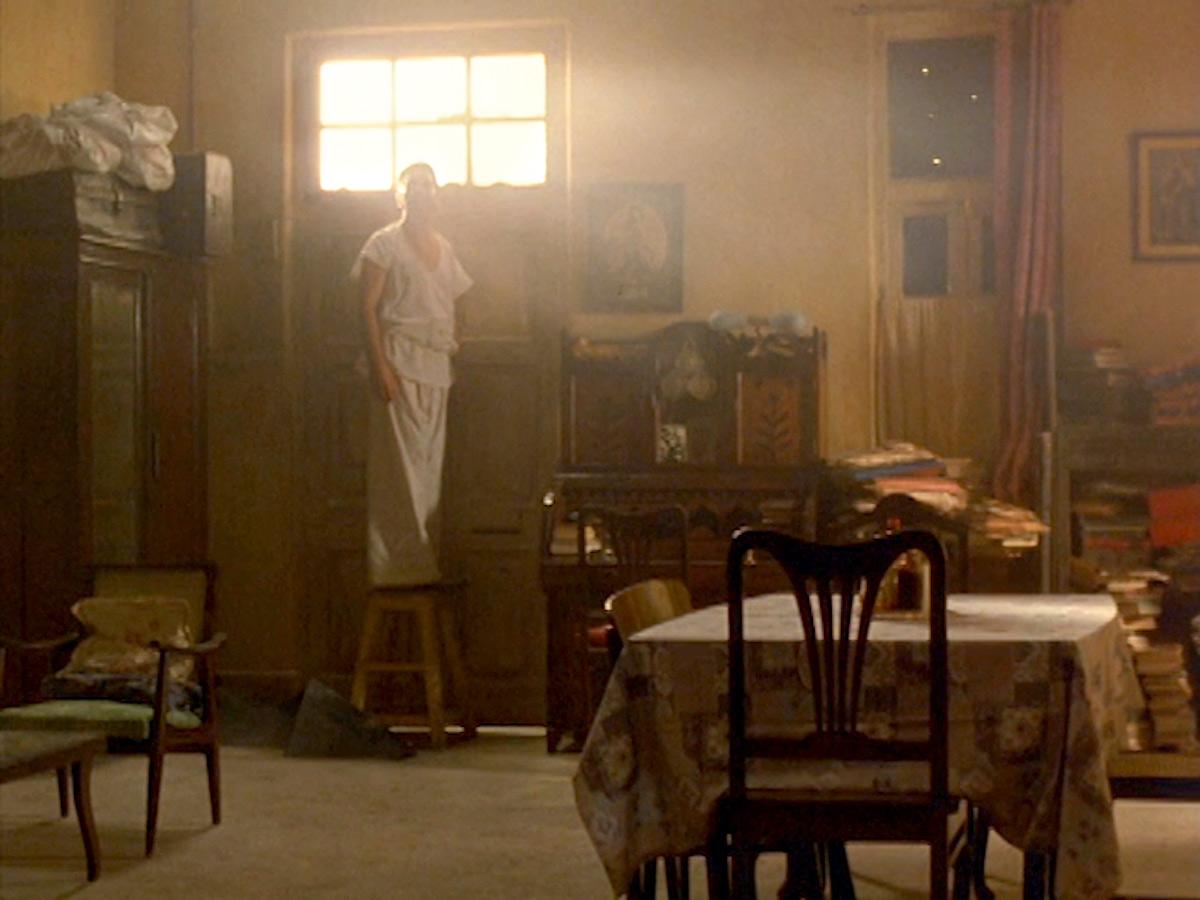 Desai's astute understanding of place and people breathes life into Sturla Gunnarsson's Indo-Canadian adaptation of Rohinton Mistry's novel of the same name about a Parsi bank employee in 1970s Mumbai engaged in underground activities.
Prem Ratan Dhan Payo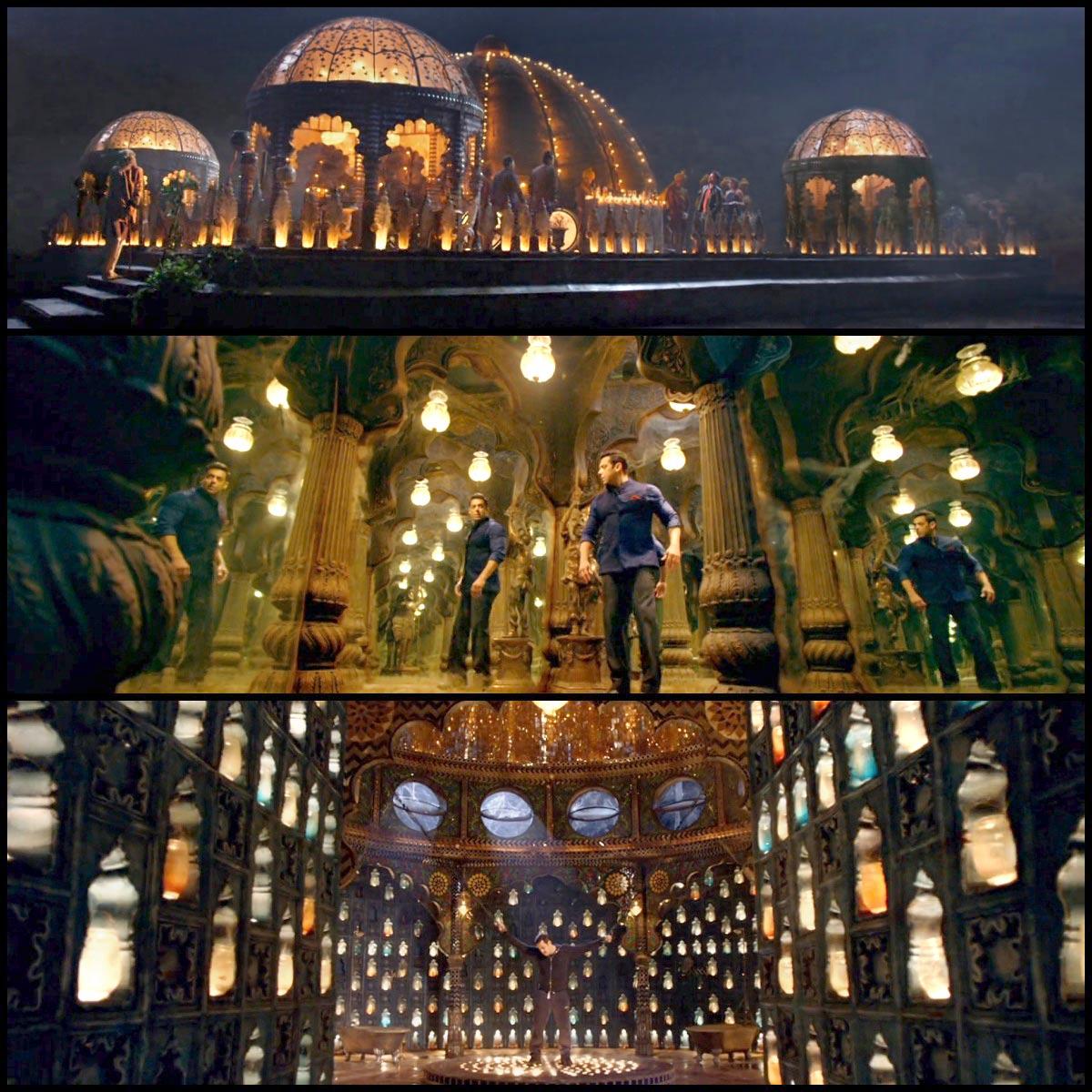 Desai's experience in big budgets and rich showmanship, especially all the gloriously constructed sheesh mahals and beaming architecture distracts us a great deal from Sooraj R Barjatya's hackneyed version of Prince and the Pauper.
Slumdog Millionaire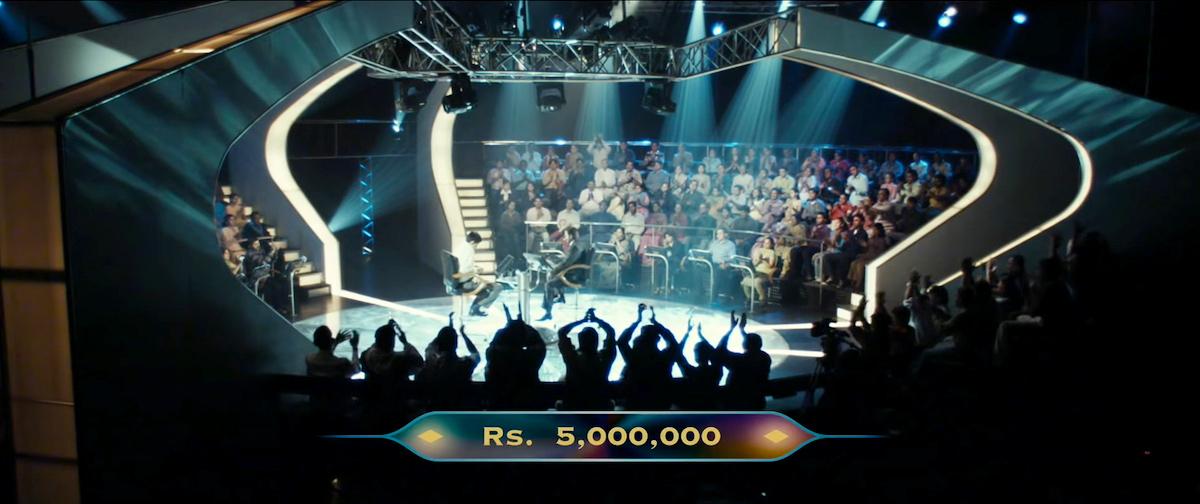 With Danny Boyle's Oscar winning crowd-pleaser, Desai paid homage to his own iconic Kaun Banegi Crorepati set, which forms the key backdrop for Anil Kapoor's quiz master posing the million-dollar question before Dev Patel's titular hero.