Aishwarya Rai Bachchan has one of the most beautiful faces in the world.
The actress, who is celebrating her birthday in Rome, still looks ageless. Even up close!
We celebrate Aishwarya by looking at her best close-up pictures through the years.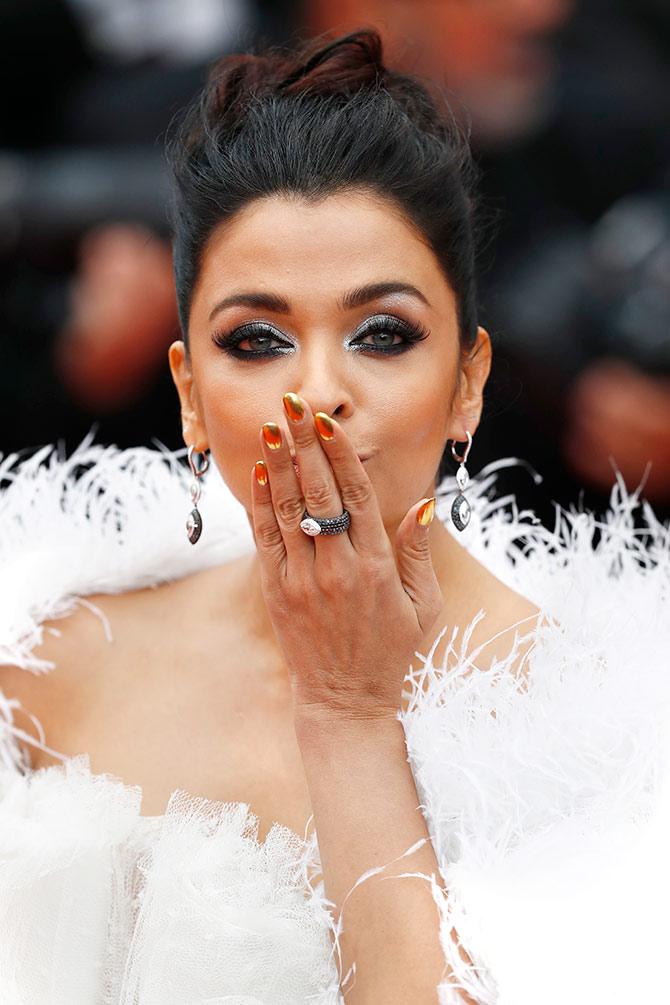 Giving her fans a flying kiss at Cannes earlier this year.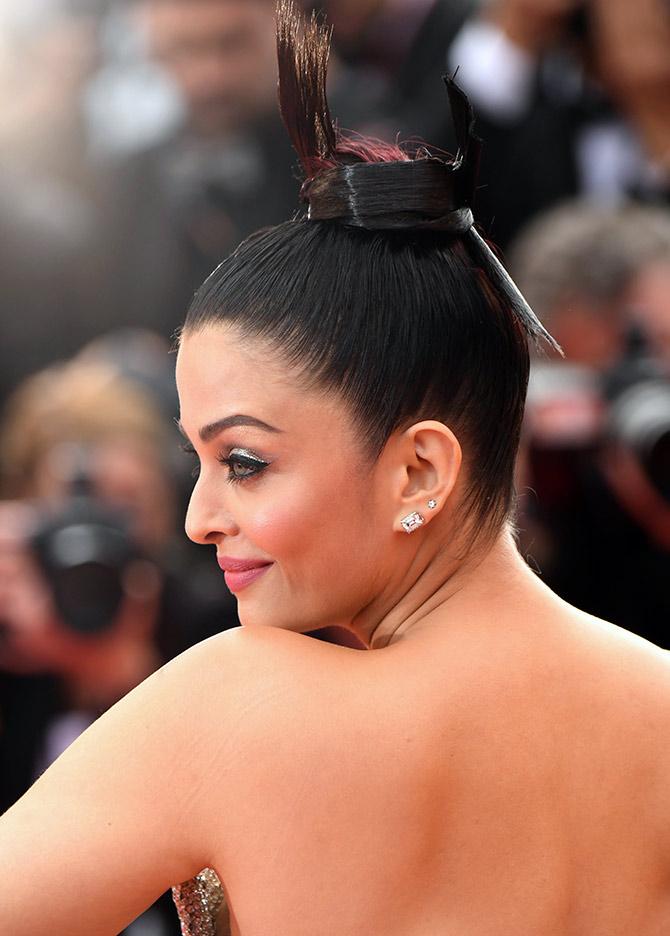 Aishwarya brings sexy back in 2018's Cannes.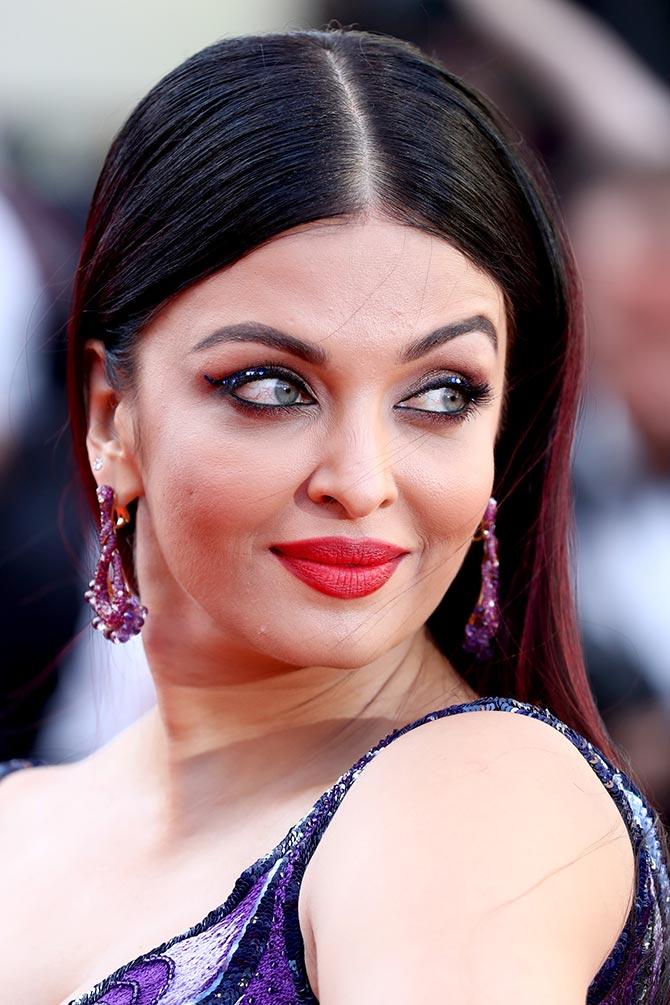 Looking flawless in her 2018 Cannes appearance.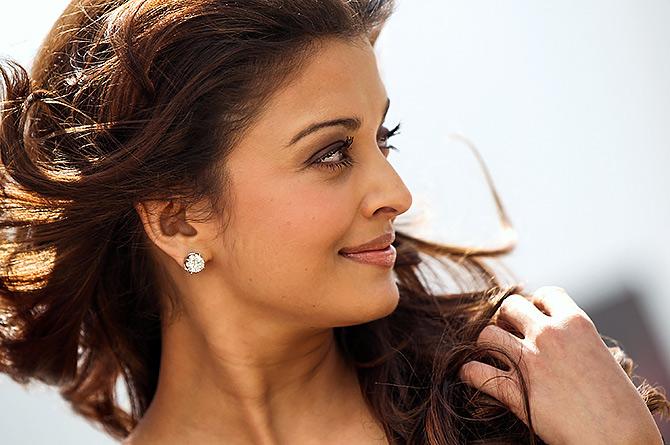 Aishwarya takes her Mani Ratnam film Raavan to Cannes in 2017.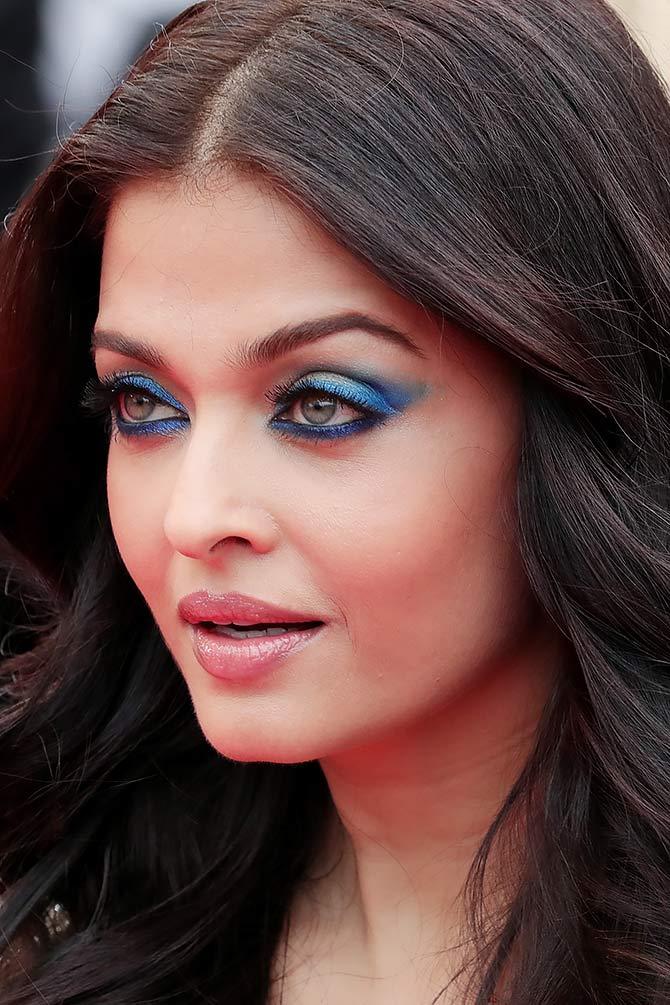 Aishwarya makes blue eyes at her Cannes 2017 appearance.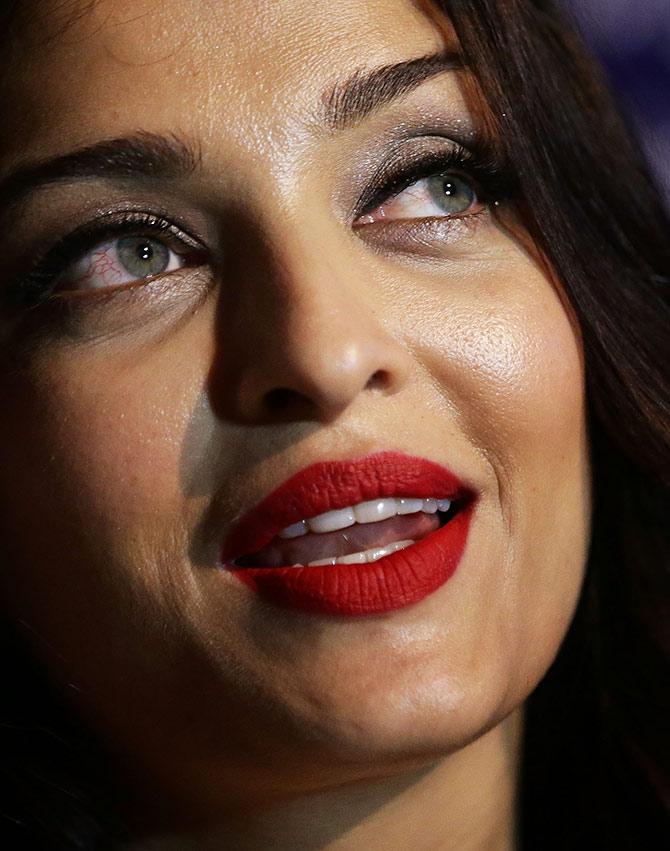 The actress attends an event in Australia in 2016.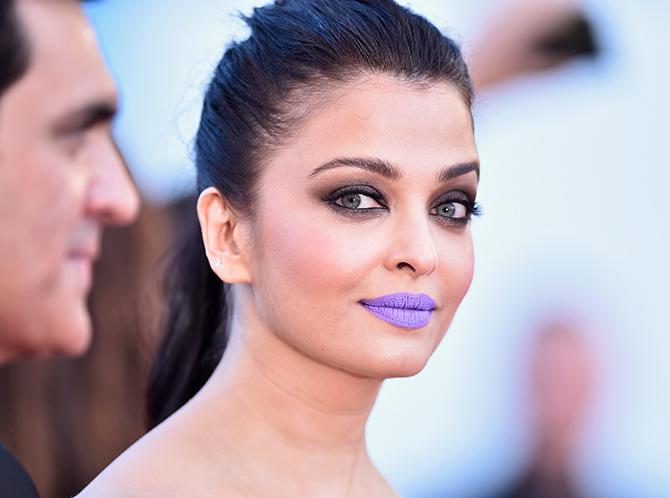 Aishwarya's 2016's Cannes appearance was all about her purple lipstick.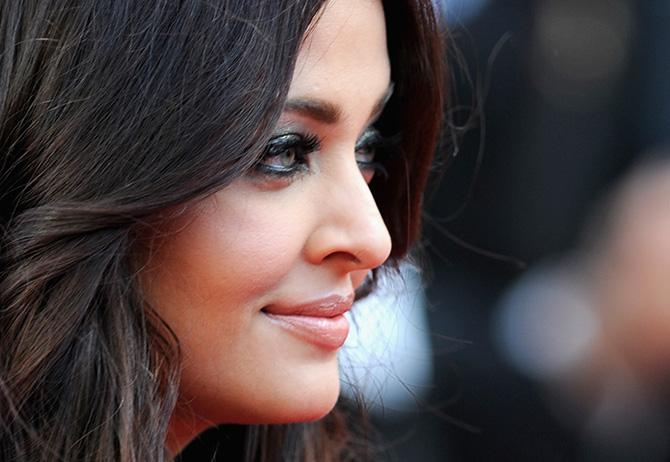 A slice of Aishwarya in 2013.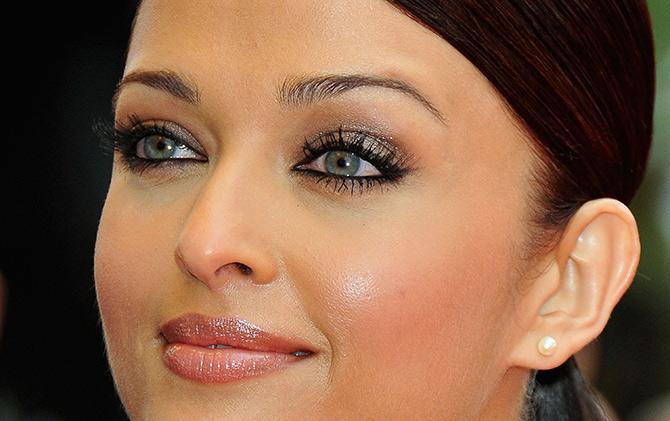 Flawless, always.
Aishwarya's Cannes turn in 2009.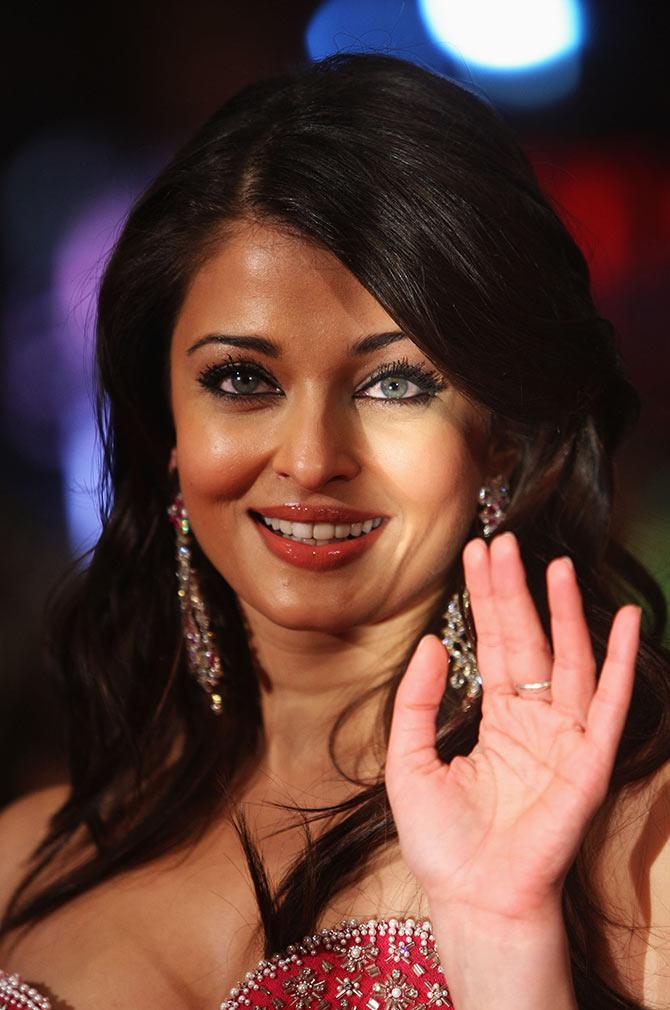 Aishwarya takes her Pink Panther 2 film to Berlin in 2009, and obviously loves the attention.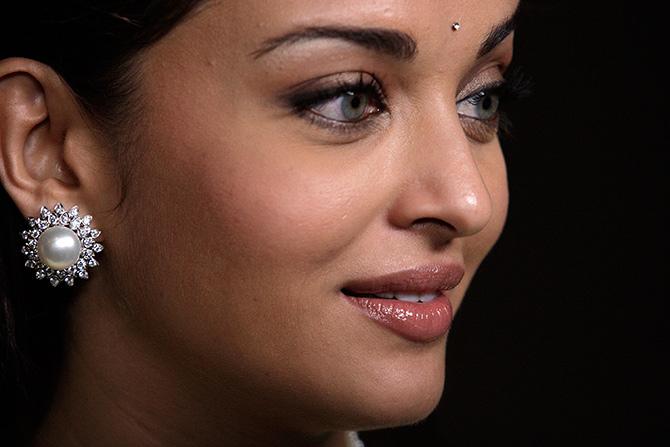 Aishwarya attends the premiere of Mani Ratnam's Guru, opposite Abhishek Bachchan, in 2007.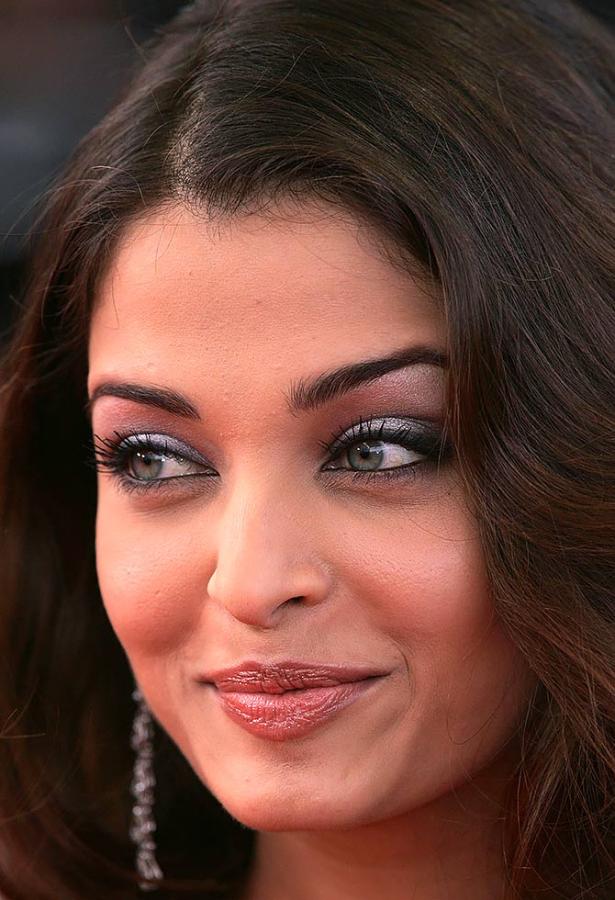 Aishwarya's eyes light up Cannes 2005.