Happy birthday, Mrs Bachchan!
She came, she saw and she conquered.
But in Aishwarya Rai Bachchan's case, she is still conquering, one feat at a time.
The gorgeous actress turns 45 today, November 1, and though she doesn't grace the big screen as often as we would like her to, she still gets the tongues wagging every time she steps out.
Her looks can still kill, but there's more to Aishwarya than that.
In fact, Namrata Thakker says it's all in her name!
A -- Amazing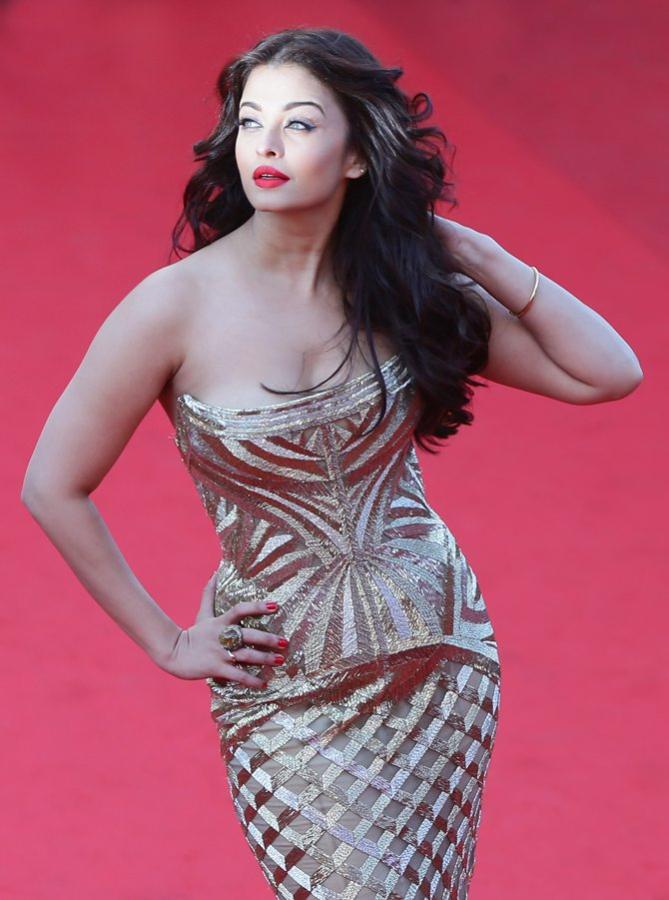 The Miss World 1994 is simply AMAZING when it comes to red carpet appearances.
She may have had a stumbling start, but lately, she's been ruling the fashion circuit and how.
From metallic gold to purple lips, Aishwarya has done it all.
I -- Intelligent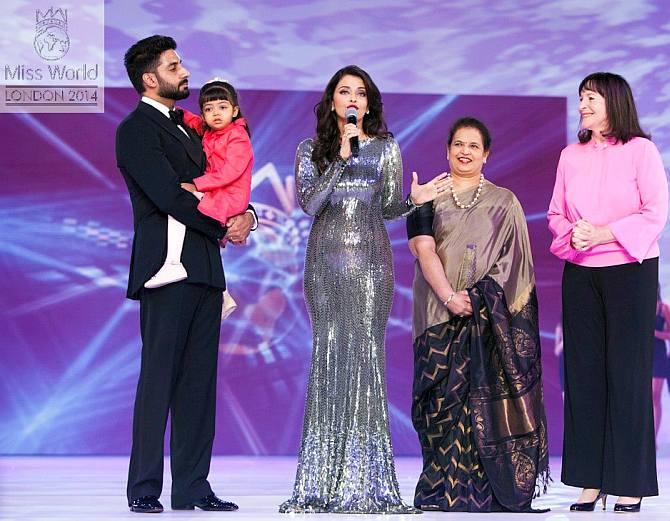 There is a reason why everyone calls Aishwarya a beauty with brains.
To start with, she secured 90 percent in her Class 12 exams and studied architecture before pursuing modelling.
And then, she always knows just what to say when she takes the stage.
S -- Sexy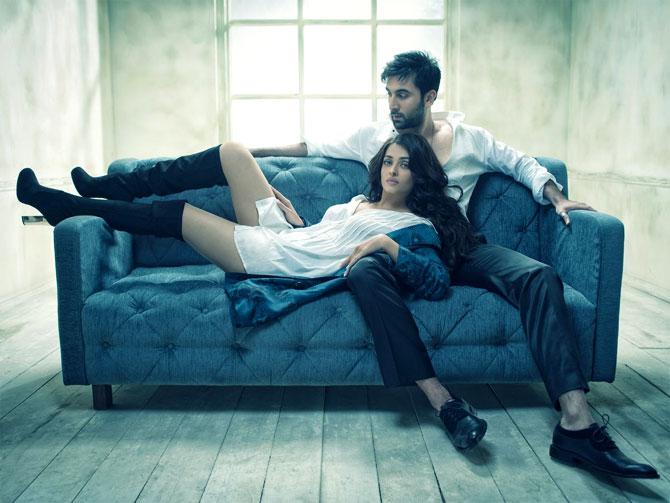 She's sexy on screen and off it.
In her 2016 film Ae Dil Hai Mushkil, Ash made a sexy comeback and bowled everyone over with her adaaein.
She's been doing that all along, of course. Remember Sunehri from Dhoom 2?
H -- Hair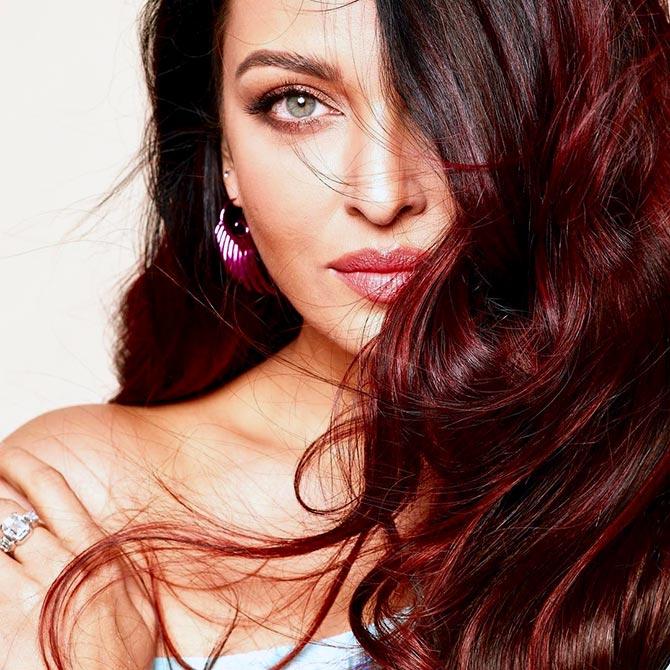 Slick ponytail, wavy bun or simple straight tresses, Aishwarya knows how to style her luscious hair to her advantage.
W -- Witty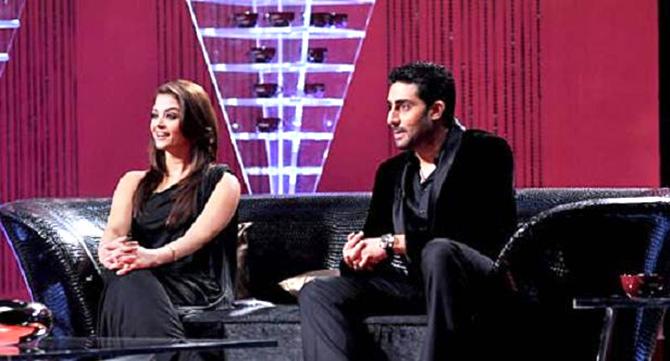 Ash is known to be poised and diplomatic, but she can be quite witty.
On the third season of Koffee With Karan, she was on fire with her rapid fire answers.
When asked Bachchans or Khan? She replied, without blinking, 'We are Bachchans for all seasons and my name is not Khan.'
A -- Adventurous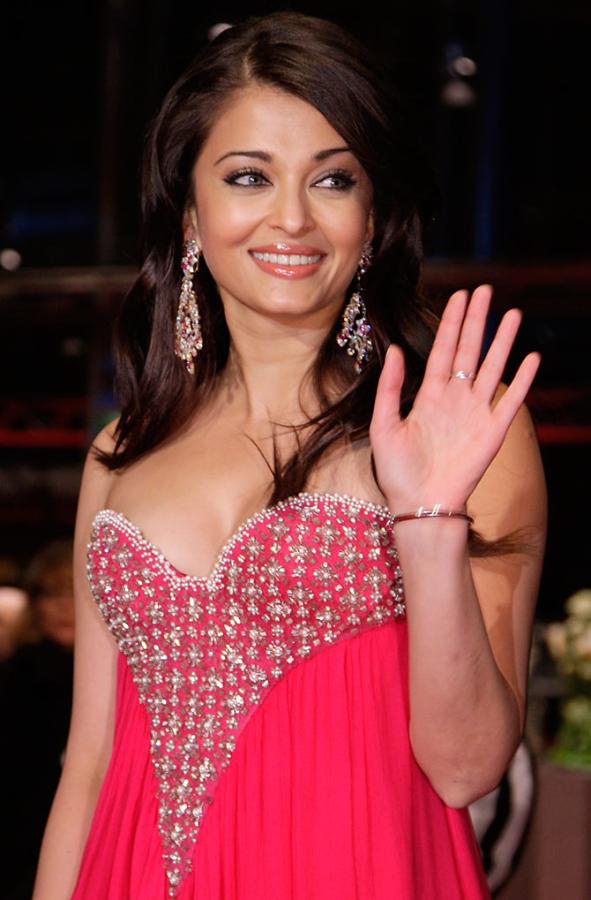 Aishwarya is one of the first mainstream actresses to go to Hollywood, with films like The Mistress of Spices, Bride and Prejudice, Pink Panther 2...
She's been there, done that, and probably opened the doors for the rest to follow.
R -- Radiant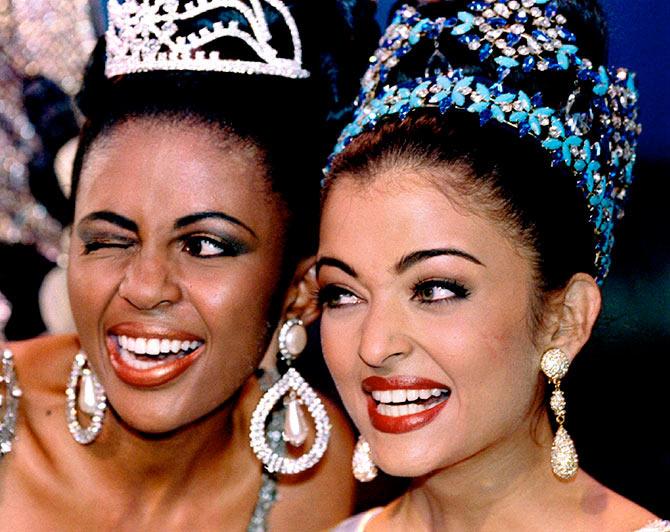 There's a radiance that comes off Aishwarya, and we've been seeing it since she was crowned Miss World.
Y -- Yummy Mummy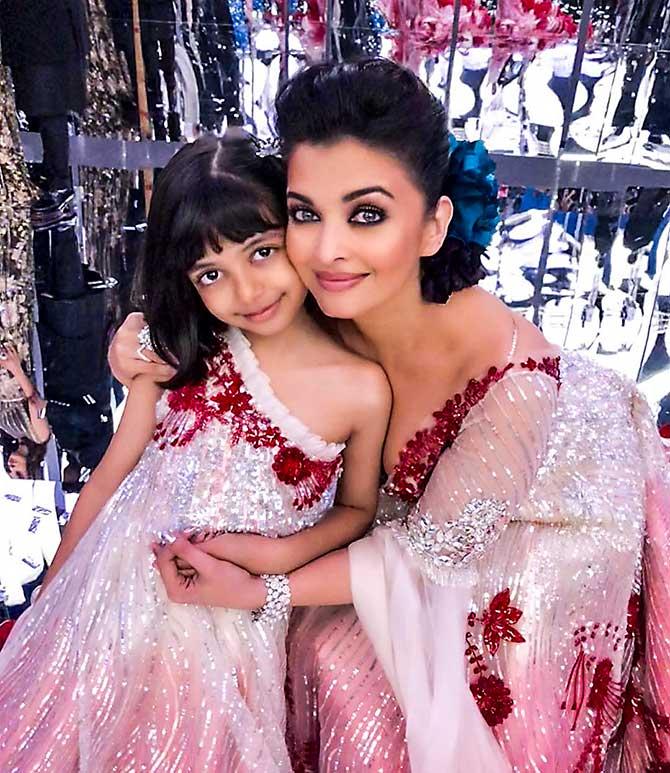 Doesn't Aishwarya make a yummy mummy?
From twinning with daughter Aaradhya to globe-trotting with her in style, Ash makes it look effortless and how.
A -- Articulate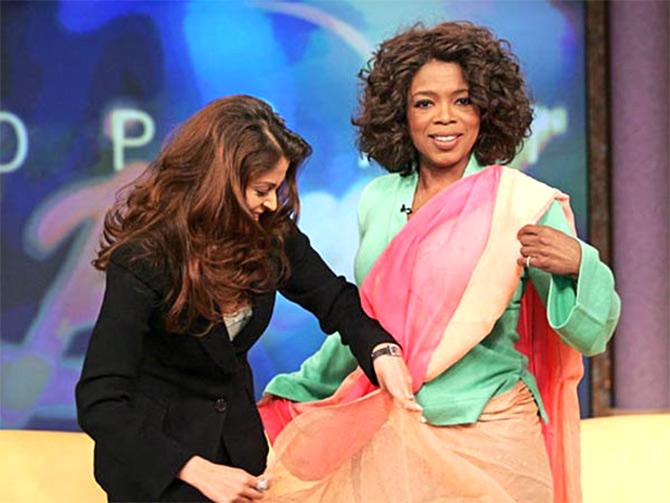 Aishwarya knows how to talk. And that's why her chat shows are so much fun! Have you seen her on Oprah and Late Show with David Letterman?
Not only did Ash represent India in the West, she gracefully gave it back to Letterman on his show when he tried to be cocky. Watch that episode to see what we mean!