Want to change your look? Just look at Bollywood's latest trends!
There's nothing like a trip to the salon to feel fresh and chic.
Some movie stars spend as much time doing hair as they do on reading scripts.
Hollywood actress Joan Crawford even said, 'The most important thing a woman can have -- next to talent, of course -- is her hairdresser.'
Sukanya Verma takes a look at some of the snazziest hair trends our sparkling leading ladies are rocking these days.
Yami Gautam
/p>
And with that one trendy bob, Yami has gone from sweet to sexy and shown all the incredible things a good haircut can do.
Like Yami's hairstyle? VOTE!
Kalki Koechlin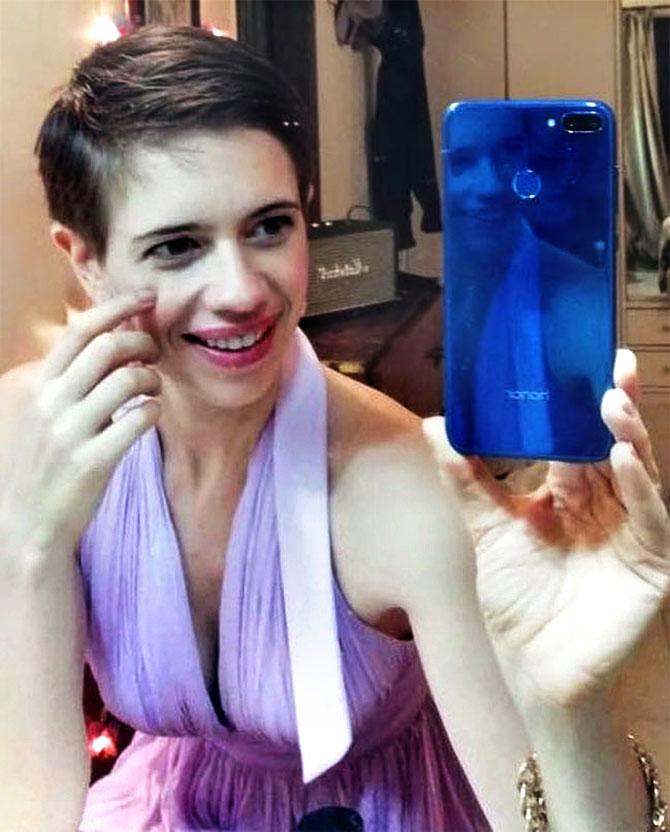 Tinker Bell is real. Kalki's adorable pixie cut makes us believe.
Like Kalki's hairstyle? VOTE!
Lisa Haydon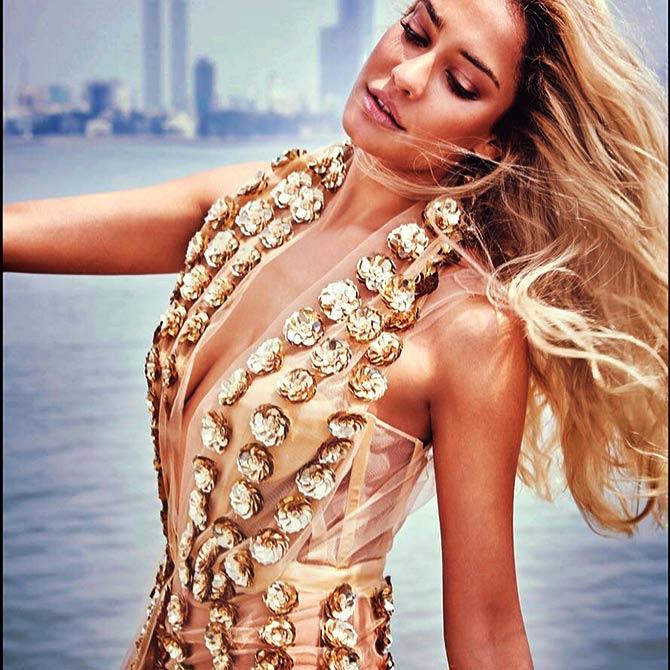 The super model-turned-actress is every bit the yummy mummy flaunting those pretty platinum locks.
Like Lisa's look? VOTE!
Pooja Bhatt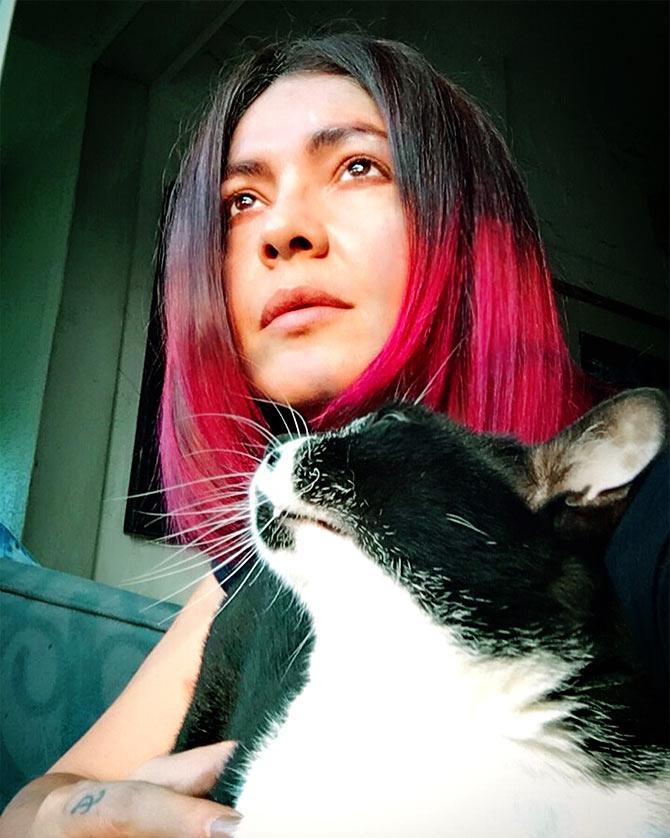 After colouring them in hues of bright blue and fuchsia pink, the Dil Hai Ki Manta Nahin cutie opts for striking red ombre hair.
Like Pooja's look? VOTE!
Aishwarya Rai Bachchan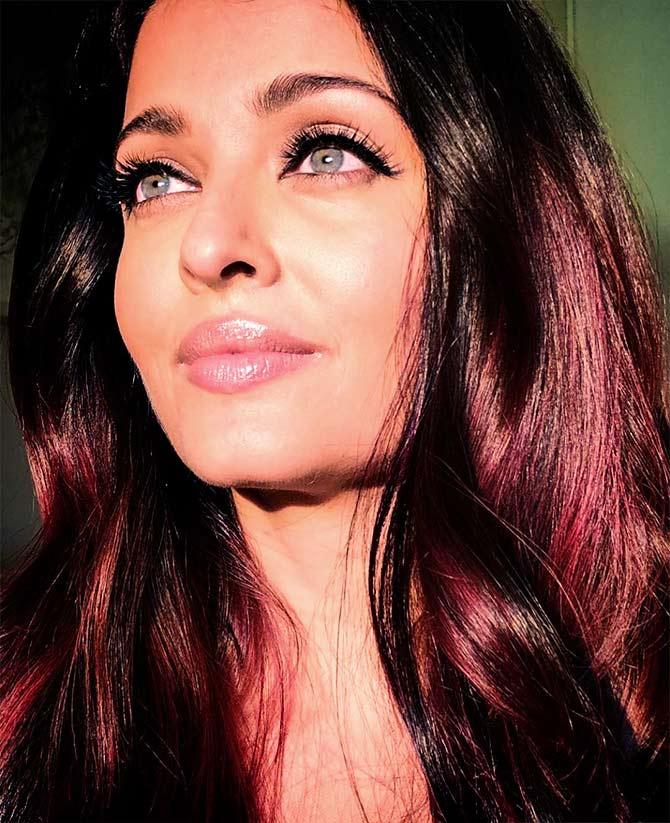 From purple lips to burgundy hair, is there any look the world's most beautiful woman cannot carry?
Like Aishwarya's look? VOTE!
Adah Sharma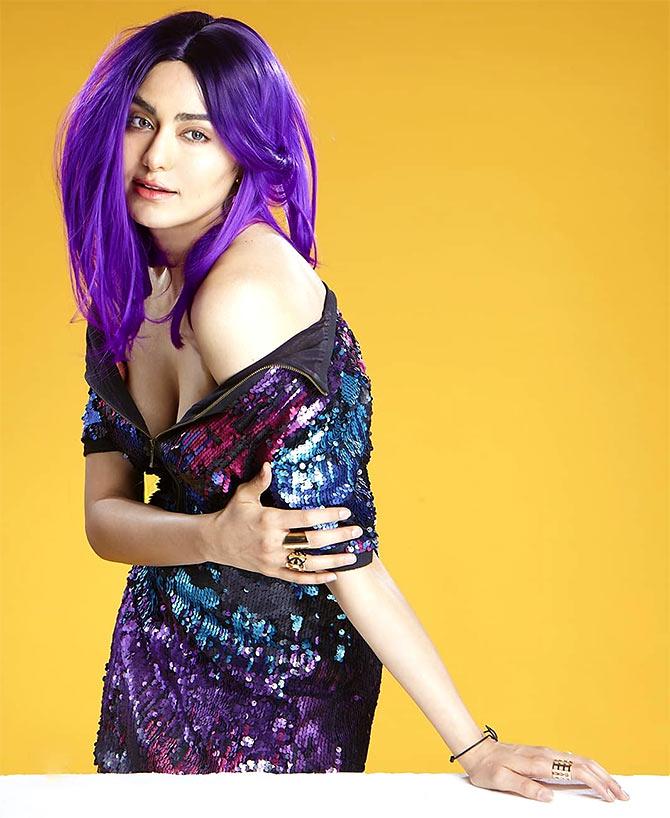 The Hasee To Phasee actress throws a fashion curveball with her shocking purple mane.
Like Adah's look? VOTE!
Samantha Ruth Prabhu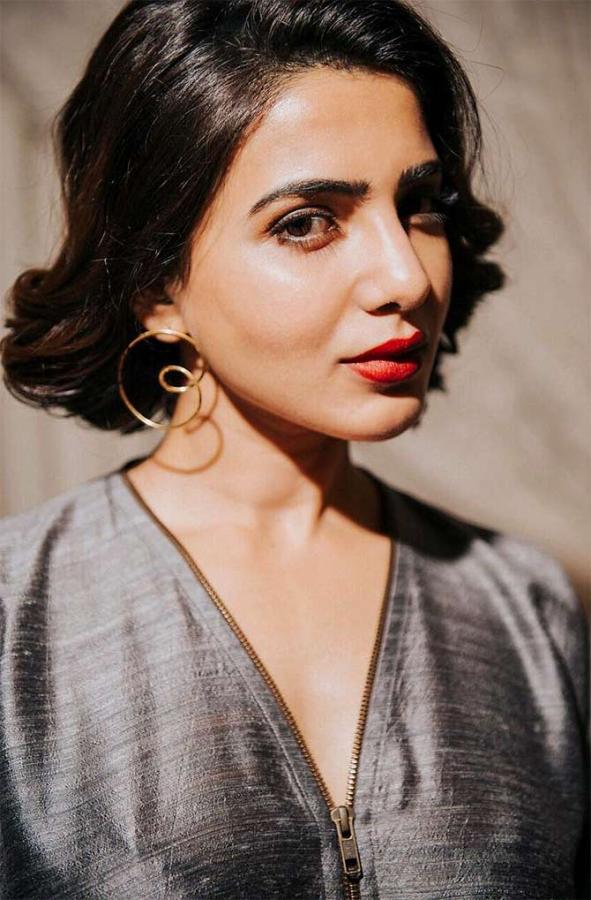 The always impeccably turned out star of Eega and Mahanati, Samantha chopped off her lush tresses for a short, sophisticated, bob.
Like Samantha's look? VOTE!
Raveena Tandon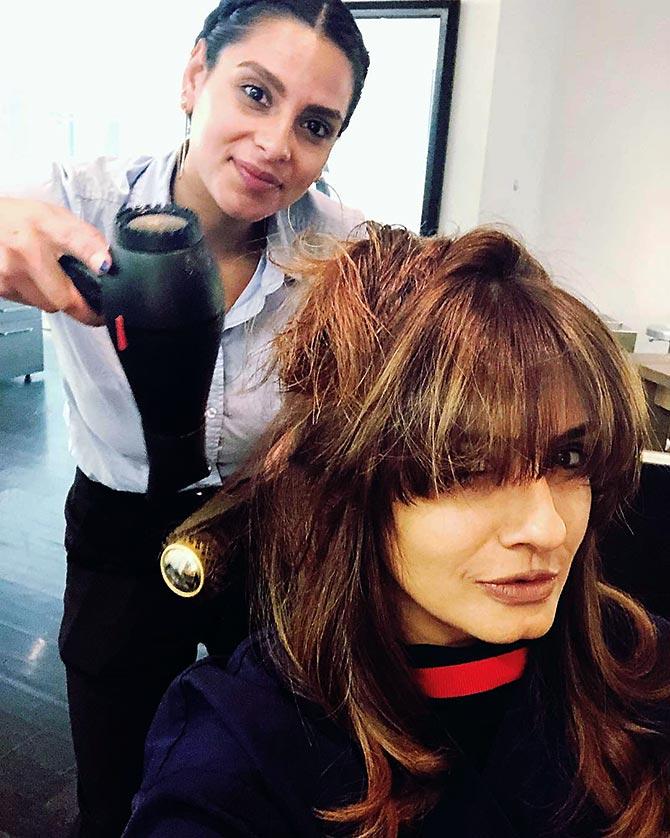 The Mast Mast star's return to the fringe is giving us major 90s vibe.
Like Raveena's look? VOTE!
Radhika Apte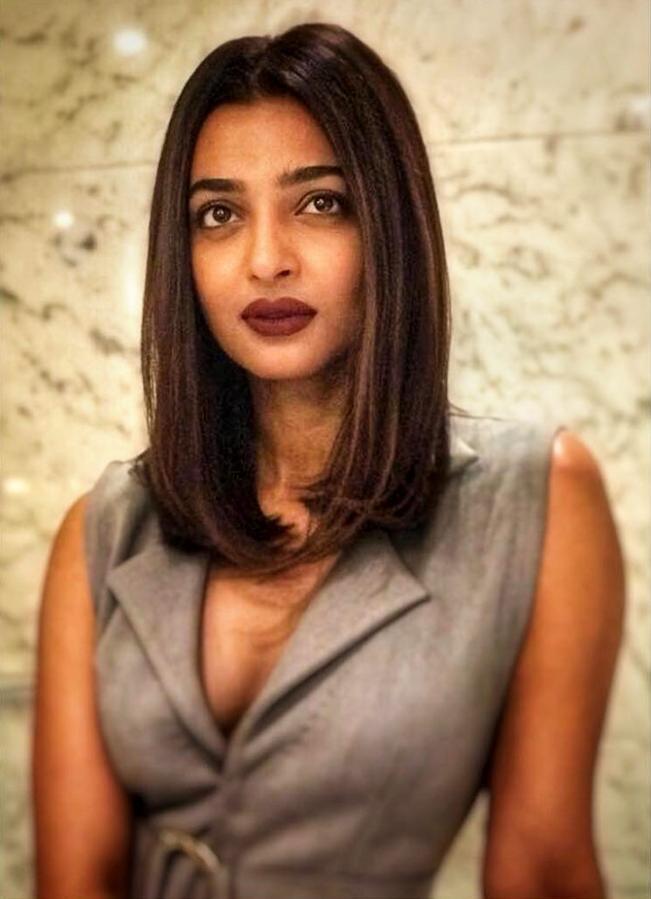 There was some uproar about the Sacred Games star being everywhere. One look at her sleek, star hair and why not?
Like Radhika's look? VOTE!
Sonakshi Sinha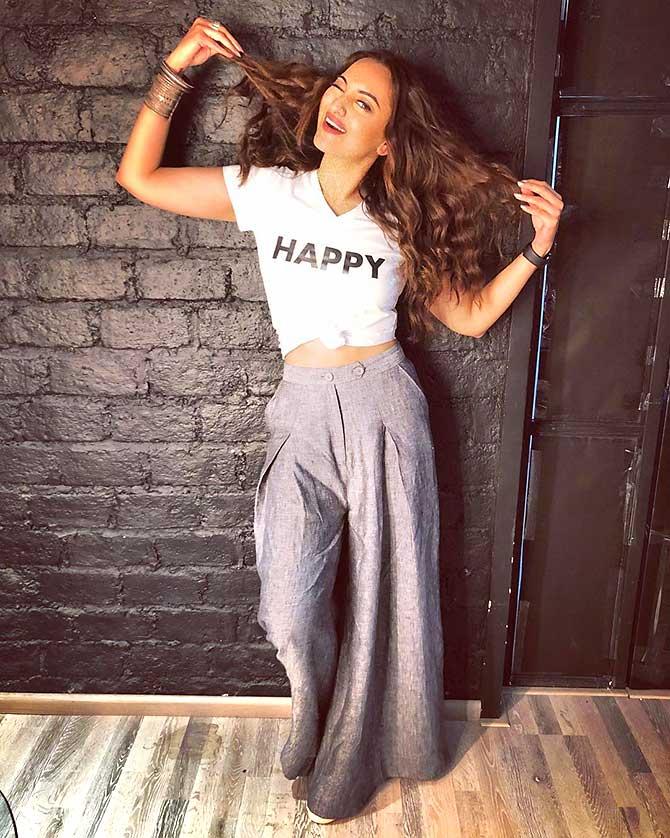 Are those lustrous waves and with-it hair colour the secret of Sonakshi's happy mood?
Like Sonakshi's look? VOTE!
Twinkle Khanna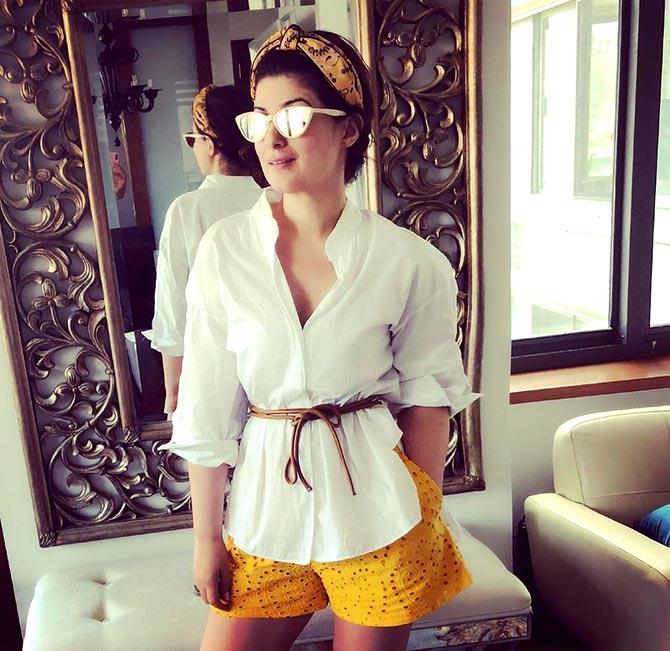 Having a bad hair day or too lazy to bother? Find an instant fix-it in a boho wrap hair band like Twinkle Khanna's.
Like Twinkle's look? VOTE!