How can you make the most of your summer vacation?
Jahnavi Patel takes some cues from Bollywood.
A *lot* can be done in the summer holidays.
If you are planning a holiday, here are some tips to do it in style.
And for those staying home, some fun activities you can indulge in.
Explore your creative side. Challenge your body. Enjoy some family time.
Like always, Bollywood has some lovely lessons we can all learn from.
Take up painting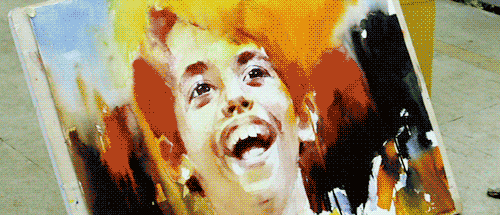 Not everyone can master painting. But you can sure have some fun with it.
Who knows, you may paint a portrait like Aamir did!
Do some dancing

Whether you end up like Prabhu Deva or Ajay Devgn, dancing is a lot of fun. And it burns those calories as well!
Sing a new song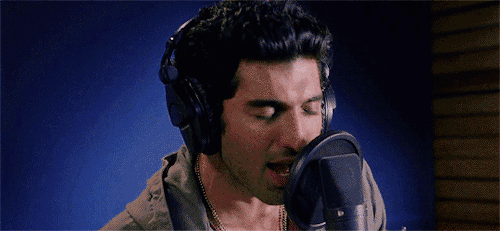 Don't be a bathroom singer, put those vocals to better use.
Singing is fun too, and may just come in handy when you need to impress that special someone.
Play funky music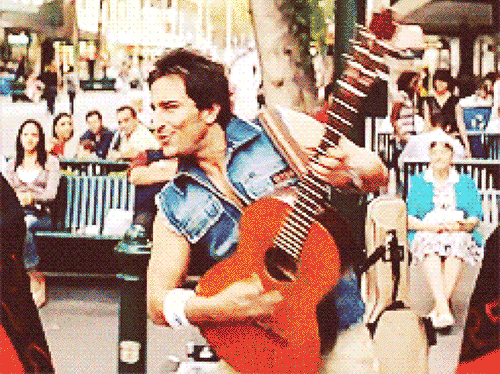 Grab a musical instrument -- any one -- and learn some tunes.
Go swimming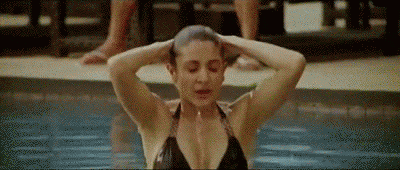 Bollywood showed you how to rock a bikini.
So go on, hit the pool!
Family time
The busy lives that we lead, the holidays are a good time to catch up with family.
Go on a short getaway, a cruise, or a get-together, it will be fun.
Go road-tripping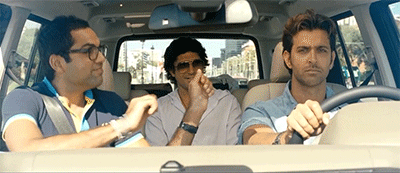 Pick a road anywhere on the map.
Call your friends, fuel up your car, and go on that long-pending road trip.
Learn self-defence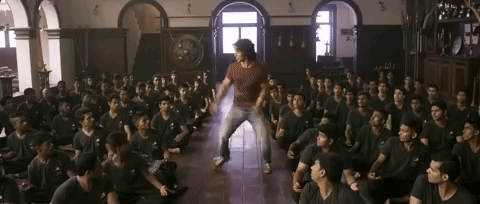 Learn some martial arts. It will help you stay fit and safe.
And the best actor award goes to...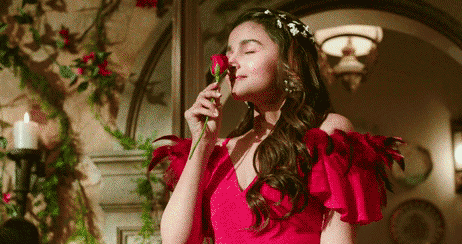 Join an acting class and nail it at the next drama competition.
Give your home a makeover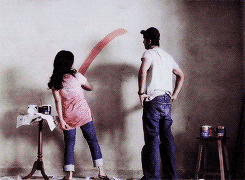 Don't depend on others, DIY!
Get a summer job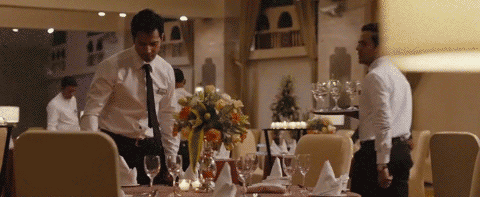 Make a quick buck, and learn something while at it!