This, says Sukanya Verma, is what Ranbir Kapoor's costume should and should not be in Brahmastra.
A new Ranbir Kapoor movie is always an occasion for excitement.
After portraying Sanjay Dutt in Rajkumar Hirani's biopic, the actor is set to play a superhero in buddy Ayan Mukerji's ambitious trilogy, Brahmastra, co-starring Amitabh Bachchan and Alia Bhatt.
Although little is known about the project at this point, it is believed to be a enthralling combination of the old world and the new.
Super curious as we are to see Ranbir's look in the film, it is a long wait until next year.
Meanwhile, here are some fun ideas on everything the costume should and should not be.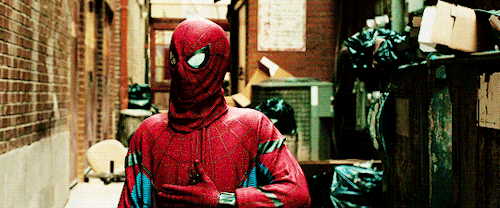 The fit is EVERYTHING.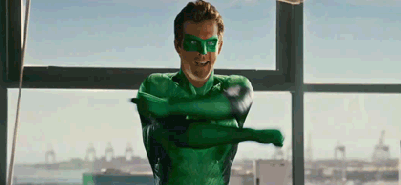 Spandex sales thrive on superheroes and gymnasts. Never underestimate the power of a stretchy fabric.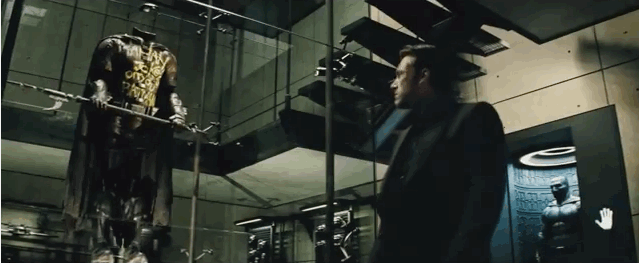 A superhero has tons of enemies. Avoid getting trolled and wisely invest in some genuine, graffiti-proof material.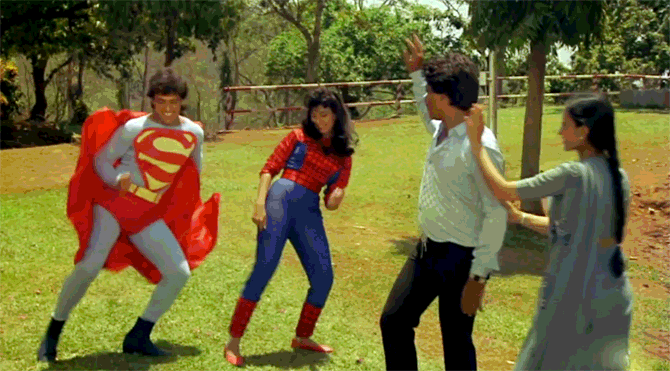 Use your imagination. Don't be a copycat.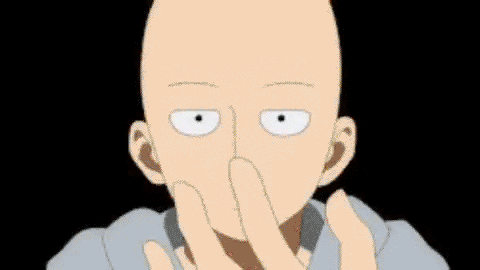 A superhero is like an anti-stripper. Part of his charm lies in exposing a cool costume under an un-suspicious garb of hoodie.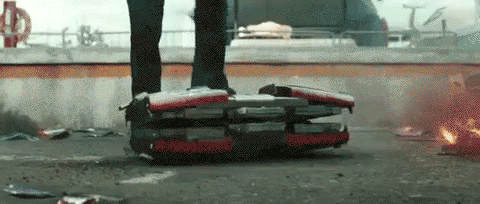 When talking about cool costumes, Tony Stark is the BOSS. The man believes in fighting like a machine and looking it too. (Read crazy millionaire and compulsive show-off.)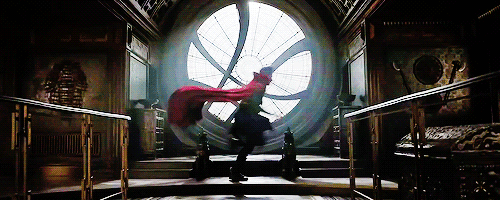 As the old fashion saying in the realm of superhero costumes goes, wear the cloak, and don't let the cloak wear you.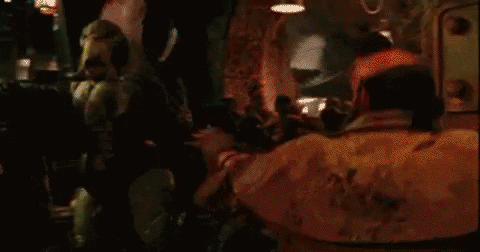 What's even better than Shahenshah's iron-sleeved costume? Why Hellboy's organic rock-solid right arm, of course!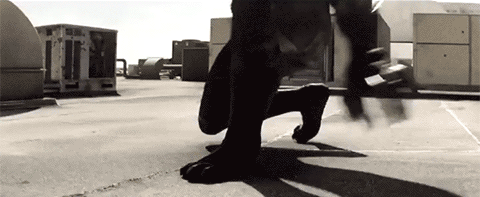 A superhero costume is a dramatic expression of his personality. Channel your animal spirit. Hopefully, it's not a skunk. ;)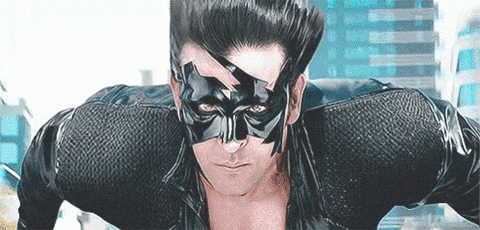 How to stand out when there's already a popular superhero in the market?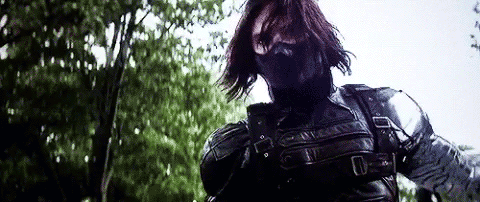 Simple. Swap the eye mask for a breathing mask.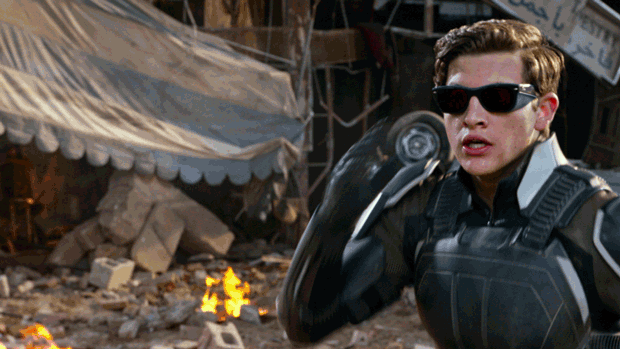 Toss those aviators for something more eye-popping.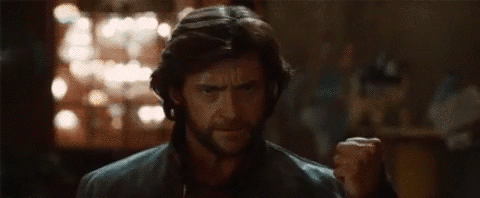 Who cares about suits when you can draw claws and drop jaws?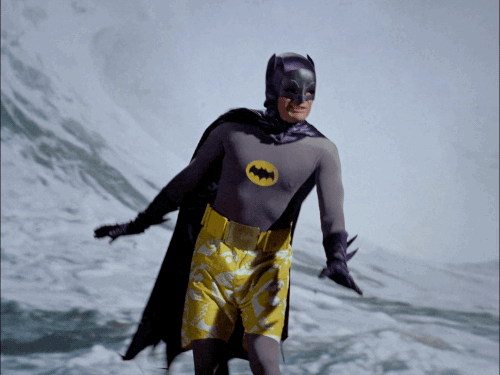 Superheroes cannot holiday. Here's why.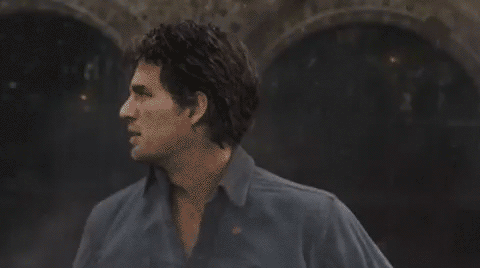 WHAT COSTUME? HULK SMASH.